UDATED LIST: Please help us keep this list up-to-date: Send in updates to: production@lakewoodobserver.com
or click on Suggestion Button on front page:
[url]http:lakewoodobserver.com[/url]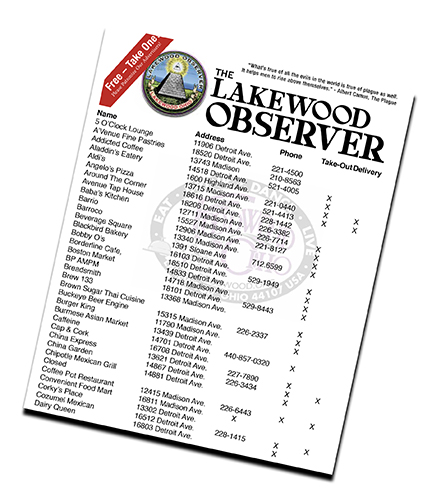 The Lakewood Observer working with Foodwood has compiled the most complete list of places to obtain food.
It maintains everyplace you can get food, though what that food is varies depending on location.
While it is the most complete list, it will need daily updating and you checking back, and sharing information.
Send changes and updates to
production@lakewoodobserver.com
.
We will update and reload with every change.
We get through this together.
Download the guide here V2.
[url]http://media.lakewoodobserver.com/media/docs_1584821134.pdf/url]
Thanks to all that helped getting this out!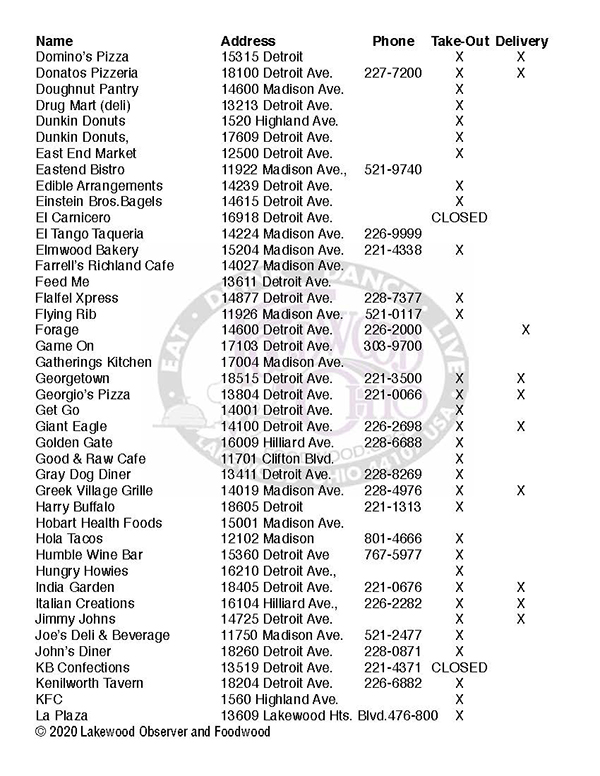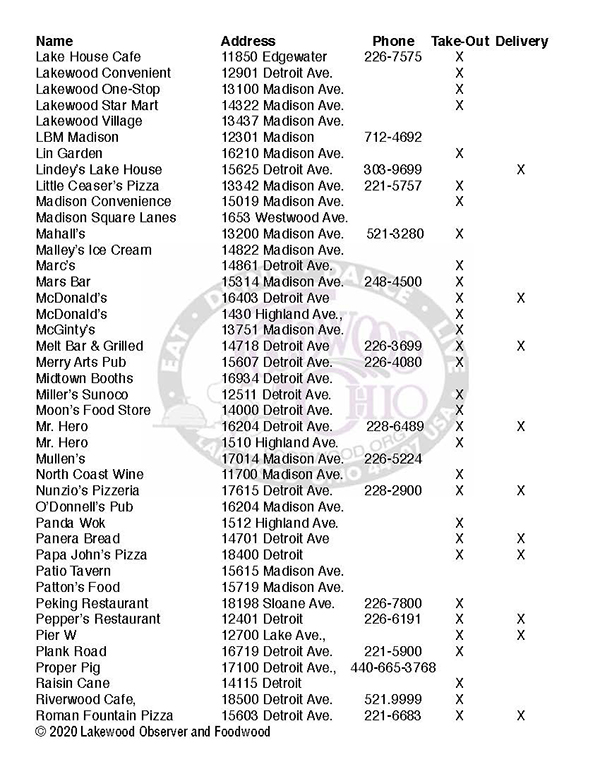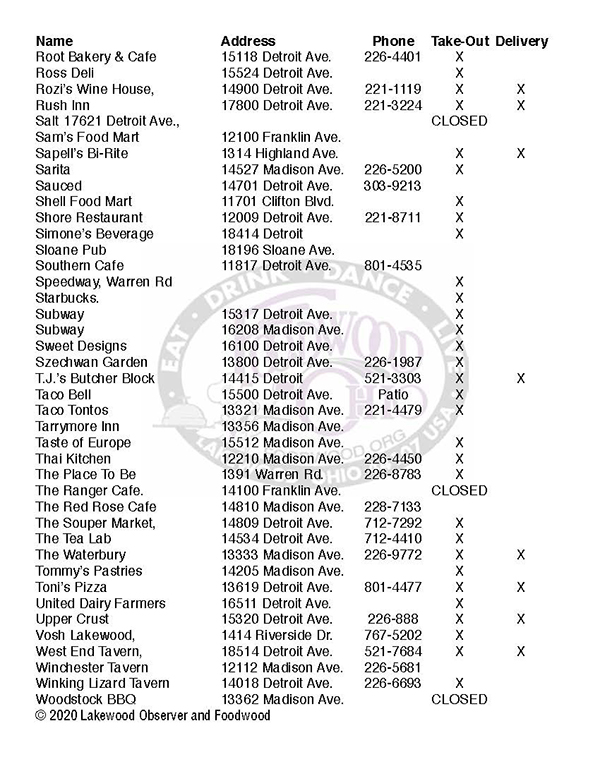 .
.