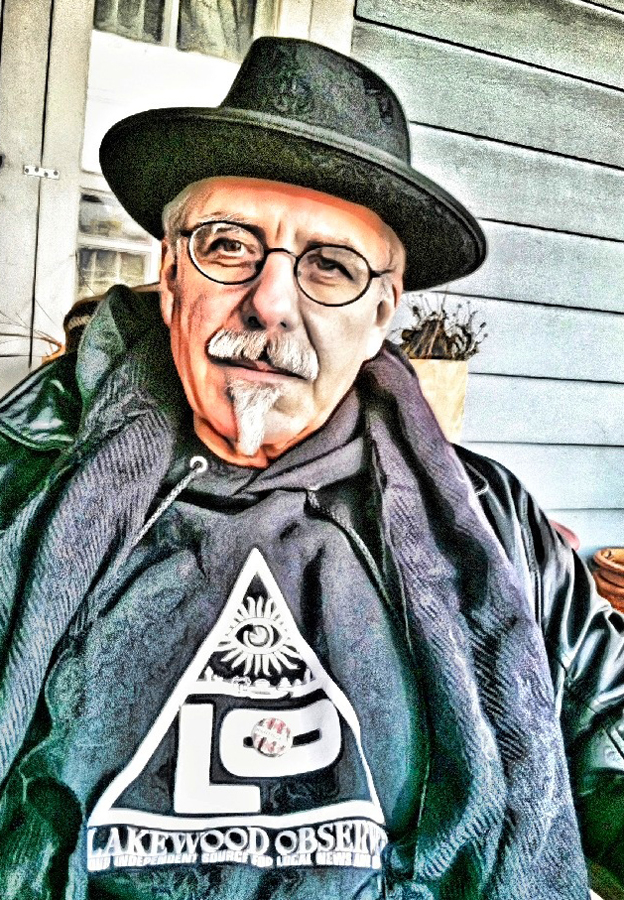 Kenneth Warren, on my porch the day "Captain Sucker Punch" was published!
This morning one of the best humans I have ever had the pleasure of meeting and working
with passed away. Kenneth Warren, age 63, died of a heart attack. His son Parker was by
his side according to his other son Beckett who called me.
He had been feeling bad since heading back to New York to take care of his parents, from
a poetry session celebrating friend Herbert Gold, at Lakewood Public Library, the institution
he headed for 25 years and made it the top library in the country 6 years in a row. He
went to his acupuncturist who treated him. He still felt bad, and Parker headed to New
York to take him to the "Western Doctor" at noon. While waiting to leave he suffered a
massive heart attack, and was pronounced dead in his home.
Family and friends are still trying to come to grips with this loss, and any information will
be posted.
I loved Ken Warren, he was a partner, mentor, astrologist and my best friend.
More later, I'm crying like a little baby!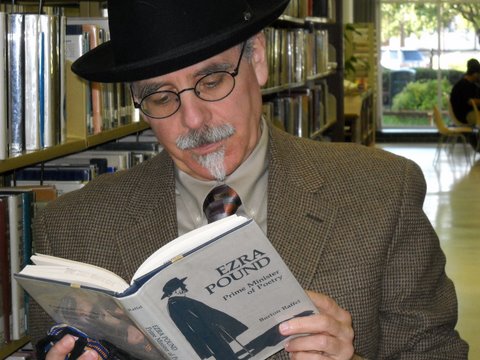 .