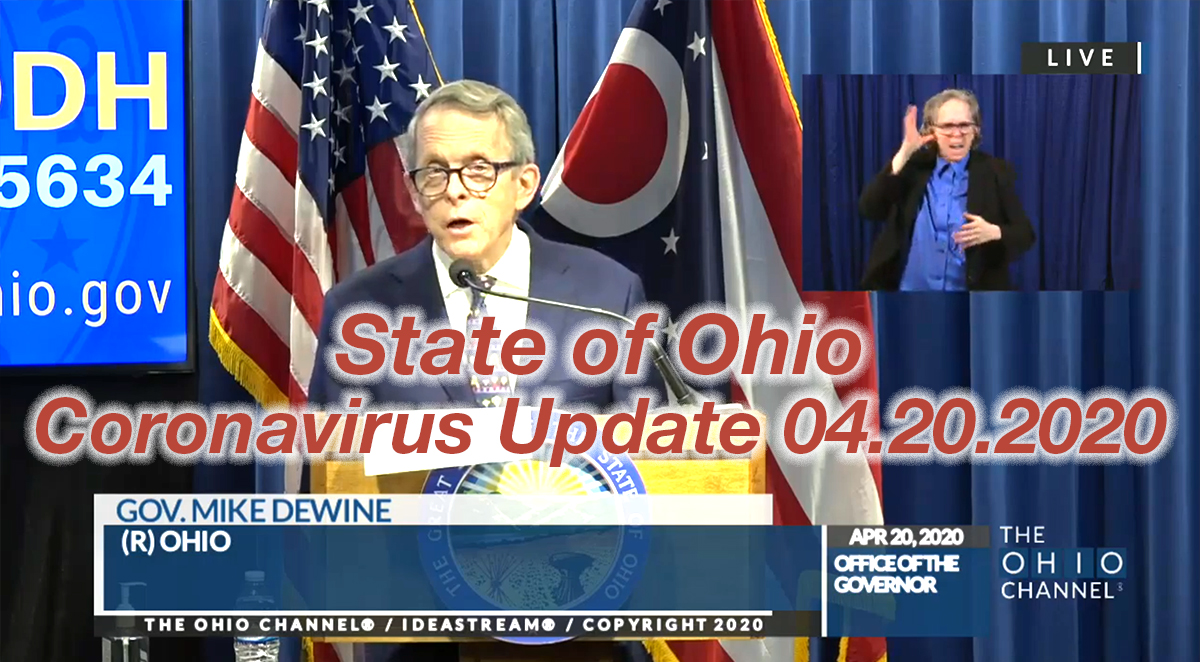 State of Ohio
12,516 -
Confirmed Cases
403 -
CDC Expanded Case Definition (Probable)
12,919 -
Total Cases Up 1,317 cases another 1 day record.
2,653 -
Number of Hospitalizations in Ohio
798 -
Number of ICU Admissions
491 -
Confirmed Deaths
18 -
CDC Expanded Death Definition (Probable)
509 -
Total Deaths
United States
771,197 -
Total Cases ↑ 12,111 (1.6%)
7,797 -
Number of ICU Admissions
41,356 -
Total Deaths ↑ 781 (1.92%)
71,489 -
Recovered
658,352 -
Active Cases
Governor Mike DeWine
Schools -
For the remainder of this school year, children will continue to go to school remotely. There has been no decision about this fall. We are not in a position to make a decision on that. Schools are looking for ways to start up in the fall with proper social distancing in classrooms, etc. There might be the possibility of a blended system. It is only a possibility and each district will be different.
Minorities
According to the incomplete information, it is apparent that Ohio's African-American community is being heavily in not unfairly single out.
Testing
We had told people not to use private testing facilities, because of a backlog. That black log has been take care of and please re-use private labs.
Reporting of Information and Data
When I took office I wanted to make more information available to the public. We started on the path to more information over a year ago, and we still have some ways to go. However we also have to respect patient's rights. The data we are assembly in the most up-to-date data and updated daily. (These are the numbers the LO uses above) We encourage people to go to
http://coronavirus.ohio.gov
and analyze the data yourself. This is more information than we have ever put out before.
There was incorrect data on long term facilities. That was taken down and will be replaced with the correct data, and that will be undated every week. They will report deaths by the county. Not individual homes.
Hospitals
You will be able to see by hospital the number of their healthcare staff has come down with COVID-19. This should be up and available by next week.
Dr. Amy Acton
Data has to be taken in context. Within 24 hours family should be notified of a death within 24 hours.
We are still resting at the same levels. "We still have very little testing. The more we test the more we should expect."
When looking at prisons in Ohio they found a big percentage of the population that were asytematic as many as 70%. With younger people it damages other parts of the body. Not just the lungs.
What we be seeing in the futures is bumps and outbreaks. What will be our ability to put out those hotspots? We are looking to build an entire army for contact tracing.
When you remove social distancing and it takes three weeks to see if there is an increase. In 1918 St. Louis pulled back, and then relaxed social distancing and saw another massive spike a month later. We do not want that.
When we learn to accept the new normal. Once we deal with the knowledge that there is no quick fix. That is when we get innovated. That is when we get better. A journey together.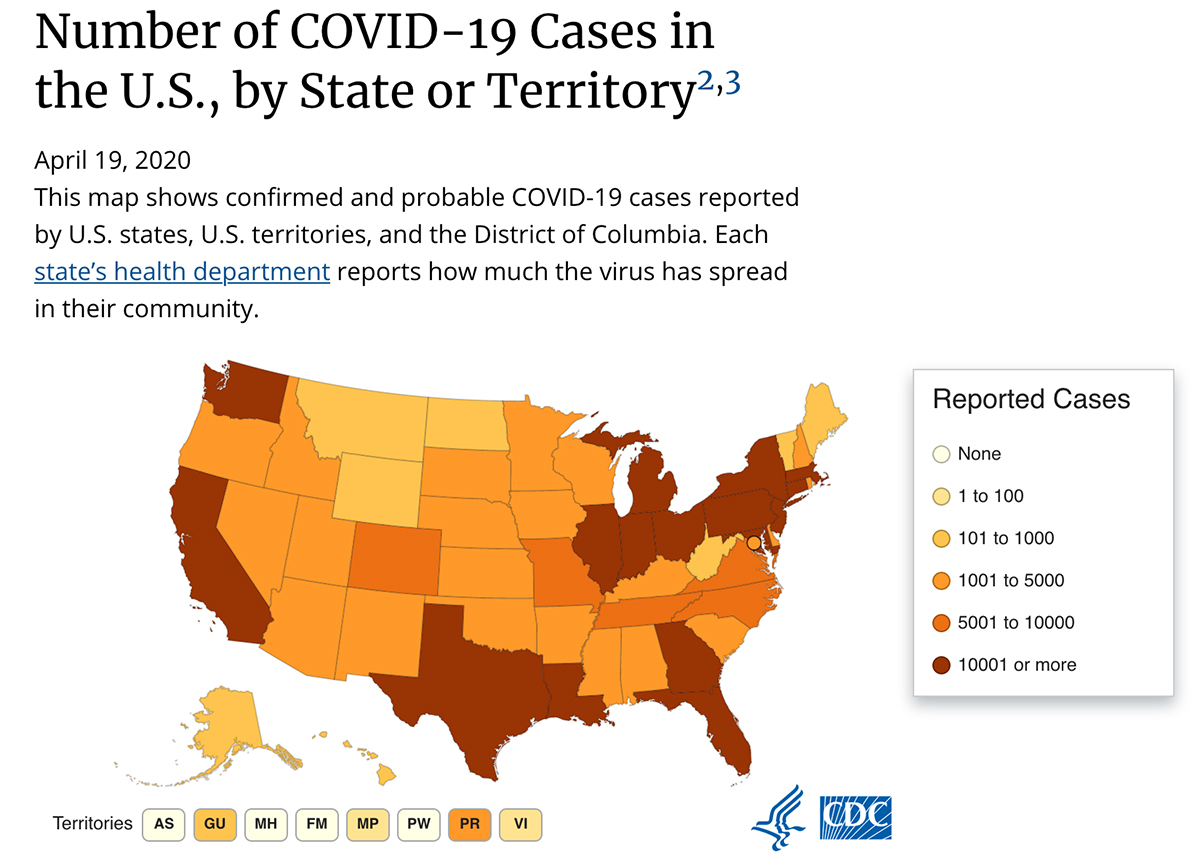 .