H.E.L.P. Malawi Happy Hour August 9 At Harry Buffalo Lakewood!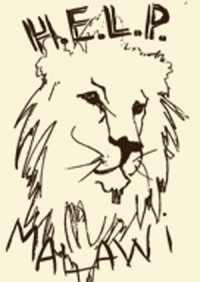 On August 9 from 5- 7 p.m., H.E.L.P. (Hope, Educate, Love and Protect) Malawi, a 501c(3) non-profit organization located in Chagrin Falls will be holding a Happy Hour fundraiser at the Harry Buffalo Lakewood located at 18605 Detroit Avenue. For $20, there will be all-you-can-eat appetizers as well as all-you-can-drink well drinks and beer, all while supporting a great cause.
H.E.L.P. Malawi believes it is every child's birthright to receive hope for a better future, education to grow, unconditional love, and protection from disease and illness. All proceeds from ticket sales and donations will make it possible for our volunteers to teach in Malawi for an extended period of time, therefore improving the lives of numerous Malawian children through education. If you would like to donate to our cause, you may contact us anytime at sam@helpchildren.org.
In order to avoid any lines at the event, we suggest that you preorder tickets for $20 at http://shop.helpchildren.org/tickets/h-e-l-p-happy-hour-ticket.html.
Gather your friends and come enjoy a great night at the bar, all while supporting a charitable cause!
Read More on Non-Profit
Volume 8, Issue 15, Posted 10:49 PM, 07.24.2012