PhotoBlogs by Steve Hoffert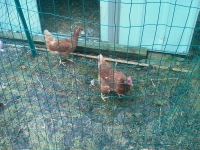 Chickens 7Mar09
(1 Photos)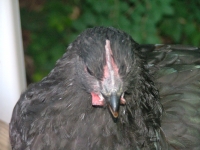 Cocks and Hens
(20 Photos)
Pretty scary huh?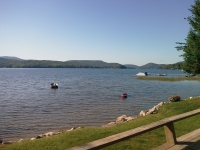 Life Outside Lakewood
(29 Photos)
Cell phone photos from my trip up to the Adirondacks and Vermont on my motorcycle in September. 1800 miles of solitude on my GL500 Interstate without listening to the radio or looking at the Observation Deck.
Any bikers out there? Sorry Motocyclists. Let me know!
Back to LO Photoblogs