PhotoBlogs by Joseph Decker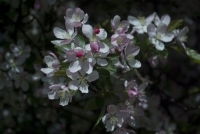 Lakewood in Bloom
(4 Photos)
Every day I walk through the neighborhoods from West Hilliard to East Lake Ave., collecting flowers for my lovely lady. Lakewood has a such a vast array of blooms, it will take me all summer to identify them! Tulips and Daffodils came first, then Hyacinth, then the trees blossomed. Every day has been breathtaking.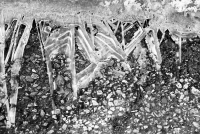 The lakewood Observational Project
(8 Photos)
This blog is dedicated to observing the natural and sometimes unnatural evolution of the Lakwood landscape. All things observed!
Back to LO Photoblogs