Tonight will be the first meeting of the committee put together by council to look into Law
Director Kevin Butler's decision to make Residents' Yard Sales illegal, with the exception of
twice a year, and through a permit.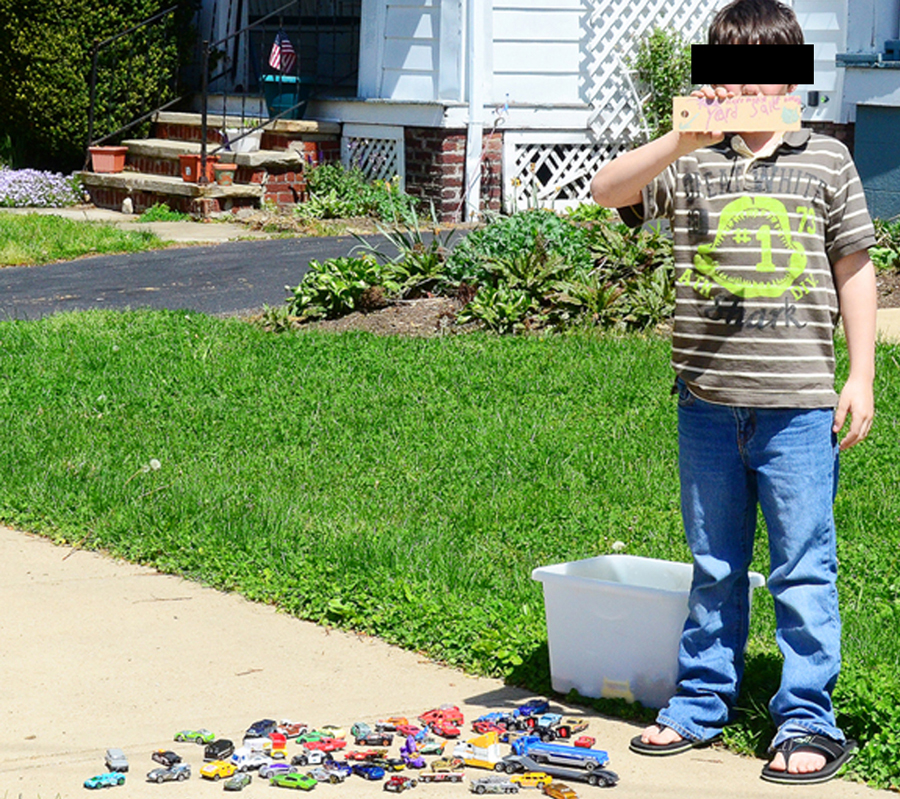 I ran into Bobby while talking with residents with a couple friends. He was selling his cars
that he felt he had outgrown for possibly a bike, or video game. I am sure he did not
realize that he was breaking at least two of the proposed new regulations.
While there are certainly some people that abuse the current law on garage sales which I
believe is still Thursday - Sat, 8am - 6 pm, it would seem that once again Lakewood has
chosen to punish all residents, that would be the sale holders and the sale shoppers with
another set of Draconian laws that treat residents far worse then the businesses in Lakewood. One rule the sign could be up for one day before.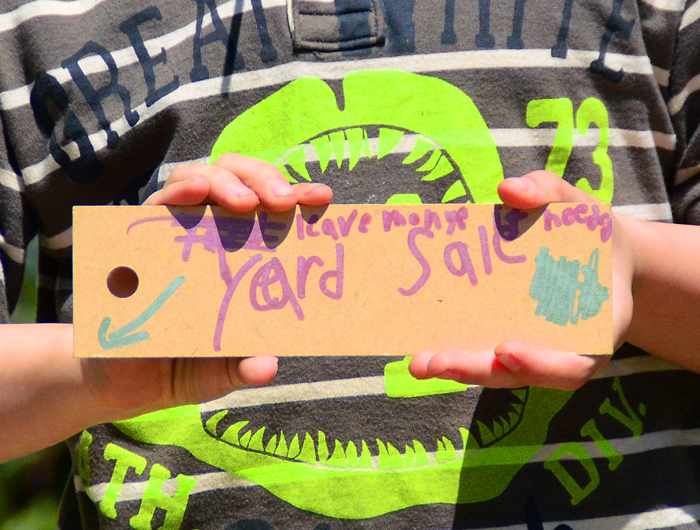 Illegal?
It seems silly to me that council and our law director would spend one second on this
when the mayor, members of council and the residents all believe there are more
important issues on the table than this. It also underlines a growing trend from city hall
where they would much rather restrict residents, ie voters, then the big box stores and
chains they court and give tax breaks to for even considering moving to Lakewood.
So if it is not just another way to shake down residents, than lets look at some other
possible signage issues...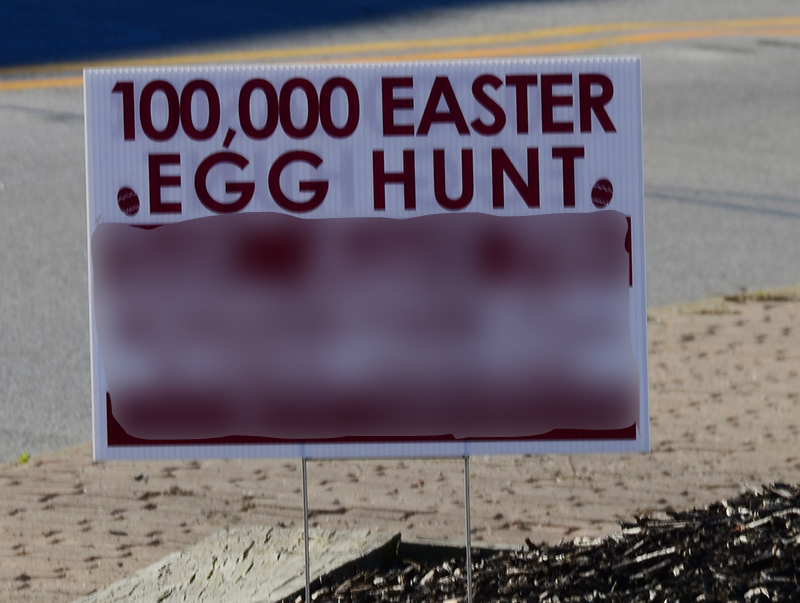 54 of these counted around Lakewood, an out of city church with more rights than a resident?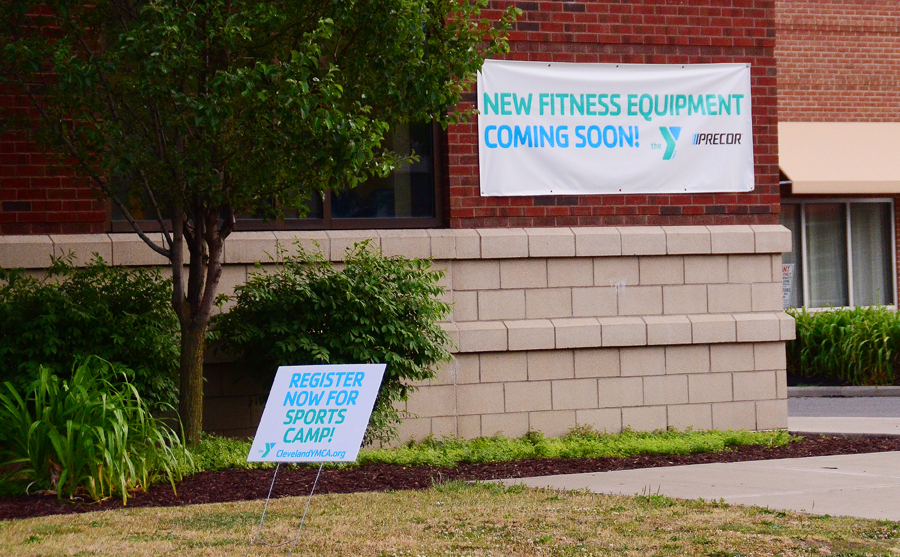 up for over a month.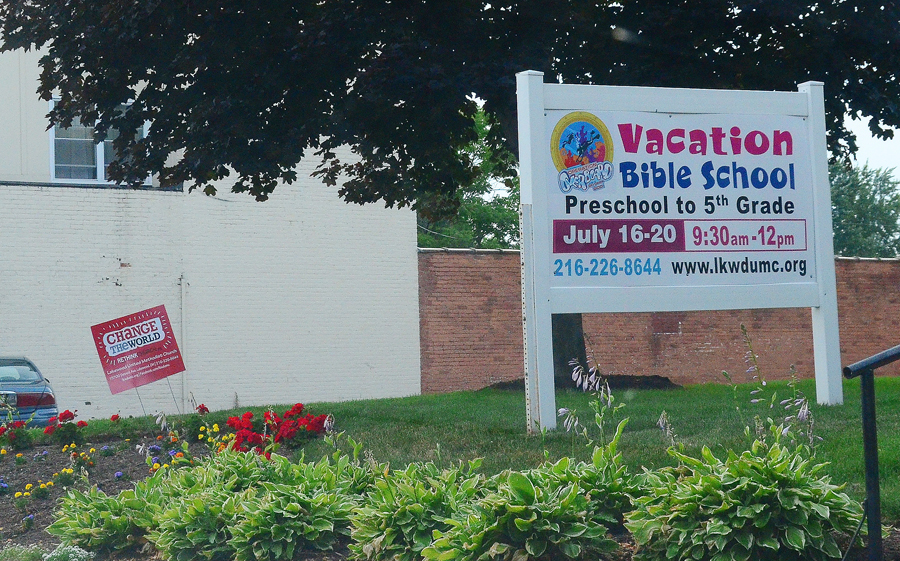 4 weeks and counting.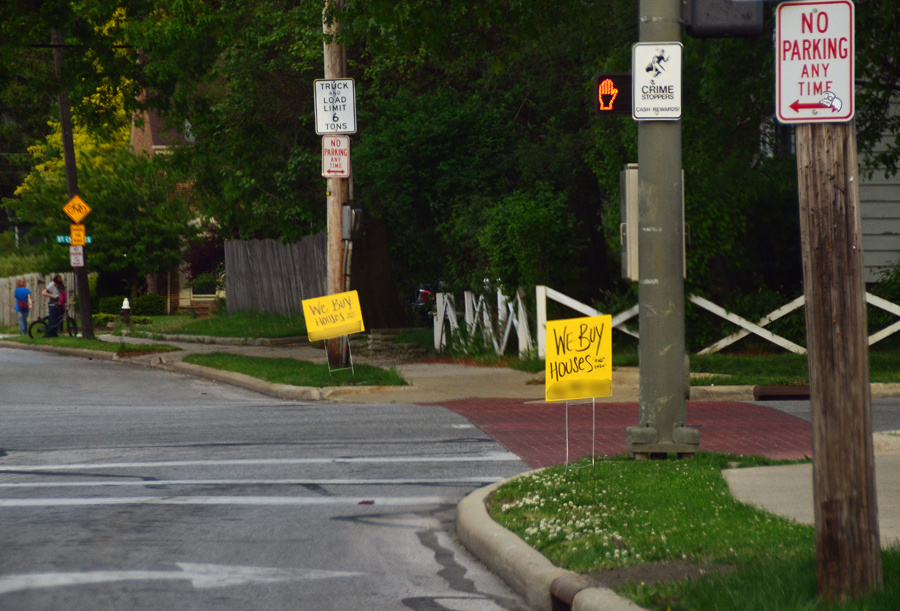 six counted at one intersection.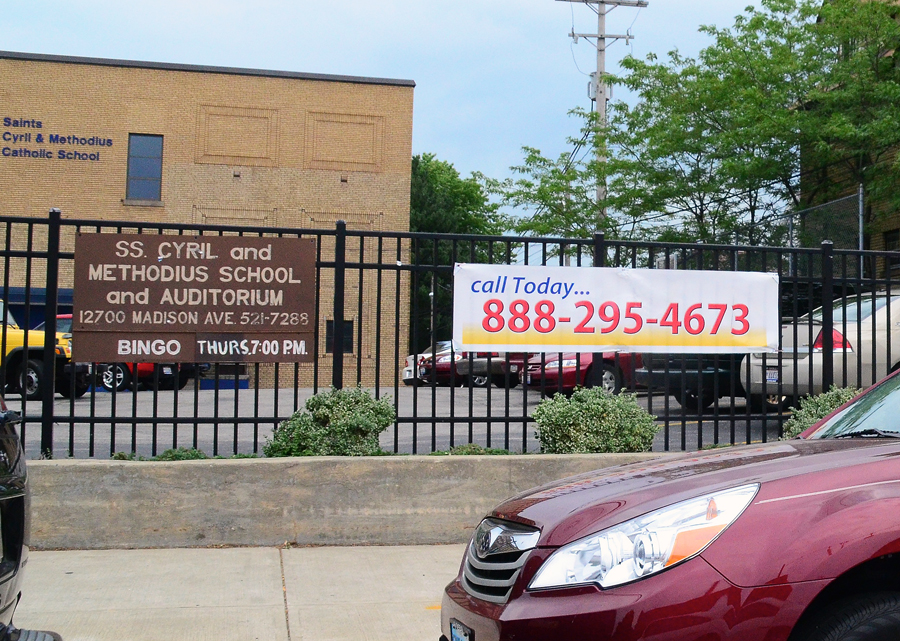 up all year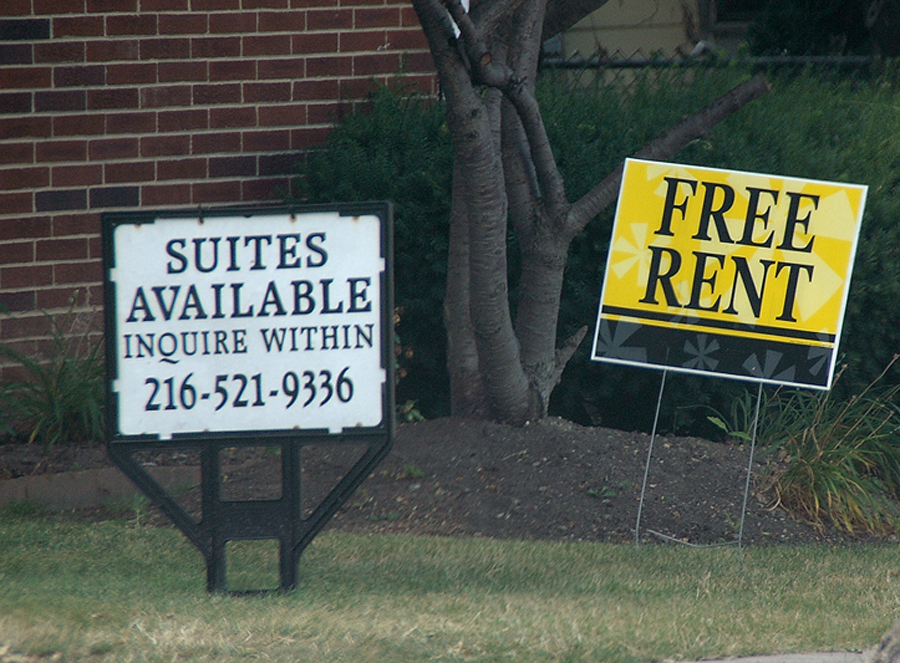 Up forever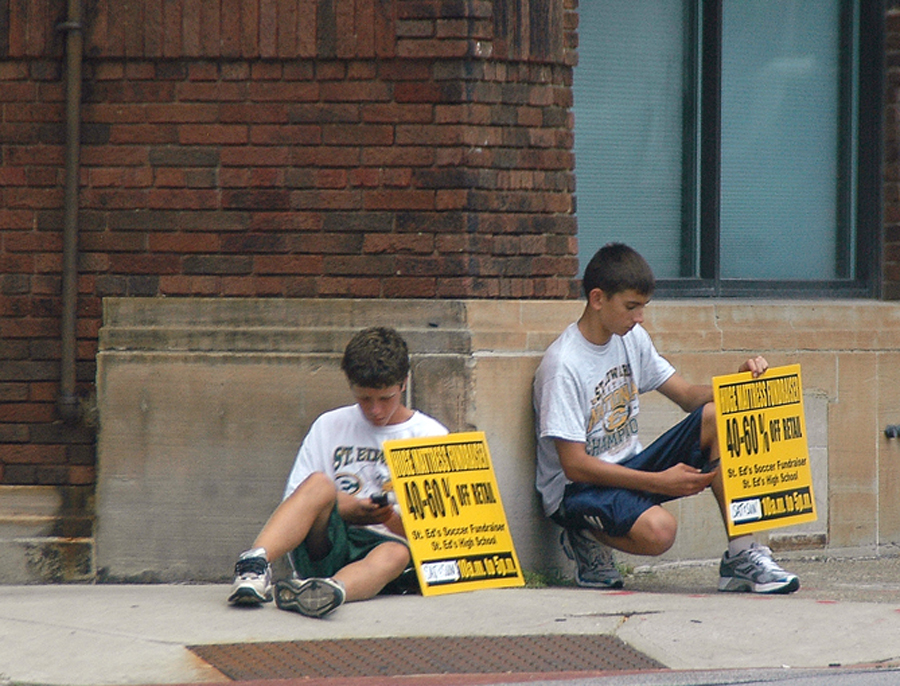 St Eds bed sale.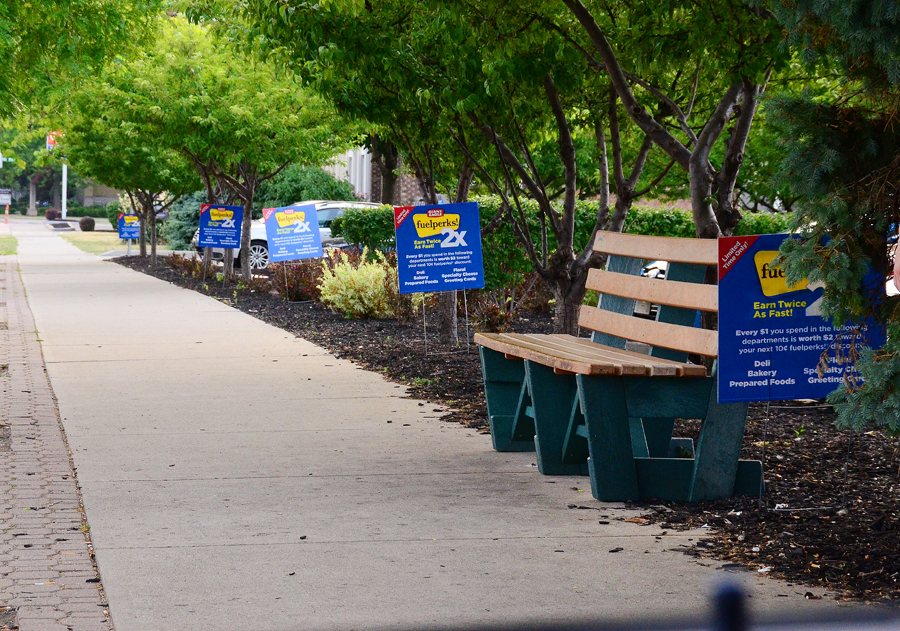 Residents allowed one per property...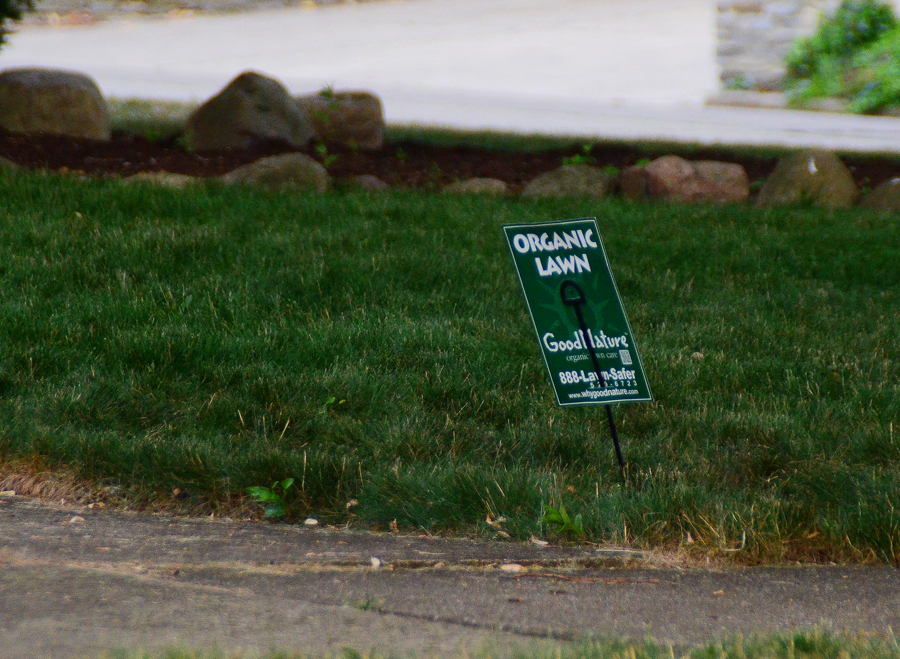 notice the bottom is sales information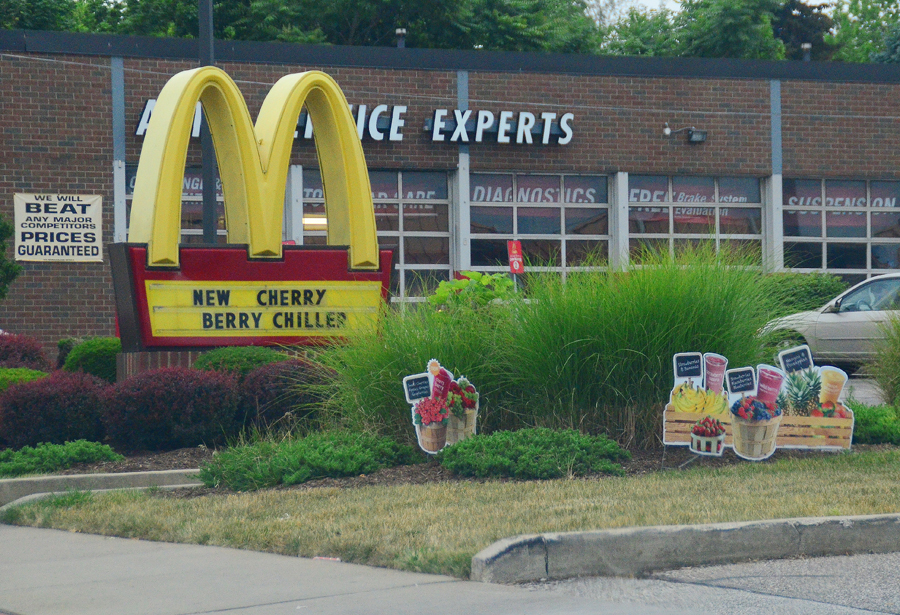 3 different ones up for a month.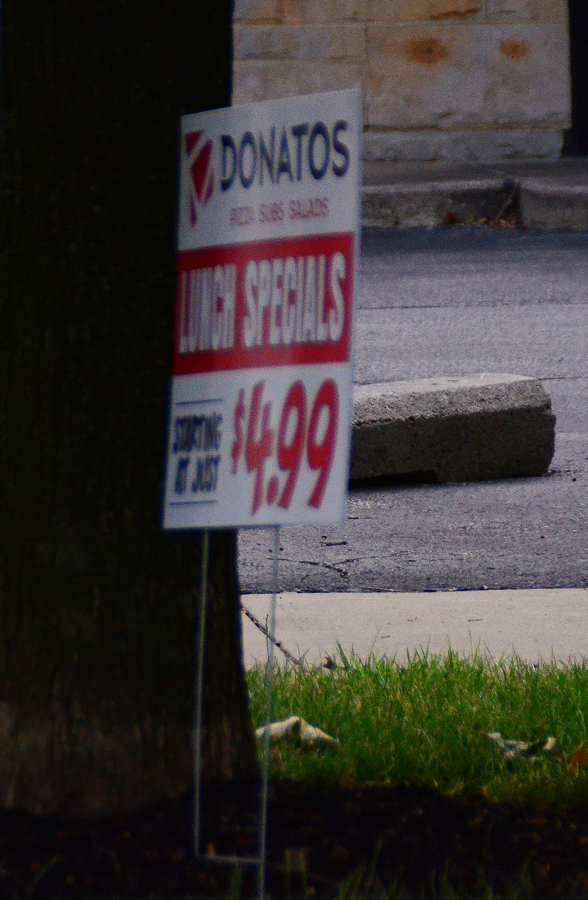 up for months
-------------------------
Now some other questionable signage around town...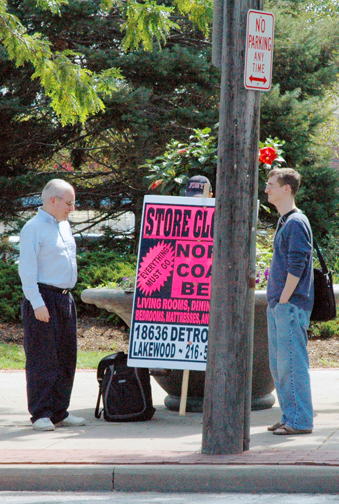 never stopped day after day.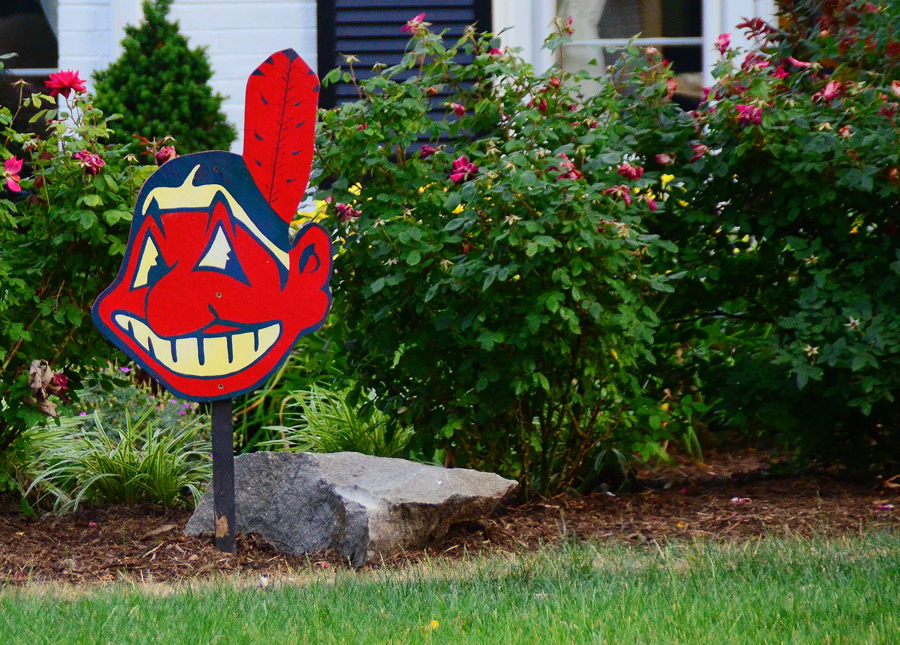 Some say belittling Native Americans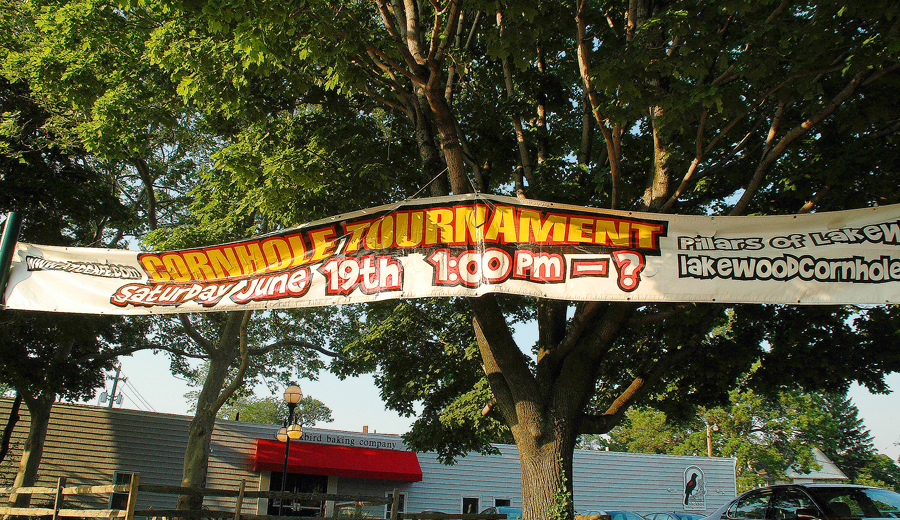 Up for 60 days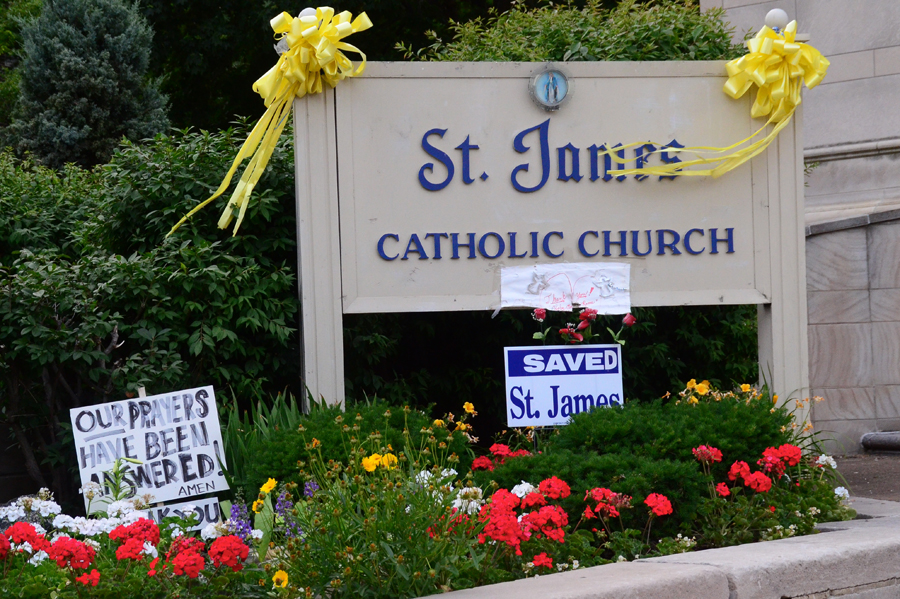 Save St. James signs? These saved a church.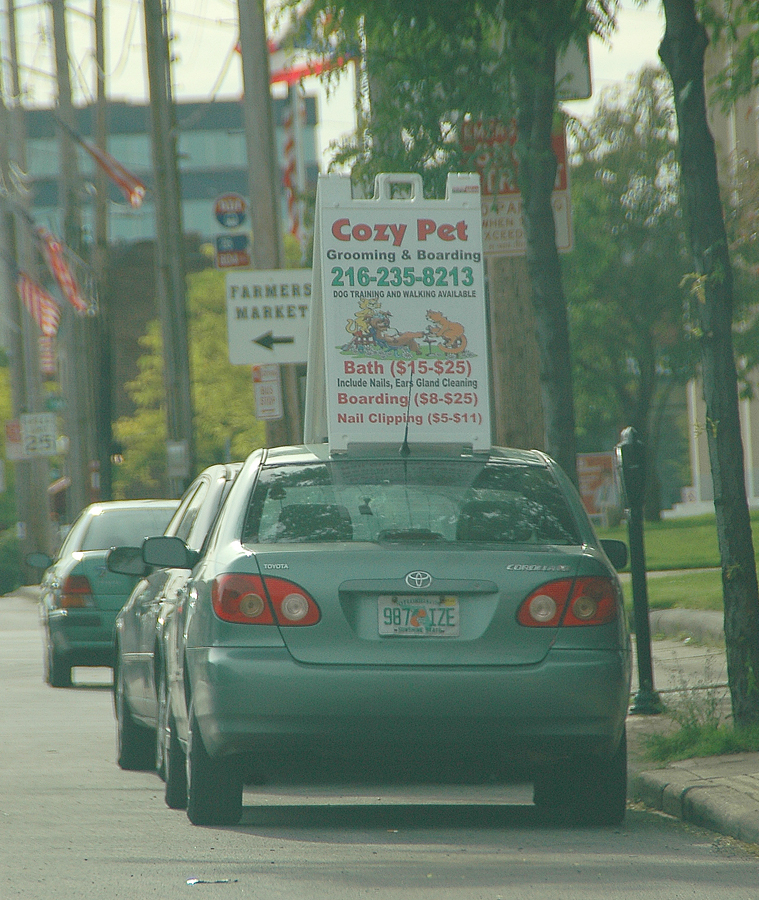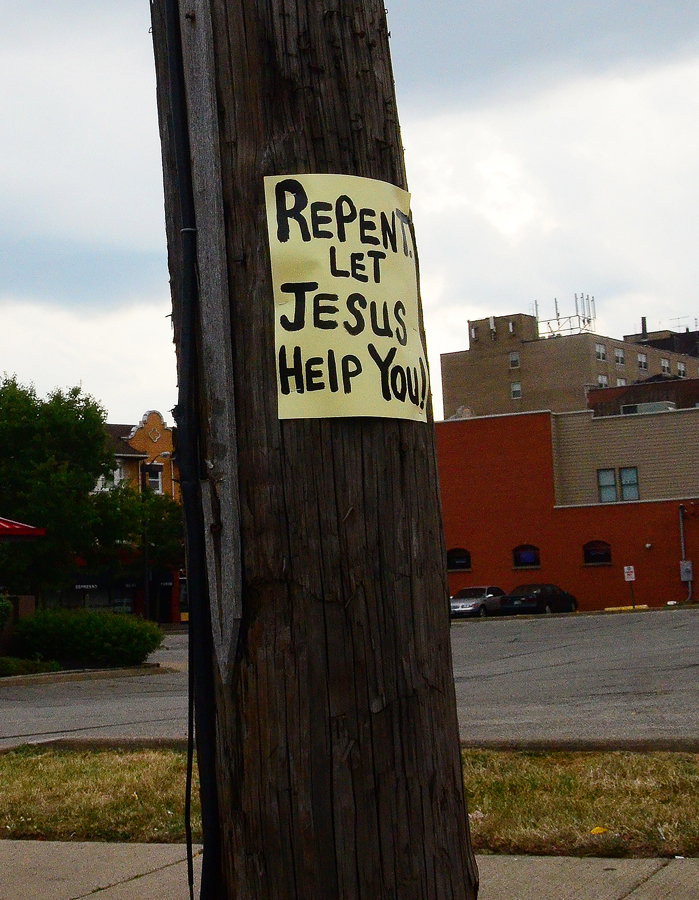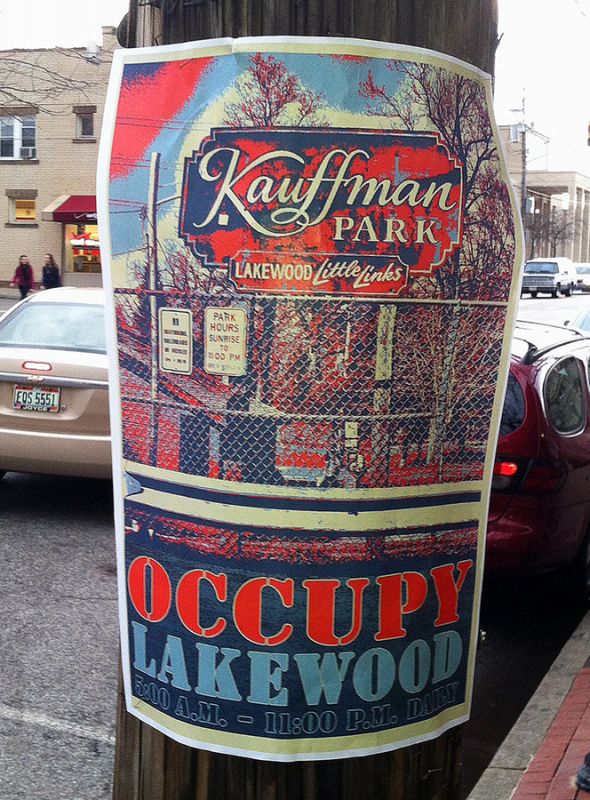 -----------------------------
And now some real abuse...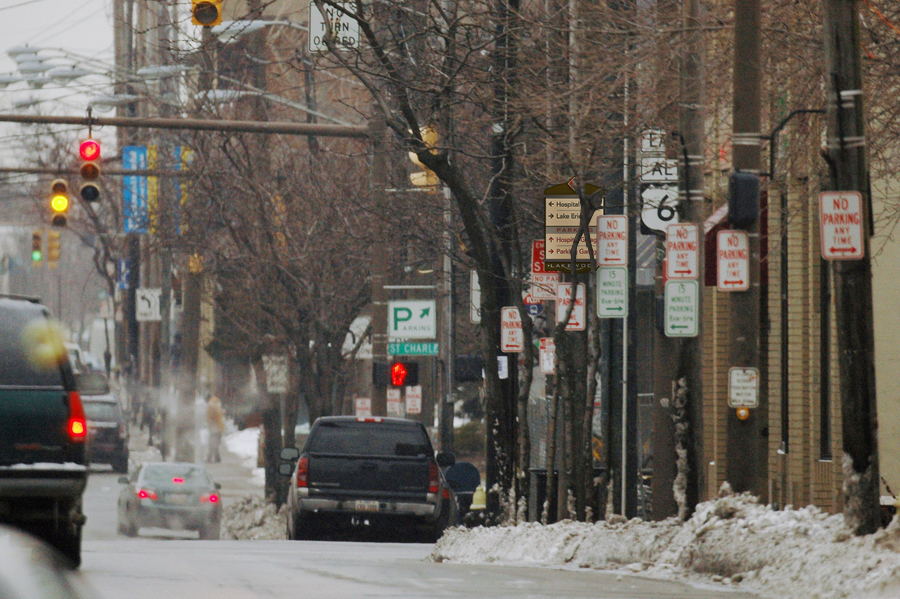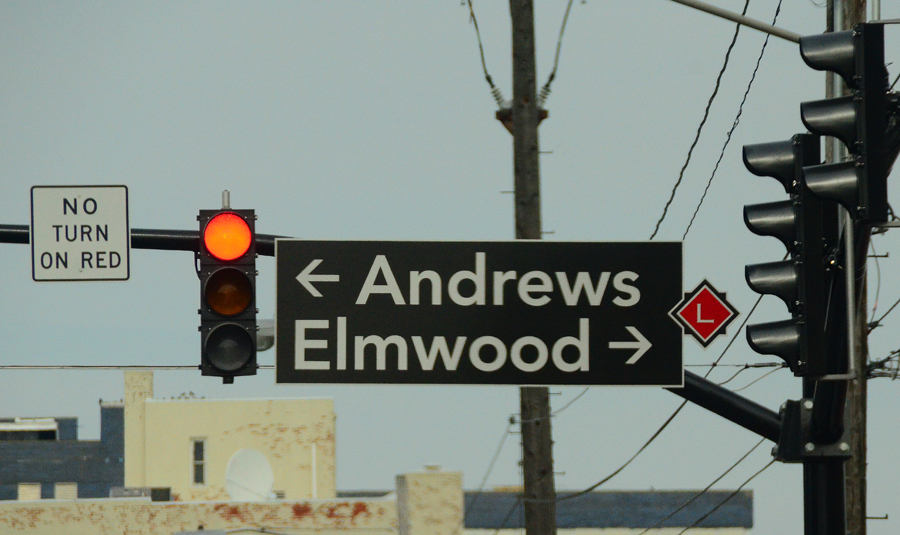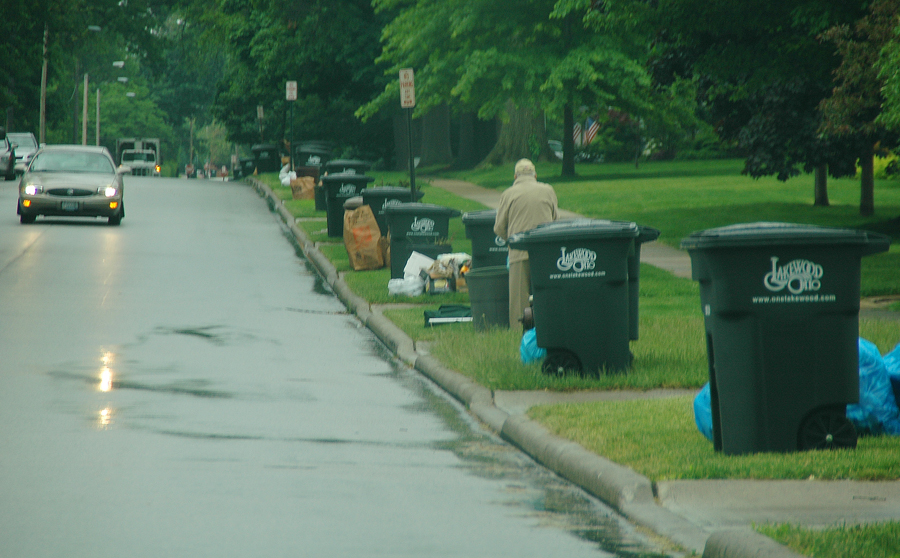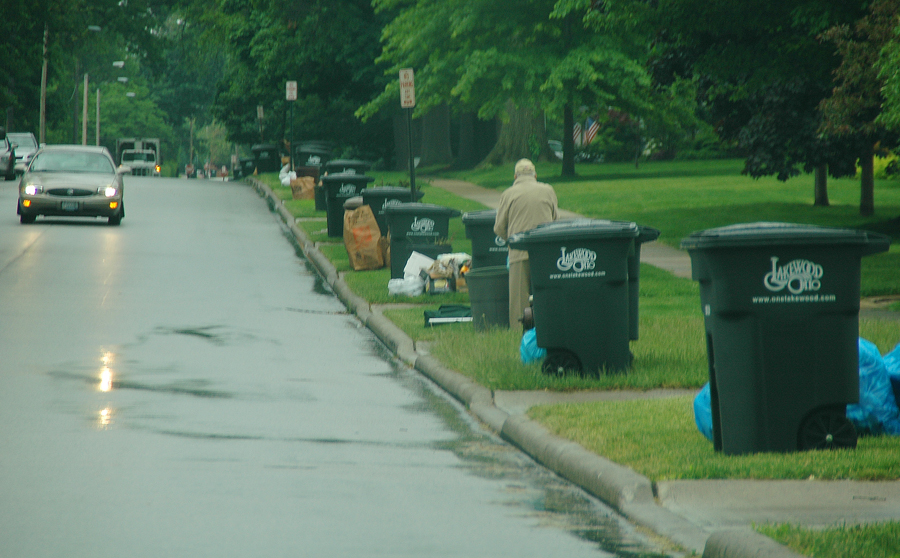 And the real problem, but protected of course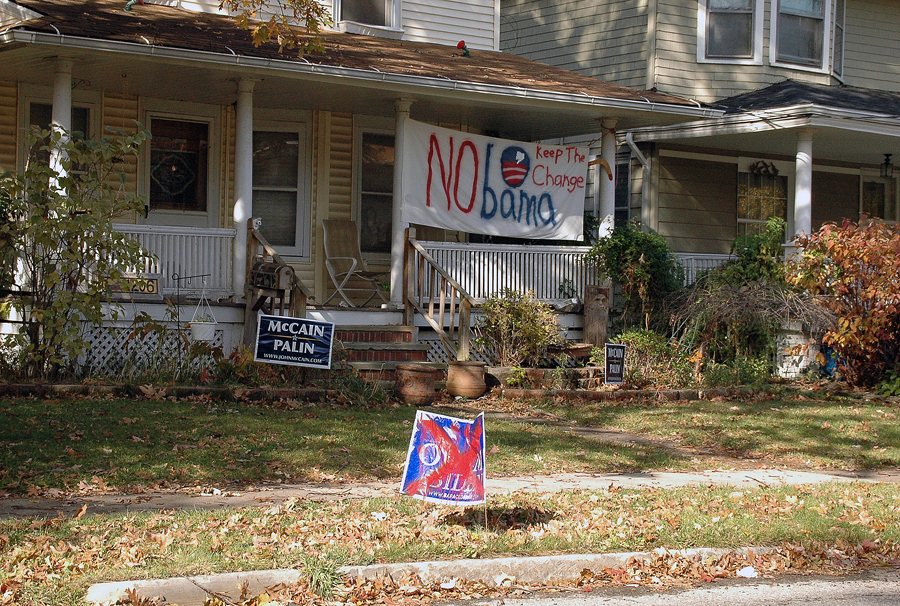 up six months.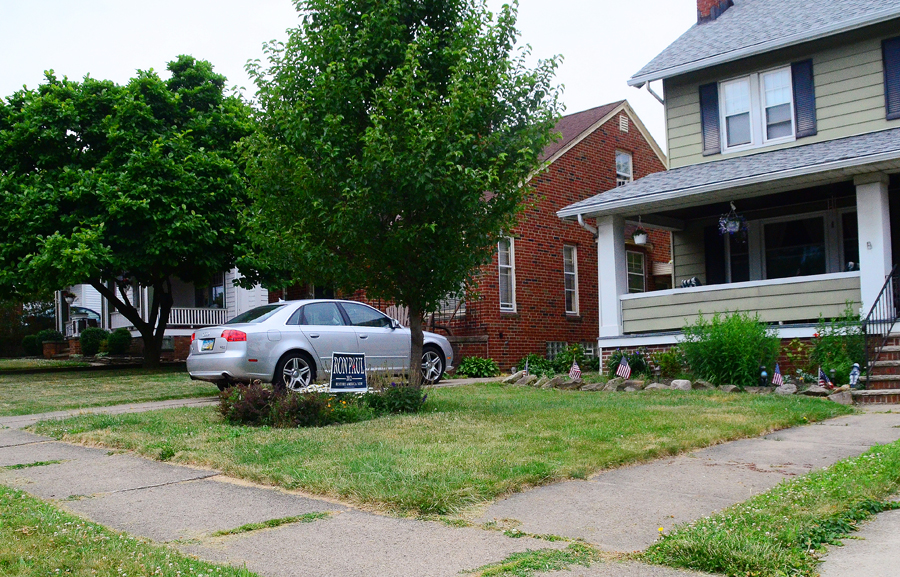 up 8 months now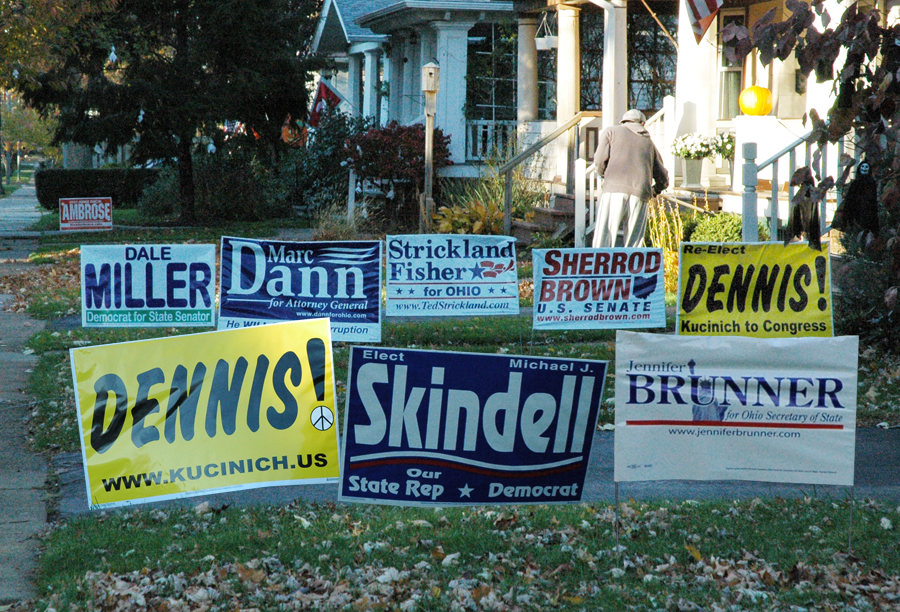 quality not quantity?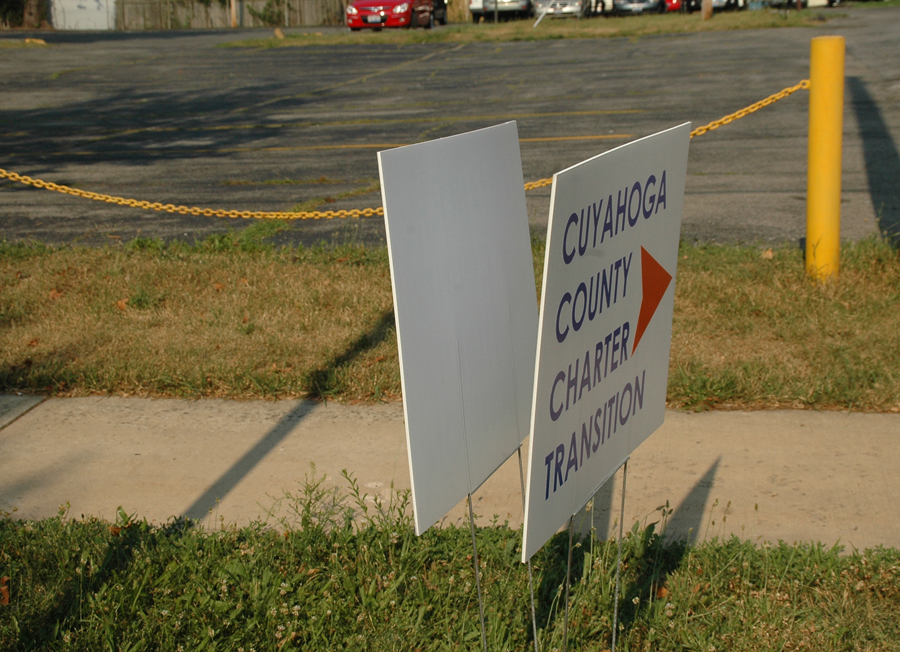 excellent use of county dollars!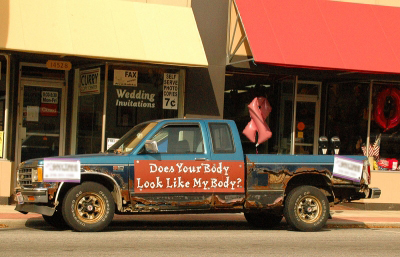 Tonight is the first time the committee to investigate Lakewood Major Problem, residents
recouping a little money on things they paid for.
Please let common sense prevail, stop this nonsense and get back to real work, do not make
Bobby a criminal.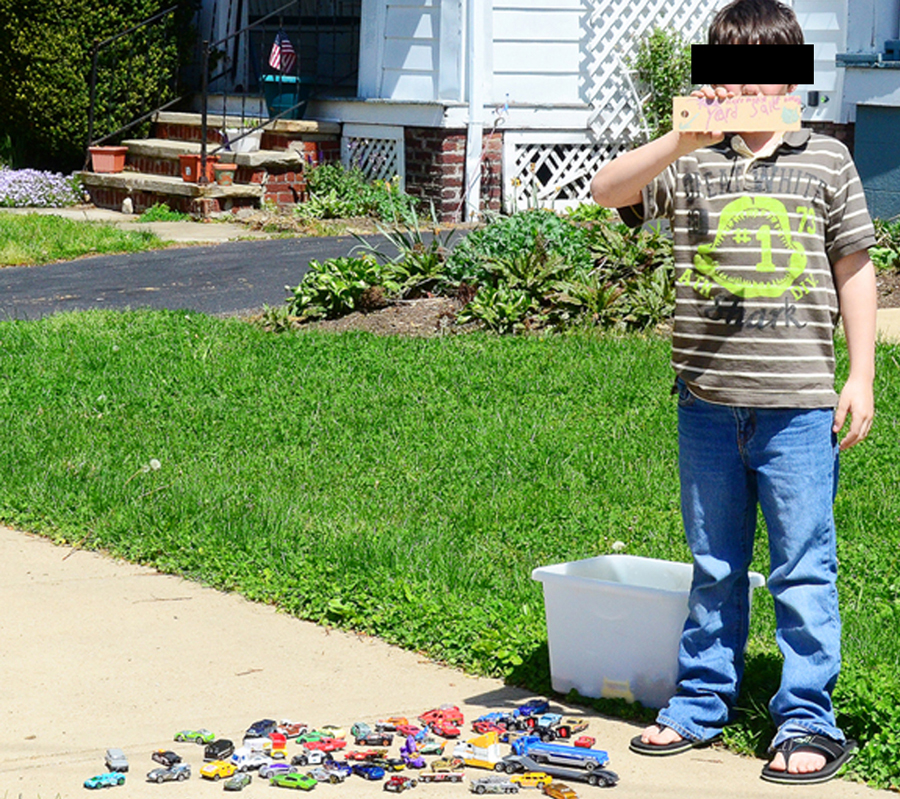 So is little Bobby ruining Lakewood's brand of hip, cool, fun?
Or is City Hall?
.
.
_________________
Jim O'Bryan
Lakewood Resident
"The very act of observing disturbs the system."
Werner Heisenberg
"If anything I've said seems useful to you, I'm glad.
If not, don't worry. Just forget about it."
His Holiness The Dalai Lama