For those that are looking at house repairs, and really believe in shopping local, the
Old House Fair is a must on the calendar and this year did not disappoint. One of the things
I have always loved about this house show is that it is more laid back and comfortable.
You do not feel hurried from booth to booth, which gives you time to get questions answered
get some references and talk to others that have had them work for them.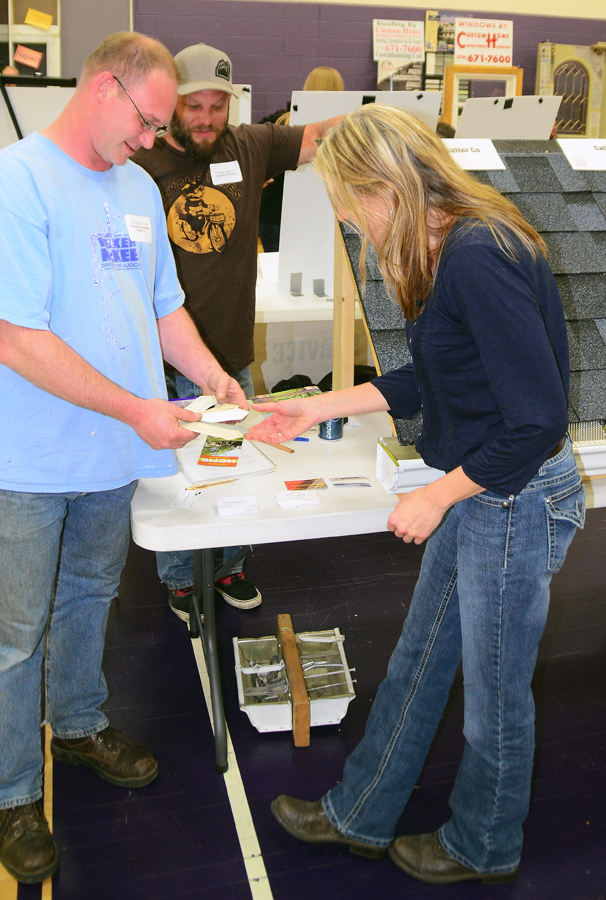 From AccuFlow Seamless Gutters talking gutters, they did my oversize gutters and did a great job.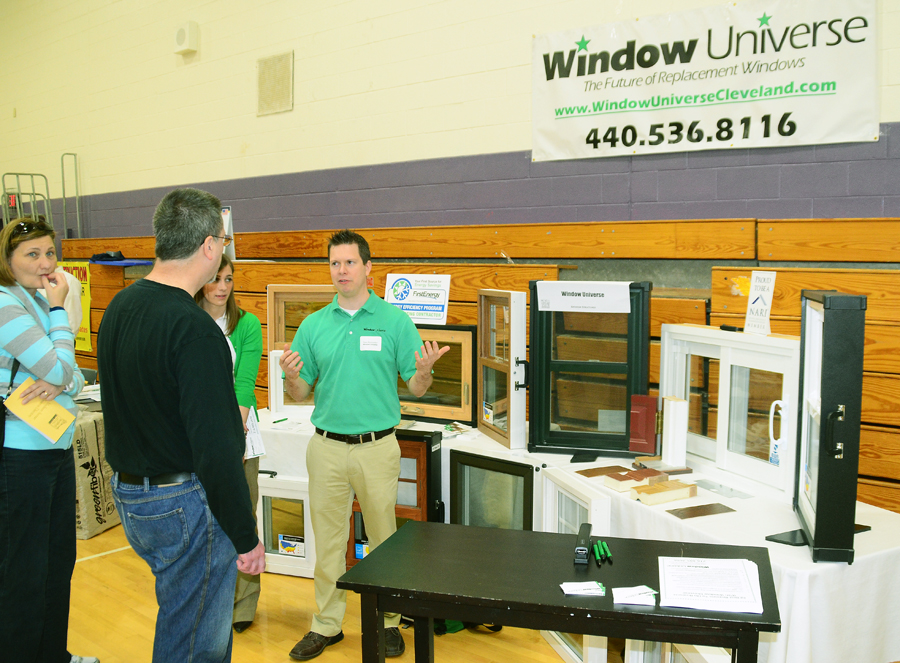 To Window Universe, here talking new windows.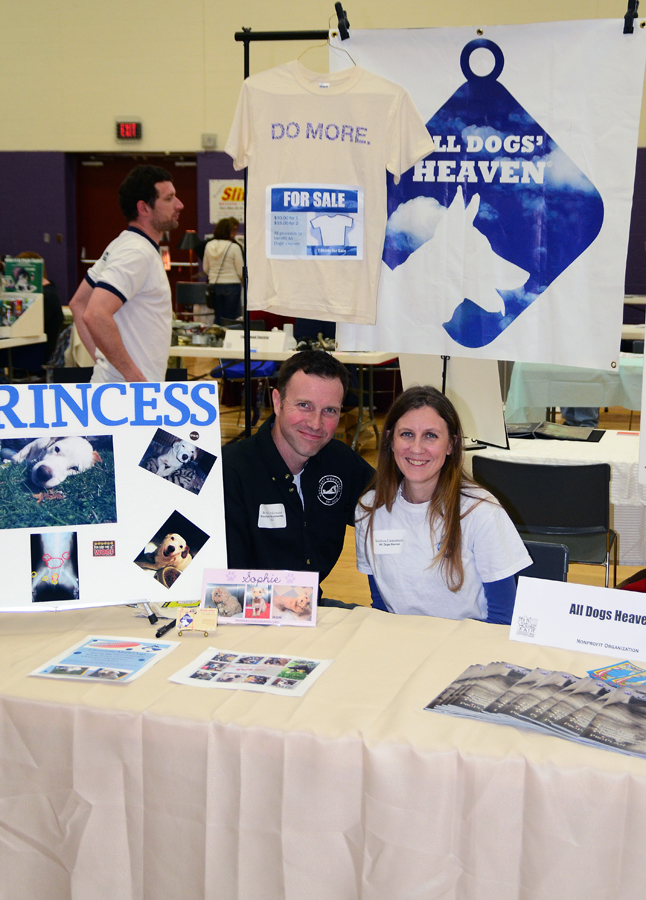 Brian and Missy working two booths. Brian is one of Lakewood many fine woodworkers
with his company Rockport Woodworks.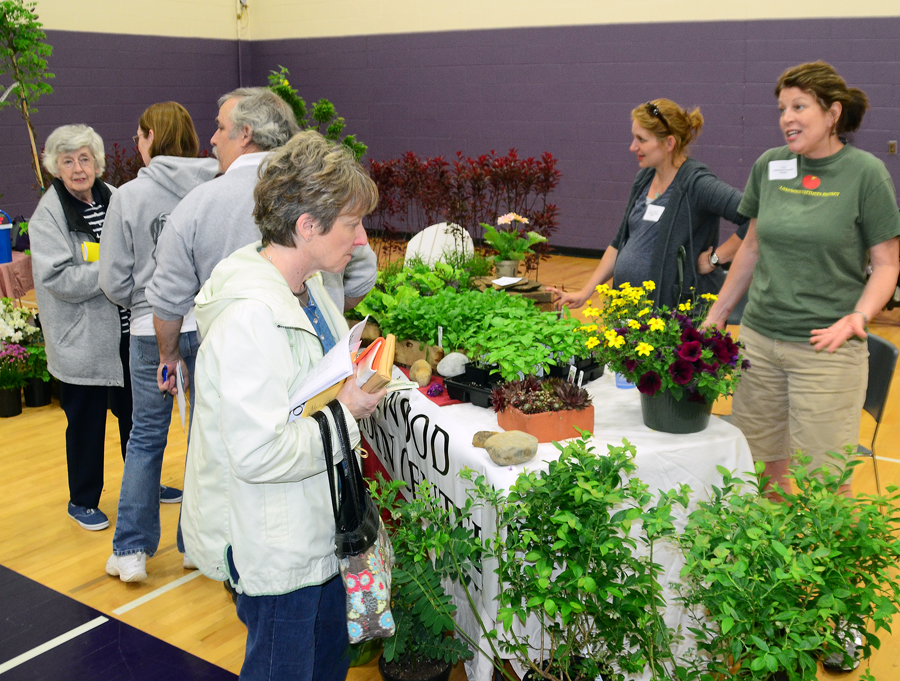 Lakewood Garden Center stayed busy all day.
Busiest of all were the City of Lakewood/LakewoodAlive Booth.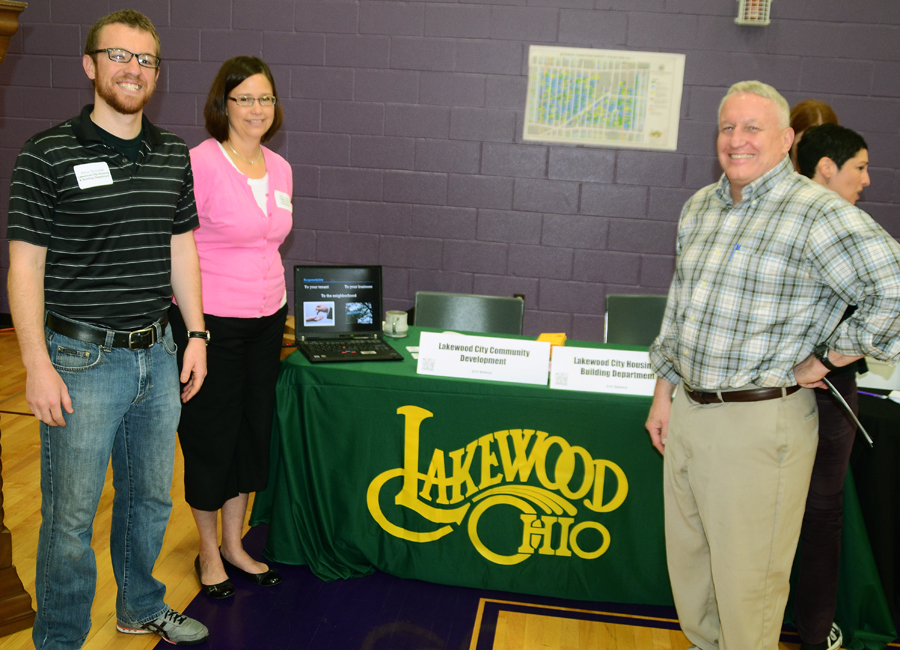 Mayor Mike Summers working the City of Lakewood booth with Bryce Sylvester.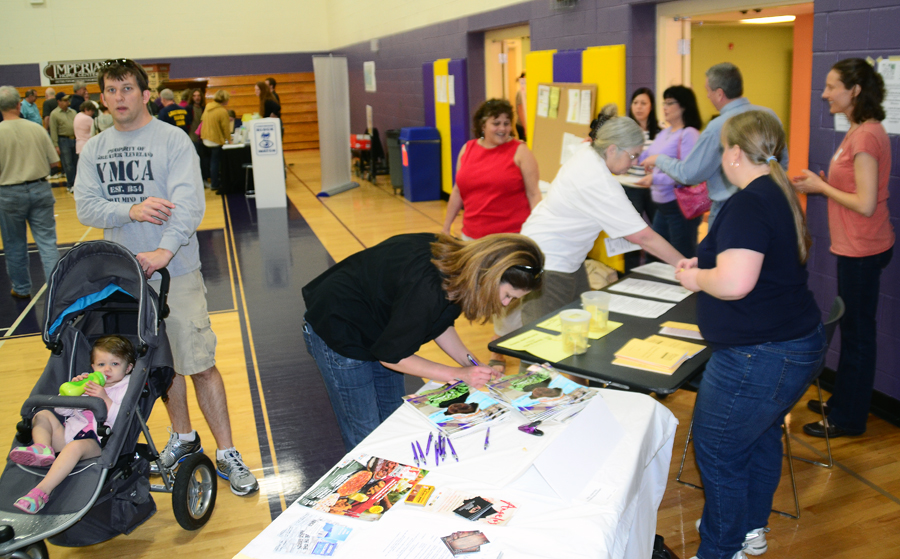 Councilwoman-At-Large Monique Smith checks in with family.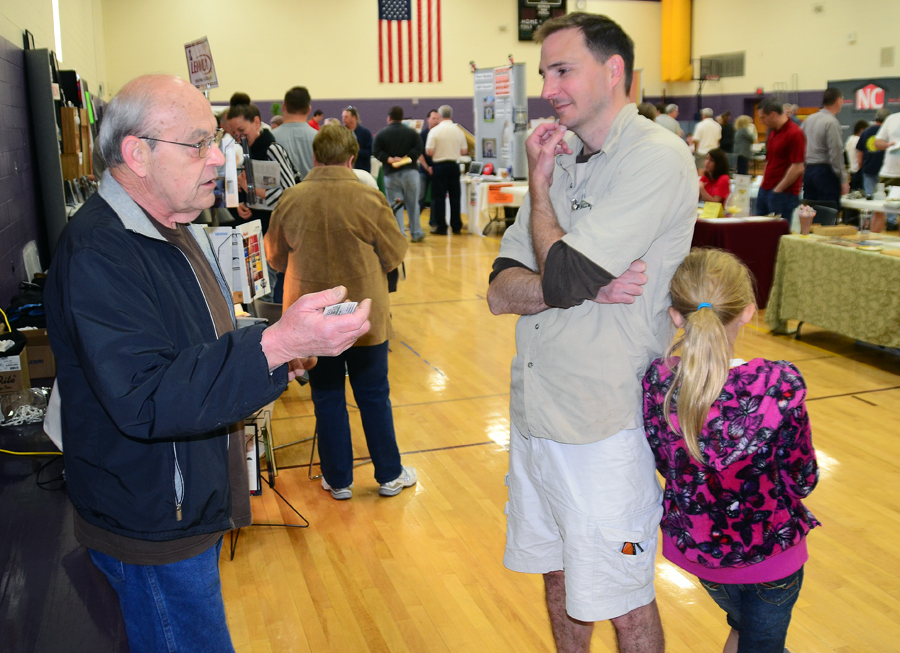 Ward 1 Councilman David Anderson gets a chance to talk with a Ward 1 resident.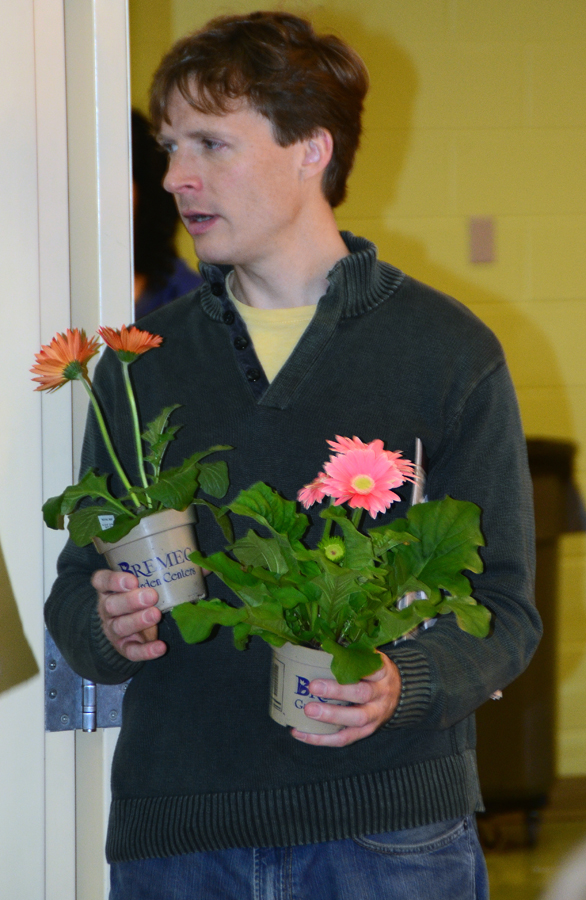 Tom Bullock stopped by for some flower deals.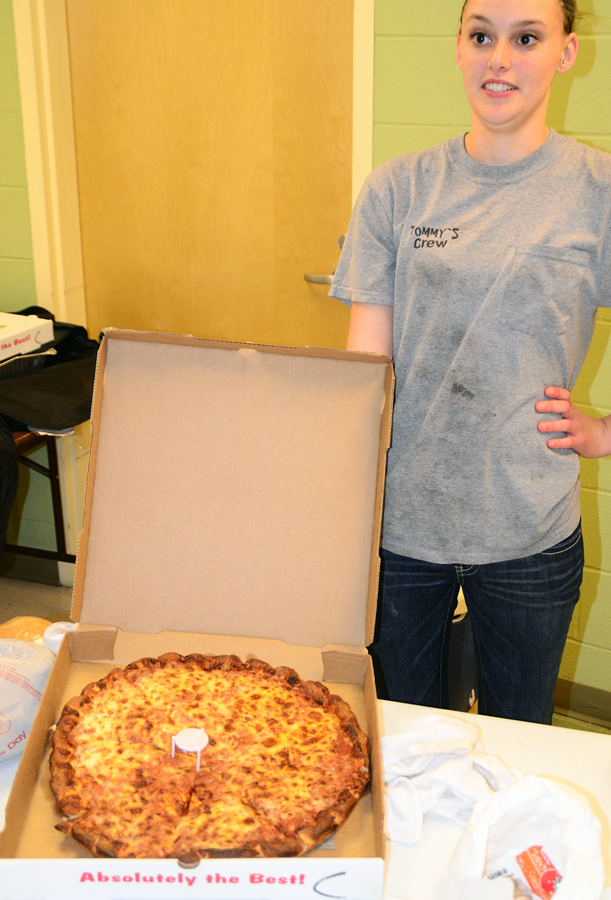 Pizza, sandwiches and beverages by Tommy's Pizza were delicious.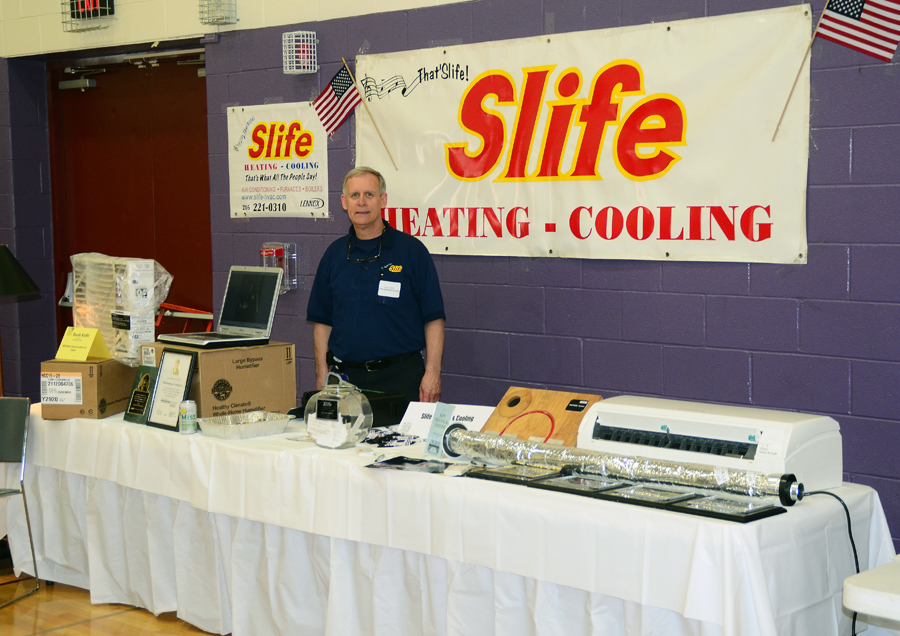 Dave Slife, the many that keeps Lakewood cool and warm.
Thanks again to Mel Page, Charlie Page and her whole gang of friends that put this event
on. Always a pleasure to be a part of. Thanks for all that you do.
More photos online at:
http://lakewoodobserver.com/photoblogs/jim-obryan/lakewood-old-house-fair-2012
.
_________________
Jim O'Bryan
Lakewood Resident
"The very act of observing disturbs the system."
Werner Heisenberg
"If anything I've said seems useful to you, I'm glad.
If not, don't worry. Just forget about it."
His Holiness The Dalai Lama