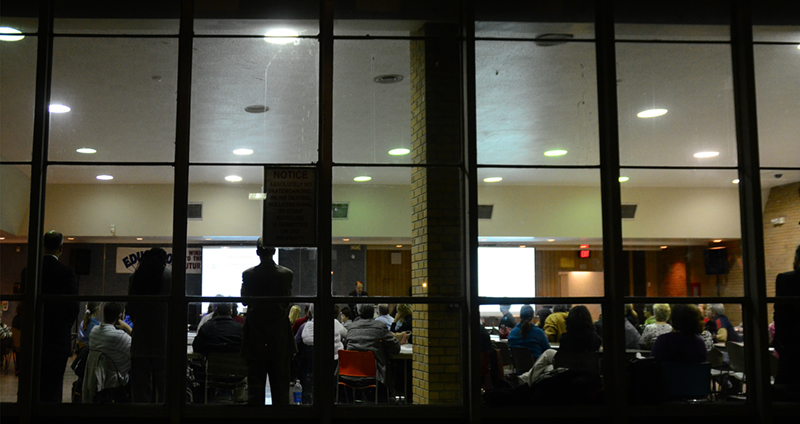 Lakewood residents have always cared about schools, they came out again to prove it.
Tonight's final Community Engagement meeting, Superintendent Patterson's summation of 25 meetings with over 800 parents, teachers, senior citizens, young professionals not only packed the house (the East Cafeteria at Lakewood High) but rocked the house.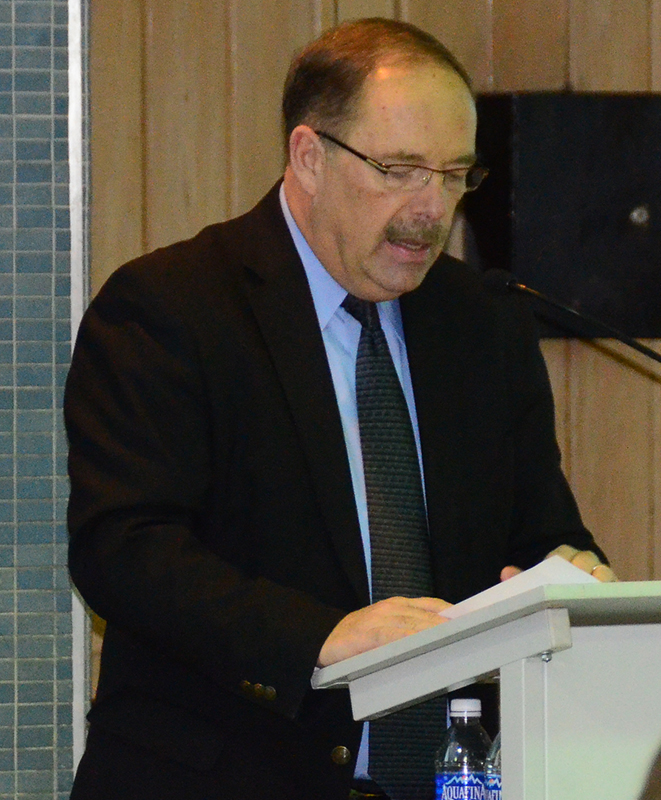 Superintendent Jeffrey Patterson addresses the crowd.
He summed up over 600 separate concerns, organized them into coherent topics and effectively told us what we said and gave us another chance to respond, add, or update and convinced the room that very close attention had been paid at every session. He presented us a picture of a proactive, concerned and capable community, saying that Lakewood as a community is stronger than most.
He concluded his presentation saying, "The buck stops here, and I accept the challenge."
He intends to make final recommendations to the Board of Ed by May 7th and assured those gathered that this was just the beginning of a long and beautiful and respectful relationship between the community and the District. Excellent job.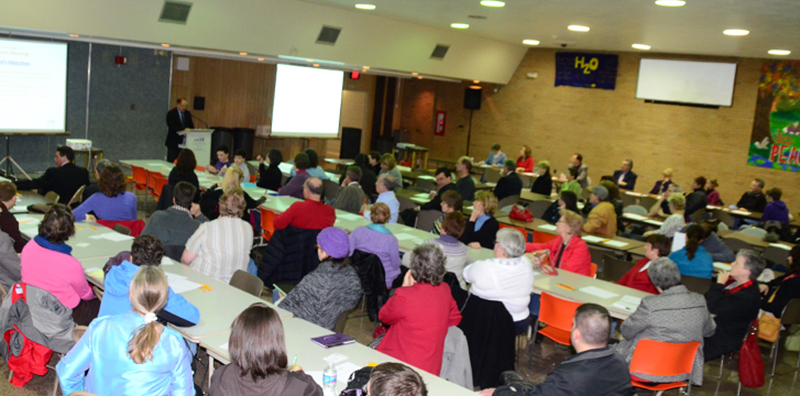 Betsy Voinovich