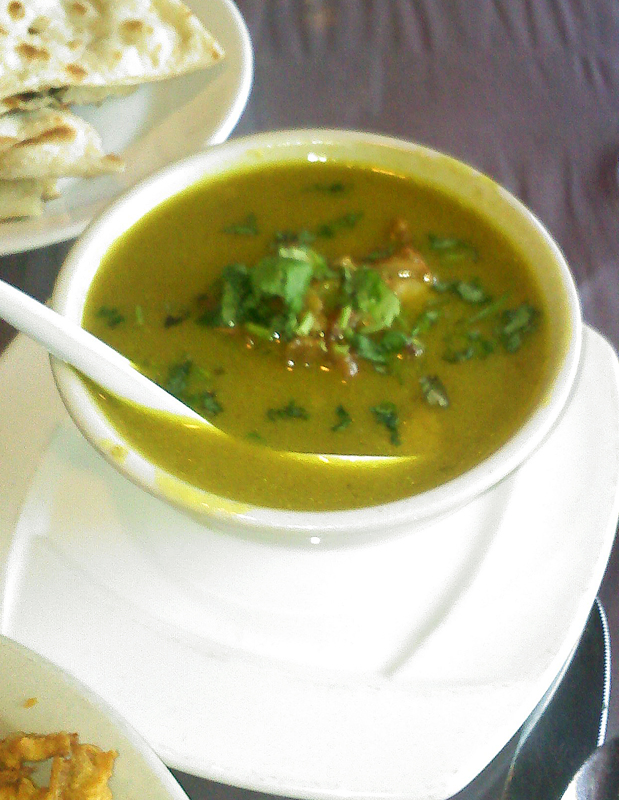 Got a call from the owner, they will have goat soup tonight and tomorrow until it runs out.
Unbelievable flavor, and interesting side effects. For those who enjoy spices, and flavors
this is one you must try.
.
_________________
Jim O'Bryan
Lakewood Resident
"The very act of observing disturbs the system."
Werner Heisenberg
"If anything I've said seems useful to you, I'm glad.
If not, don't worry. Just forget about it."
His Holiness The Dalai Lama