I broke a valve in my basement last week, fortunately off. So Saturday was going to be
a day of sweating pipes, cutting, and fixing all the plumbing issues int he house. Well
I went to Lakewood Hardware and Glen assured me I would have a day to pay if I used this
new pressure snap couplings!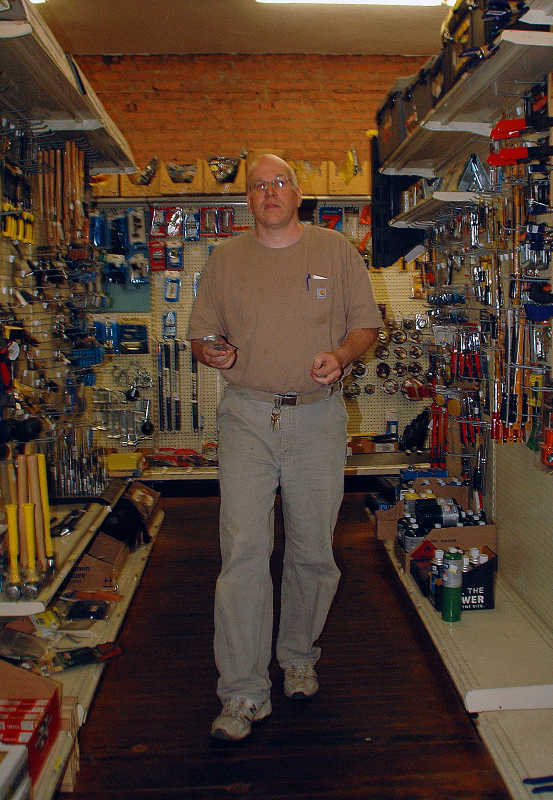 Even some one as ___________ as you can make this repair with this...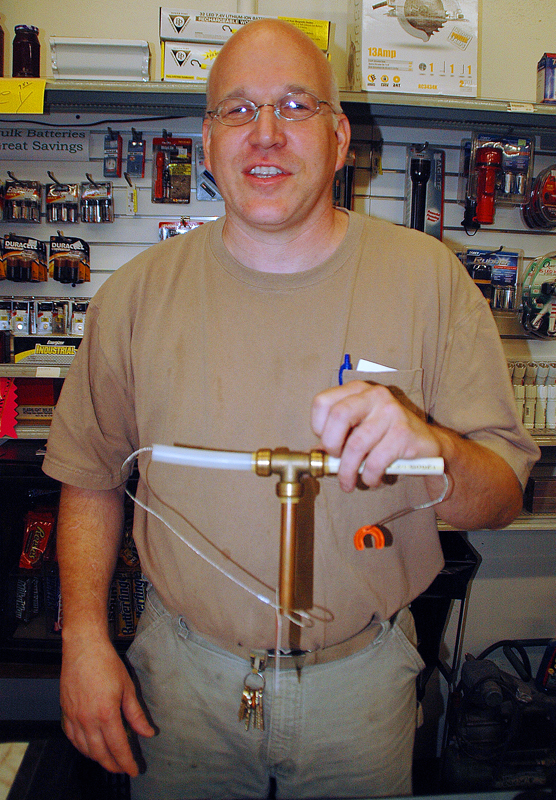 And he as right. Also helped me with a facet rebuild, washers, and some great
Lakewood conversation.
Damn I love Lakewood Hardware!
.
_________________
Jim O'Bryan
Lakewood Resident
"The very act of observing disturbs the system."
Werner Heisenberg
"If anything I've said seems useful to you, I'm glad.
If not, don't worry. Just forget about it."
His Holiness The Dalai Lama