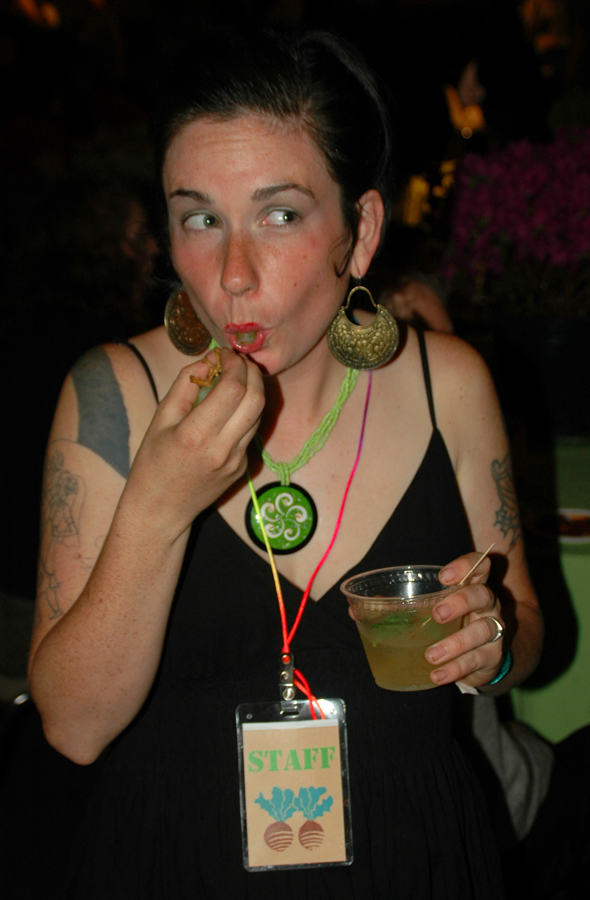 My favorite Lakewoodite Lynn Rodeman takes a grape break.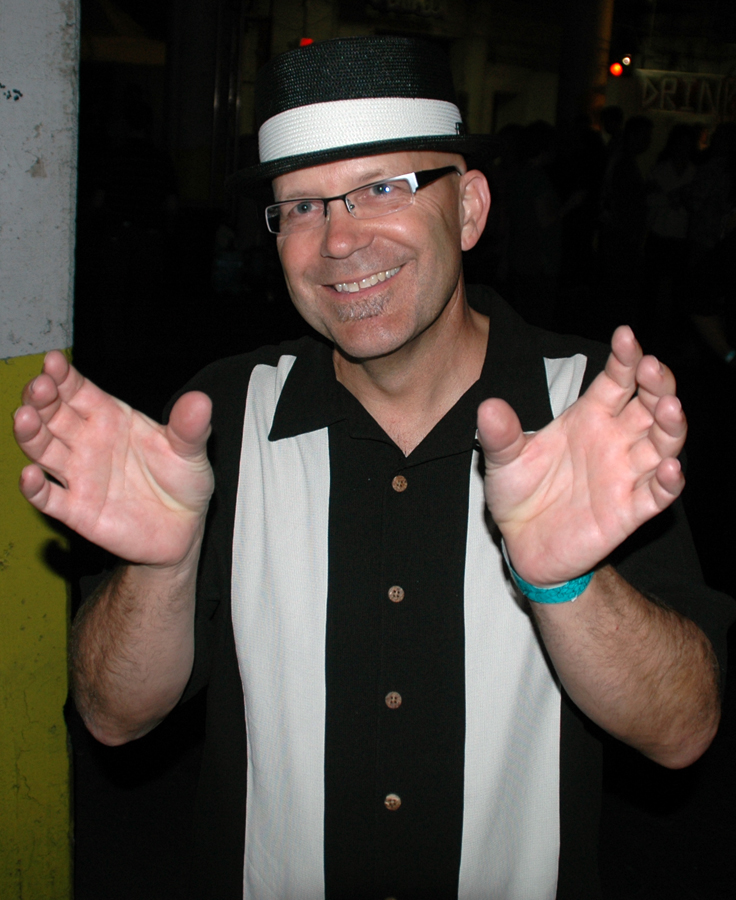 Cool Cleveland's Thomas Mulready describing, well errr, ahhh, errr, nevermind.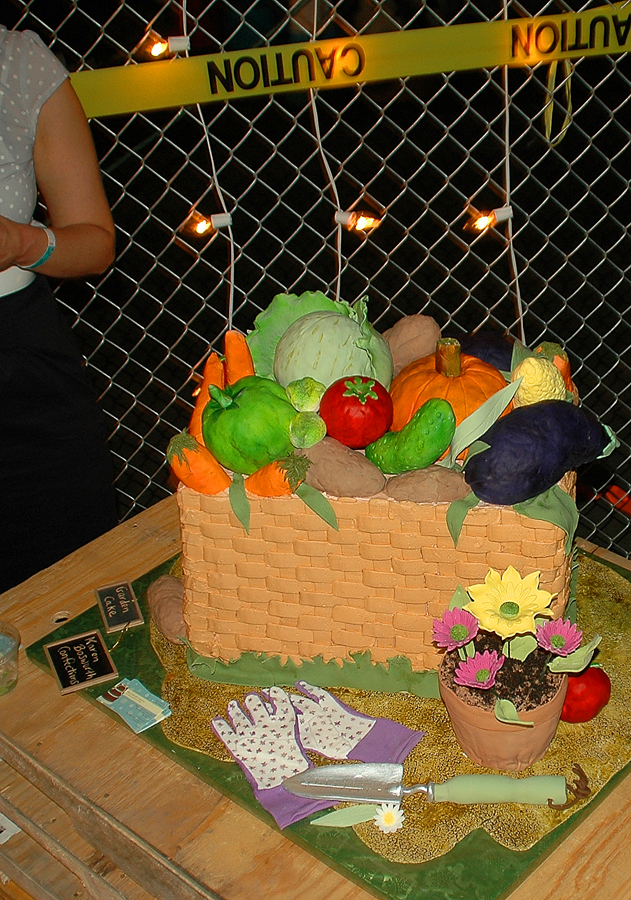 Karen Bosworth Confections created this "Garden Cake." Karen's cakes can be ordered
through 2 Dads Diner, who she does deserts for.
More photos online at:
http://lakewoodobserver.com/photoblogs/jim-obryan
Thank you everyone in the LEAF Community for putting on a great event, and one
that really should be on everyone's calendar next year. I would also like to thank
2 Dads Diner, India Garden and others that donated food to this party for a great cause.
.
_________________
Jim O'Bryan
Lakewood Resident
"The very act of observing disturbs the system."
Werner Heisenberg
"If anything I've said seems useful to you, I'm glad.
If not, don't worry. Just forget about it."
His Holiness The Dalai Lama