Well I would like to take a moment t0 highlight the deep thought club of Lakewood: Summers, O'Leary, Litten, Bullock, Madigan, Powers, FitzGerald, and all of their sycophants.
Thank god you turned down the offer from Metro to keep a full service hospital here and instead went with Ed FitzGerald getting it all for $1.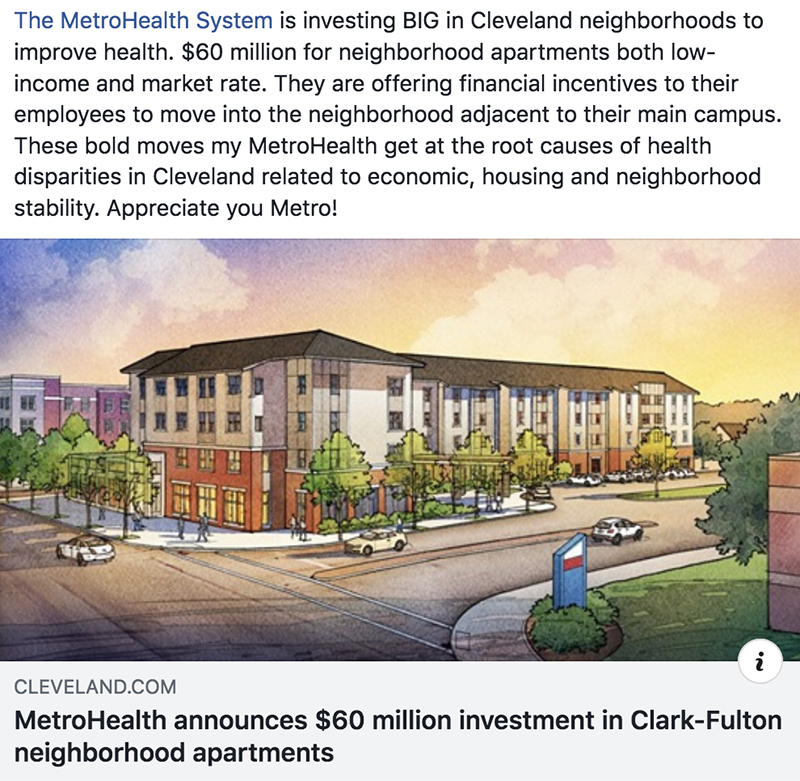 Metro would have been terrible. NOT
Odd thing is, had Metro got the deal, and did this, it would have actually been worth $120 million to the residents. Instead of being lied to about a deal that was really only worth $1 to the residents.
.