Pressure Fittings Thank Lakewood Hardware!
Posted: Sun Sep 12, 2010 4:24 pm
I broke a valve in my basement last week, fortunately off. So Saturday was going to be
a day of sweating pipes, cutting, and fixing all the plumbing issues int he house. Well
I went to Lakewood Hardware and Glen assured me I would have a day to pay if I used this
new pressure snap couplings!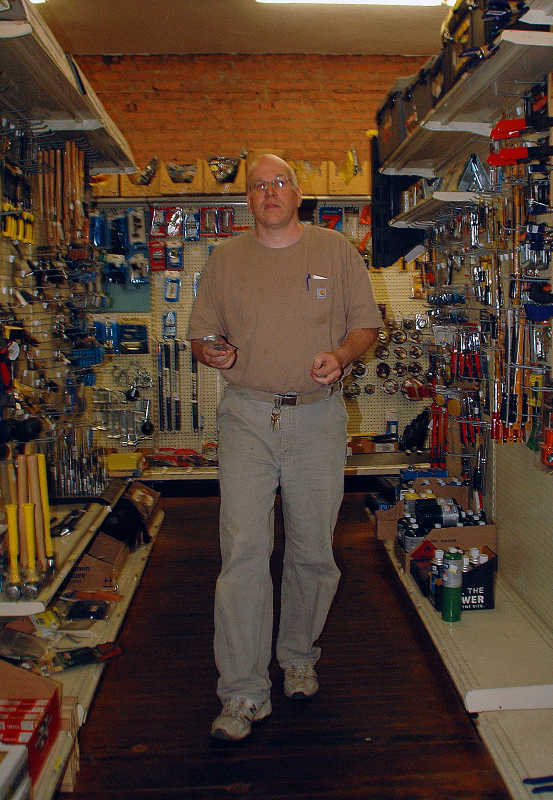 Even some one as ___________ as you can make this repair with this...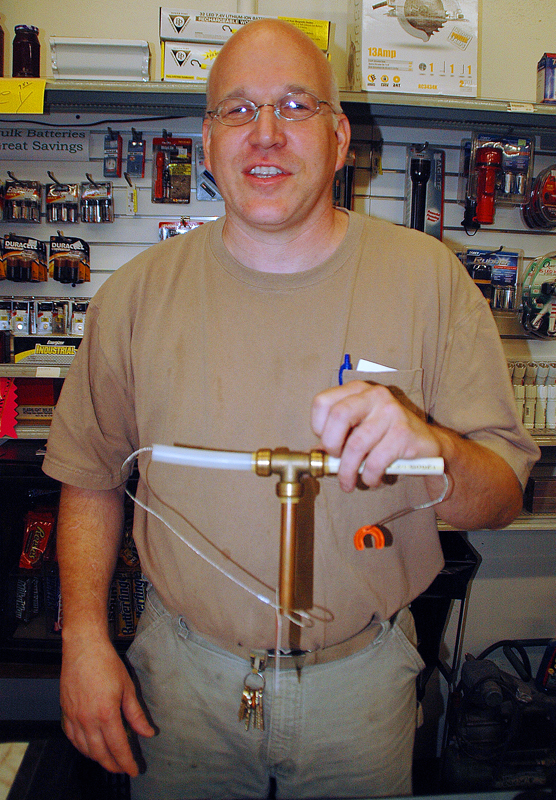 And he as right. Also helped me with a facet rebuild, washers, and some great
Lakewood conversation.
Damn I love Lakewood Hardware!
.