jackie f taylor wrote:Too many sighs, They look like the bill boards they considered an eye sore years ago, and banned. Now they do it without our say, so I will say it now. I don't care one bit for the excess & intrusive number of signs along our streets, how did commuters get around before? No one knew where things were going, In this day of mobile access? You don't know to share the road? No text & driving, no eating and driving. It's too much, looks like a slum. Why not install kiocs at particular intersections, taller. lite up at night, pointing out areas of interest? attractive, inviting, welcome.
Jackie
Do a search on the Deck for "Wayfinding" and "Way Finding"
You would enjoy "A New Logo For DowntowN"
http://lakewoodobserver.com/forum/viewtopic.php?f=7&t=7620&hilit=New+Logo
One of the best threads ever on the Deck started by Mary Ann Crampton.
Drawings, stories, ideas, color tests, music, flowers, beds, and the Apocalypse!
Also this image that drive resident shwn juris nuts, as being "photoshopped" it is not.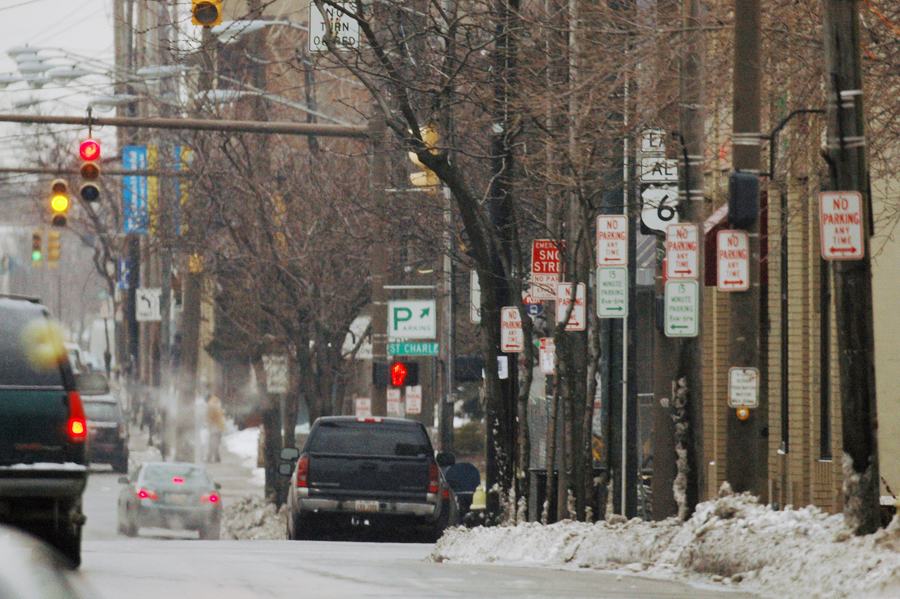 This thread alone, at this point in time is priceless.
.