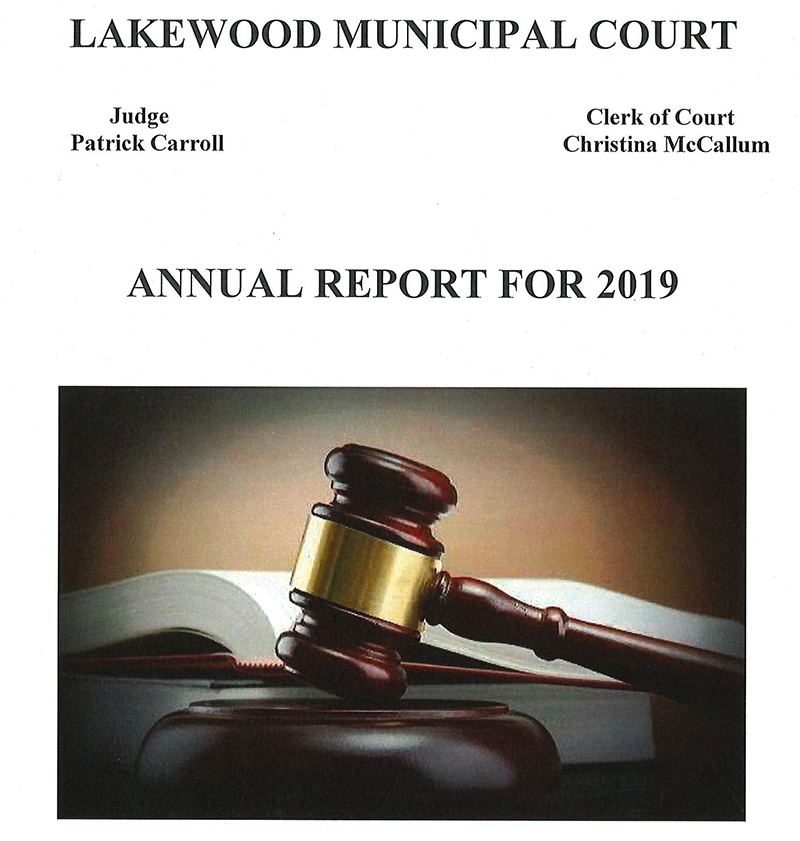 Today I received a copy of his annual report on the courts. I have posted the entire 40+ document with a link at the bottom of the page.
I have also taken the liberty of jumping to the Conclusion, and some key pages.
But all means read the full report. It really provides insight into a part of City Hall most of us do not understand, but end up in sooner or later, for good or bad.
Municipal Judge Patrick Carroll, thank you for the report and hard work you. I for appreciate how openly and honestly you run our courts.
CONCLUSION
This report marks the completion of my thirtieth year as Judge of the Lakewood Court. I have seen changes in the community over time which create new challenges to both the court and our community. It is an ongoing process. I have attempted to implement procedures for the
efficient administration of justice and to provide an open, accessible and responsive forum to
resolve legal disputes in our community. I have also attempted to operate a court that is fair and looks to the safety of the community.
The successful continuation of the court's programs during the past year, however, could only have been achieved with the dedication and hard work of all the employees of the
Lakewood Municipal Court. Only through the supportive efforts of all court employees could
the successes of the past year have been attained.
2019 also saw the transition of the City's administration with the election of Meghan George as mayor. A new administration brings fresh ideas to deal with the issue confronting our community. I look fo1ward to working with Mayor George and her administration.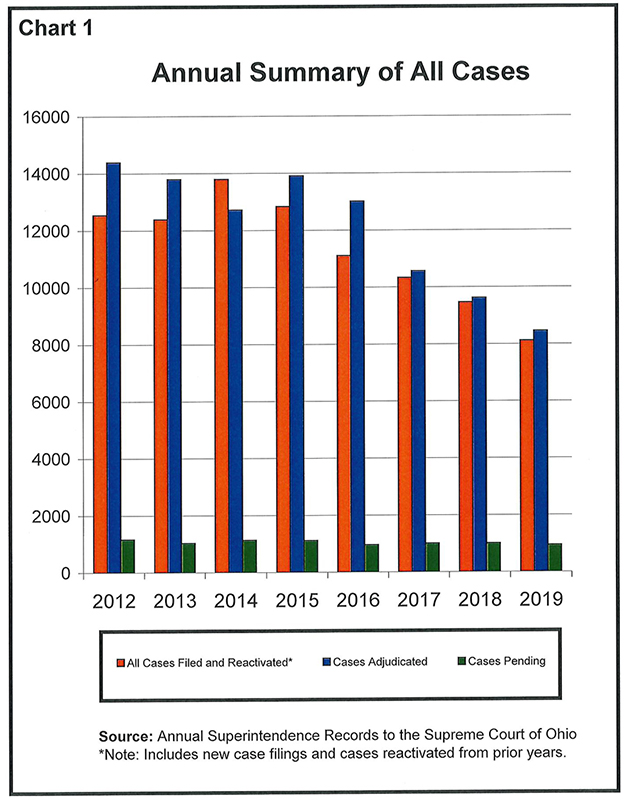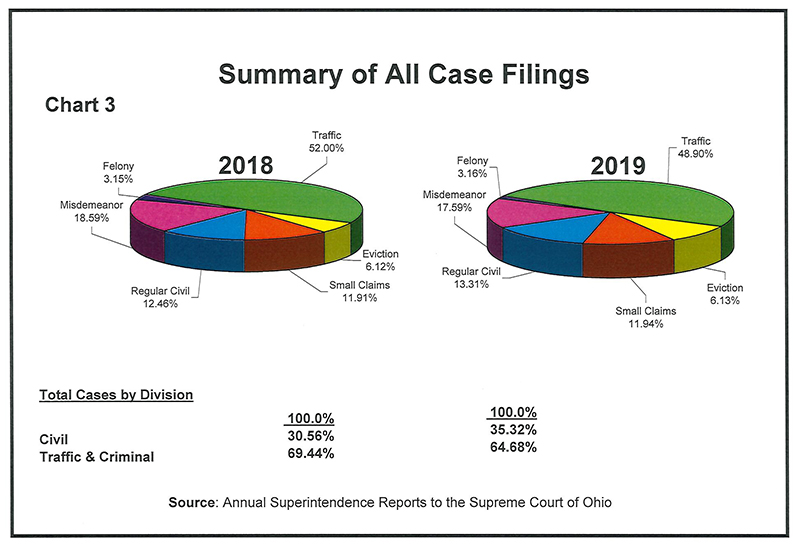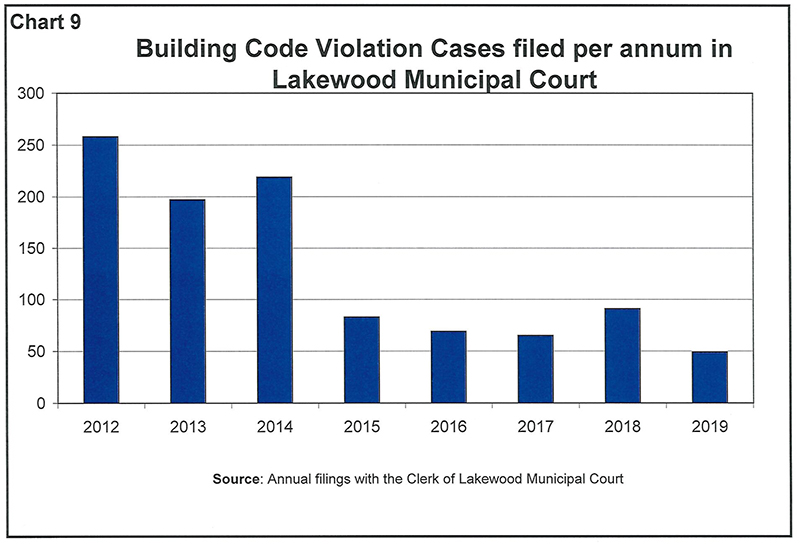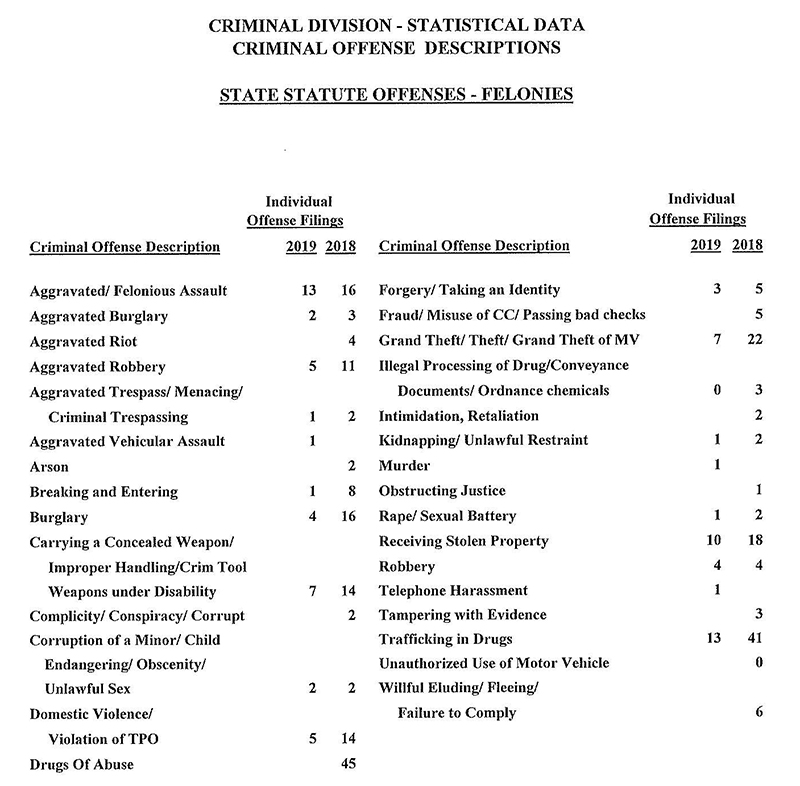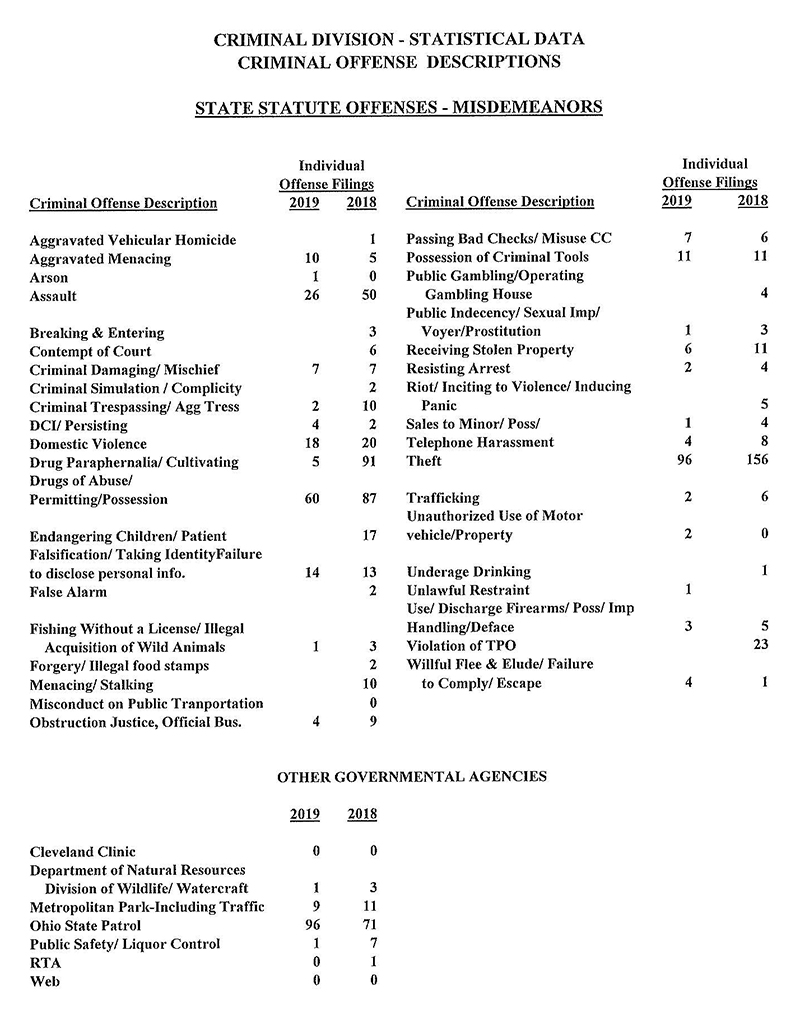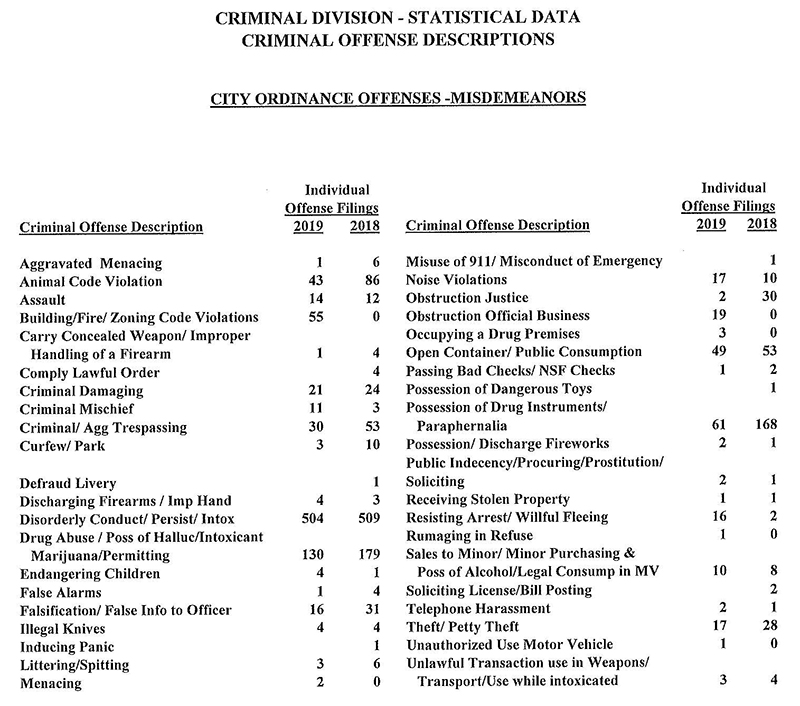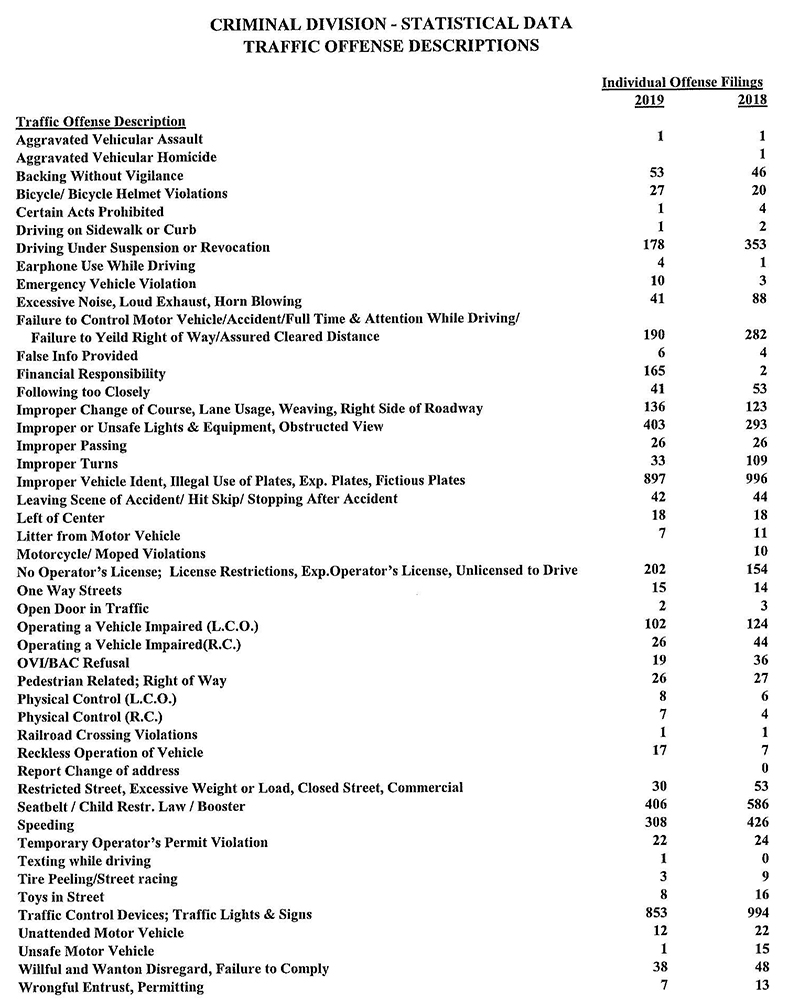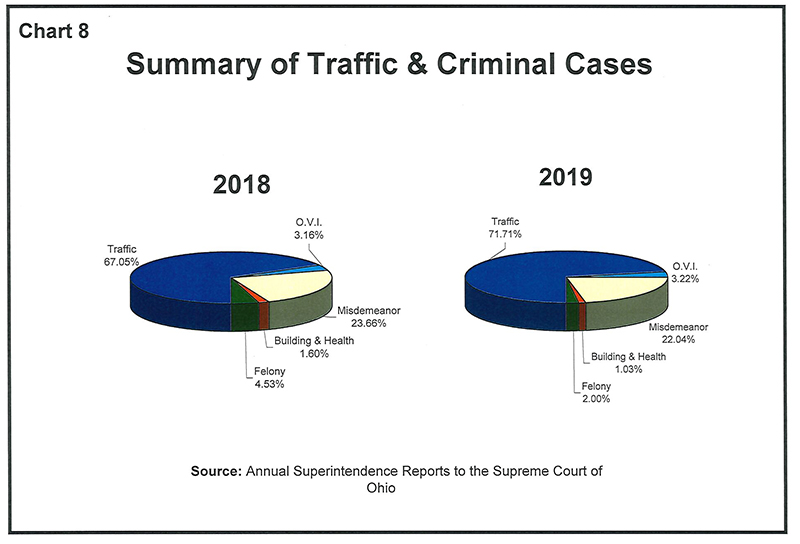 You can download and read the entire report here:
http://media.lakewoodobserver.com/media/docs_1585777813.pdf
.