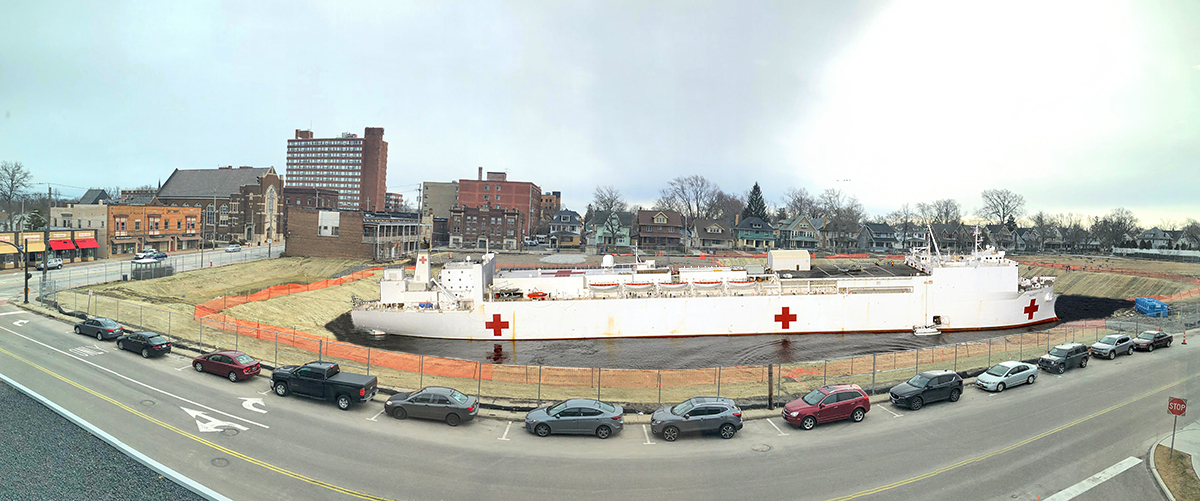 The Federal government, in a call for help on lack of health care options in Lakewood, and no full service hospital, propose sailing the good ship "You Are Out of Luck" into the Lakewood Hospital lake. When it is pointed out that it is an artificial lake, Feds say, "Oh that explains why we show it as a river on all of our maps."
APRIL FOOLS - Lighten up folks, we have at least another month to go.
Stay in, it is working for all of us!
.