Thae Lakewood Fire Department was called to rescued a dog this morning off one of the many little hidden beaches on our Lake Erie coastline.
Behind 17850 Lake Ave.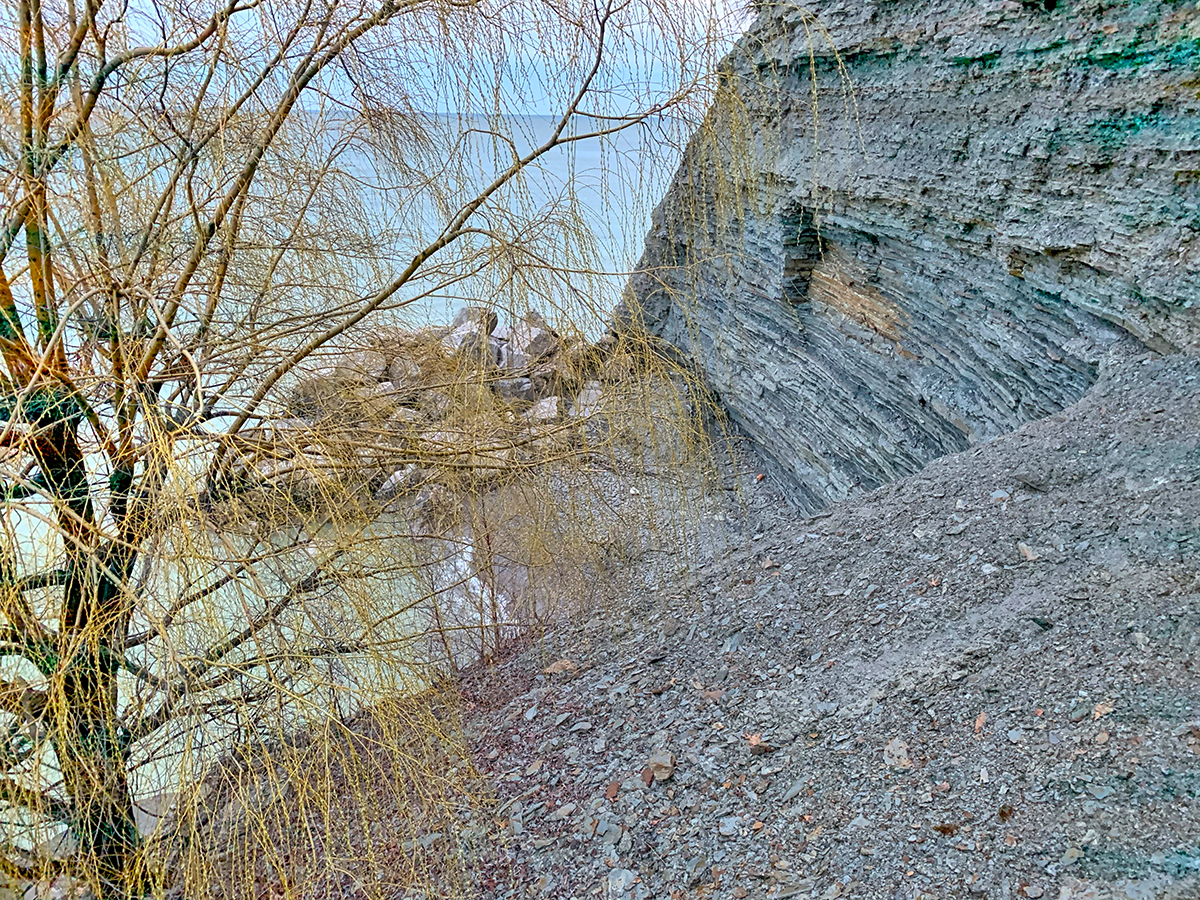 They originally responded yesterday and determined that the lake conditions were too dangerous to attempt a rescue. The dog had shelter in a pile of boulders and neighbors threw a pile of food (sausage) over the cliff. The dog appeared to be in good condition.
We returned first thing this AM and lake conditions had improved enough to retrieve the dog.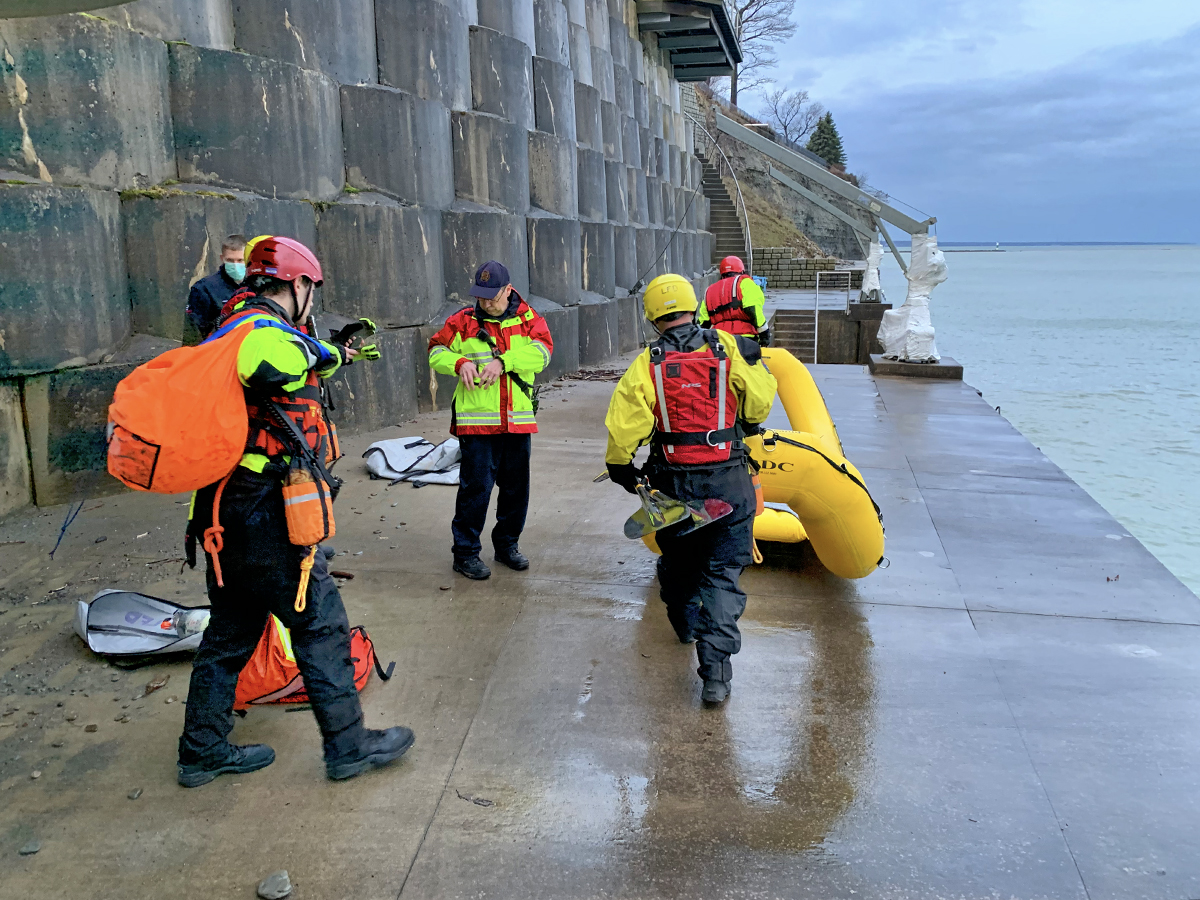 The dog somehow was able to get to an area when the water was low and became trapped after the water rose due to all the rain this weekend!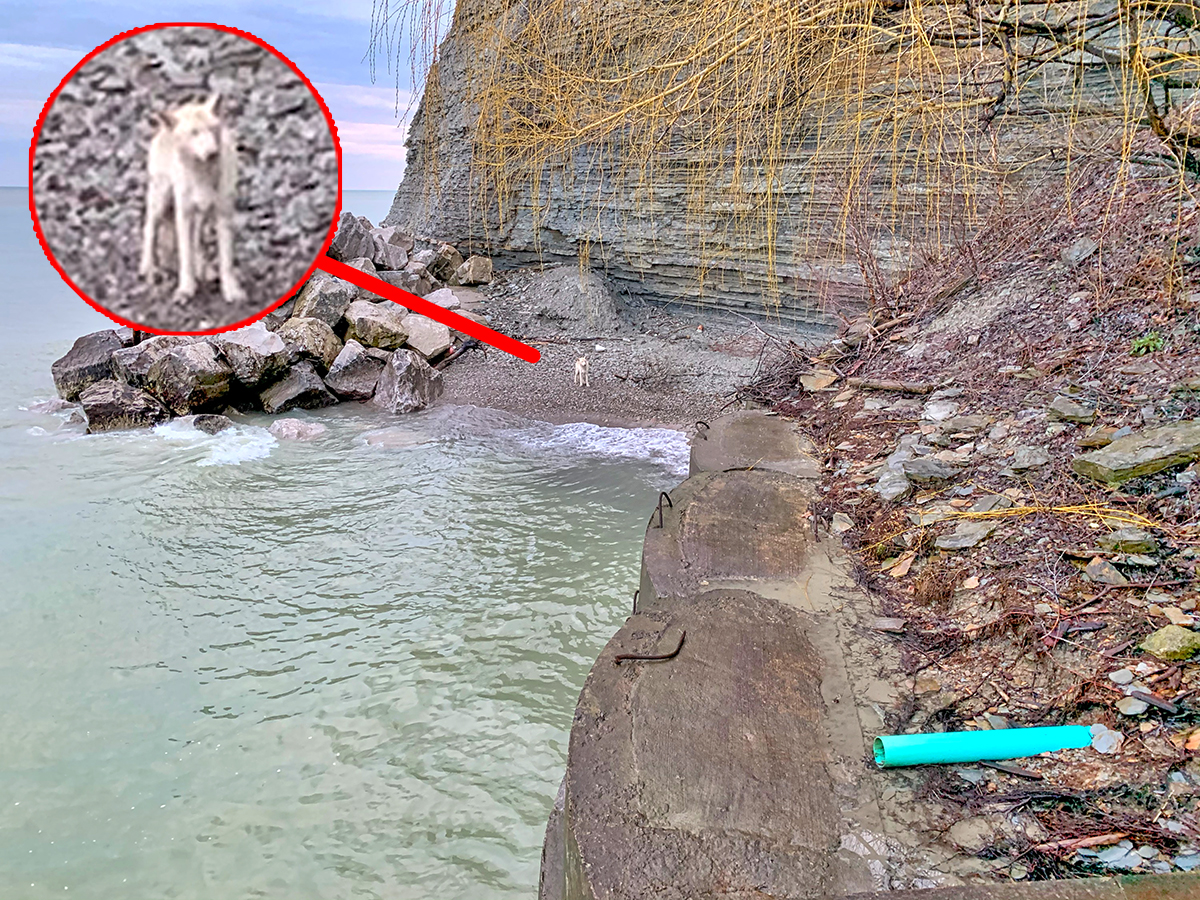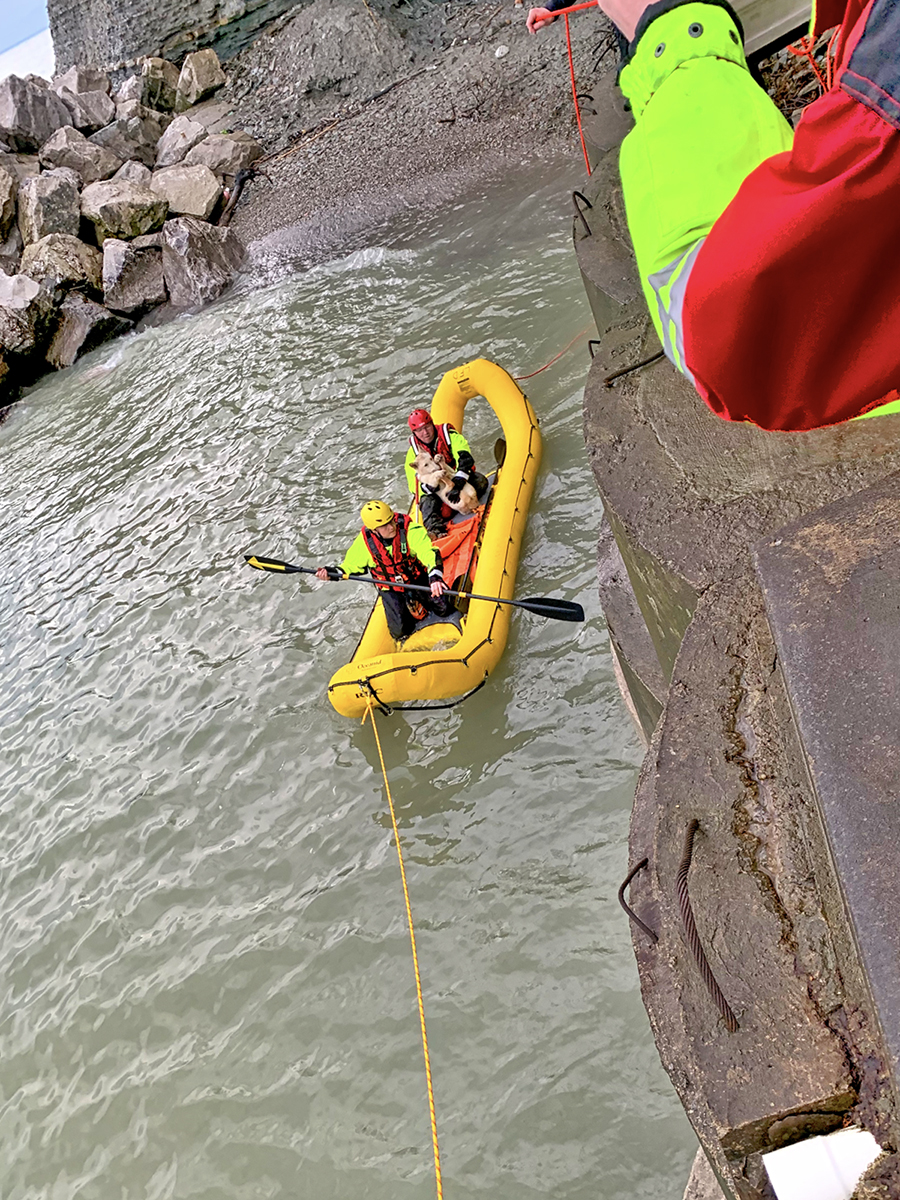 Good work Lakewood Fire Department. Your amazing talents match your amazing hearts!
.