This morning I posted a new site/tool that maps not just the Novel Coronavirus, it is all mapping and plotting all eight of the strains that have emerged so far. And is adding new strains as they pop up.
Genomic epidemiology of novel coronavirus
Has interactive maps and chart that when played show very clearly what is going on worldwide, and that the virus itself is mutating. Which is both good and bad news as some variations seem to account for less symptoms. However it could also hamper the concept of a vaccine.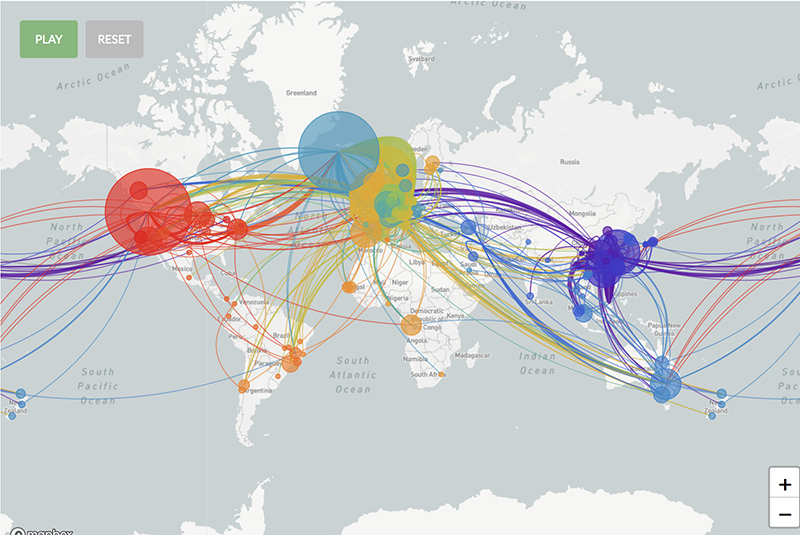 This chart when played shows the growth day by day from the first case to where the world is today, while mapping all 8 versions of the virus, and when they emerged.
CLICK ON THIS LINK -
https://nextstrain.org/ncov
It all leads to staying at home might be the only way to win this war.
.