Photos take in and around Lakewood during the time of COVID-19.
These images underline changes in life, good, bad or indifferent a visual record of it all.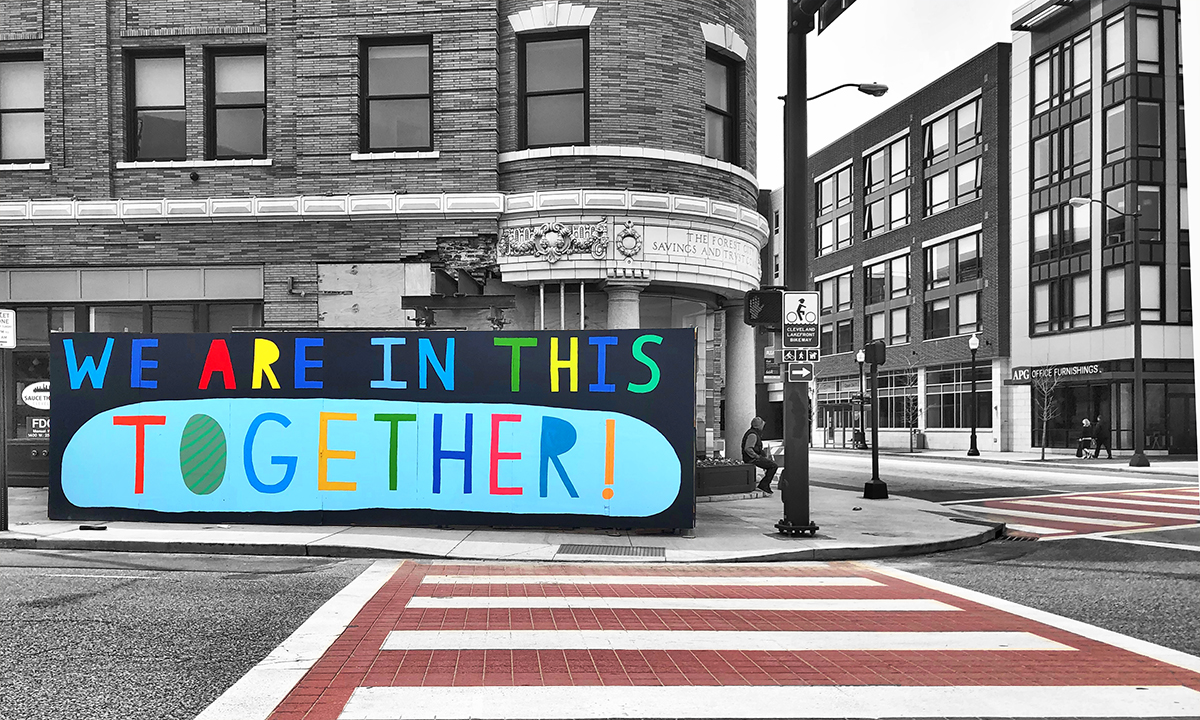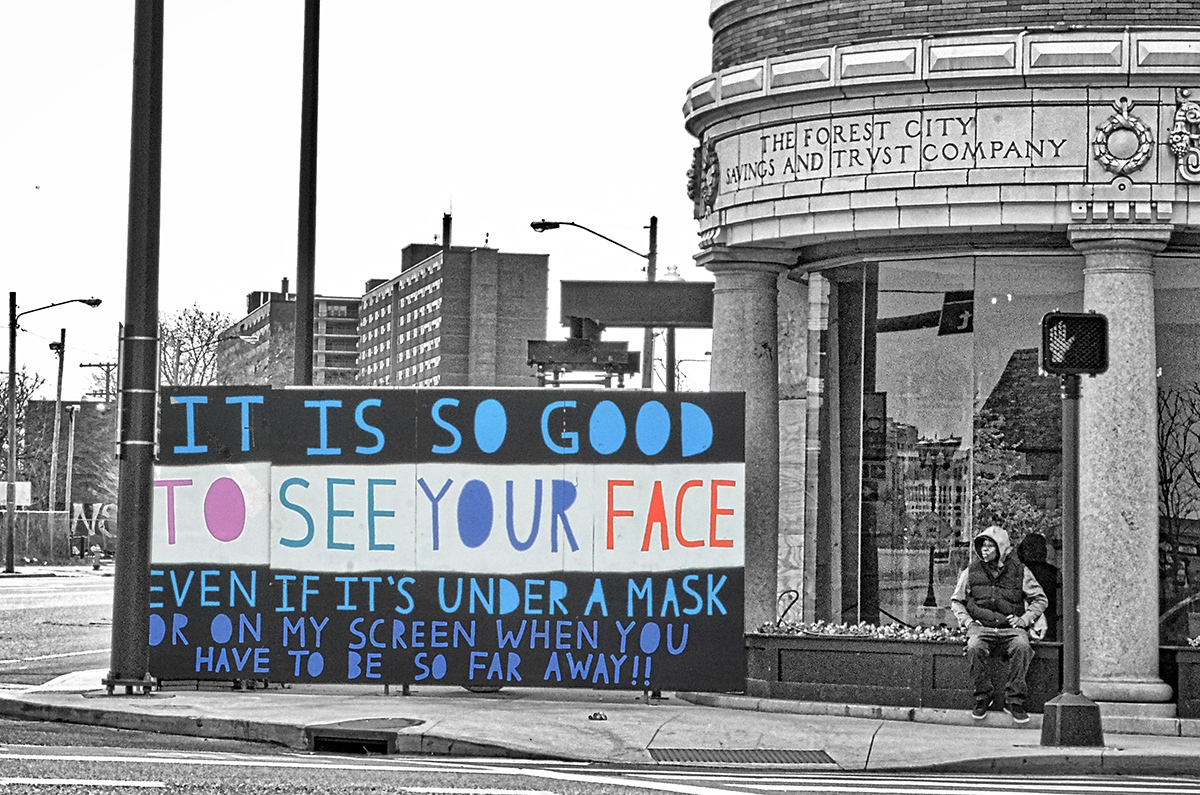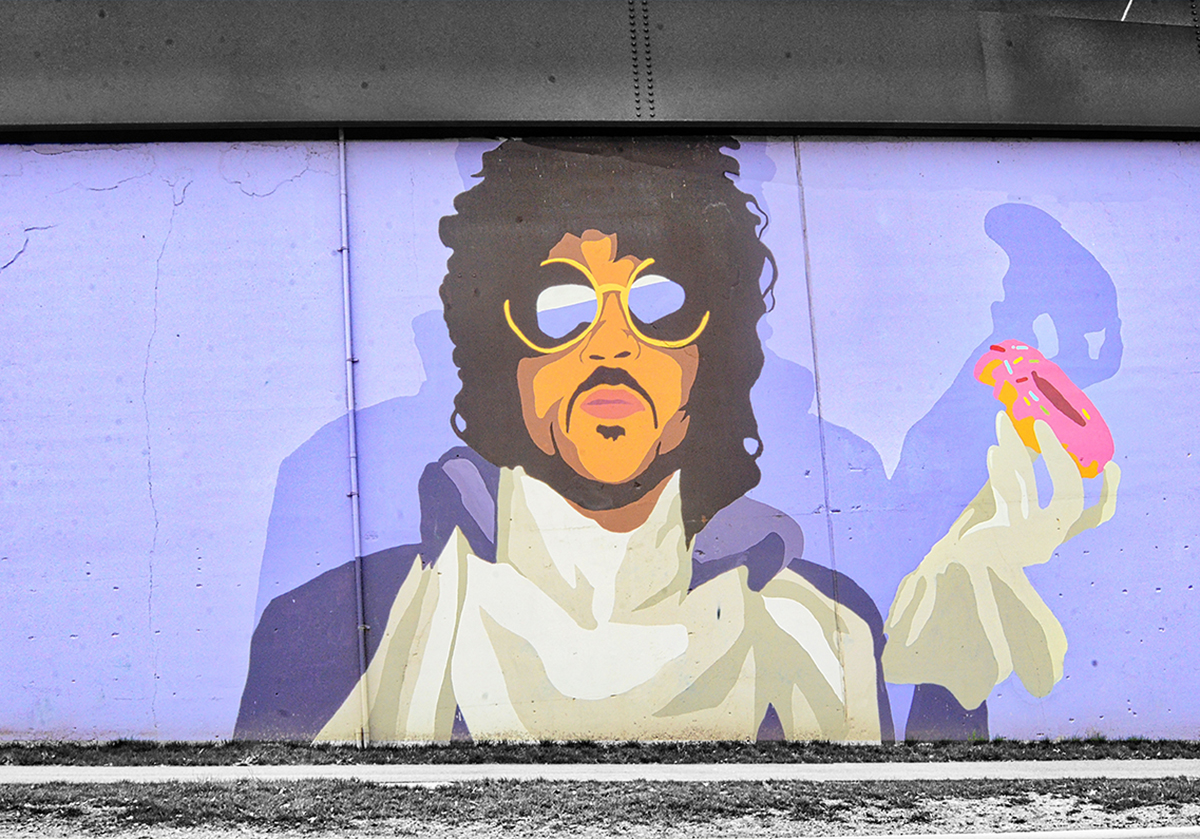 Metro Park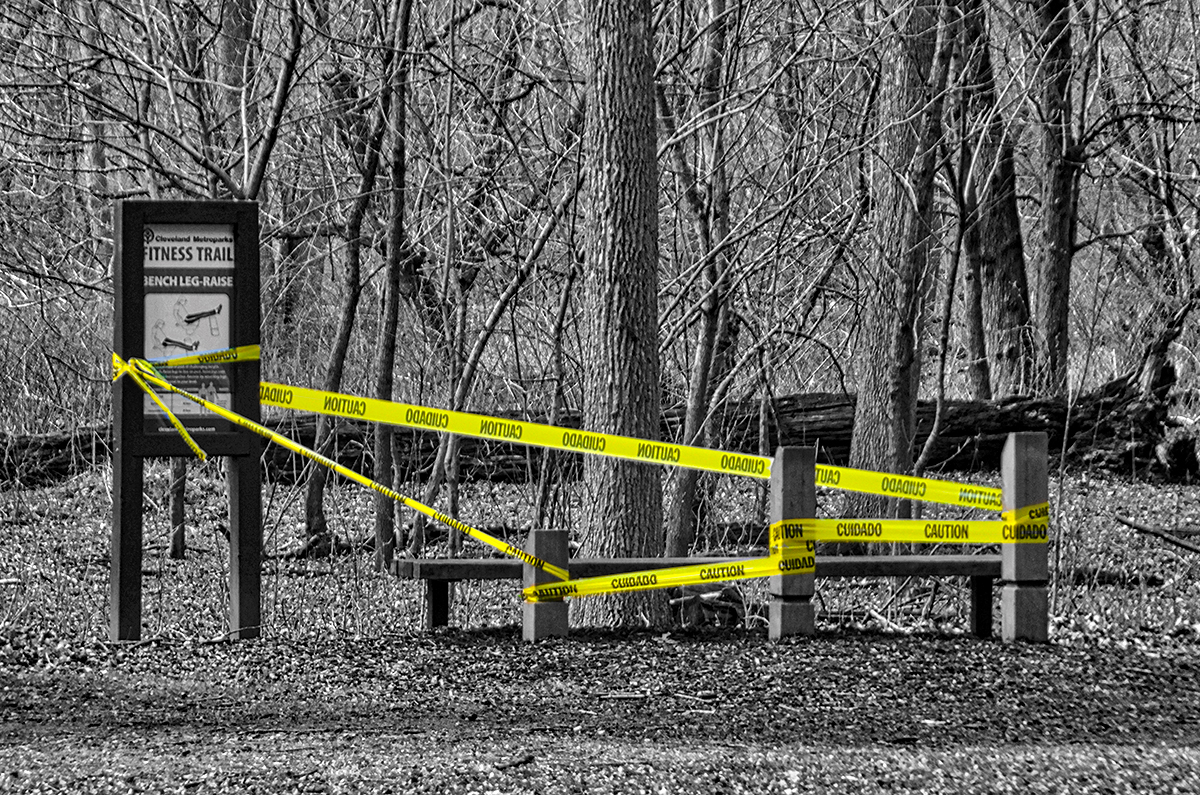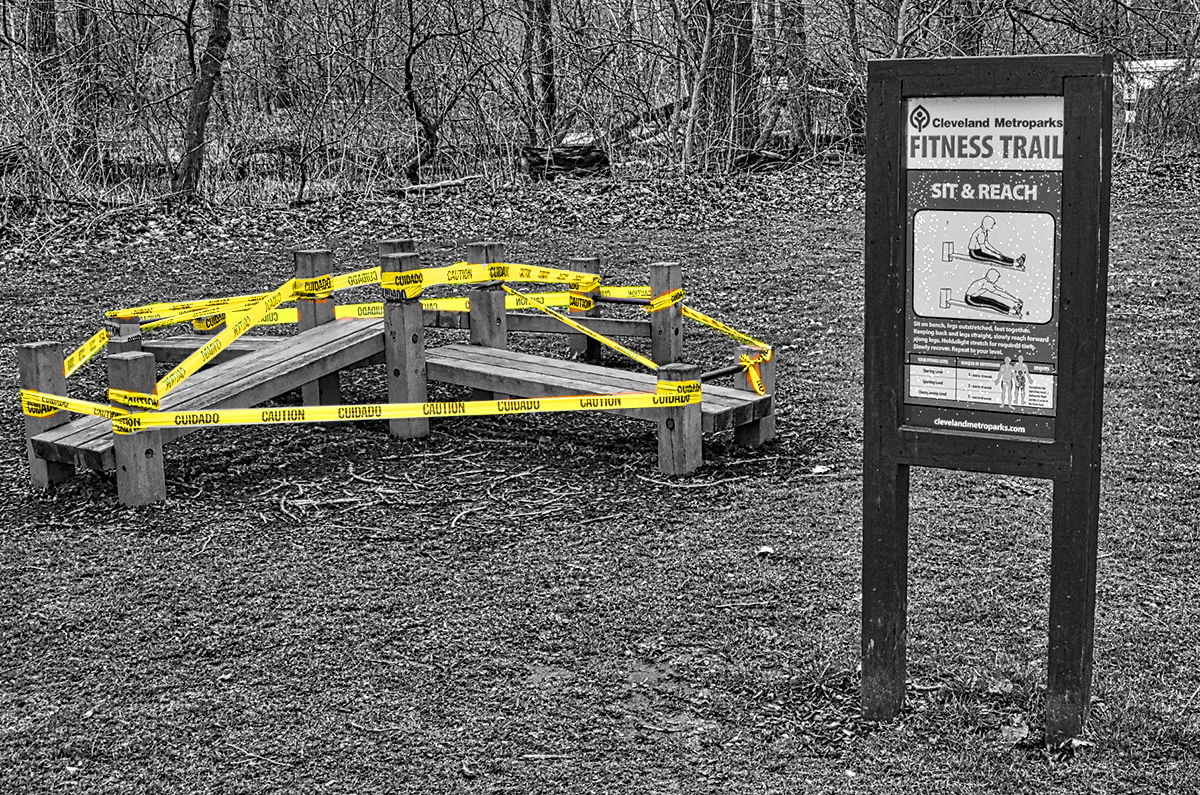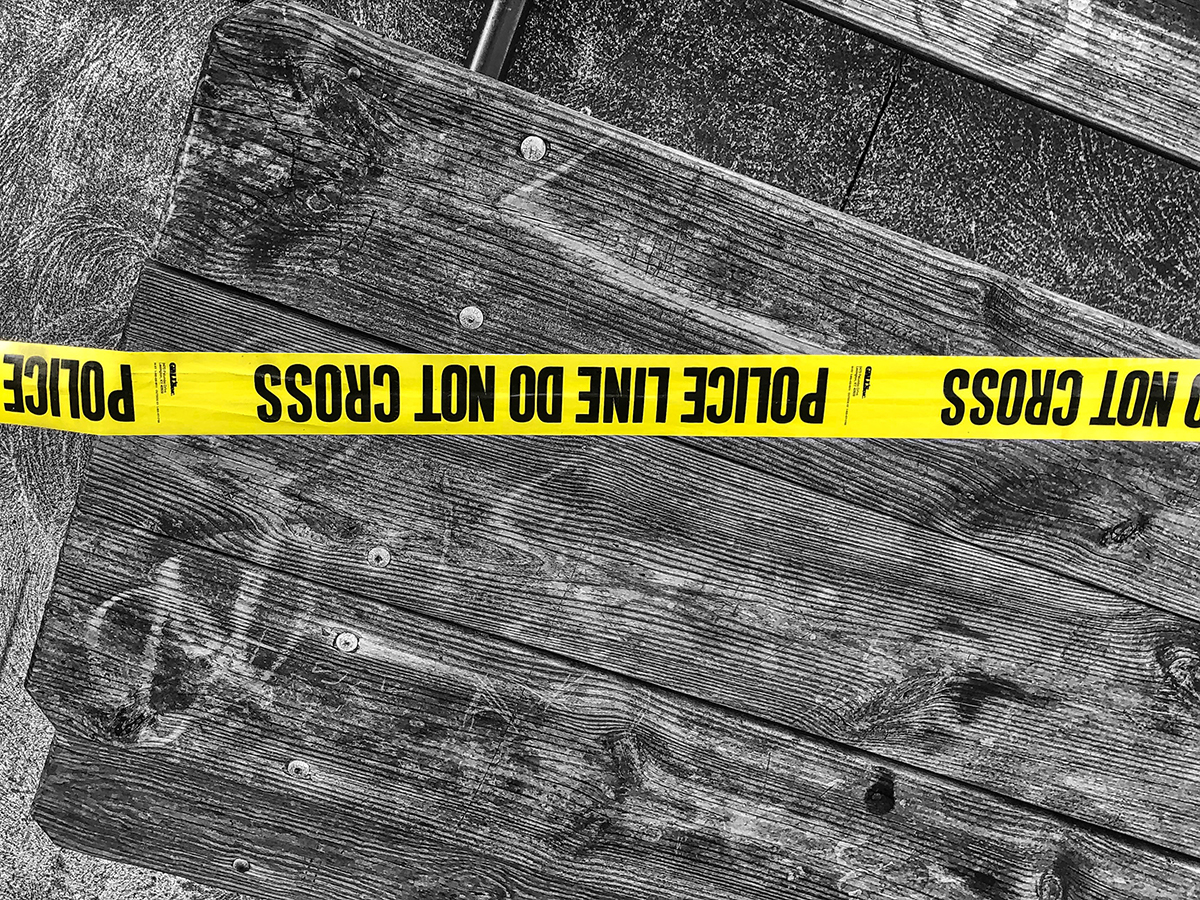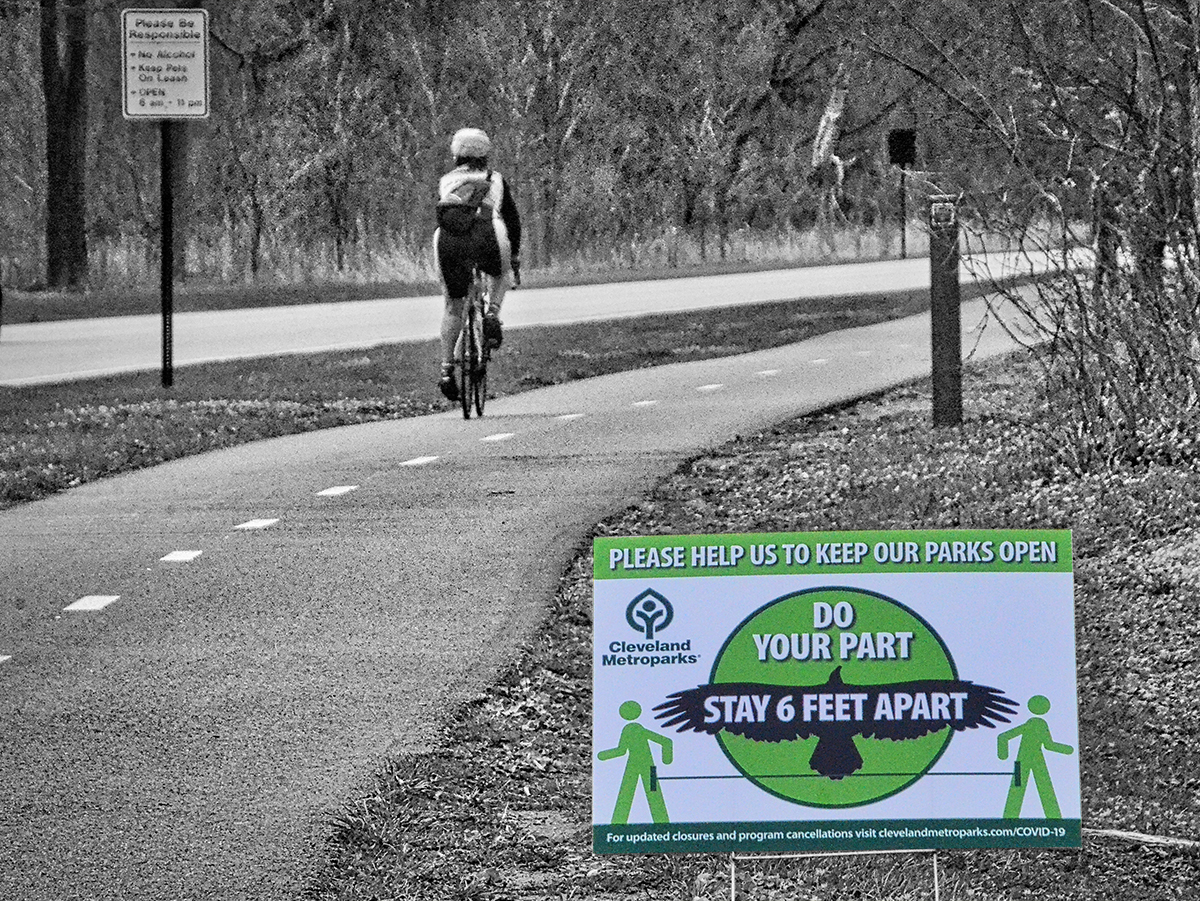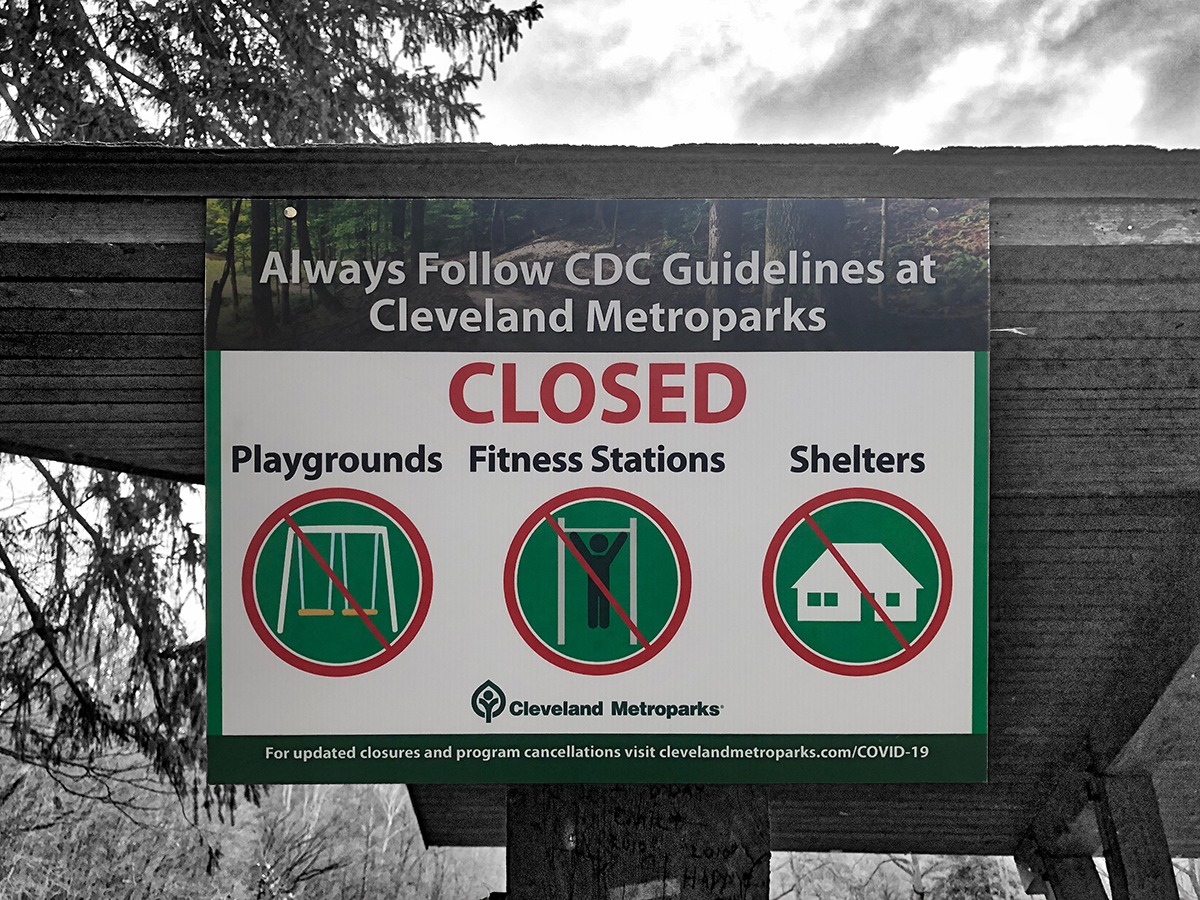 Tough Choices Being Made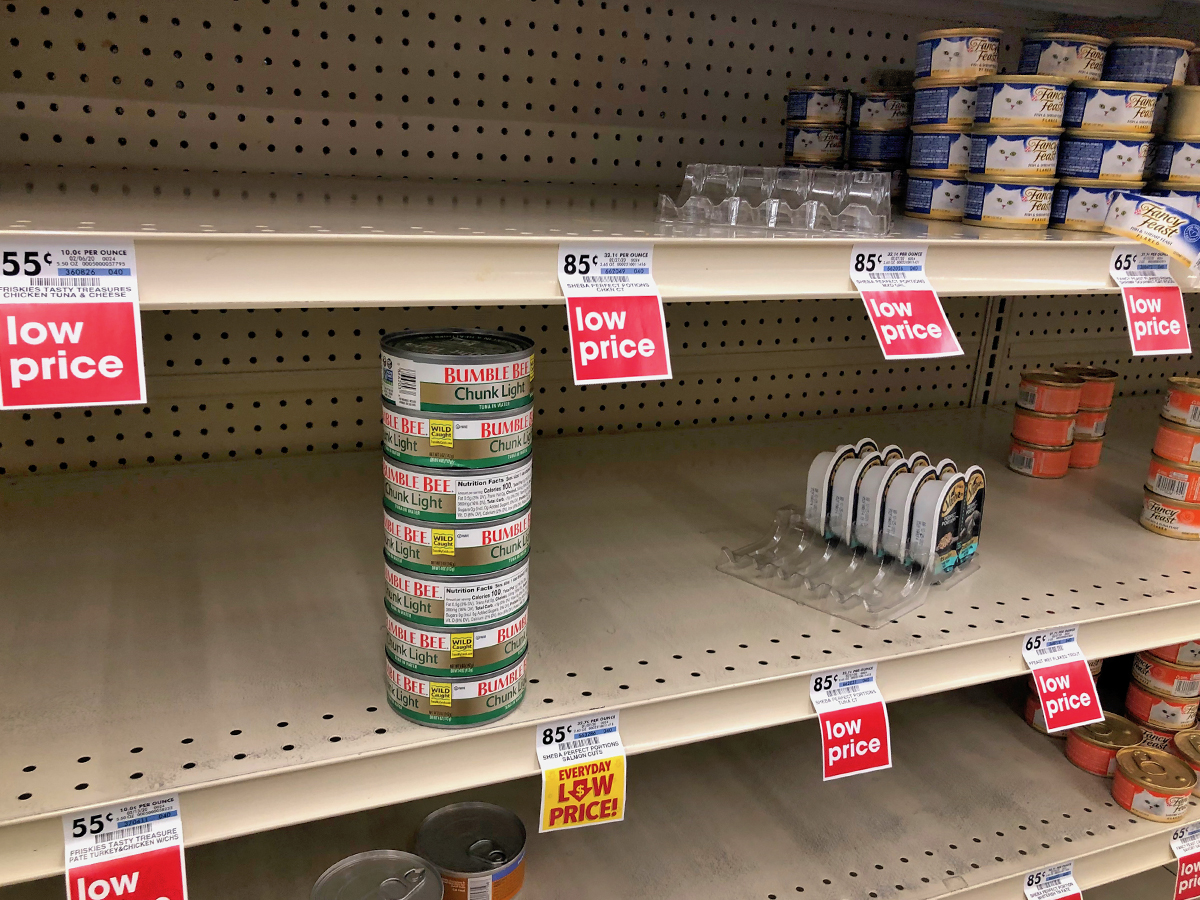 Home Town Heroes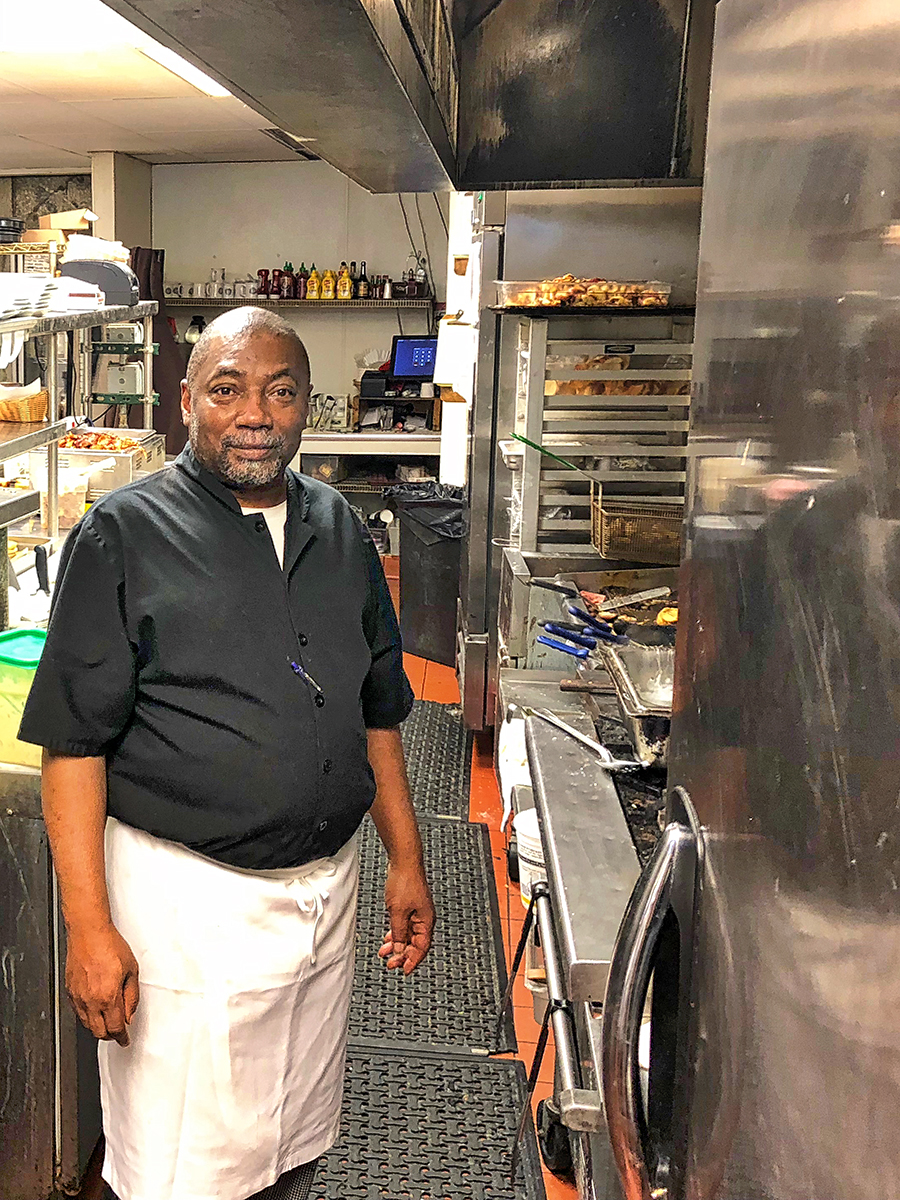 Rubin, head chef at West End Tavern. Working solo shifts, to keep employees and customers safe and well fed
Misc.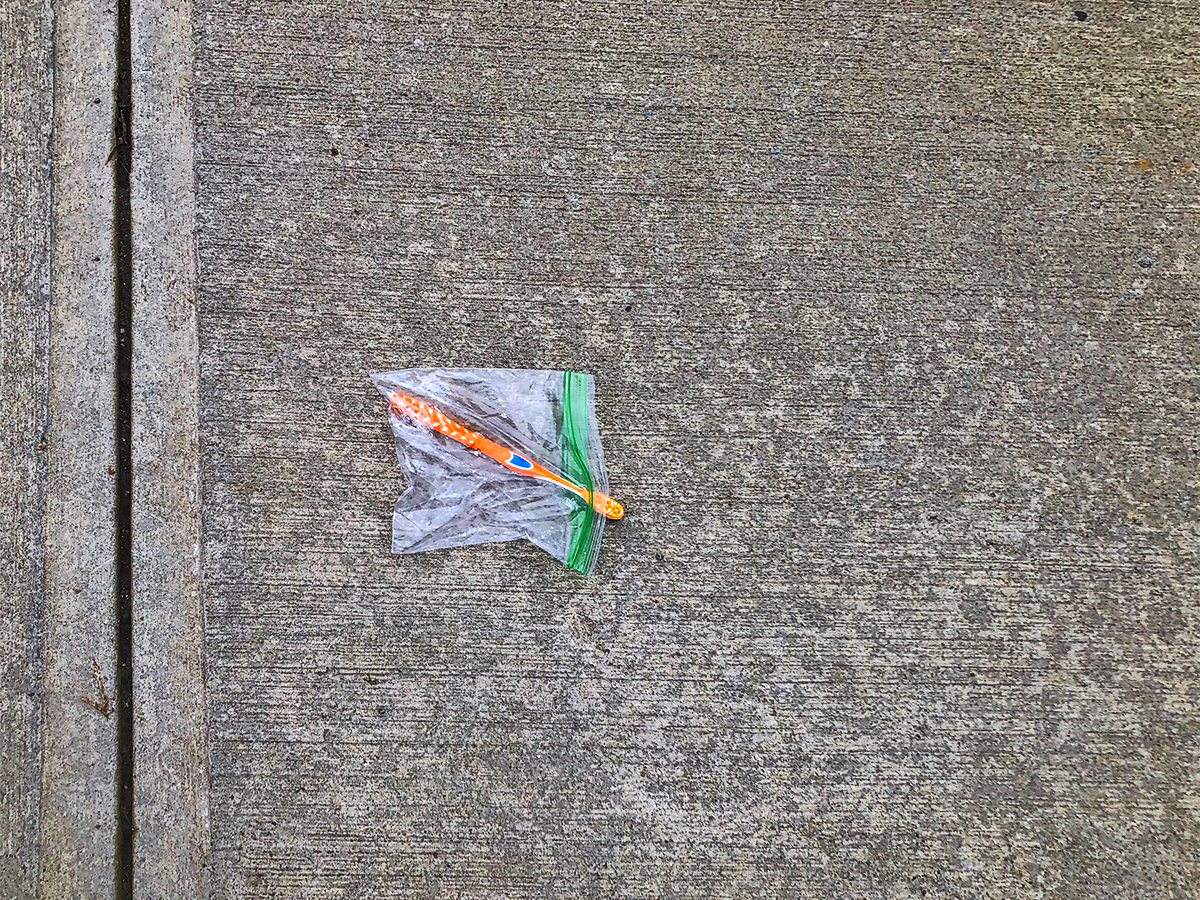 Found while walking one of the dogs.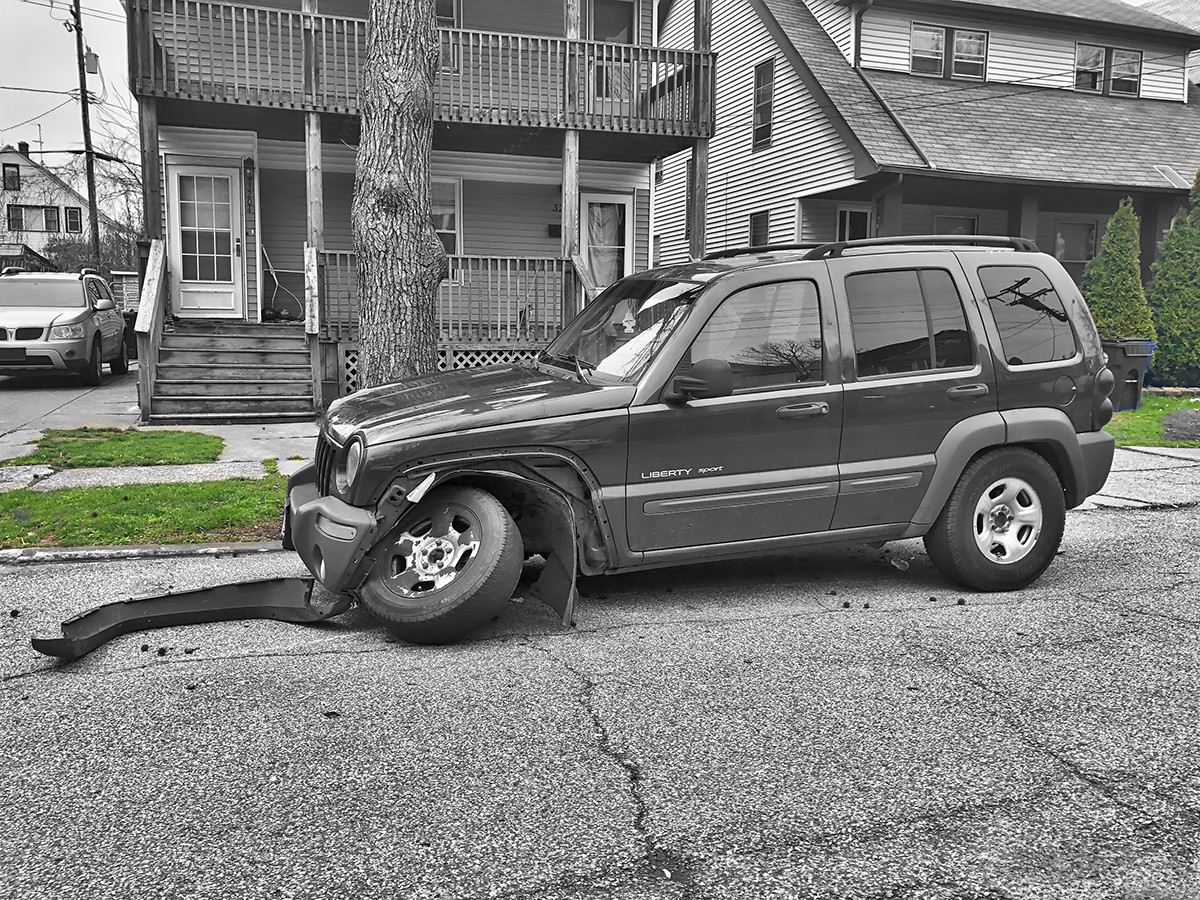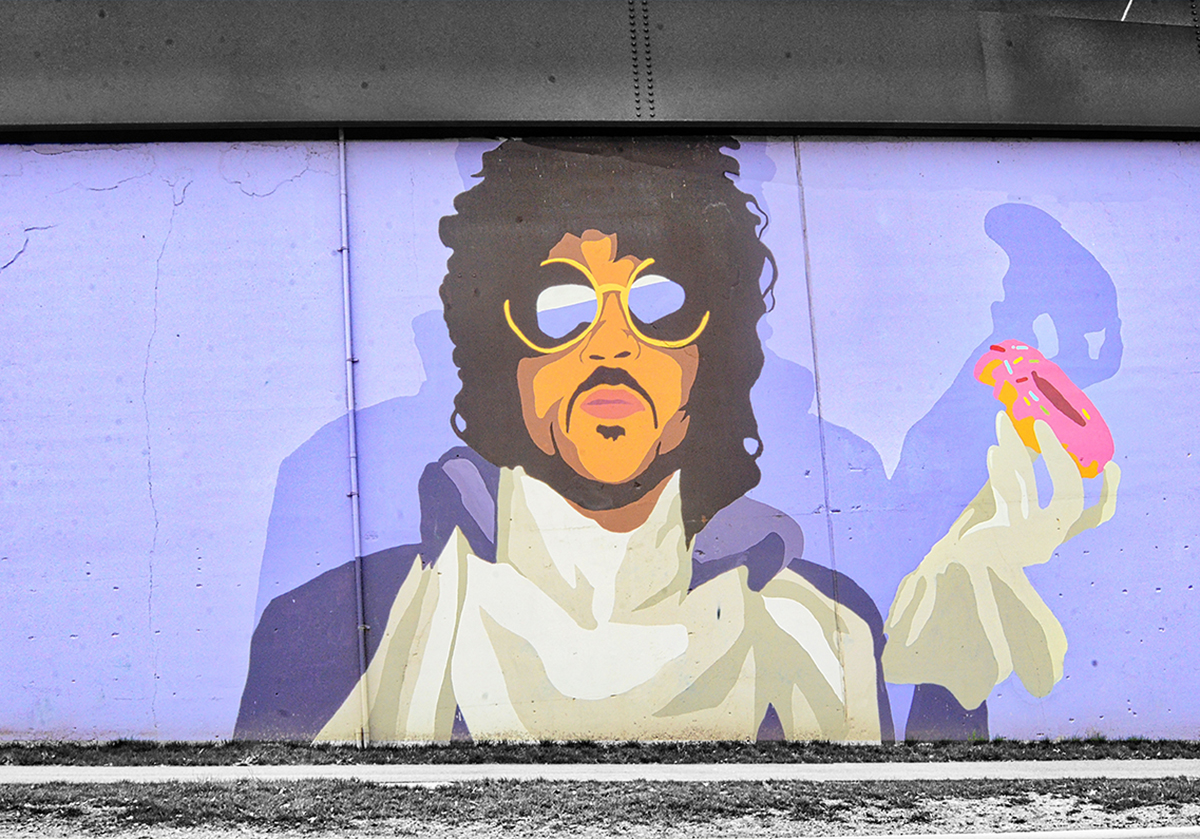 Death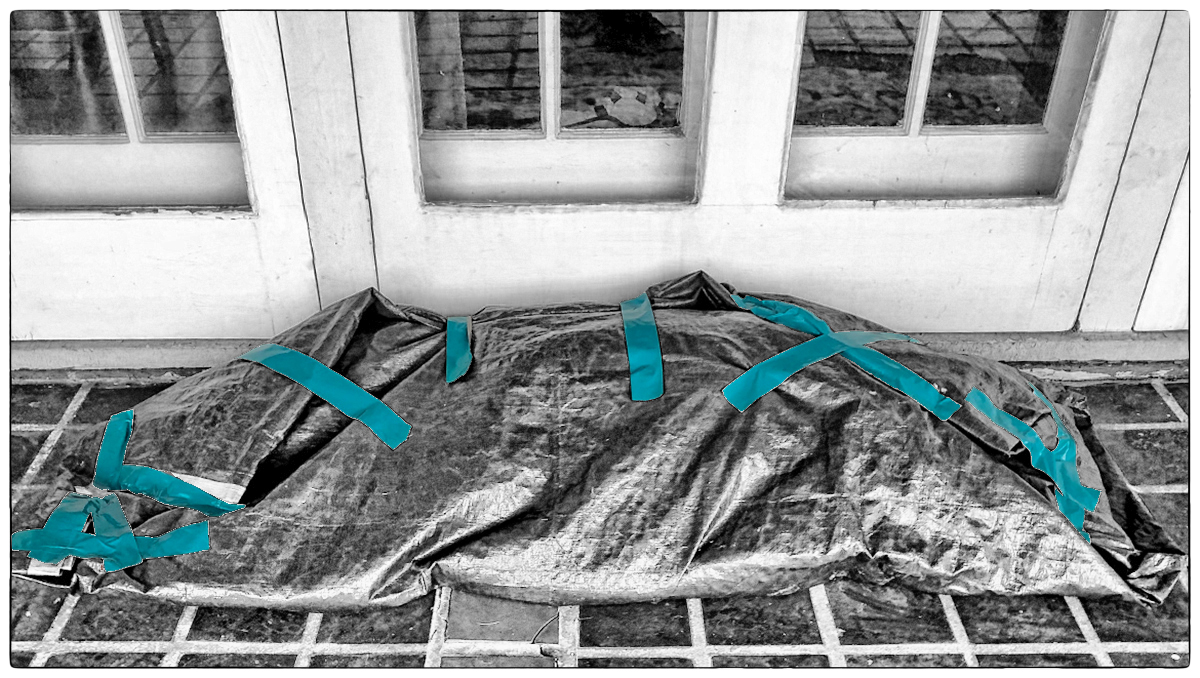 Man's best friend waits for a week to be picked up and cremated.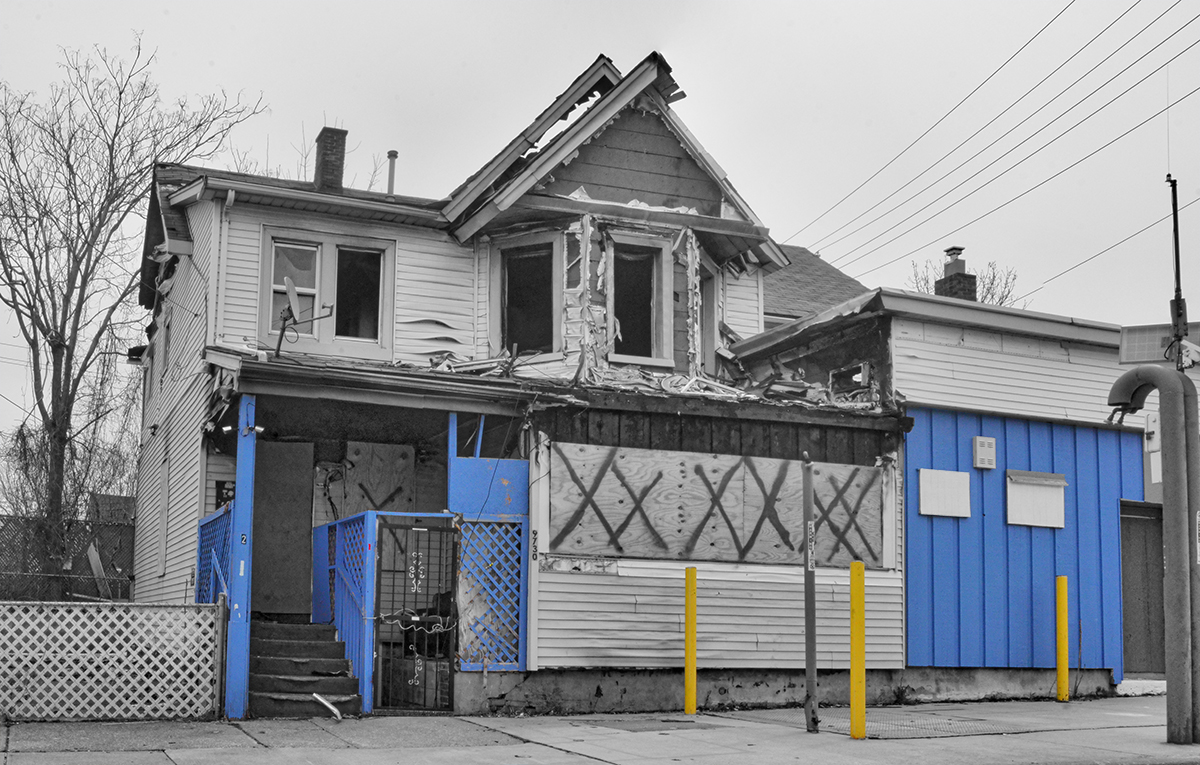 Feel free to post yours...
.