During this brief but beautiful snow storm, it is far better to take your time shoveling, and or keep up on it while it is light.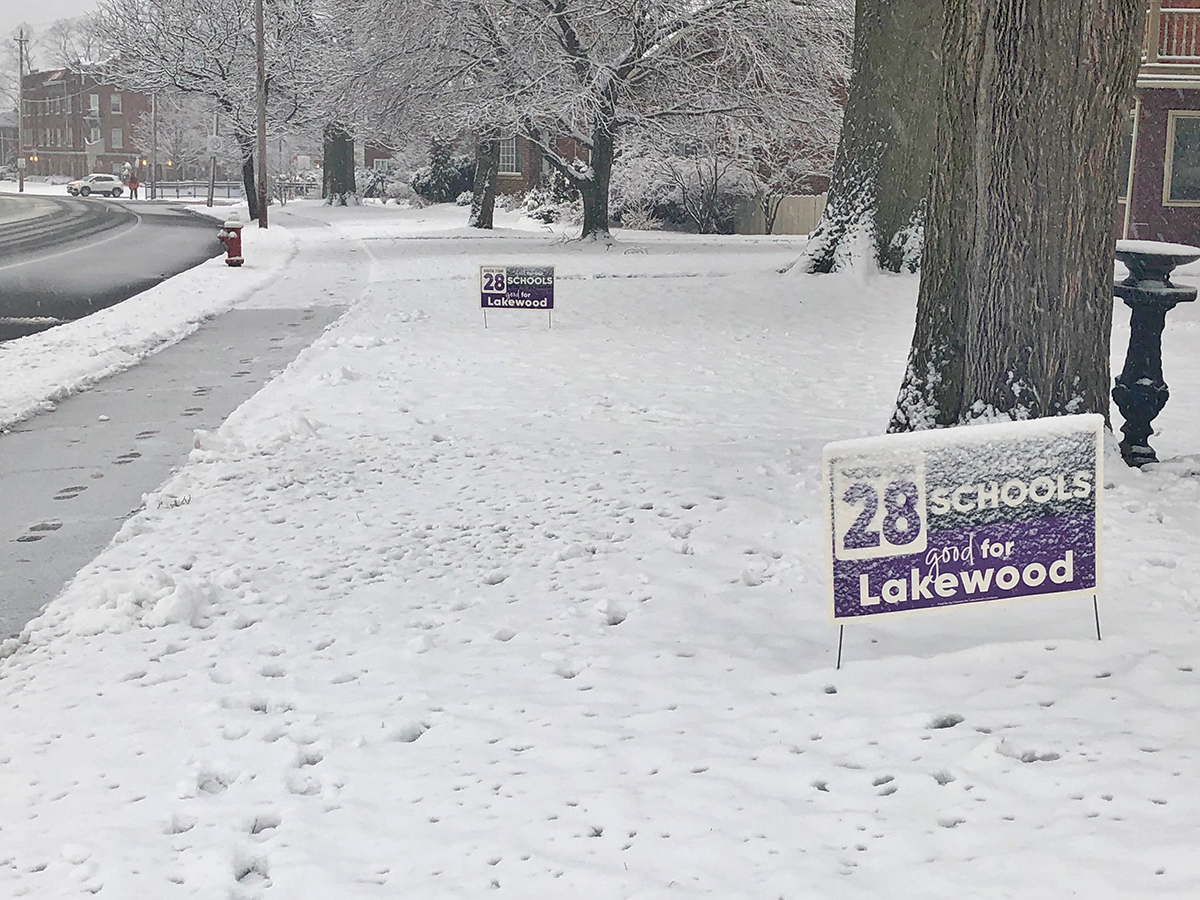 The snow is a slushy mess at the bottom, so it is far heavier than it looks. Clean a pathway, the nibble away at it.
In the end, we would rather have you than clean sidewalks, but those with handicaps, walkers, pedestrians, people with pets will appreciate it!
.