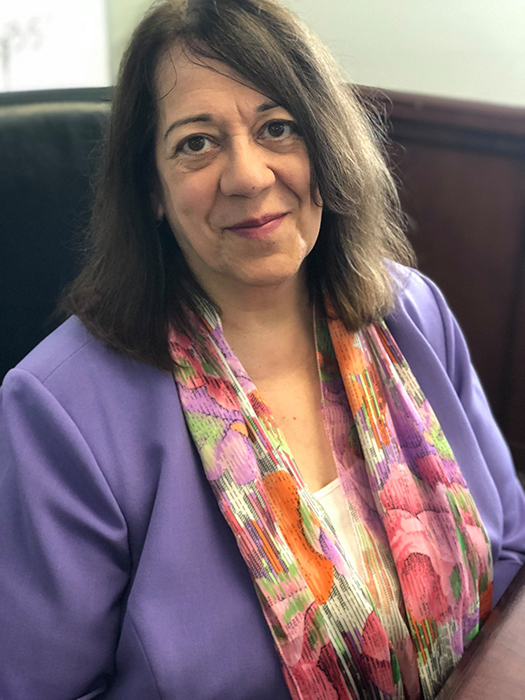 Last night long time LO member and Lakewood activist Pam Wetula passed away.
From her facebook page and longtime friend Lisa Mortensen...
It's not everyday we are blessed to meet someone who is wise, kind, generous, caring, talented, devoted, supportive, and unceasingly working for the good of others. Although we haven't seen each other in a a while, Pam, you have always remained in my heart. Your influence in my life, and the life of my family has been profound - and will never fade. I can't believe you are gone. I wish I could have gotten one last hug, and a chance to say goodbye. My heart is breaking
. — with Pam Wetula.
.