Hixson's Antique Valentine Show - Check It Out!
While everyone knows Bill Hixson as "Mr. Christmas" you should also think of him as cupid. Well maybe not cupid but a man who loves Valentine's Day and the art and history of Valentine Cards.

Bill Hixson aka "Mr. Christmas" aka "Senior Cupid" in front of the walls and walls of Valentines.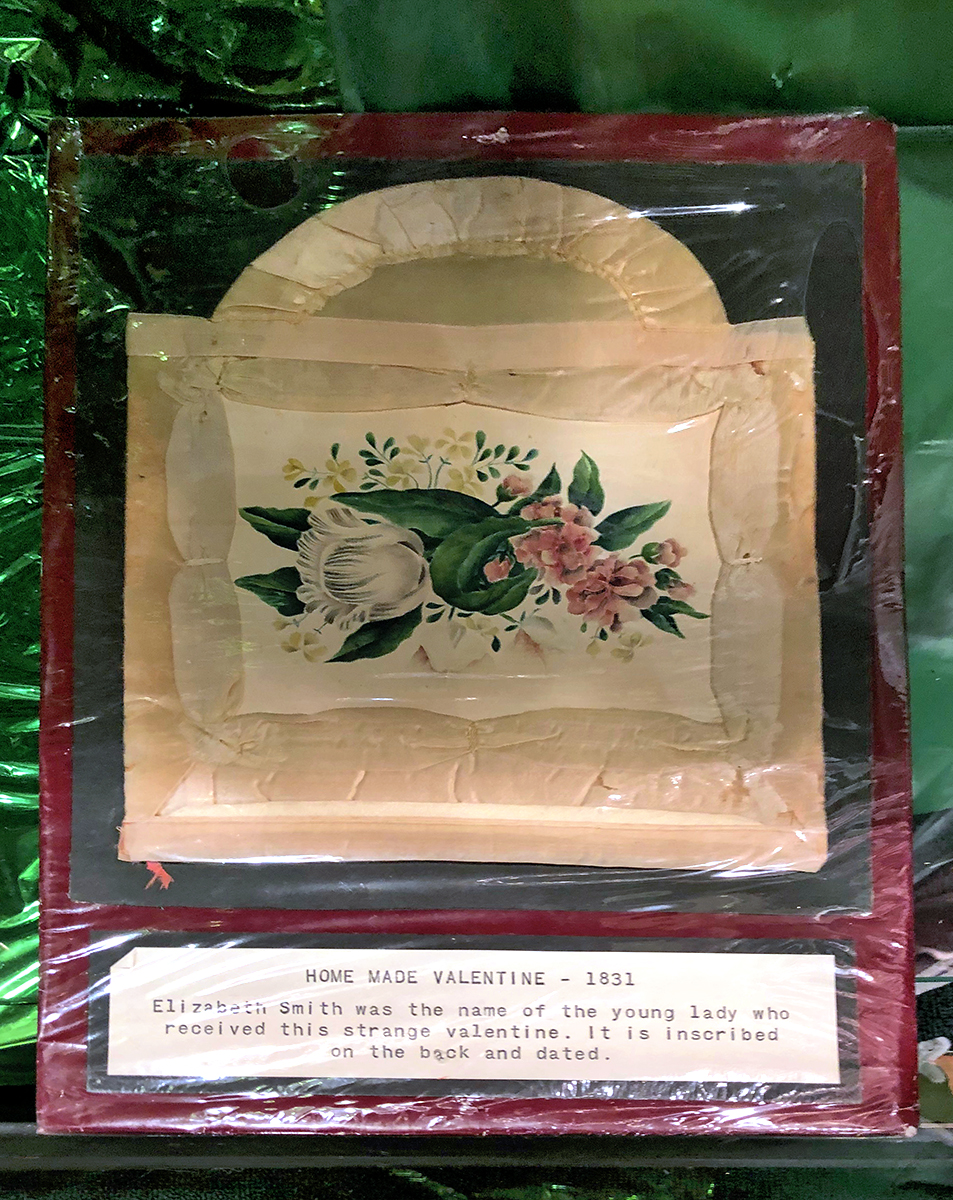 from 1830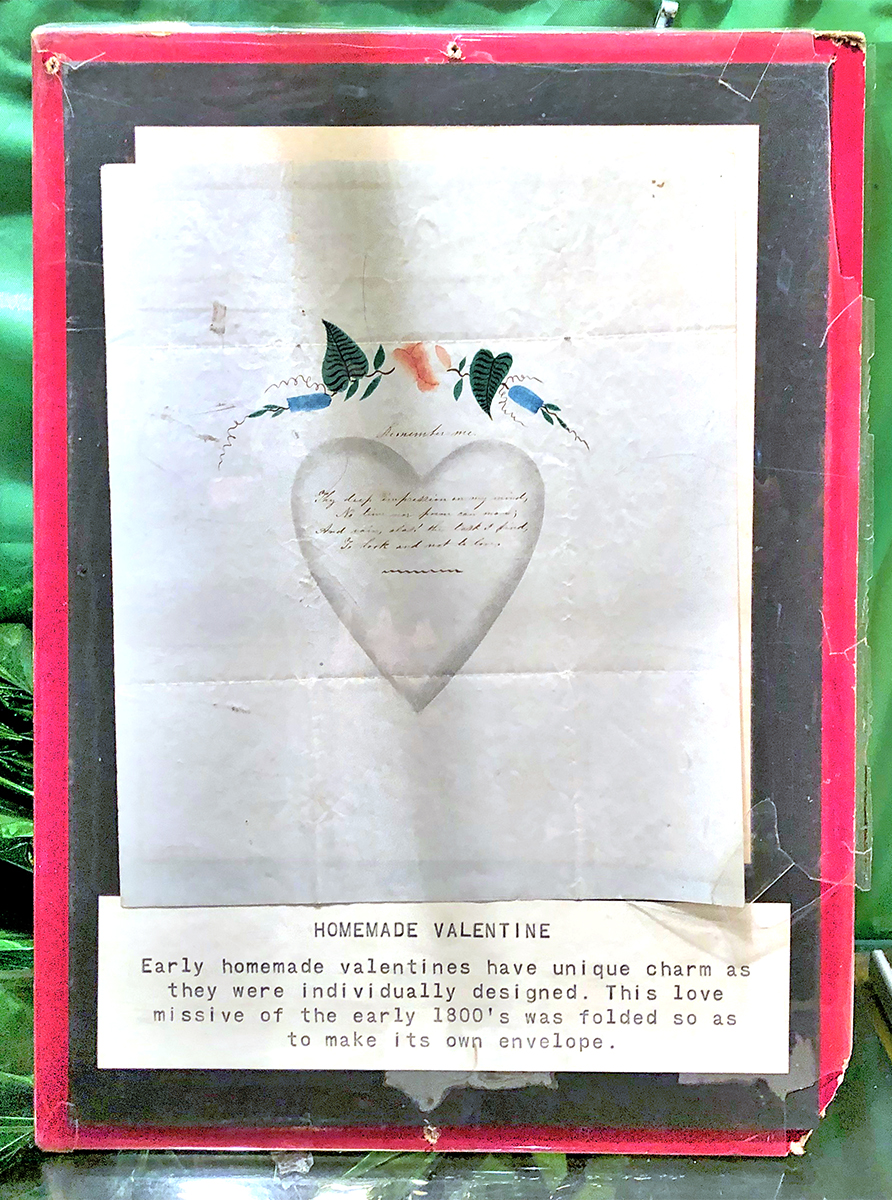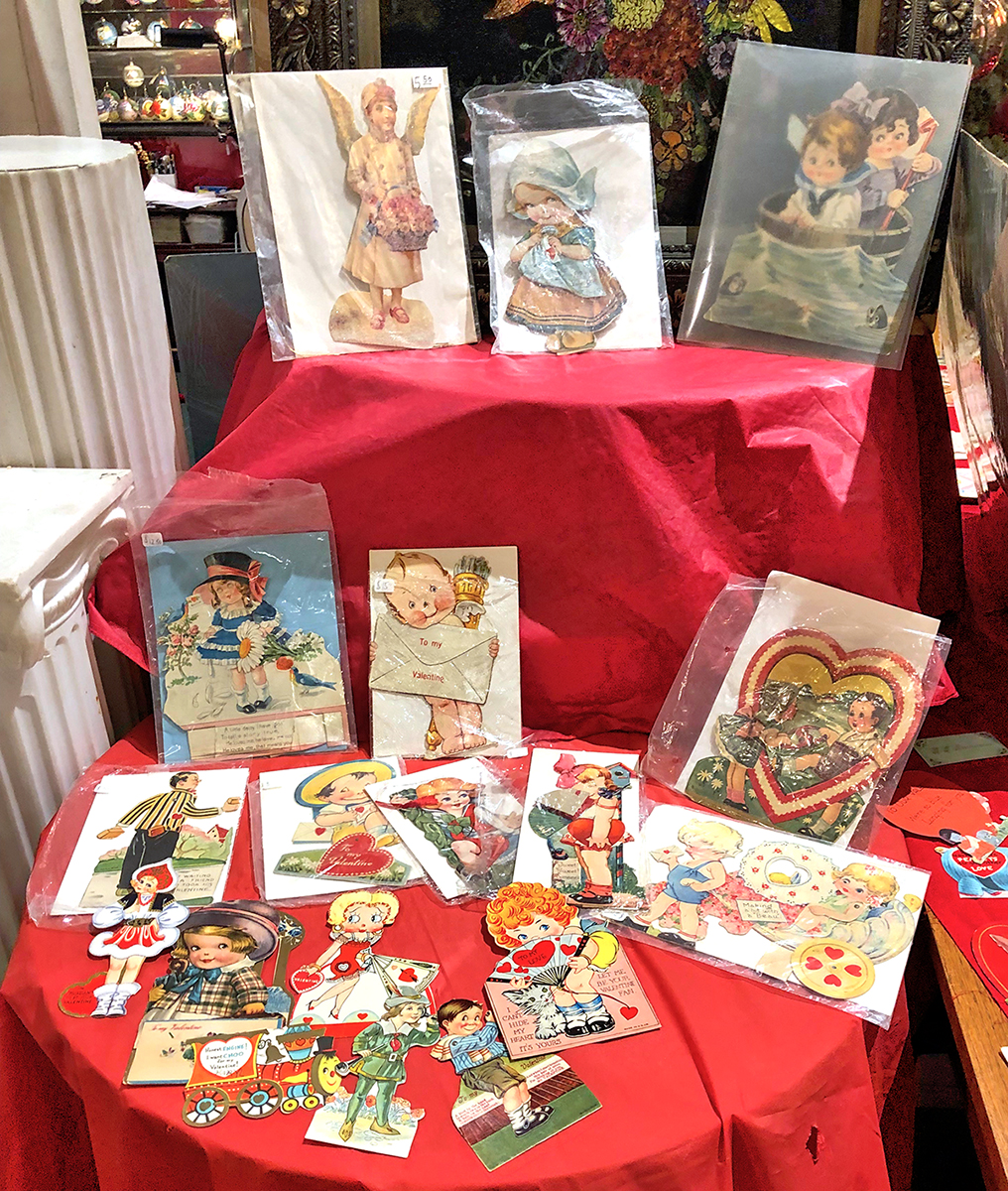 They are everywhere including some for sale!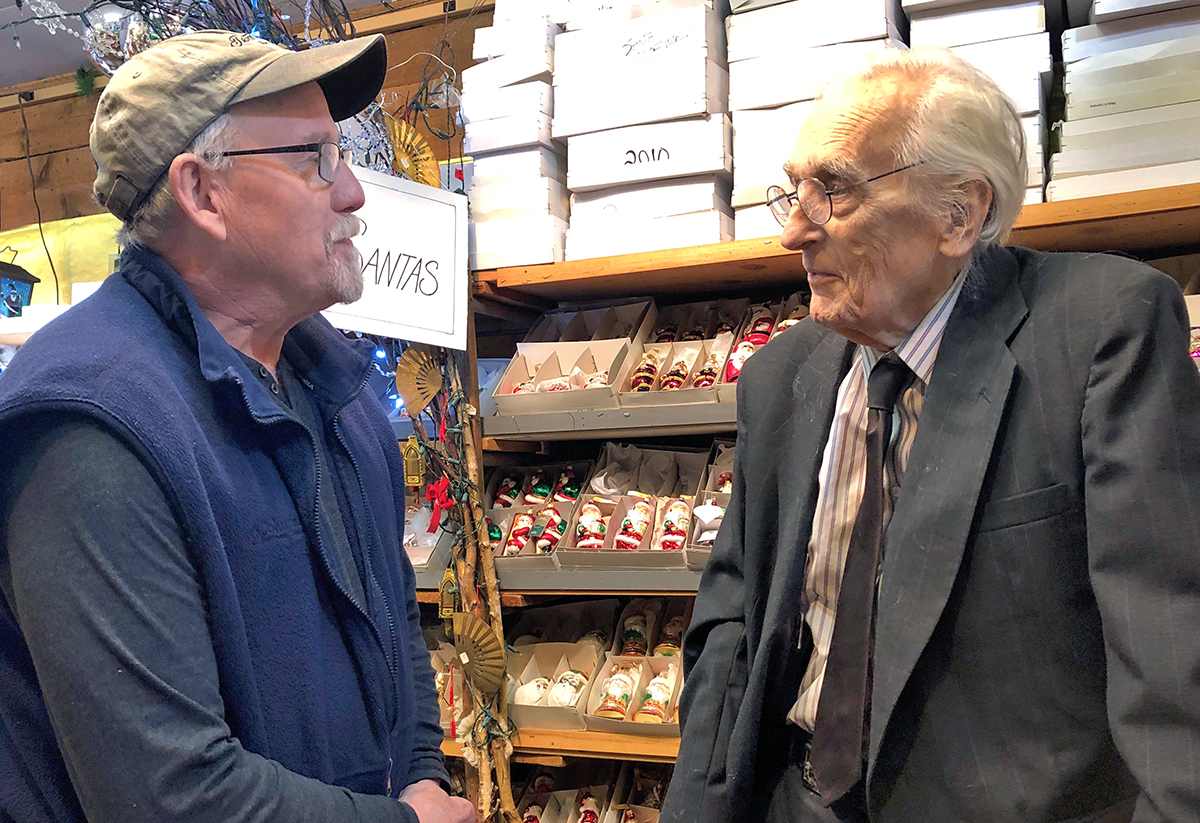 As I headed to the door, my good buddy Dave Beuhler came walking in. Dave is Templar Motor Cars, and on the Lakewood Historical Society. It was great sitting in with these two talking the good old days!
Boomers!
A great show for all ages, not to mention the most eclectic store in Cleveland, check it out.

.