Well if 8 mayors and Armmond Buddish have their way it will be so.
Today at Lakewood Park Woman's Pavilion Michael Dever, Director of Public Works with the county and Lakewood resident brought the grand vision to the public.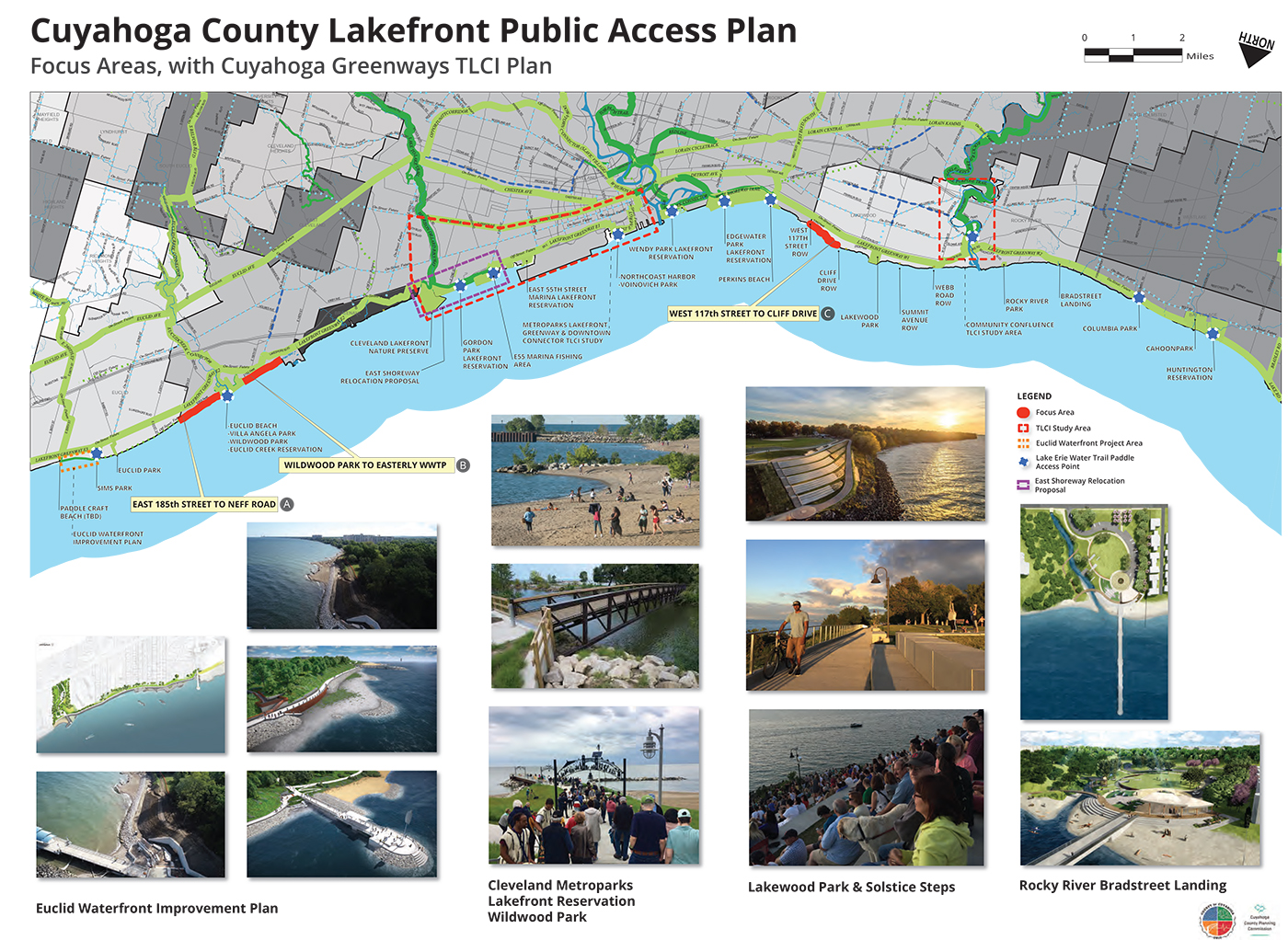 The basic thought is to build a break wall from Euclid to Bay Village, with bike pathways and walkways the entire distance. It is a far reaching plan that has many, many hurdles, but it is not hard to see how great it would be to make it happen.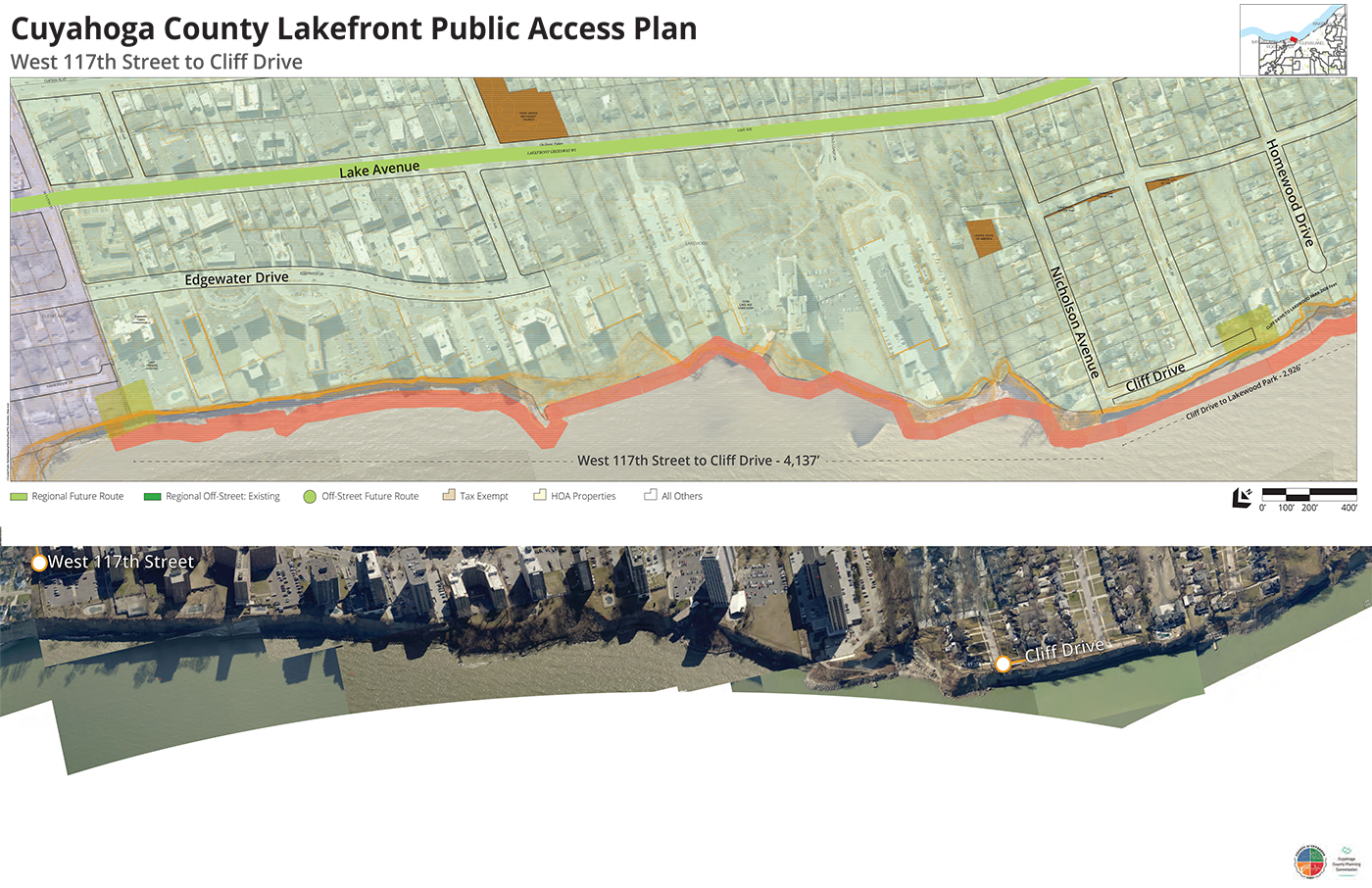 One of the problems pointed out to me by Lakewood's Mayor Mike Summers, "Most of the access to the lake is dangerous with the waves and currents." In fact most of the access to Lake Erie is private and disappearing quickly.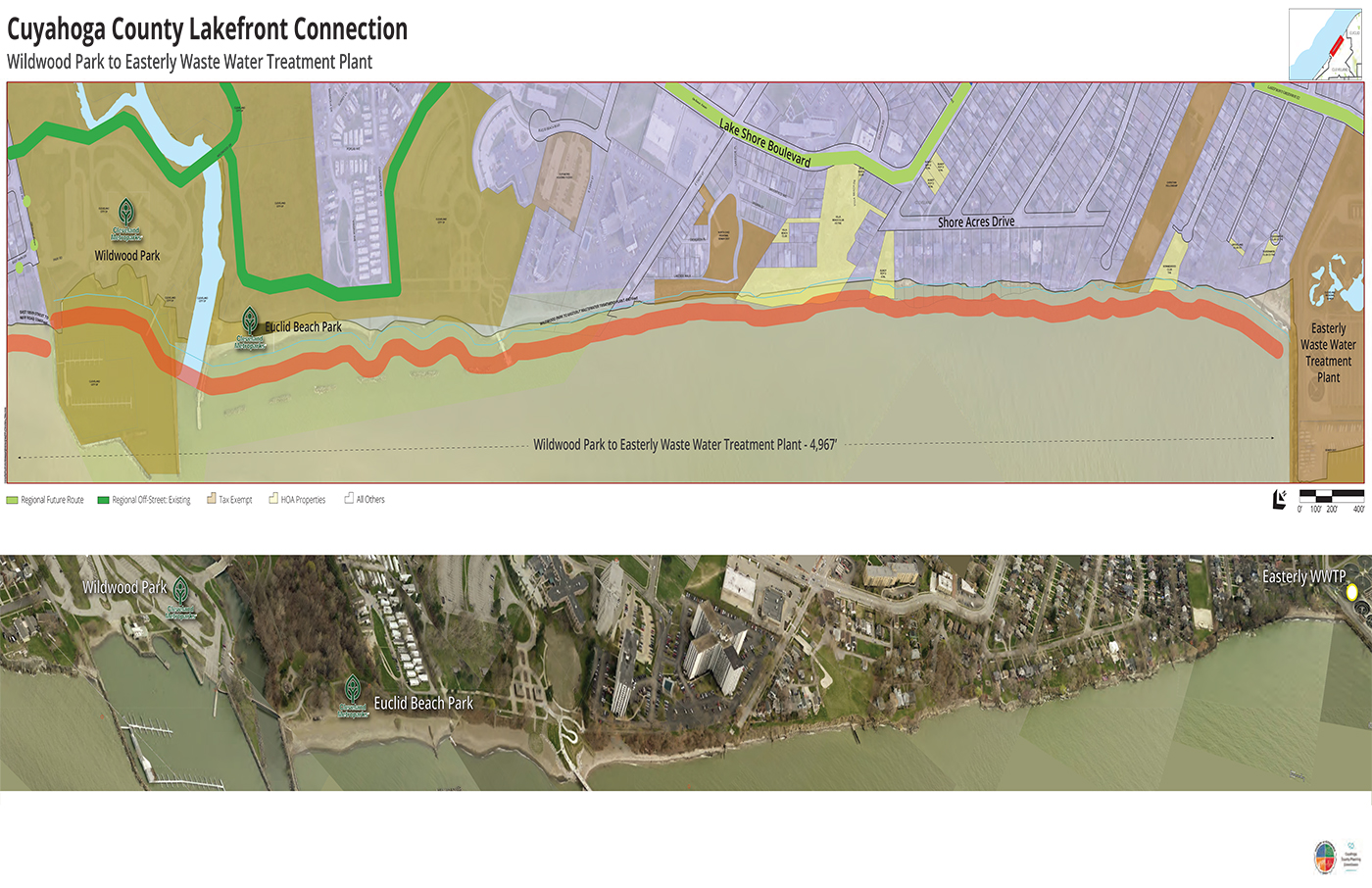 Every city on the lake is dependent upon those pieces of property to retain their value, and as they disappear into the lake, communities look for ways to recoup.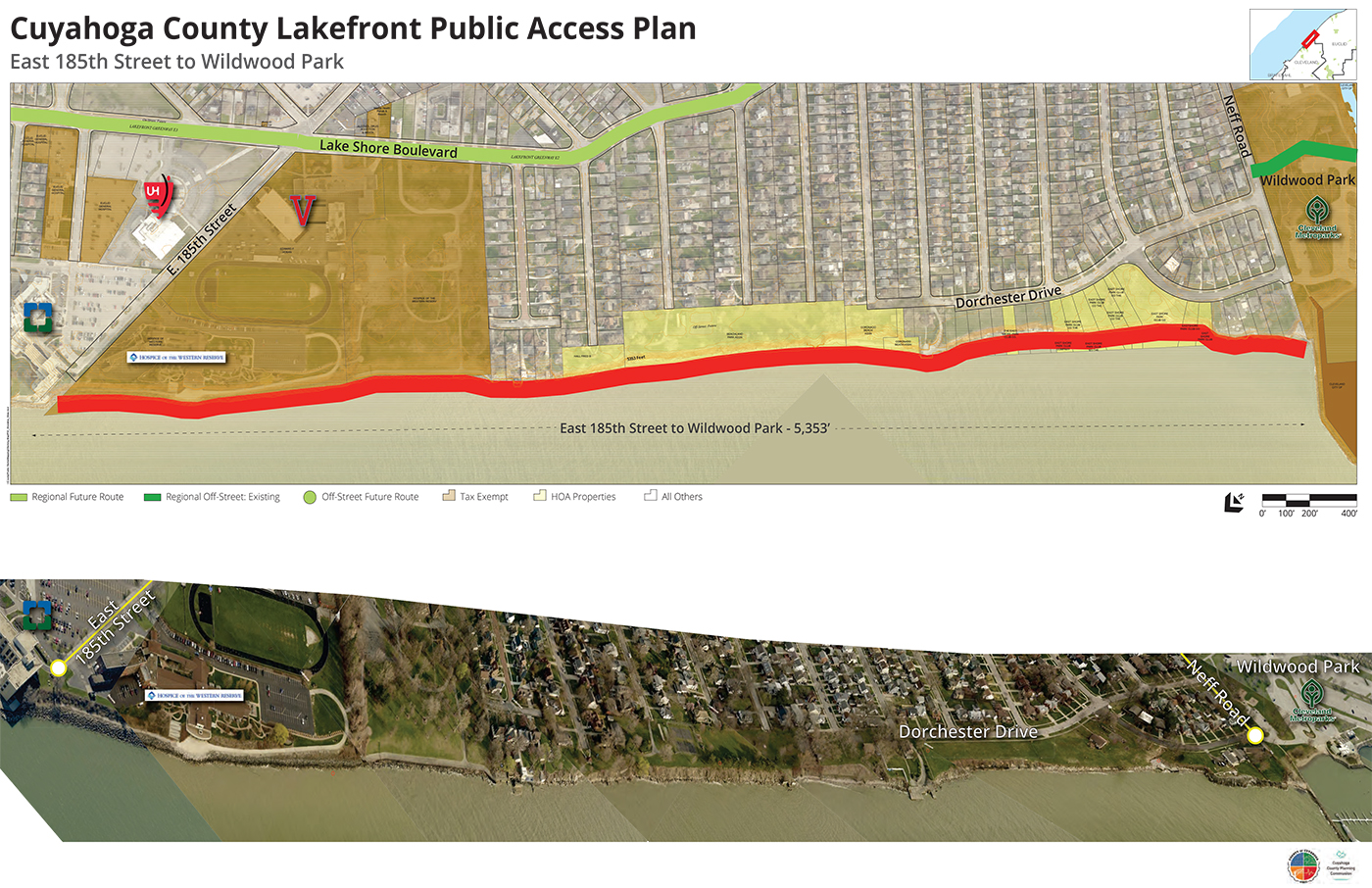 While at the same time, everyone in the county realizes that the lake and access to the lake is one of our greatest assets. Simply put with access to the lake for all, all property values should go up, as they have in Chicago, when they rebuilt their lakefront.
Back to the big plan, when combines with other parks, bikeways, and trail, the entire county comes alive with action and ease getting around. At the end of every county road will be a pier a parking lot and a beach. This means 18 more lake access then we currently have.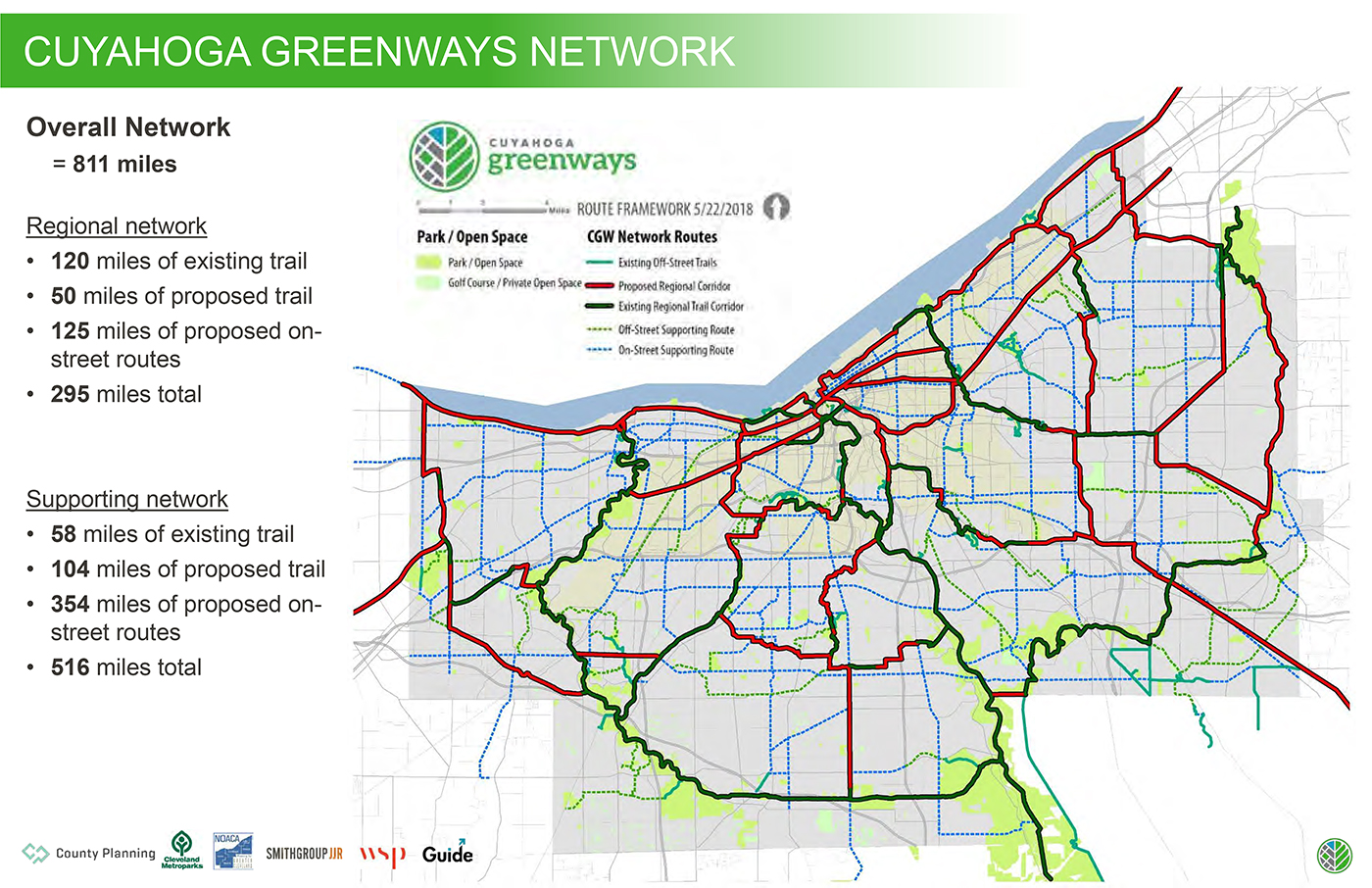 Ease for everyone, that is correct the plan even takes into account moving I-90 along the railroad tracks, so that a couple hundred acres become available for development that is currently just sitting or is a parking lot.
[img][img]http://media.lakewoodobserver.com/images_full_res/ed6796474ca2f7062d56c4781ab9b95a.jpg[/img][/img]
It is a big plan, and it will take some time to pull off, but one has to give them credit for thinking this way.
.