I-90 has been cleared.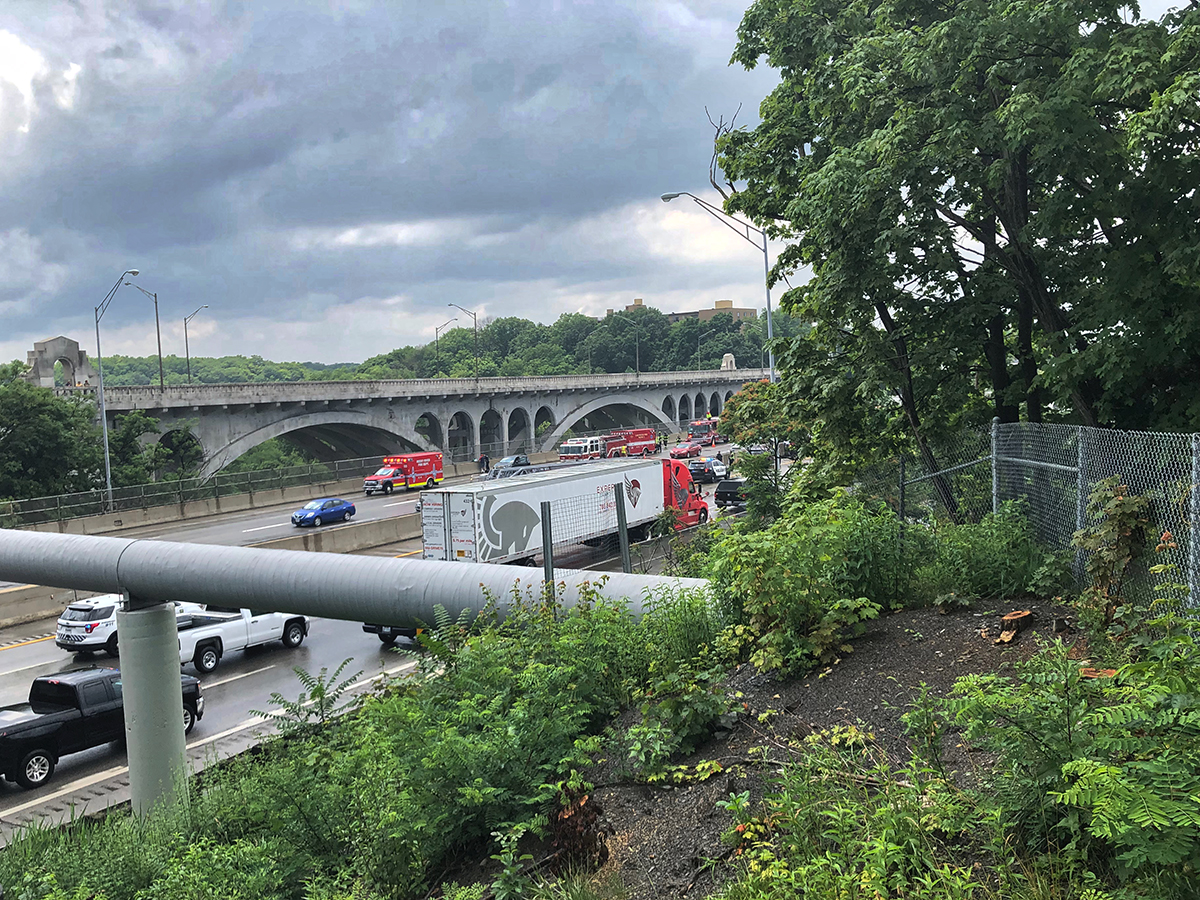 During the heavy rain and accident in the Westbound Lane of I-90 happened on the bridge over the Canyon. As Safety crews were arriving another accident happened in the East bound lane of I-90 on the Bridge. At least one person taken to Fairview Hospital.
Should be cleaned up shortly.
Drive safe, drive smart
.