I was looking at a book...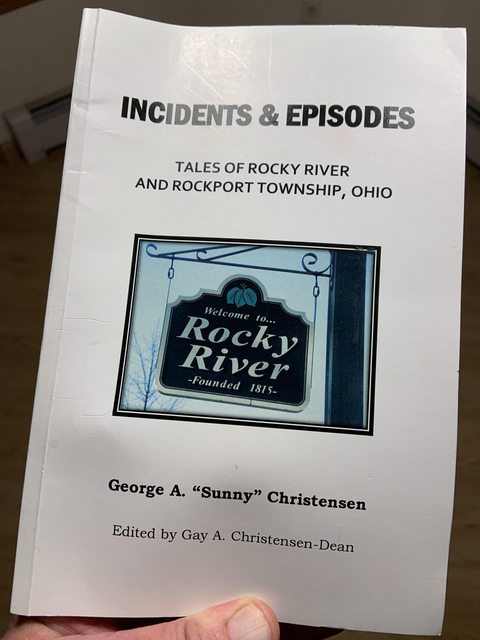 ...by this guy.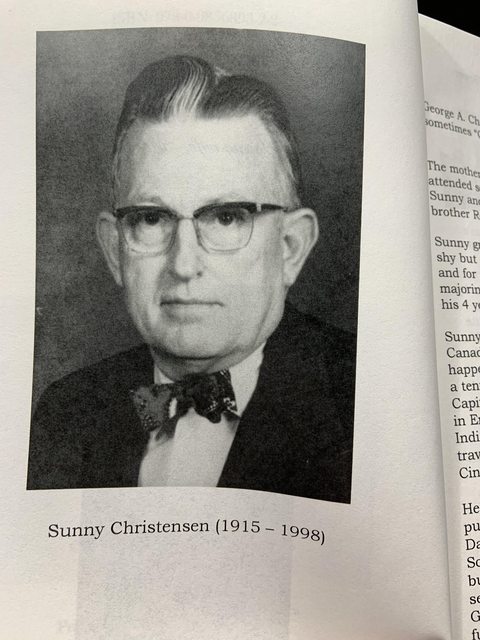 He surprised me with this fun fact.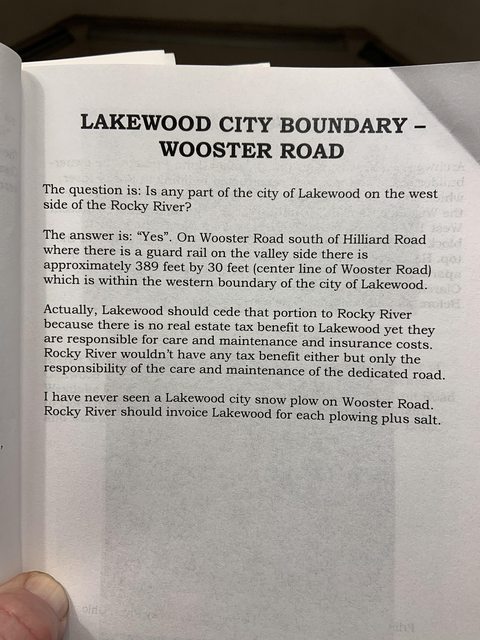 This map shows the west end of Lakewood. Notice the little "hangnail" of property that touches Wooster Road.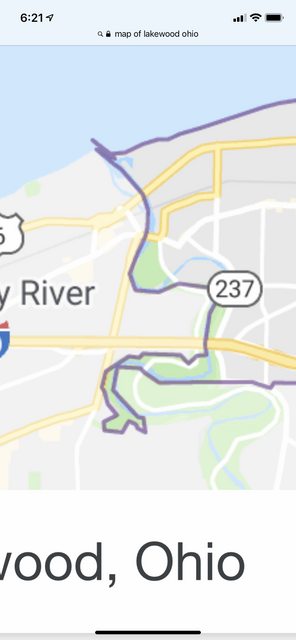 This map from Google shows it better.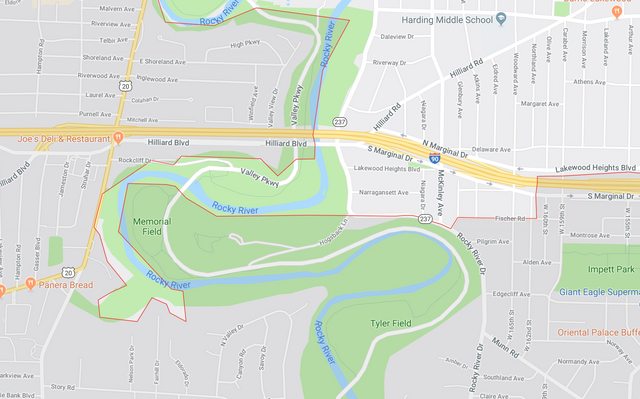 If you drive north on Wooster from Center Ridge to Hilliard, by the concrete wall, you drive through a portion of Lakewood. The border is the center of the street.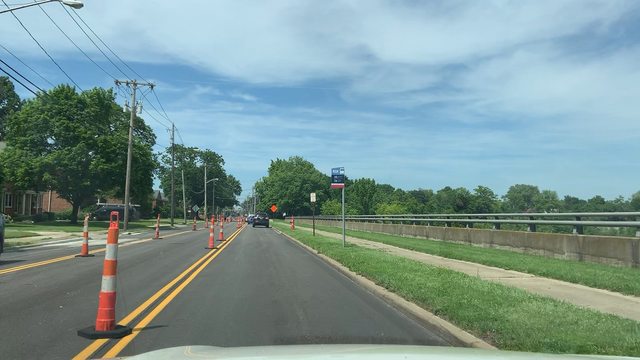 The maps show that Lakewood extends to the west of the river in a number of places, including the Lakewood Dog Park.
.