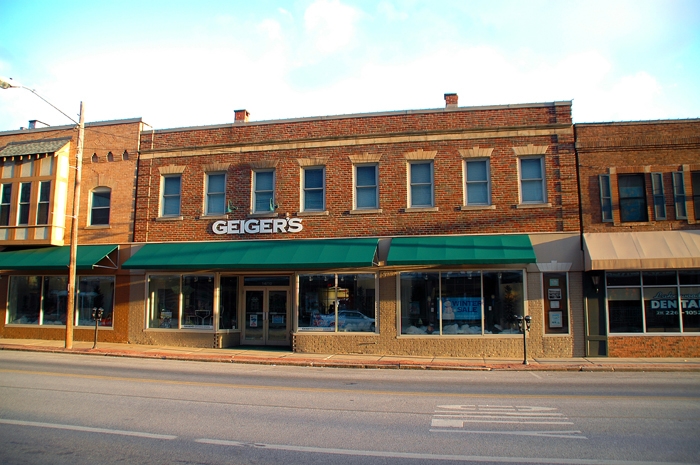 Thank you for this wonderful story!
Lakewood Fire Department's C-Shift came back from a medical call involving a
homeless
man ending up in the Emergency Room at the Lakewood Family Health Center. When the firefighters got back to the station they still felt the need to help this
homeless
person further. The man had no socks, gloves, or shoes which are the bare minimum a human needs to survive outside in this weather. C-Shift Lakewood Firefighters gathered up some money from around the station and headed out to buy some basic clothing items to make sure he had a chance to survive.
They ran down to Geiger's Lakewood at 14710 Detroit to get him some quality winter gear. It is where Lakewoodites go for clothing. Geiger's Lakewood and Chagrin Falls have made their bones with outdoor gear for all seasons. While the firefighters were shopping, why they were shopping became known by Chas and Gordon Geiger, who immediately said, "There will be no charge for these items, we would also like to help out." Funny, so many times over so many decades the name Geiger's pops up in great stories about Lakewood like this.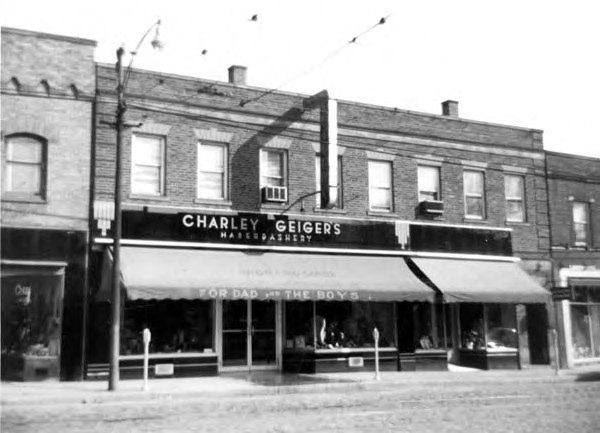 Geiger's in the 40s.
At another fire call, another Lakewood Firefighter is telling a contractor about the
homeless
man and how everyone is helping out. The contractor mentions, "My brother runs a place to help
homeless
people, it's called,
Homeless
Hookup." Hearing that a call is made and the director said, "Yes, we would love to help this man." So the information was sent back and forth and during that exchange, the director mentioned, "Boy I would love to buy a bus, and drive around the city giving these people baths, clean clothes, food, etc." Suddenly another person at the fire call said, "Well I have an old motor home with a working shower, kitchen, and you can have it…"
This story does not end there, it is one of those great stories that could go forever.
Damn! One of those magical moments in Lakewood. Brought to you by the Lakewood Fire Department and Geiger's of Lakewood.
I love this city, the businesses, and of course Lakewood Fire and Police Departments!
FOLLOW UP STORY - IT GETS BETTER!
http://lakewoodobserver.com/forum/posting.php?mode=edit&f=7&p=185600
.