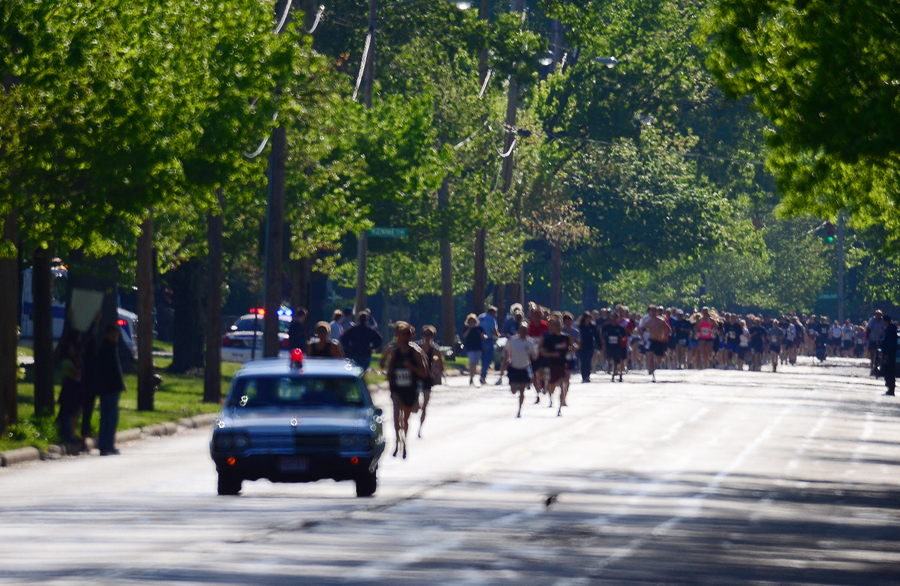 1,400+ runners head West on Lake Road at the start of the 2012 Lakewood Hospital
Foundation's Ambulance Chase.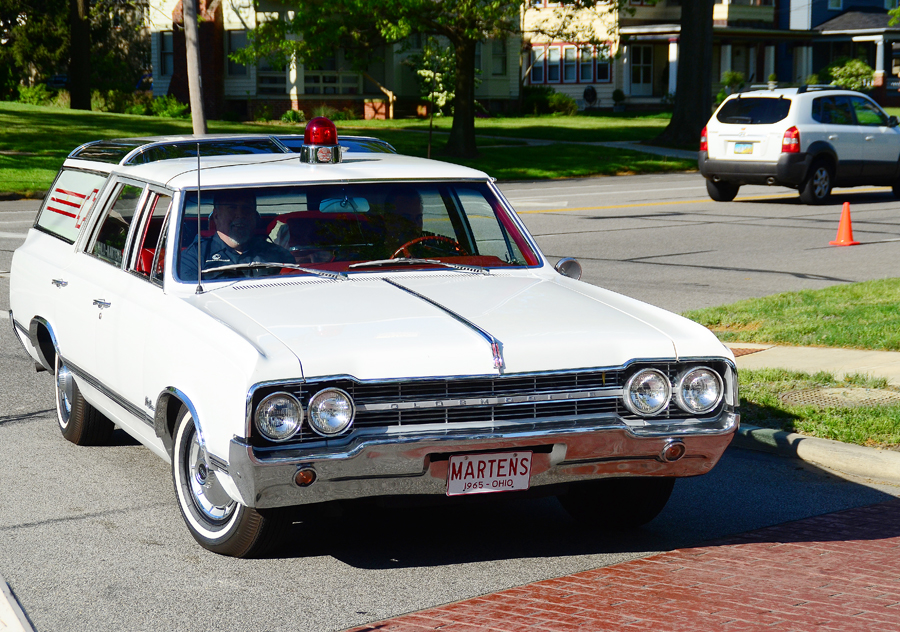 The ambulance at the turn.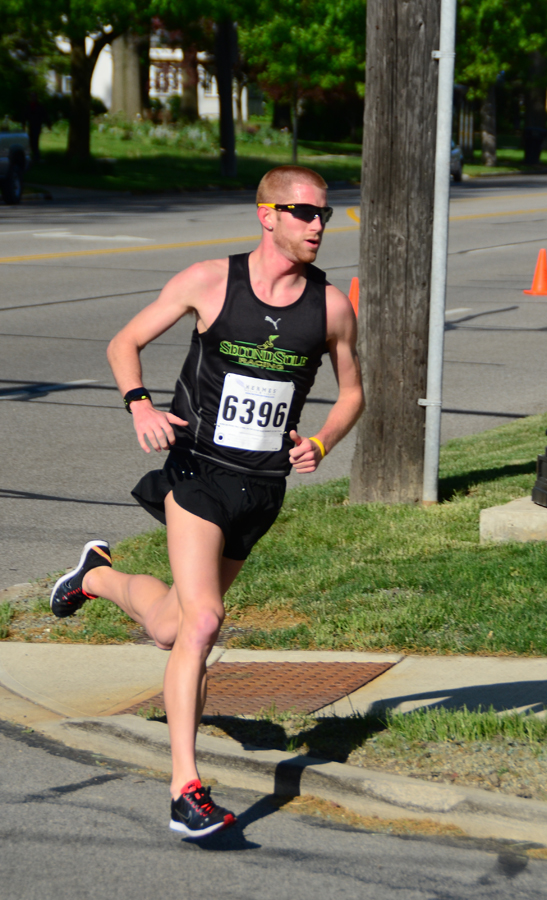 The leader at the turn.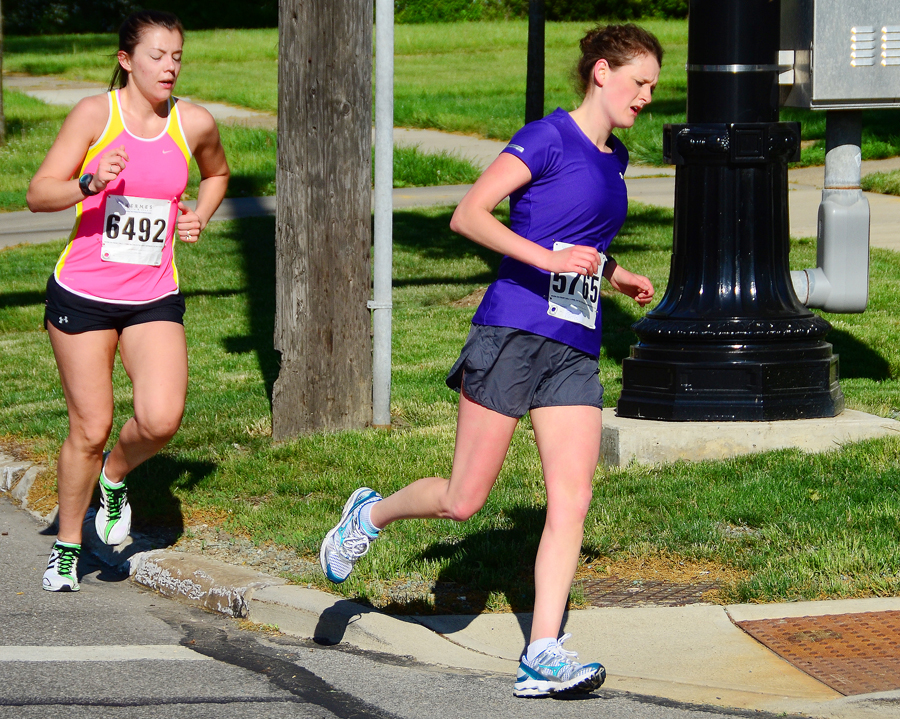 In the Woman's race here are 1 and 2 at the turn.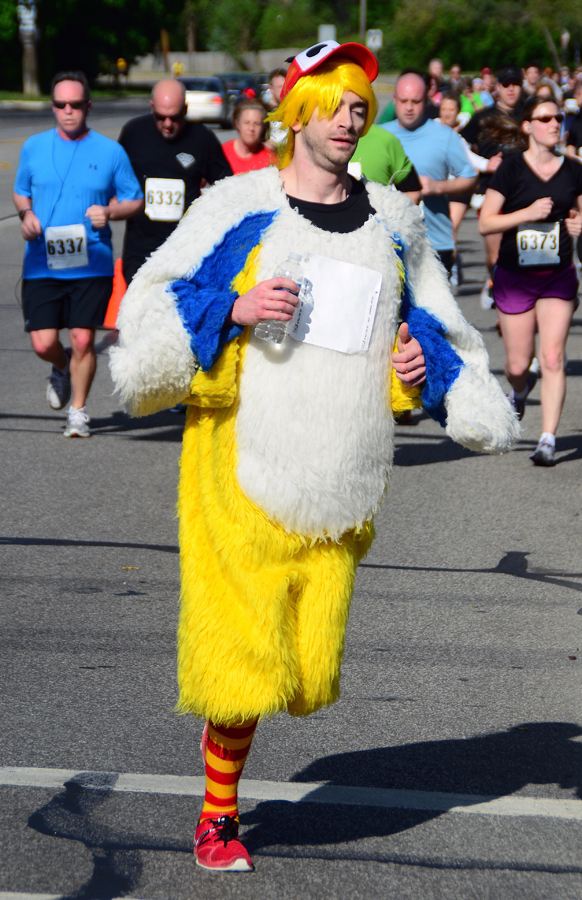 Some chicken dude.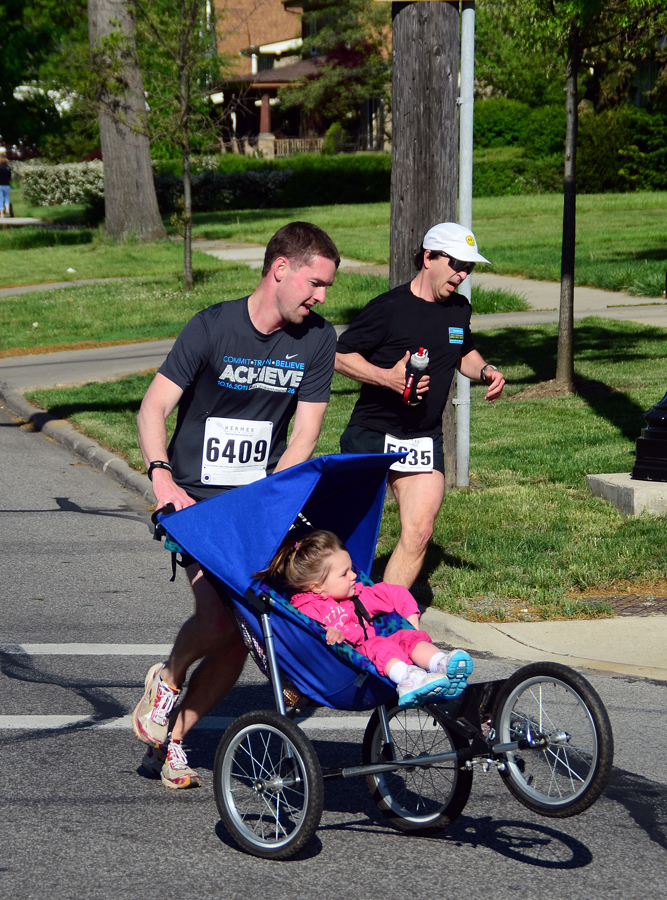 Leading in stroller division.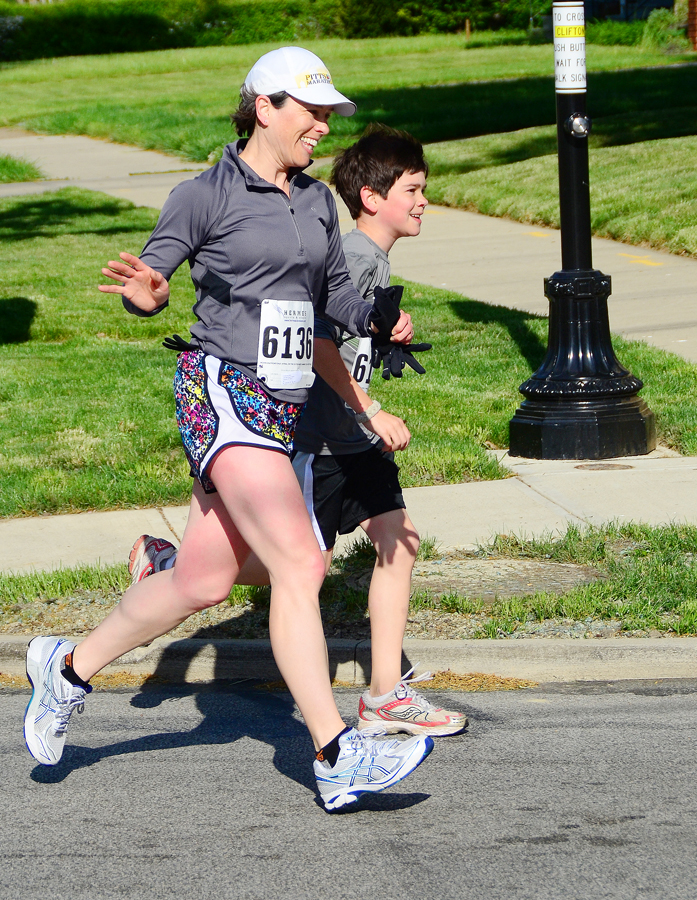 Christina Gill McCaullum and son.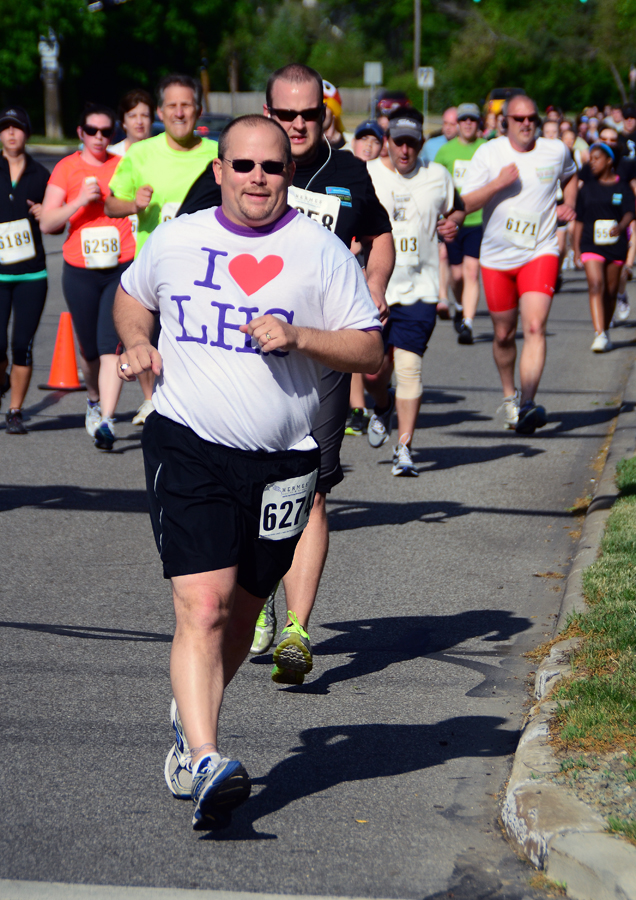 Lakewood High School's Principle Bill Wagner.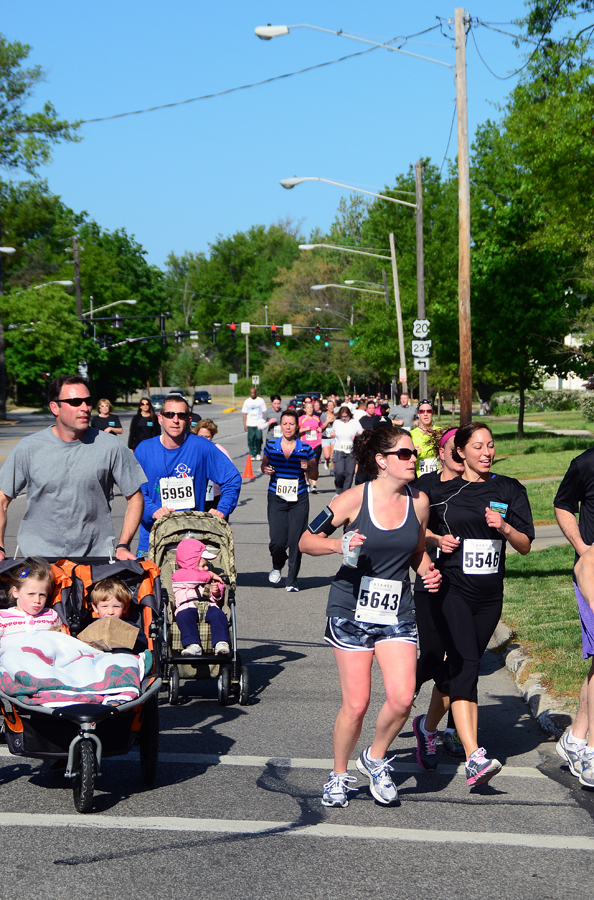 First in the double stroller division.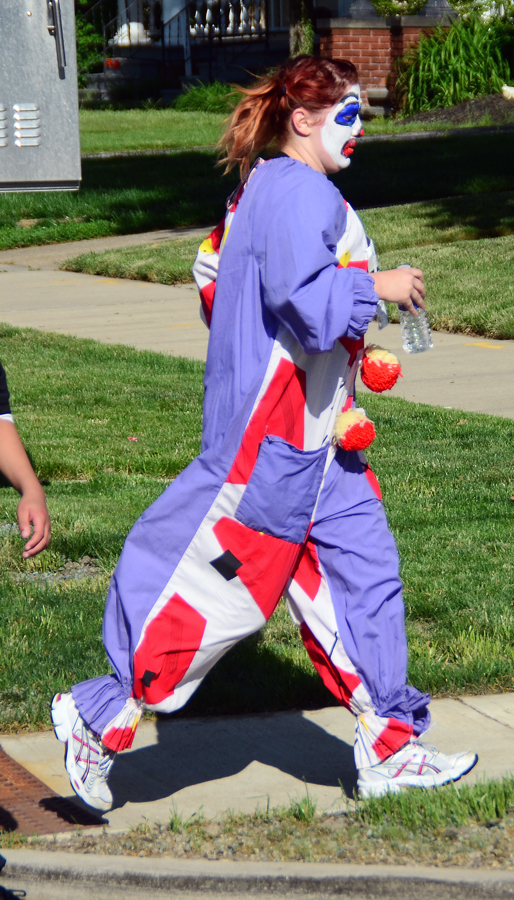 Some clown.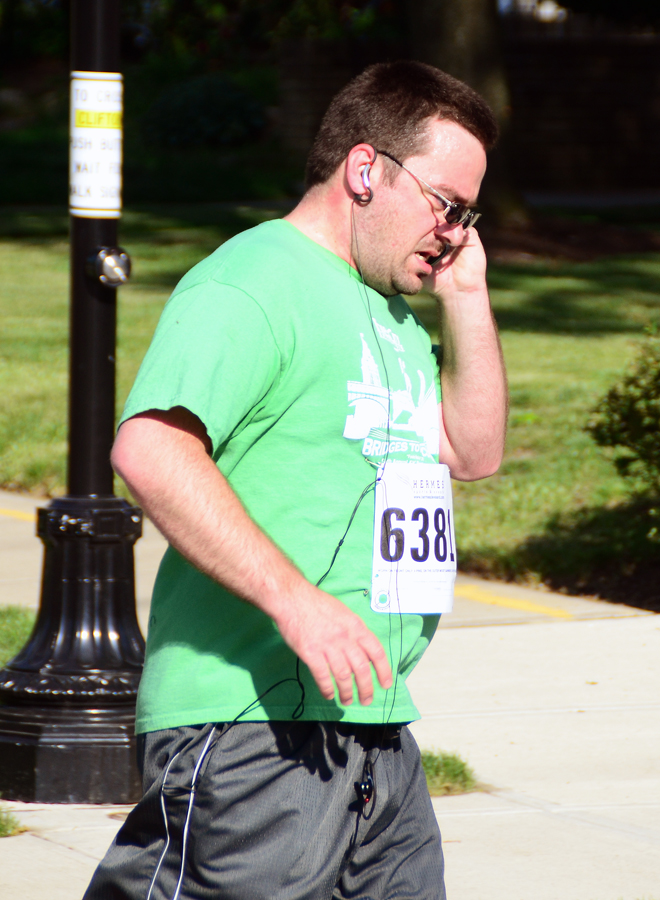 First runner on cell phone.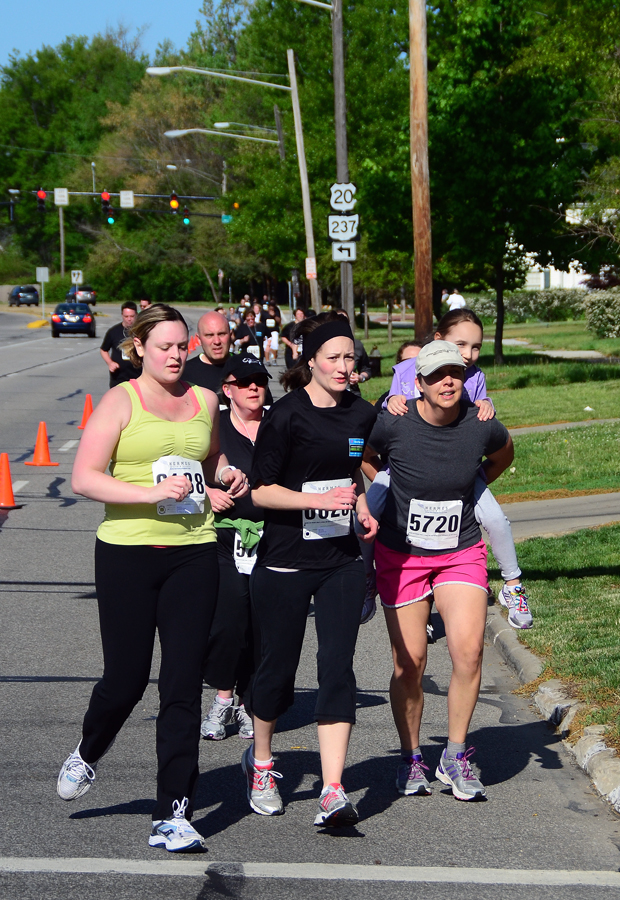 1st in woman carrying child on back, Overall leader of carrying child on back.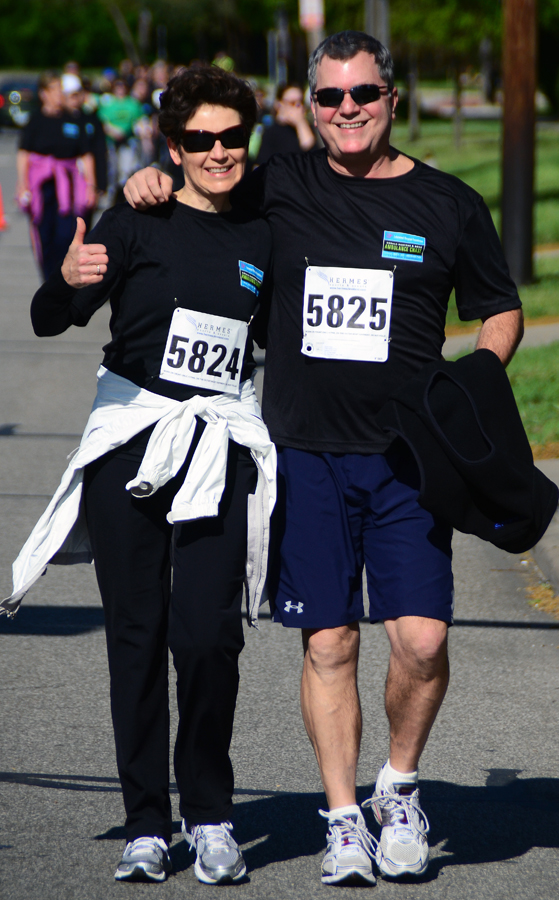 Susan and Gordo Geiger, 1st in looking good at their own speed division.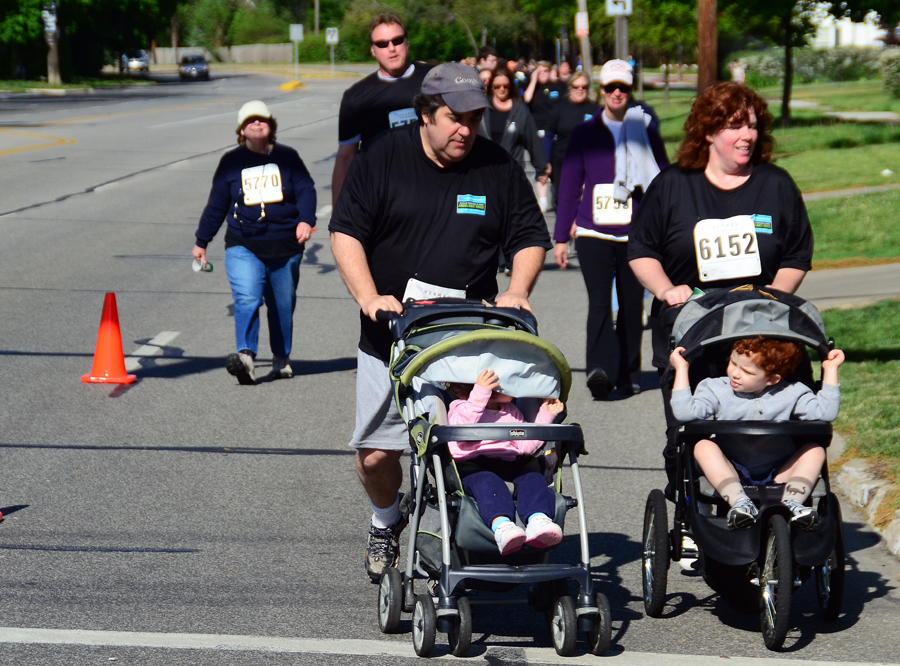 1st in two babies in stroller carrying on conversation while parents push them division.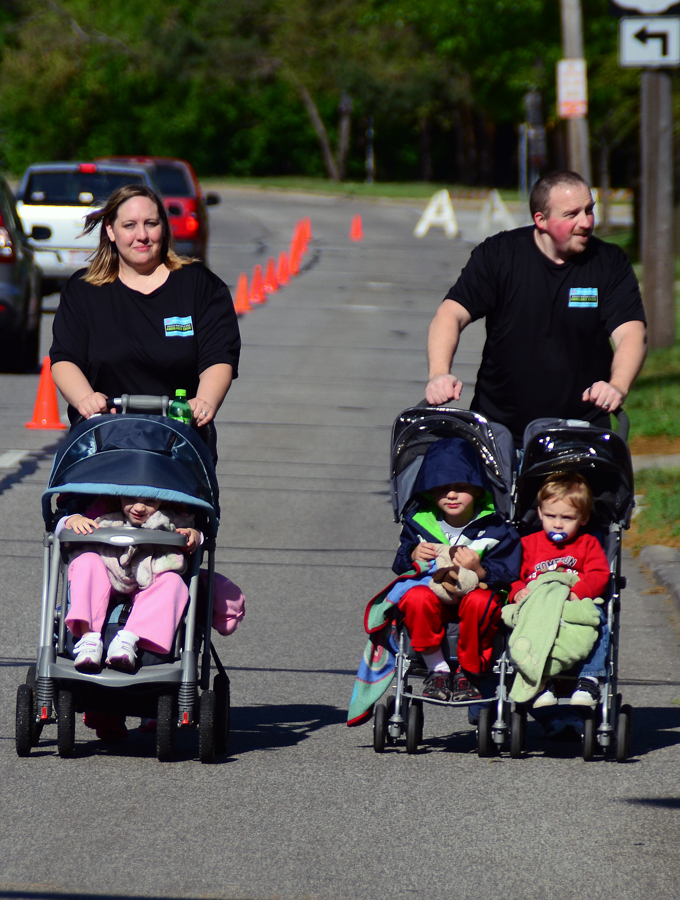 All the way back to last in race but 1st in our hearts.
Over 100 photos online at:
http://lakewoodobserver.com/photoblogs/jim-obryan/ambulance-chase-2012
.
_________________
Jim O'Bryan
Lakewood Resident
"The very act of observing disturbs the system."
Werner Heisenberg
"If anything I've said seems useful to you, I'm glad.
If not, don't worry. Just forget about it."
His Holiness The Dalai Lama