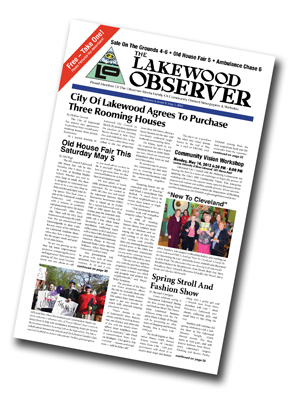 http://media.lakewoodobserver.com/issue_pdfs/Observer_Vol_08_Issue_09.pdf
We hope to see you all at The Old House Fair this weekend!
Get out and enjoy Lakewood, the weather and immerse yourself in the community.
Damn I love this city!
.
_________________
Jim O'Bryan
Lakewood Resident
"The very act of observing disturbs the system."
Werner Heisenberg
"If anything I've said seems useful to you, I'm glad.
If not, don't worry. Just forget about it."
His Holiness The Dalai Lama