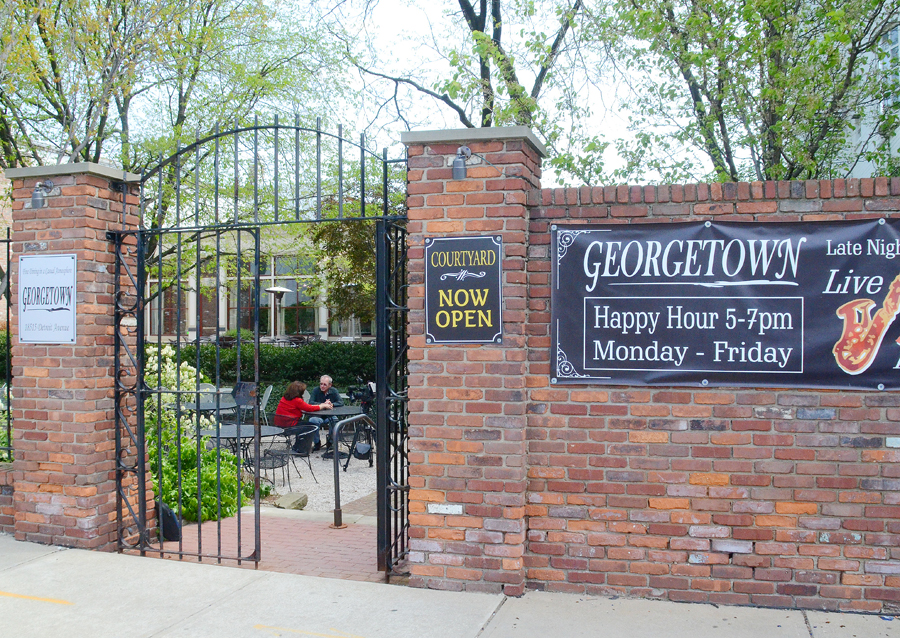 John Gorman, program manager at WMMS for decades, and now Lakewood Businessman
takes a break from his day to speak with a reporter from WJW about Rock Legend Dick Clark,
on Lakewood's Best Patio Georgetown.
John, who is still deep into the music business has many great stories about Dick, and his influence
and various meetings with him.
Watch the interview on WJW tonight!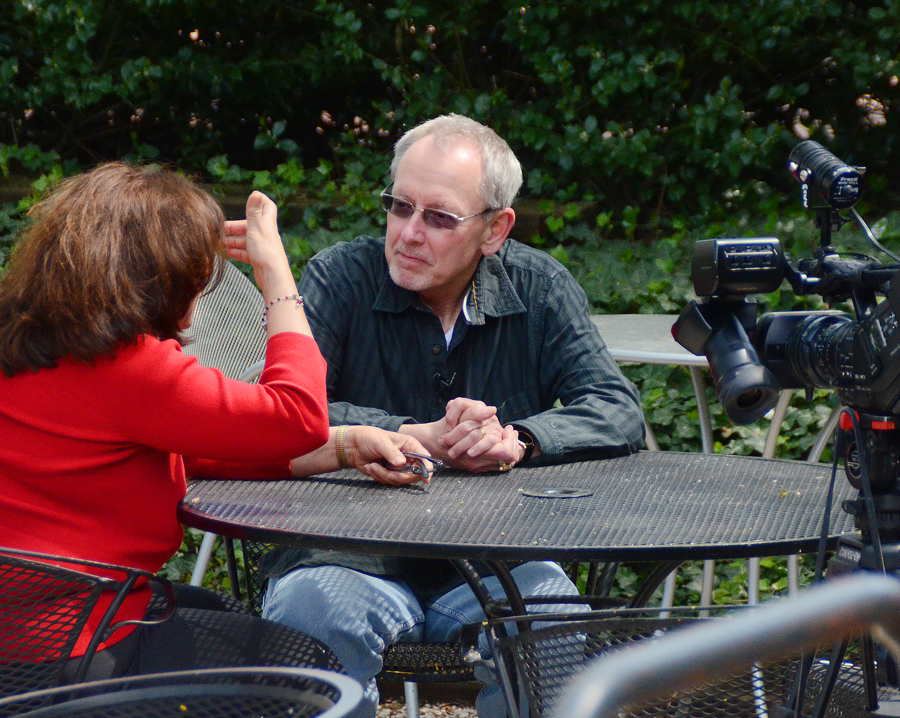 John just opened a marketing office in Lakewood, which is great for us old timers as we
used to spend hang time together back in the good old days of rock in Cleveland.
.
_________________
Jim O'Bryan
Lakewood Resident
"The very act of observing disturbs the system."
Werner Heisenberg
"If anything I've said seems useful to you, I'm glad.
If not, don't worry. Just forget about it."
His Holiness The Dalai Lama