I had the good fortune to run into one of the Lakewood Observers biggest critics Steve
Gannis today. We had a great conversation about everything from what is wrong with the
Lakewood Observer to what is wrong with the Lakewood Public Library, to what is wrong
with other things in Lakewood. The he said, "I was talking with a workman at St. James
today and he said they will be finished with the roof by Tuesday."
So I went down and spoke with a workman, and he indeed said, "We will be done, and out
of here early in the week, and the church will be water tight and ready."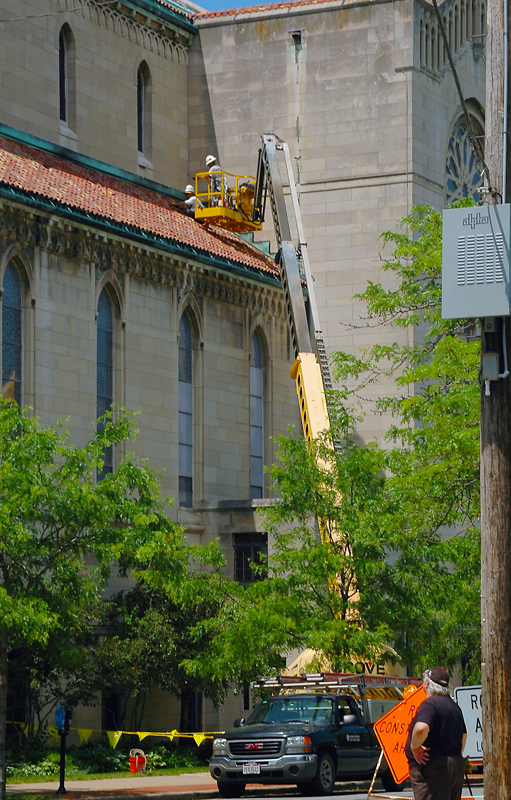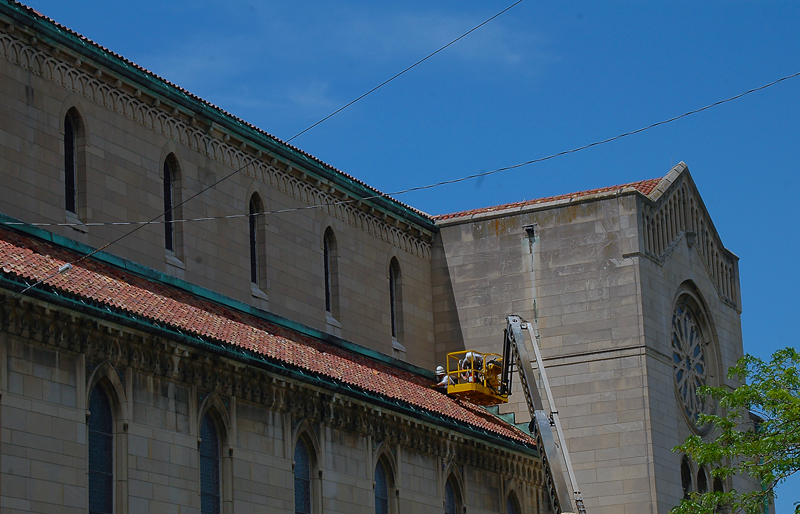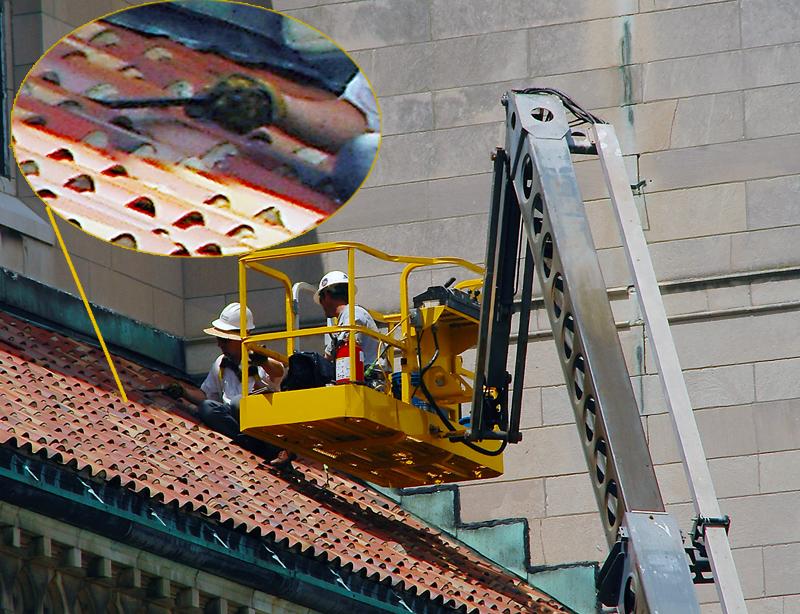 It seems that this was one of the biggest hurdles, and the bill will need to be paid. But one
can hope, it has certainly been a more interesting story than some that were desperate to
see it closed and turned into a commercial project such as a brew pub.
Shawn Juris wrote:
I have been hoping for this over the past few months (I won't say praying for it, that's just wrong somehow). I think that using them for something else is a great idea. I anticipate that the diocese will consider social service related functions though over selling for creative development to private entities. I'm preparing myself for another low income senior citizen apartment or section 8 building or something that will rule out the opportunity making Lakewood attractive to those with an income greater than their social security check.
The city has done well with new construction/renovation over the past few years, let's hope they can continue the trend.
The above quote from -
Church Closing
- thread
http://lakewoodobserver.com/forum/viewtopic.php?f=7&t=4097
I am proud of the St. James community, and how they have hung in there and fought for
what they believed is correct, along the way corrections made, and positive movement.
Though I have never been a member of the St. James Parish, I have grown closer to many
as I have been covering this travesty since the beginning.
On a more somber note, a friend of the Observer who was on the commission to close
churches, said he loved St. James, but did not see how the region could support the
number of churches it currently had. With much of the congregation in other churches it
will be interesting, but I know they believe with God's help if there is a will there is a way.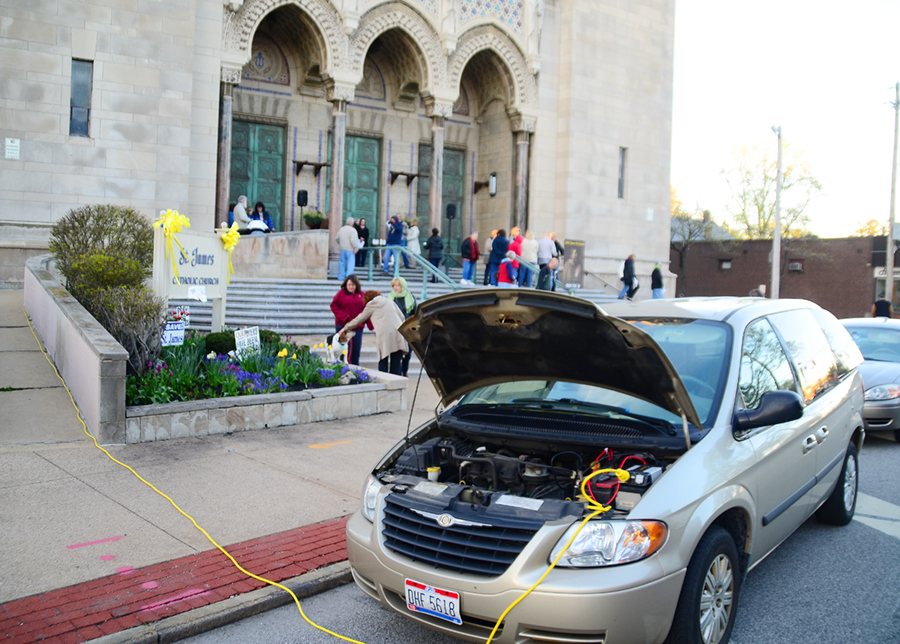 Lakewood and St, James perseverance.
How can you not pull for this congregation.
.
_________________
Jim O'Bryan
Lakewood Resident
"The very act of observing disturbs the system."
Werner Heisenberg
"If anything I've said seems useful to you, I'm glad.
If not, don't worry. Just forget about it."
His Holiness The Dalai Lama