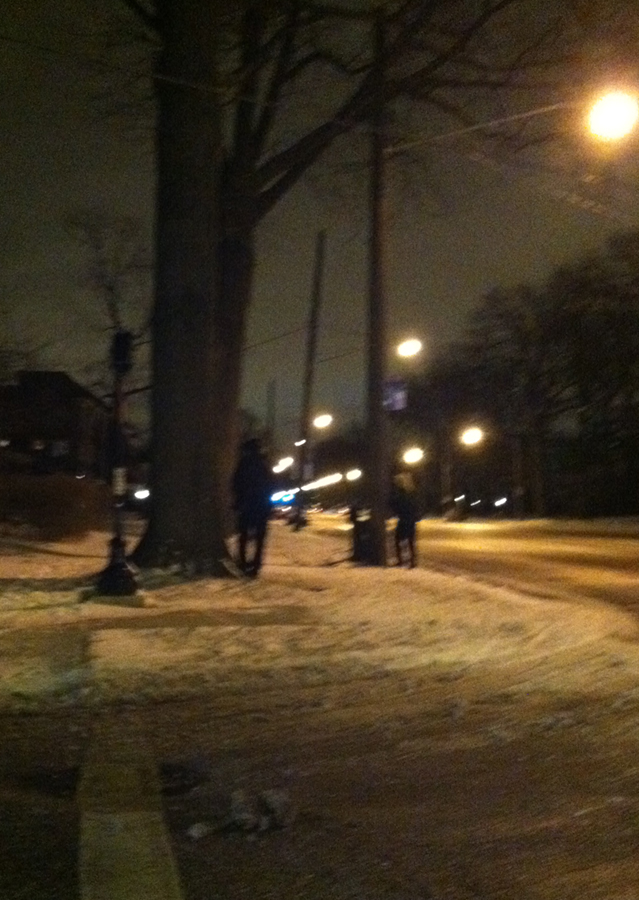 Police can bee seen behind a tree and a pole at the Northeast corner of Nicholson and Clifton.
Where a man was unwilling to come out, during a domestic disturbance. At around 8:30pm
Saturday night.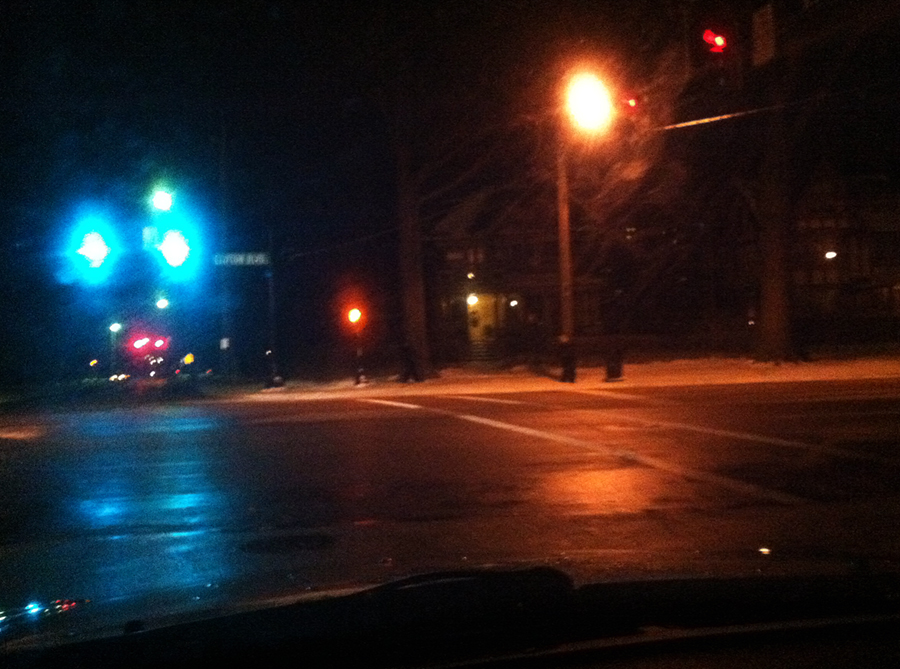 9 police cars with police in full SWAT style gear surrounded the house for over 30 minutes
when the man finally gave himself up and came out with hands above his head.
Once again, great work Lakewood Police Department.
(Photos sent in from iphone, yes you can upload directly from cell phones in our new upgrade coming out next month.)
.
_________________
Jim O'Bryan
Lakewood Resident
"The very act of observing disturbs the system."
Werner Heisenberg
"If anything I've said seems useful to you, I'm glad.
If not, don't worry. Just forget about it."
His Holiness The Dalai Lama