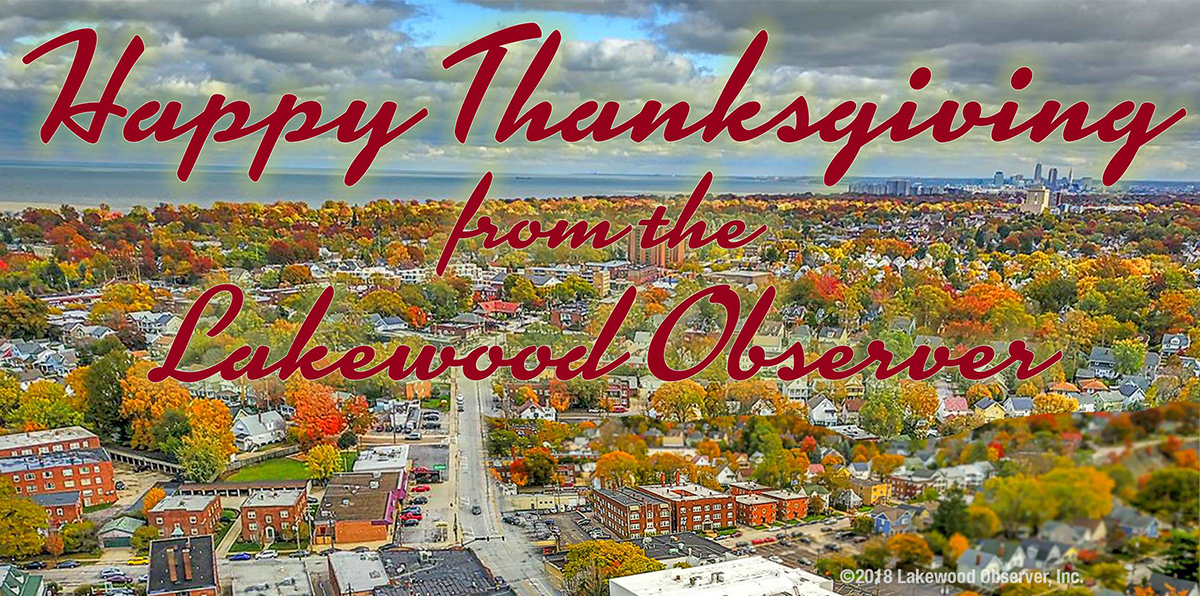 I am thankful for all the supporters, advertisers, writers, readers, photographers, illustrators, cartoonists, fortune tellers, music and food reviewers, and YOU!
Here is another great Lakewood Holiday Tradition...
Gather your family and loved ones together and watch,,,
Gary Rice reminds all of you to be safe, wear a mask, and be thankful!
.