May 6th was the first big race of the season at Mid-Ohio Sports Car Course in Lexington, Ohio. I had the opportunity to skipo chores and run down for the practice sessions and the race.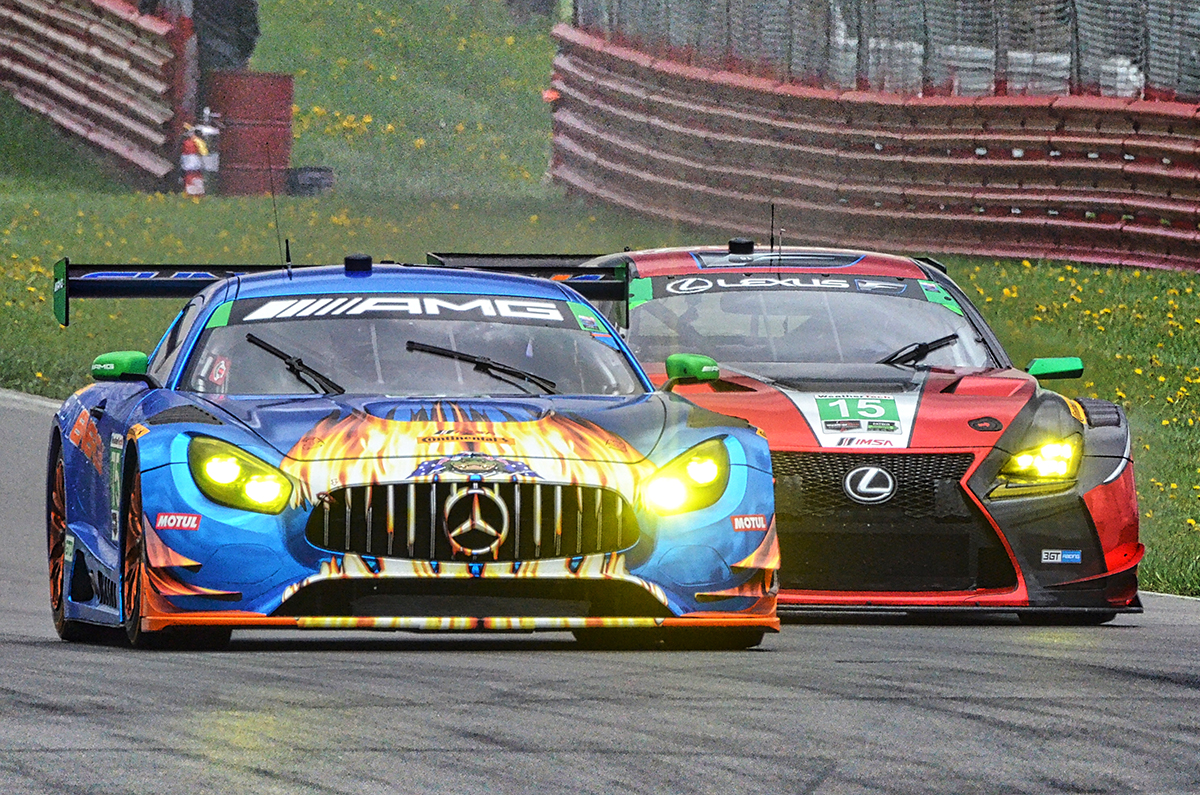 IMSA WeatherTech Friday practice.
For those that are not familiar, Mid-Ohio is about 1 hour from Lakewood just south of Mansfield on Steam Corners Road.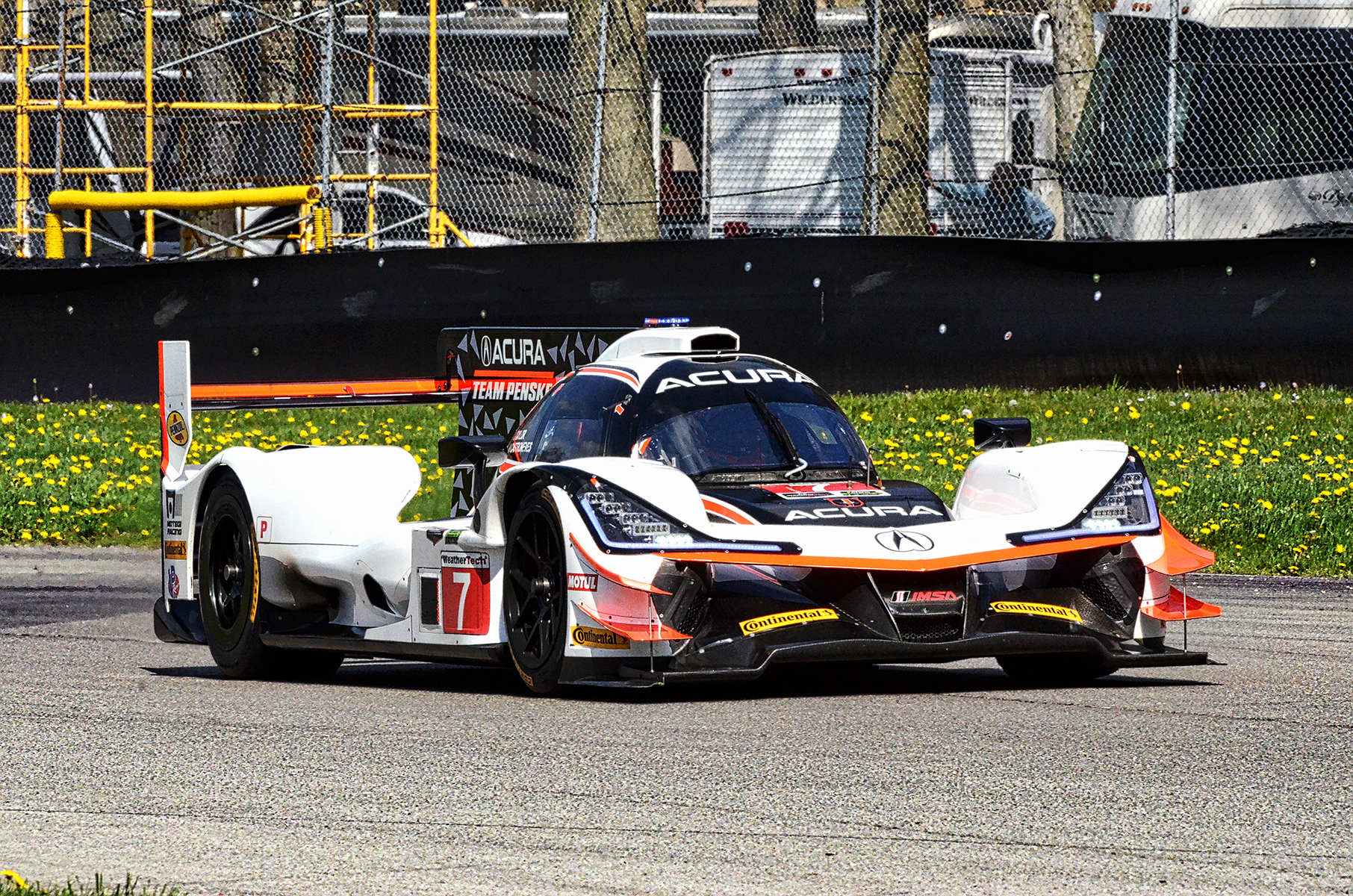 Penske Acura
The track was owned by Les Greibling, who sold it in the early 70s to Red Roof Inns Founder and Hillard, Ohio native Jim Truman. Over the course of the next ten years Jim turned it into one of the premier road racing venues in North America. Unlike many of the other tracks in North America, Jim spent millions to improve the race experience for the fans.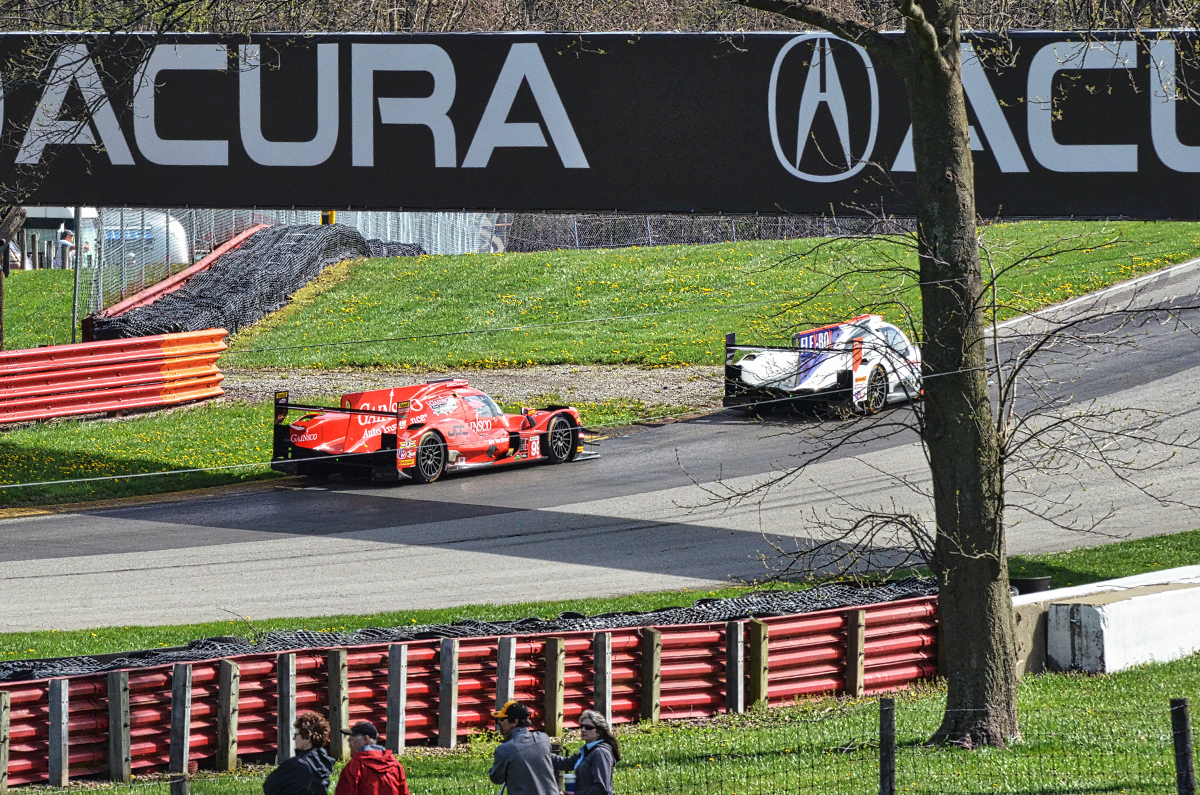 In what had been a very interesting track, but basically flat for the audience to stand on. He brought in tens of thousands of truck loads of dirt building massive viewing hills around the track where people can stand, sit, and picnic for the price of admission.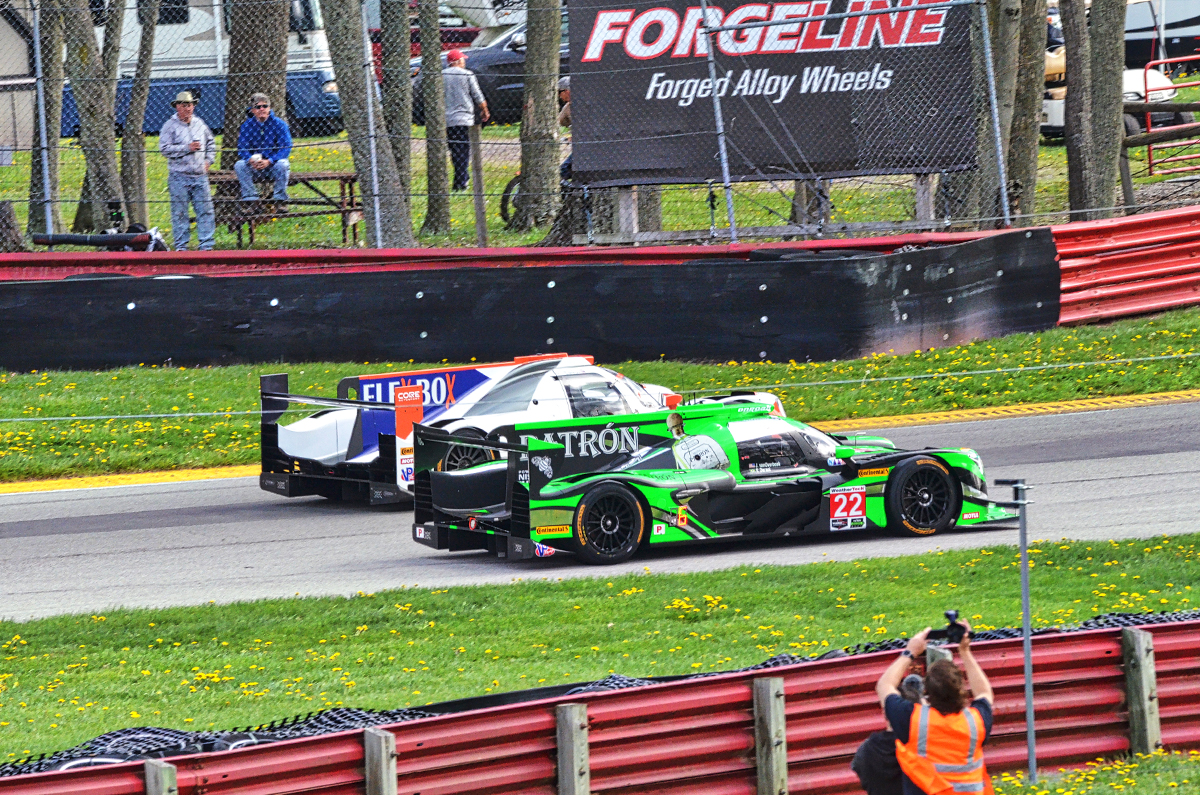 Plenty of great viewing hills means there are many opportunities to see and photograph the cars.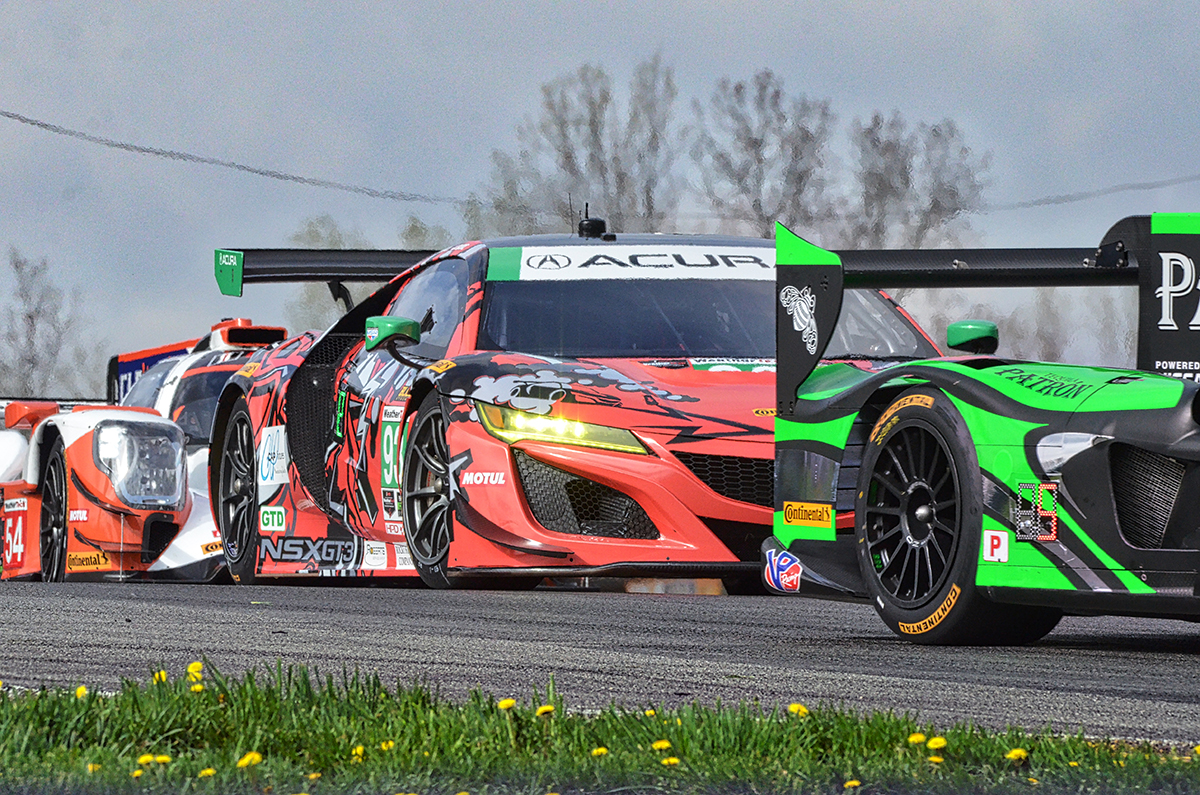 The racing is always super tight and competitive. This year's race settled by less than 5 seconds after nearly 3 hours of racing.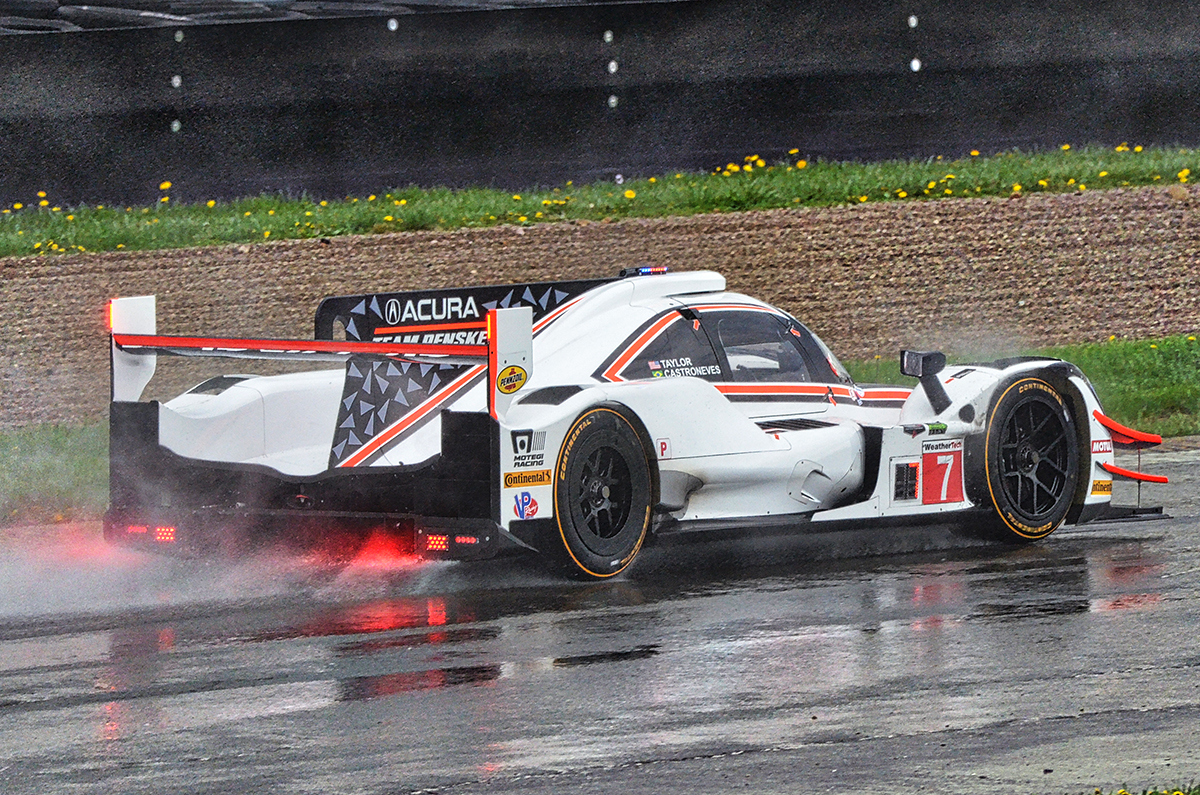 Being a road course the races go on rain or shine, and become very spectacular in the rain.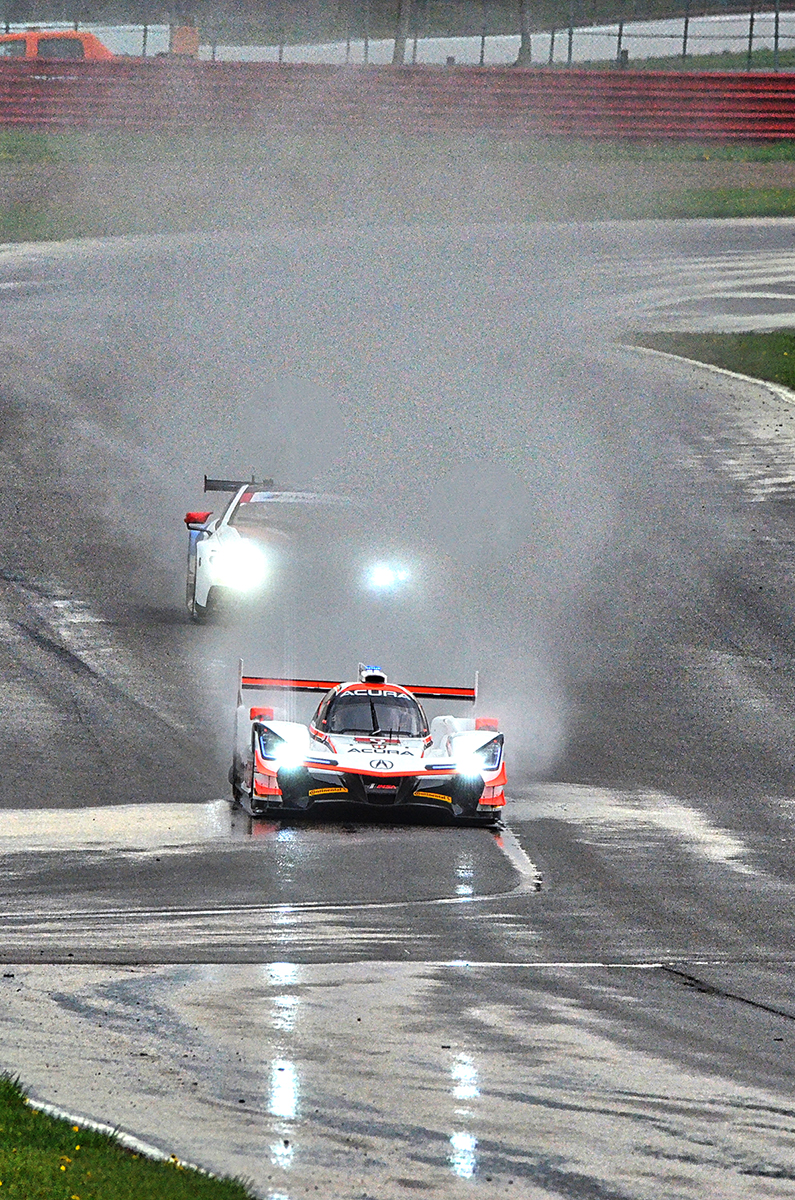 These are the same cars that will be racing at LeMans in France in about 30 days.
Makes a great trip for the entire family, with lots to see and do. More photos later today.
You can see the first batch at:
http://lakewoodobserver.com/photoblogs/jim-obryan/midohio-imsa-may-6-2018
.