President Trump Stumps For Jim Renacci In Cleveland, attacking Senator Sherrod Brown, and celebrate Cinco De Mayo (not).
You can tell when the President is coming when the massive Lockheed C5 Galaxy visits a day before.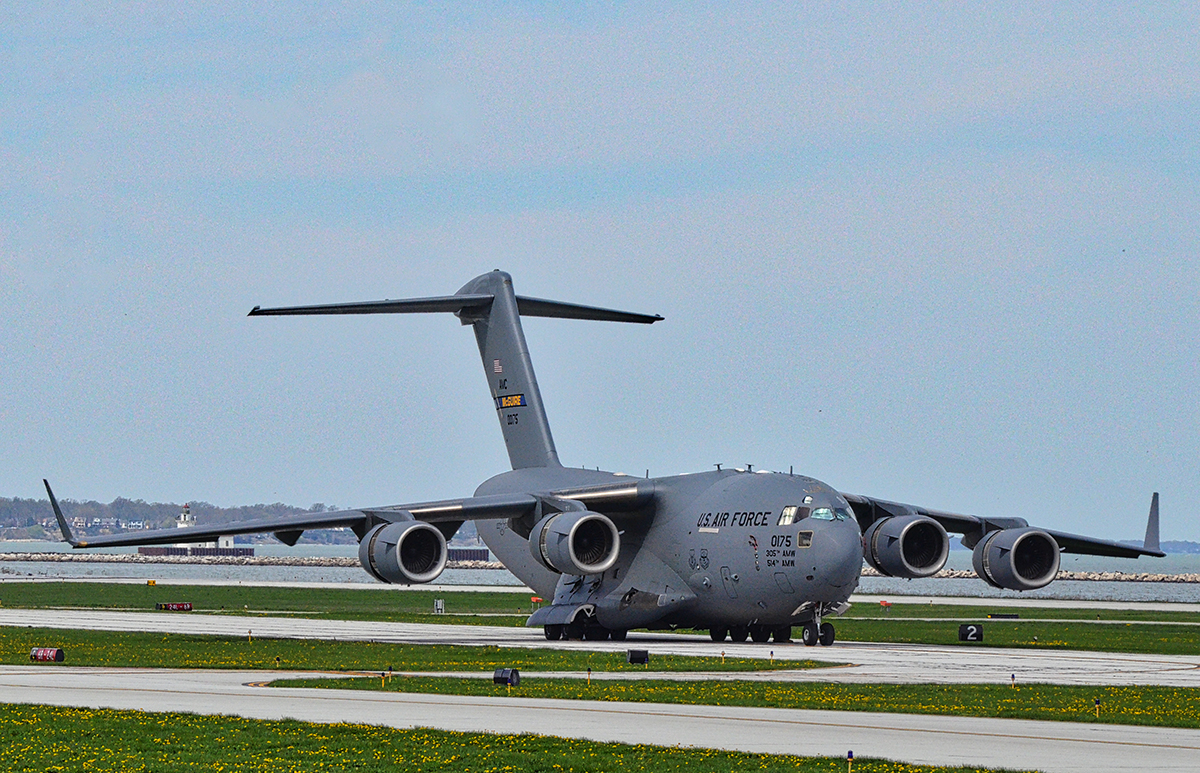 Crew: 7 typical (aircraft commander, pilot, two flight engineers, three loadmasters) ...
Payload: 285,000 lb (130,000 kg)
Length: 247 ft 1 in (75.31 m)
Wingspan: 222 ft 9 in (67.89 m)
Height: 65 ft 1 in (19.84 m)
Wing area: 6,200 ft2 (576 m2)
Empty weight: 380,000 lb (172,371 kg)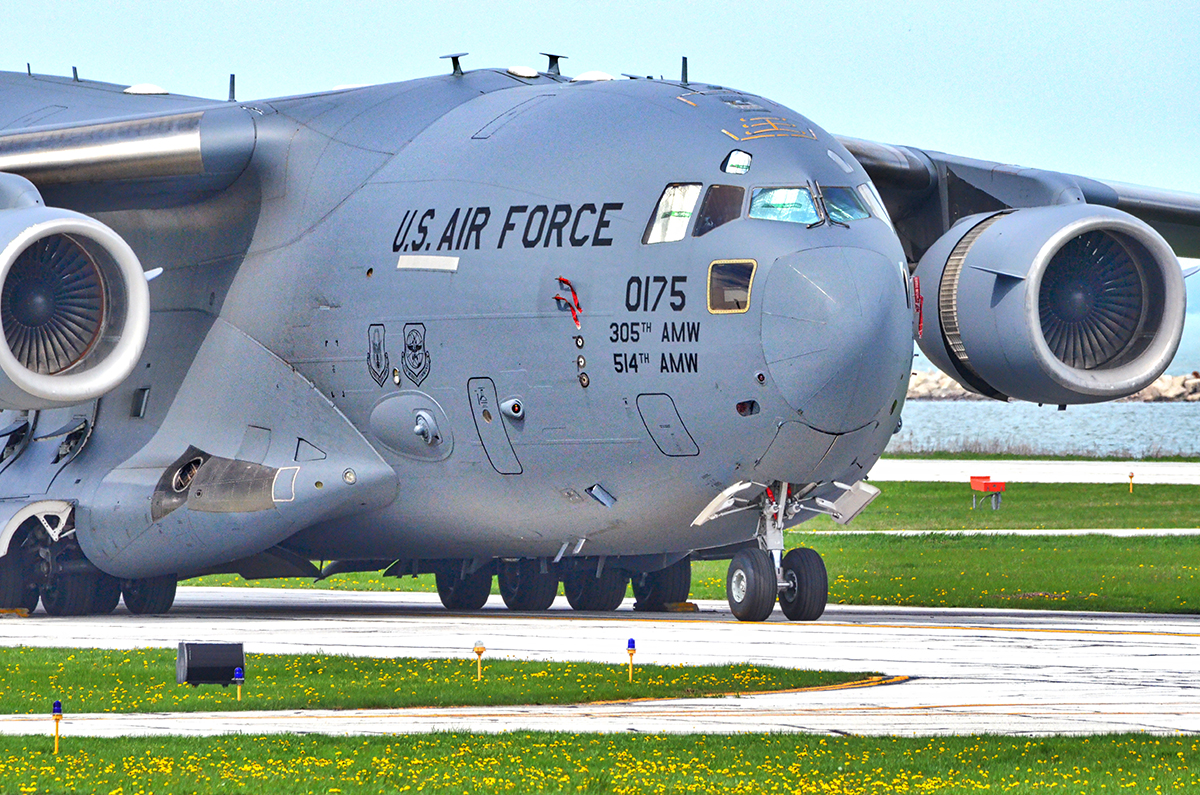 This is not the Lockgeed C5 CM Super Galaxy, but the next one down, and carries the Presidential Motorcade.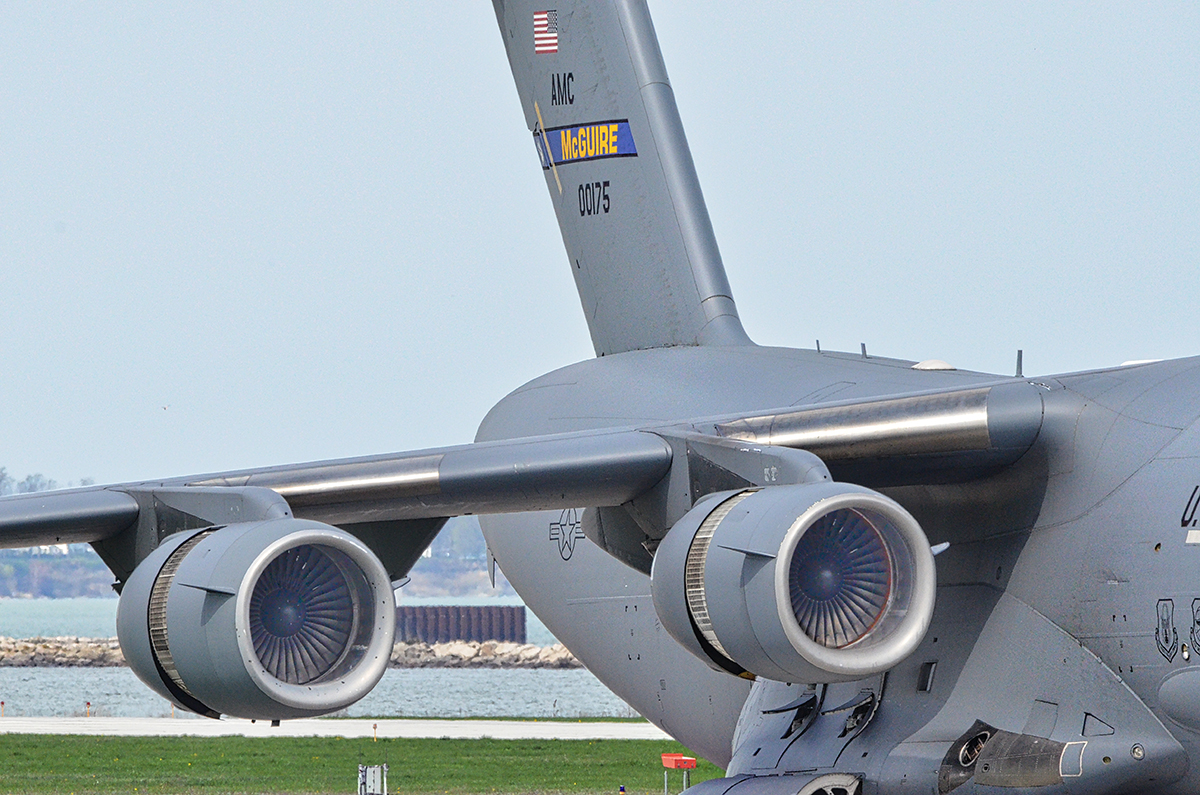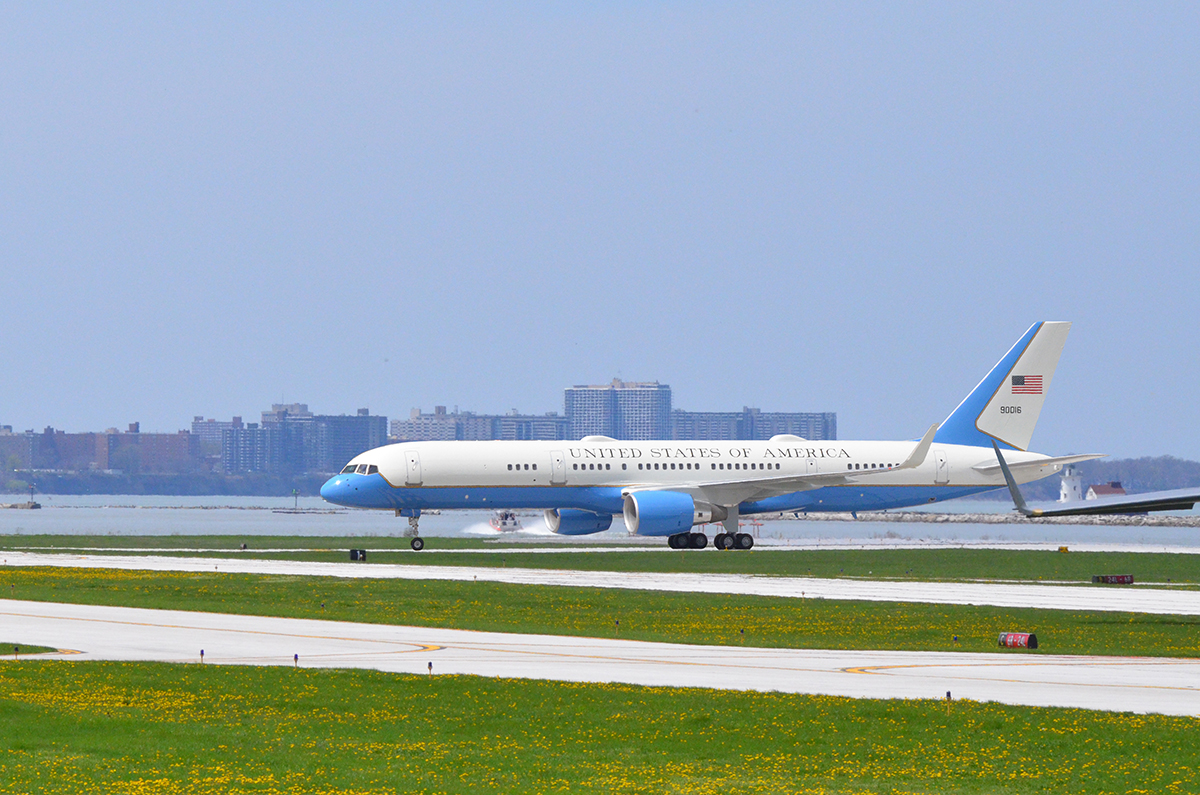 "
"Air Force One" land at Burke Lakefront Airport. Air Force One is the name of any plane carrying the President, and refers to its designation in the air. This is the smaller version of the pane. Goes past Lakewood's Gold Coast.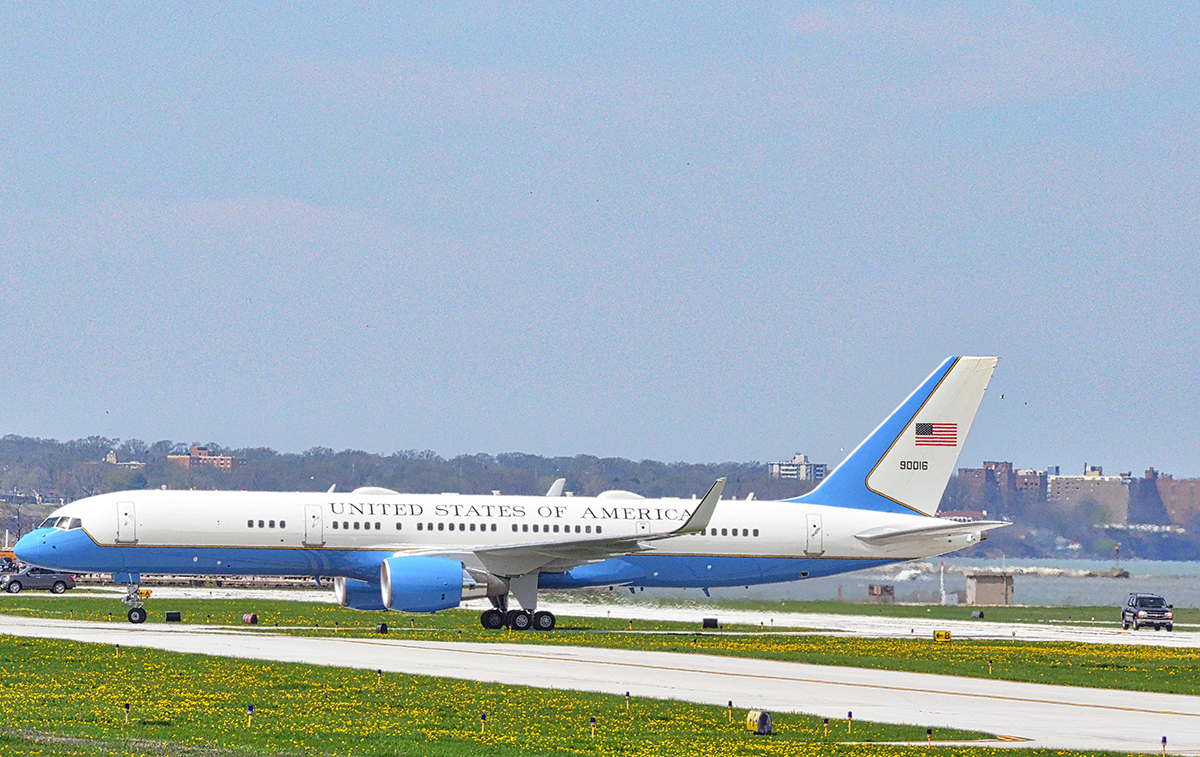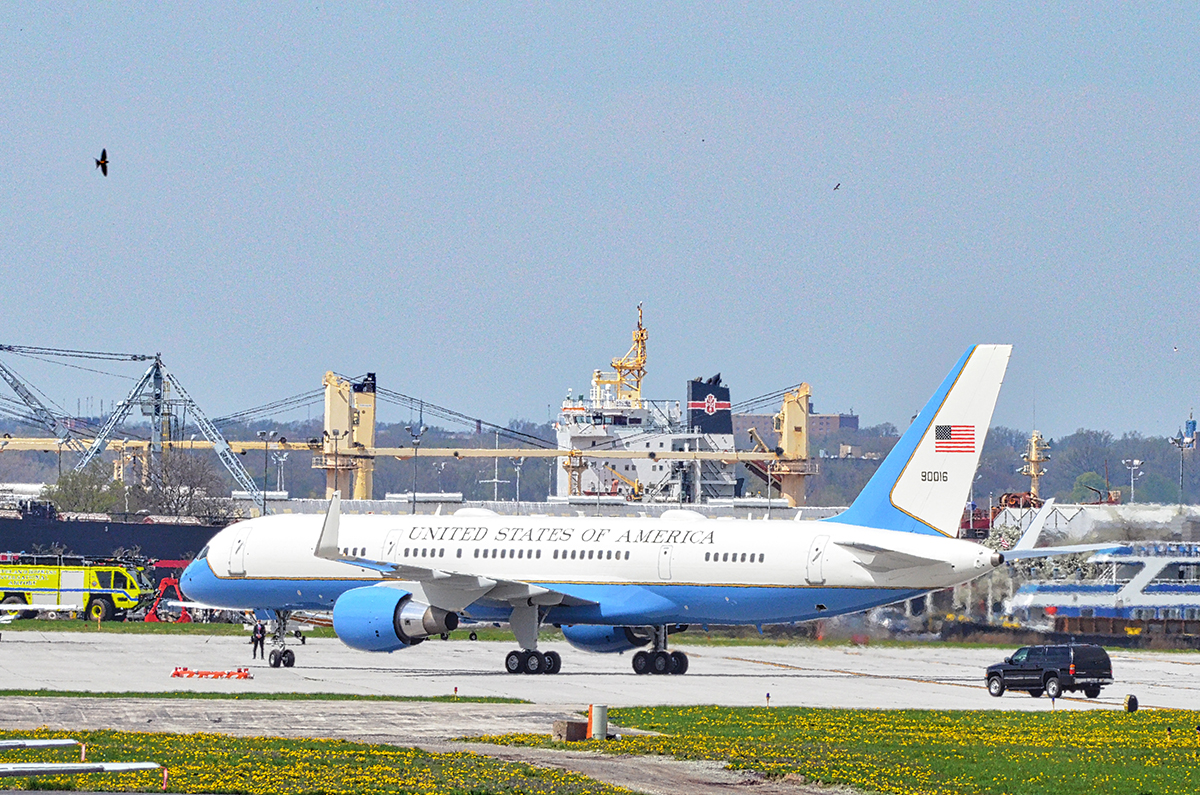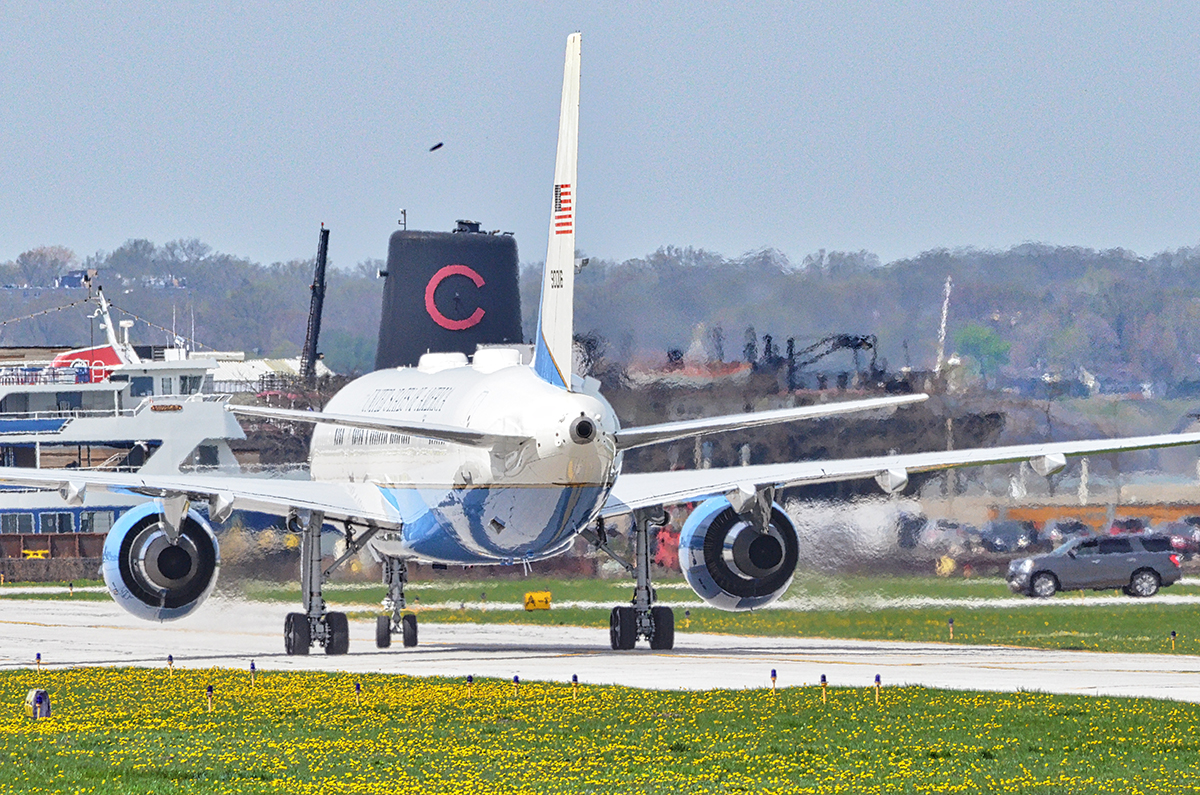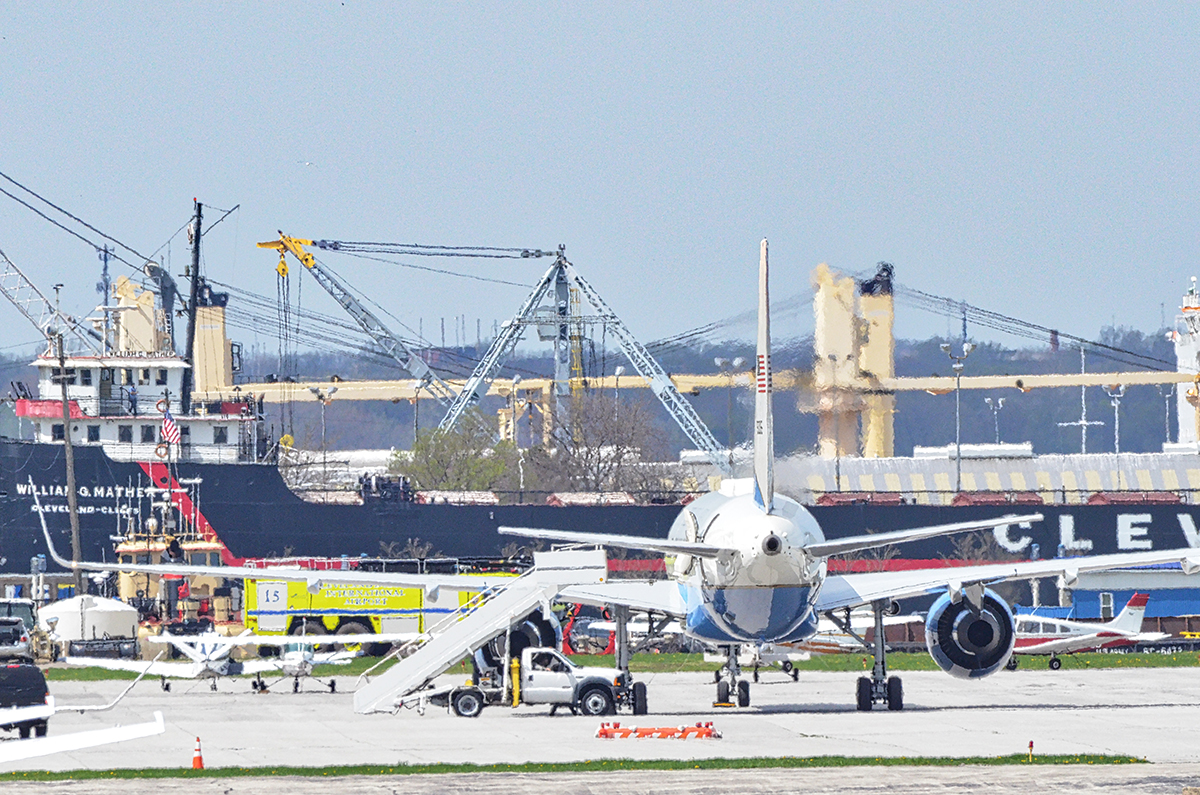 Ramp pulls up to let out passengers and President.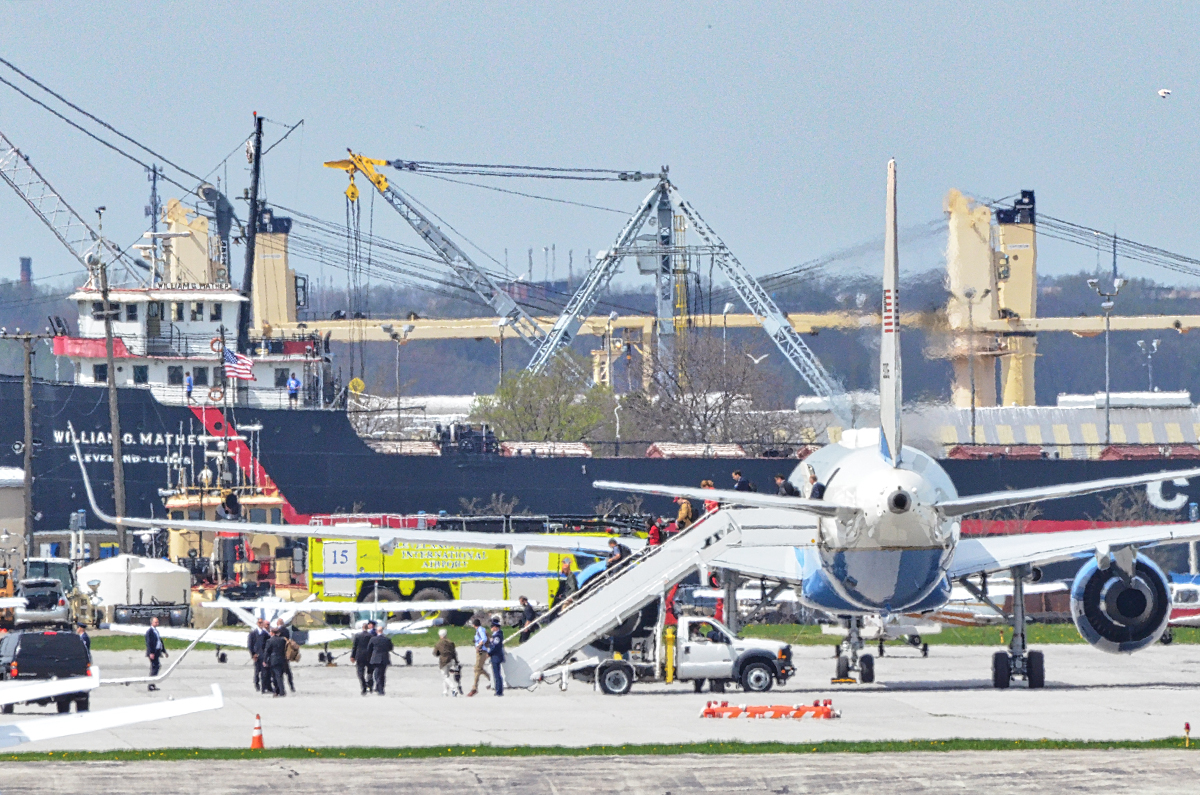 It was filled!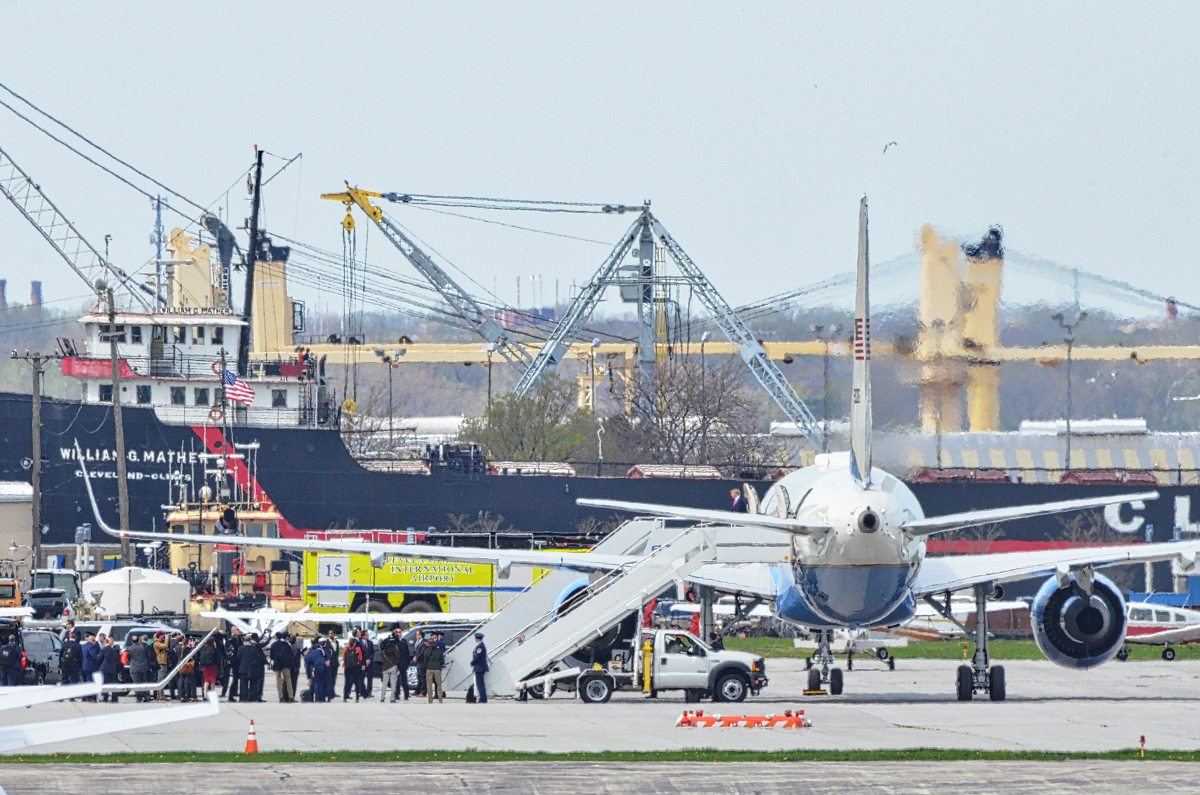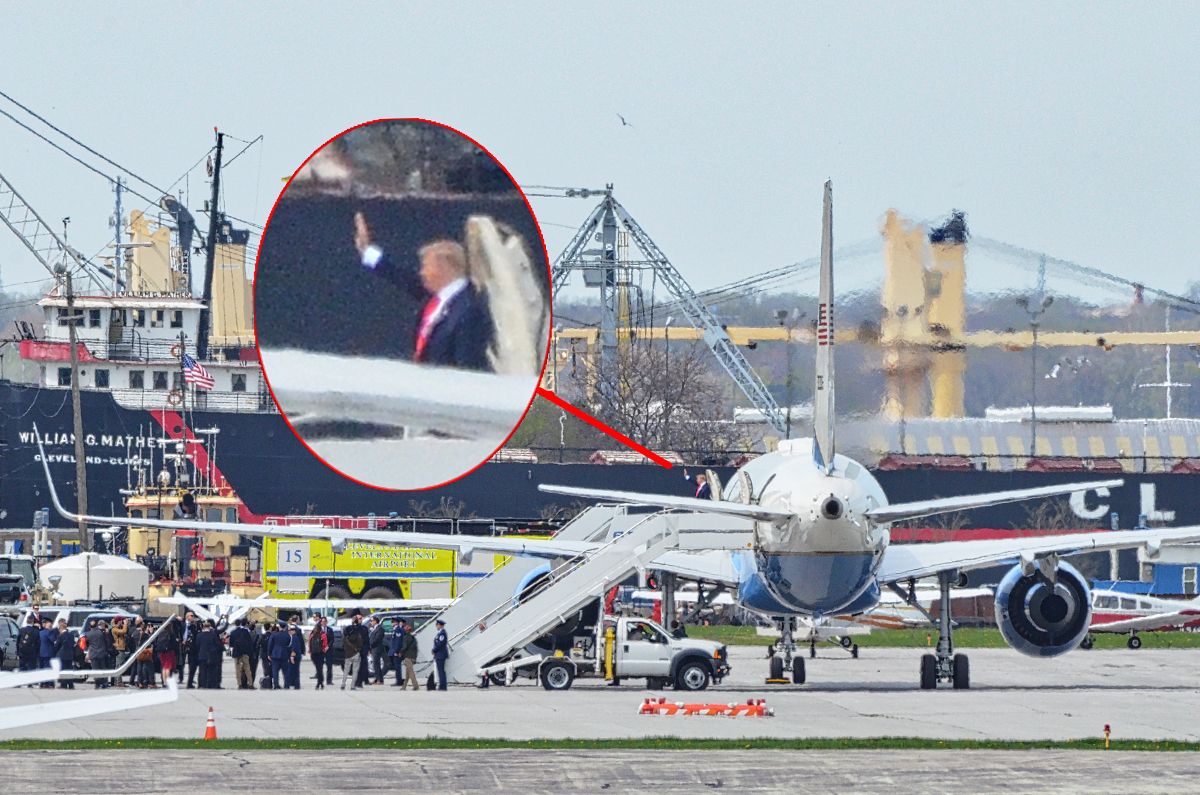 President Trump finally walks out and waves to everyone that was on the plane.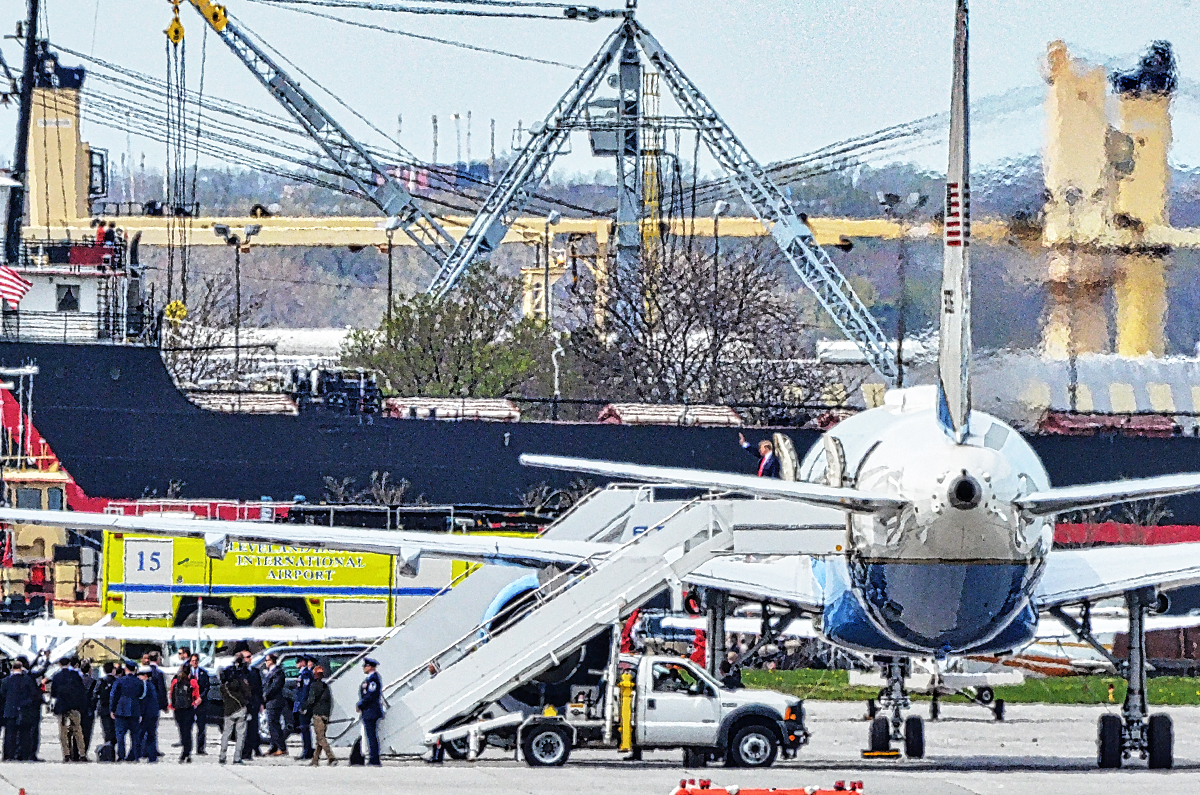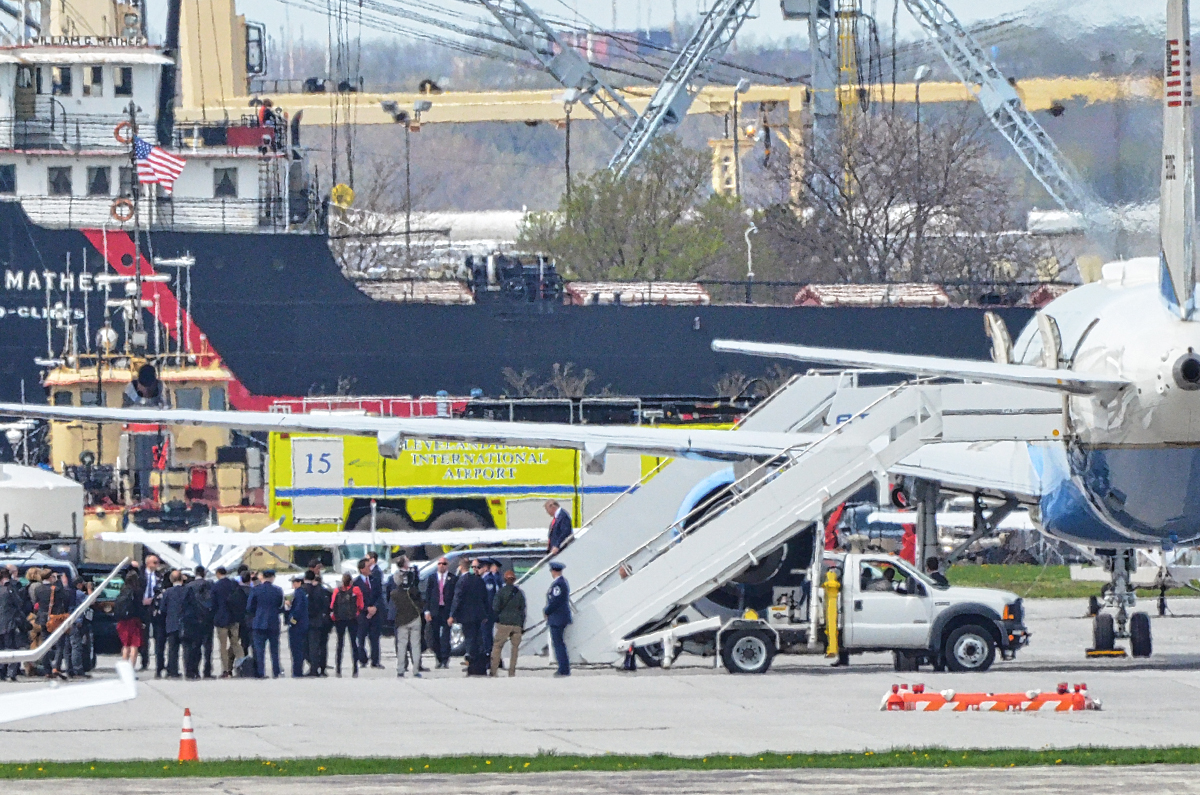 Heads down the ramp, and off to Public Hall.
He came to Cleveland to stump for Jim Renacci, talk about tax cuts, and do some fund raising, then flew off around 2:30pm.
See all the photos at:
http://lakewoodobserver.com/photoblogs/jim-obryan/trumo-visits-cleveland05052018
.