This past weekend I stopped by the various Bald Eagle nests in the area, including a new one in the heart of Rocky River on private property, and then took a ride out along Route 2 to McGee Marsh, during the trip we saw at least 8 more Bald Eagle nests that had Eagles sitting in the nest and another 10 or so in the air or nearby. This would mean we are closing in on a Bald Eagle Explosion! If each nest has two eggs, and some have three, that would add 24 more bald eagles to the landscape. There are 5 more nests at SawMill Creek golf course not counted on this trip, and the 4 I know of here. Not to mention these are only nests that can be seen from one road! Pretty amazing comeback.
Here are a couple images from the trip.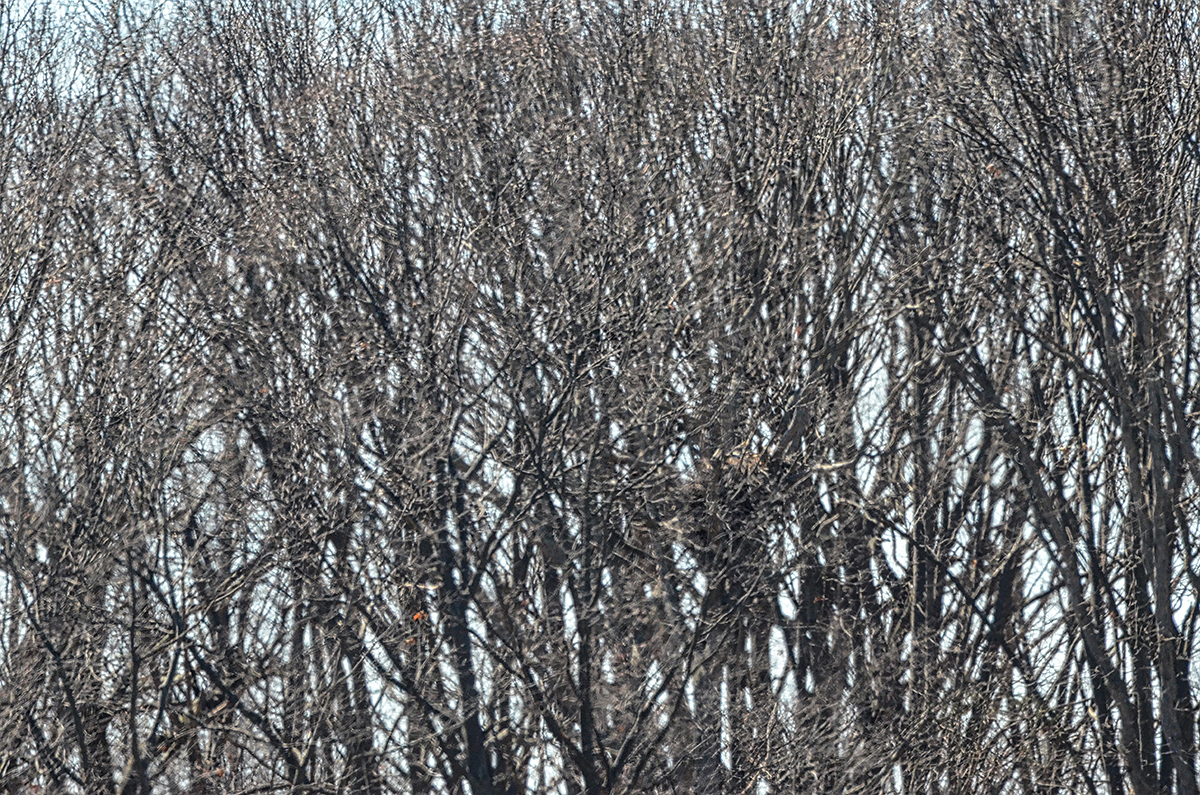 One of the 4 nests at Old Widow's Creek reserve off of Baumganter Road. We only saw this nest, but people say on a nice day there are 8 eagles in the place on 4 nests.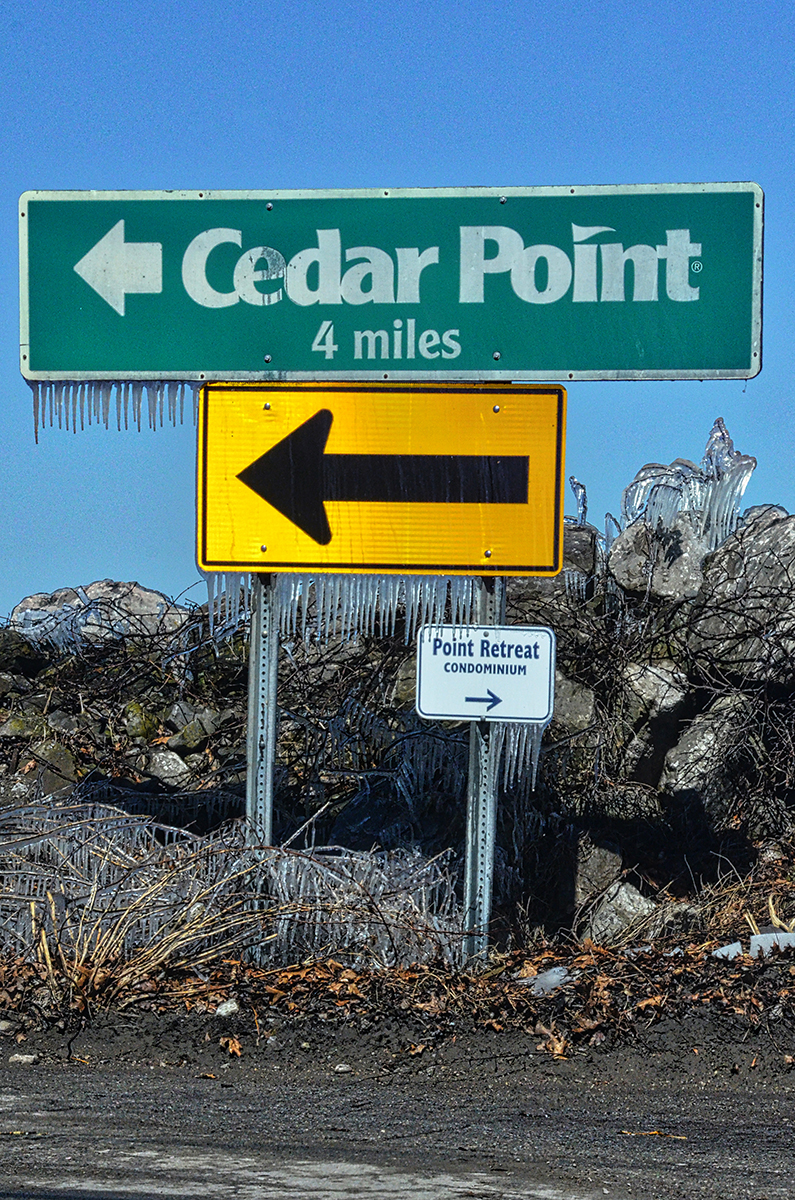 Brrrrrrrr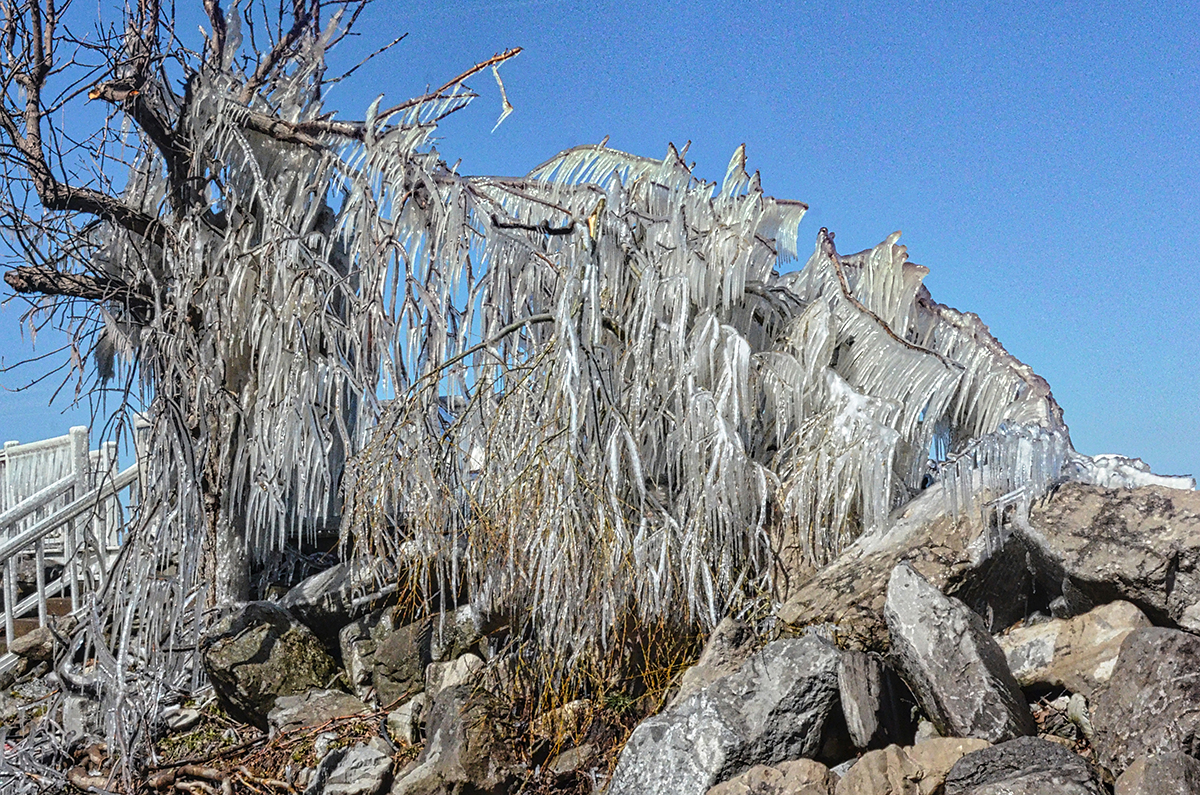 From the waves coming over the break wall.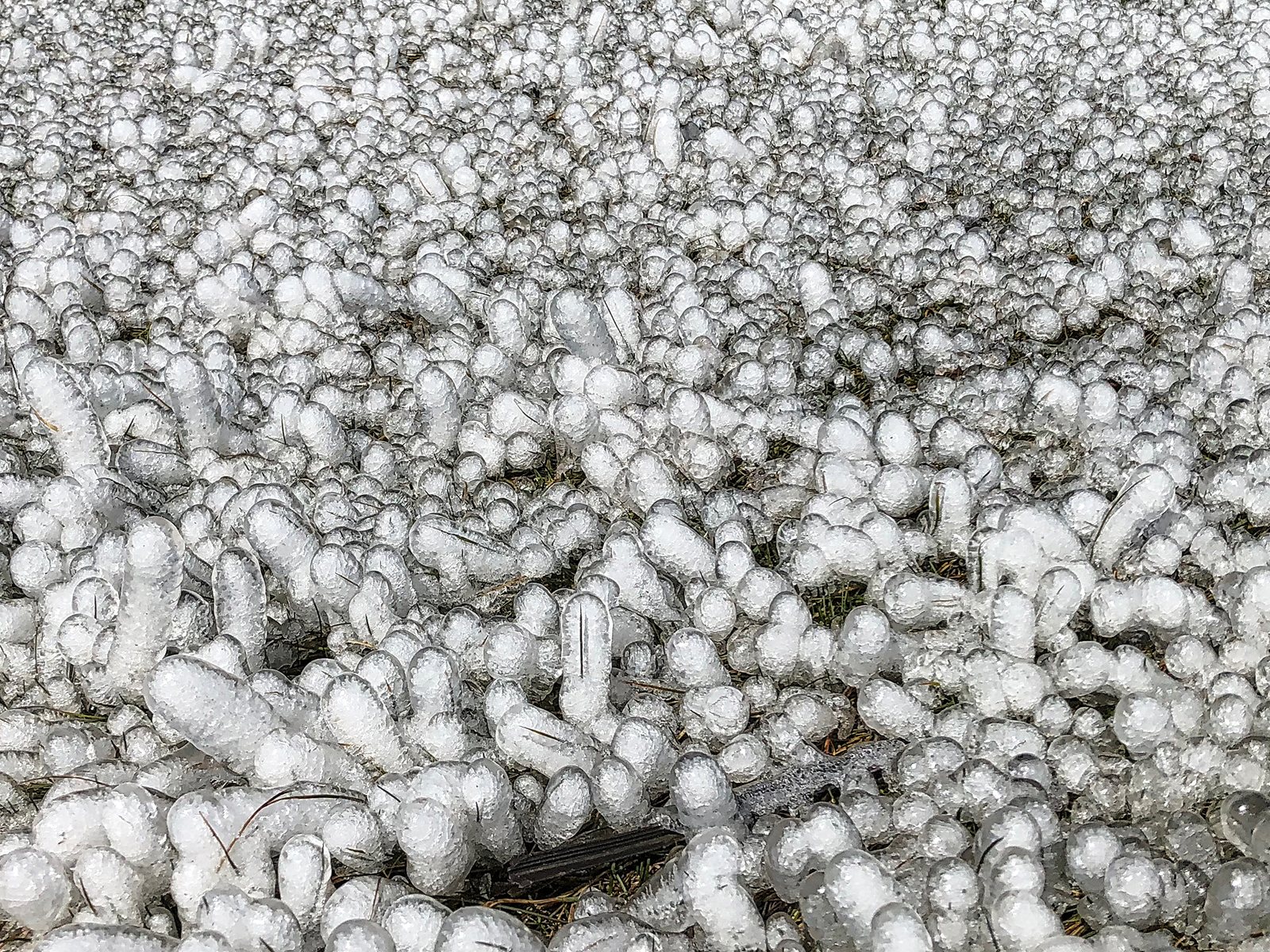 Frozen blades of grass. Very cool to see.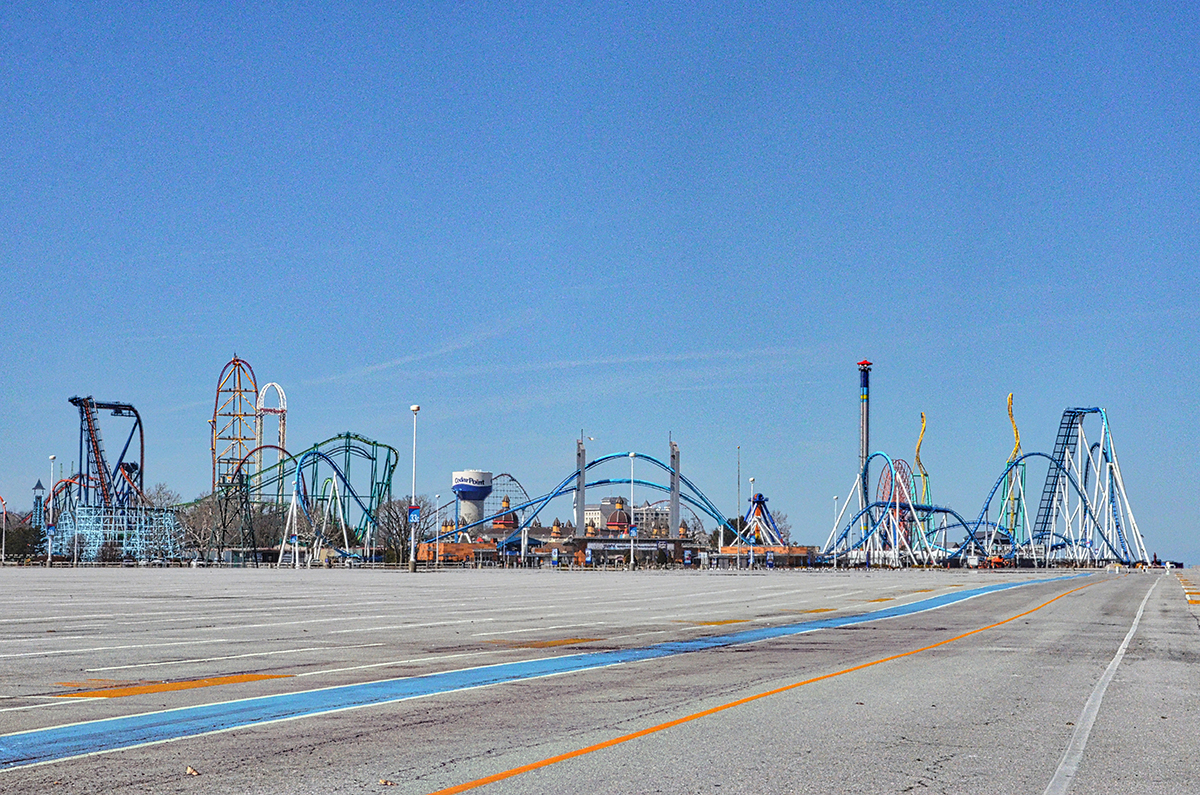 Not open yet.
Sitting along Route 2.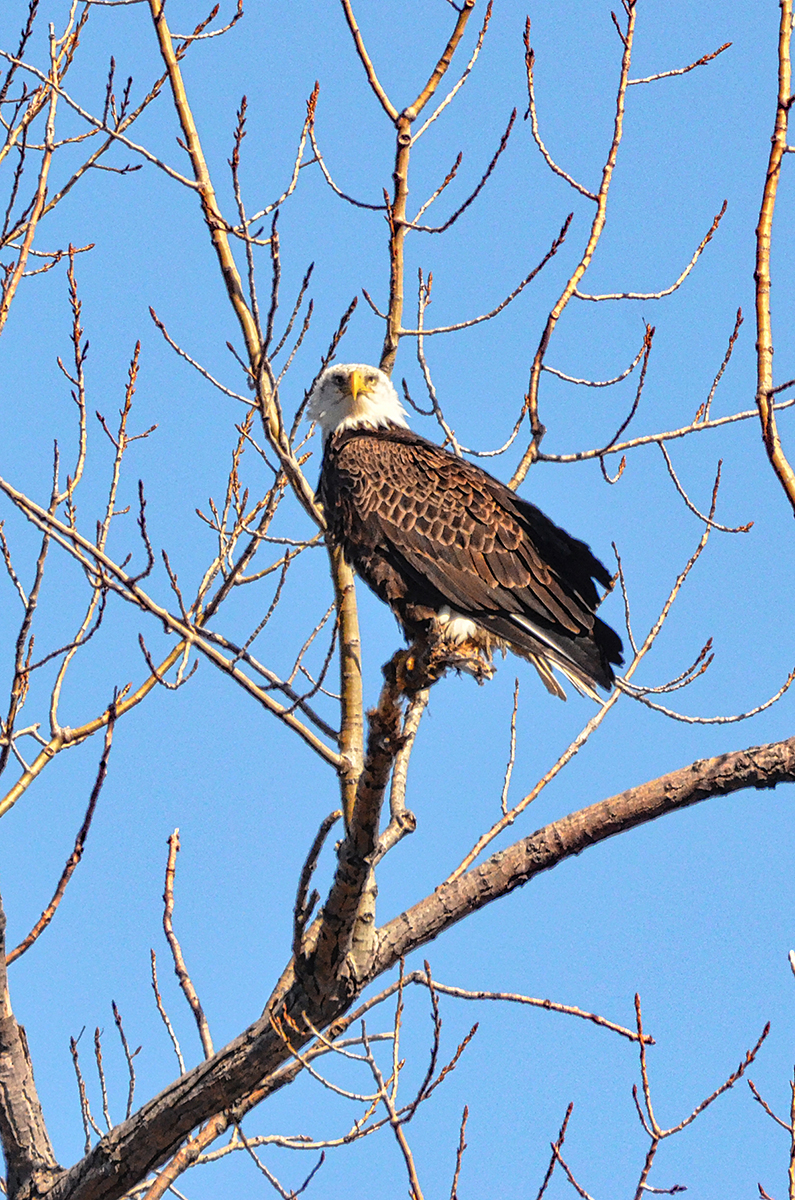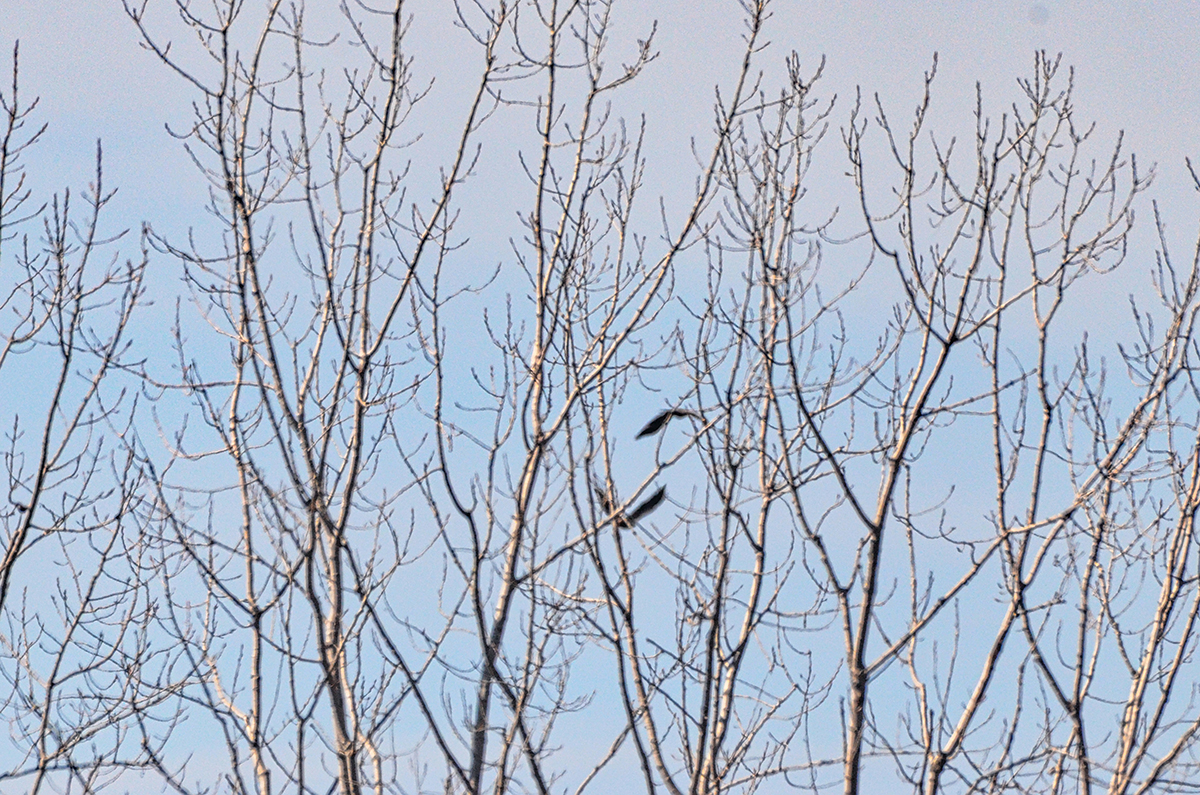 Two bald eagles fighting/playing in the sky.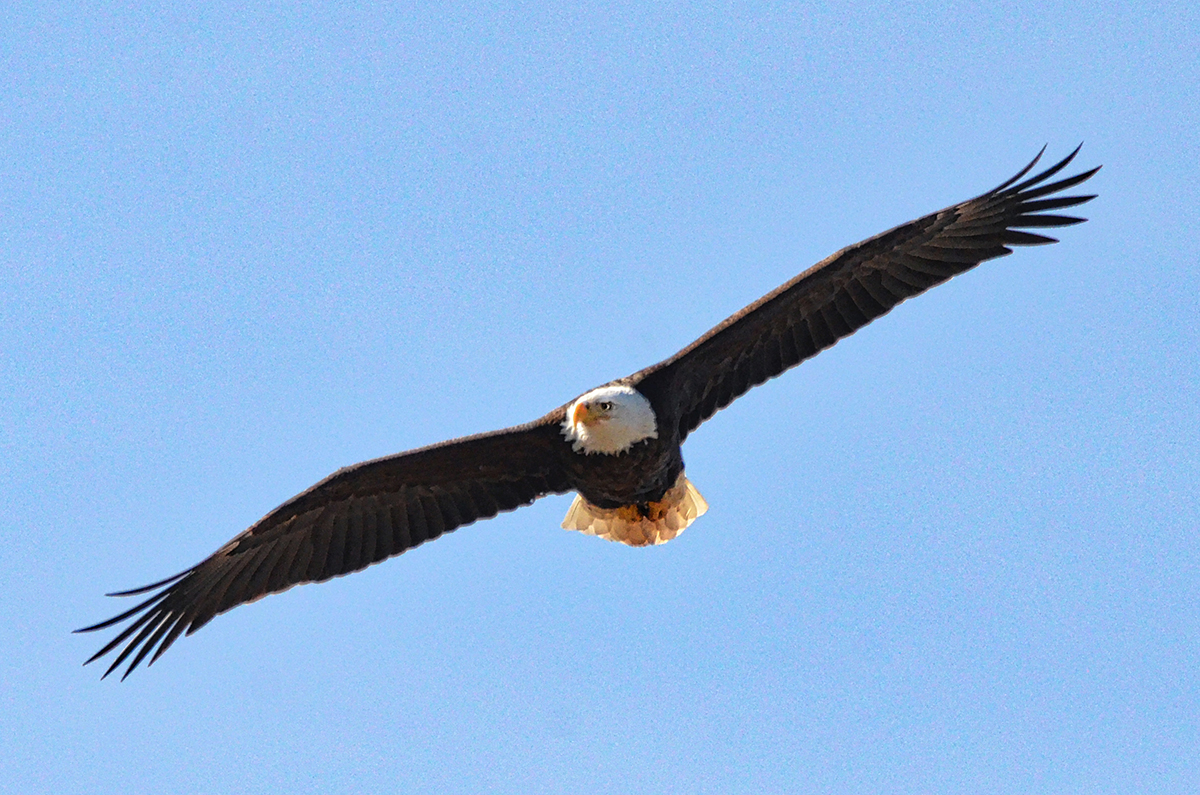 Right above my head!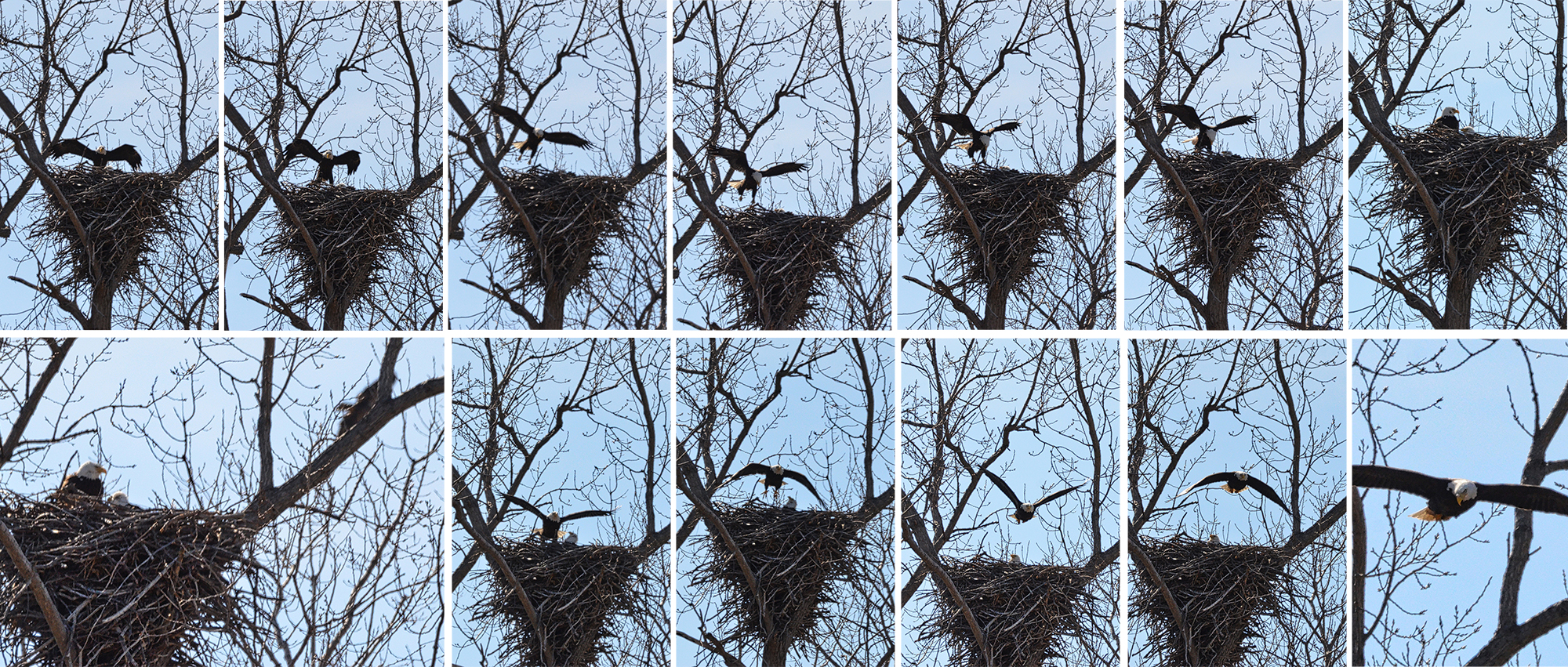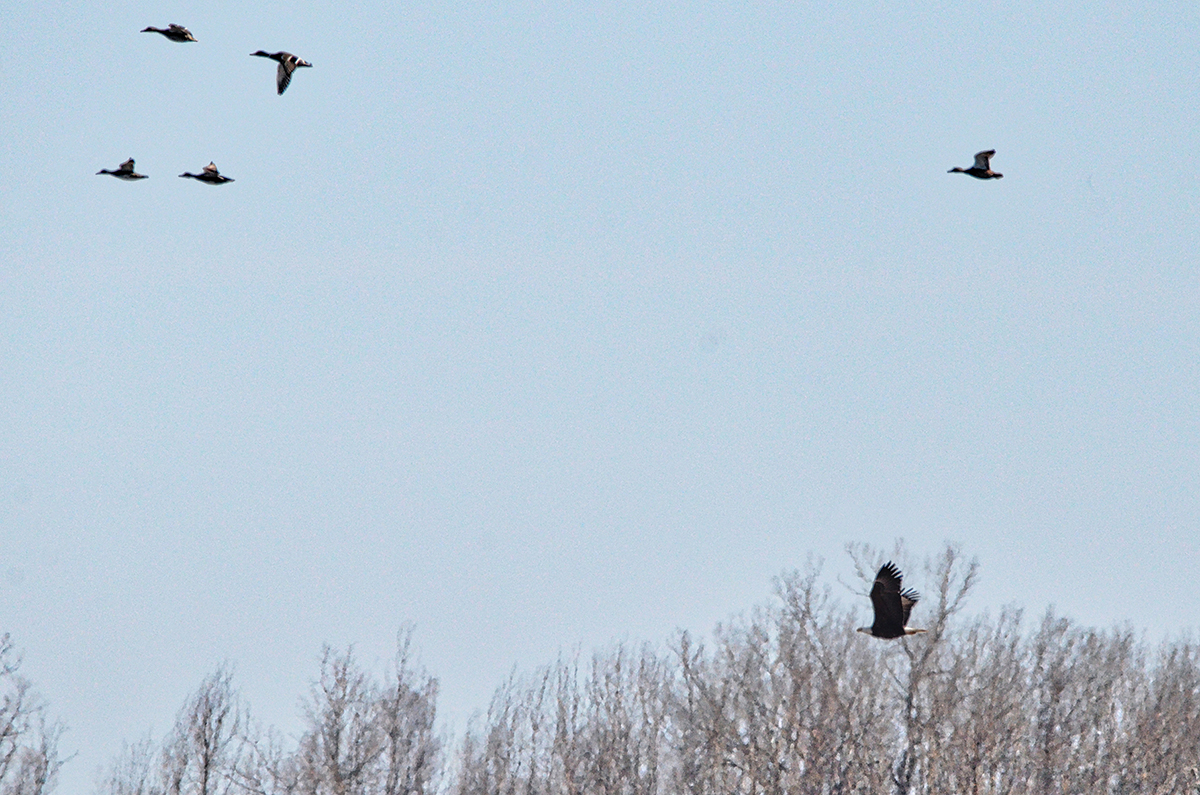 Flying with the ducks!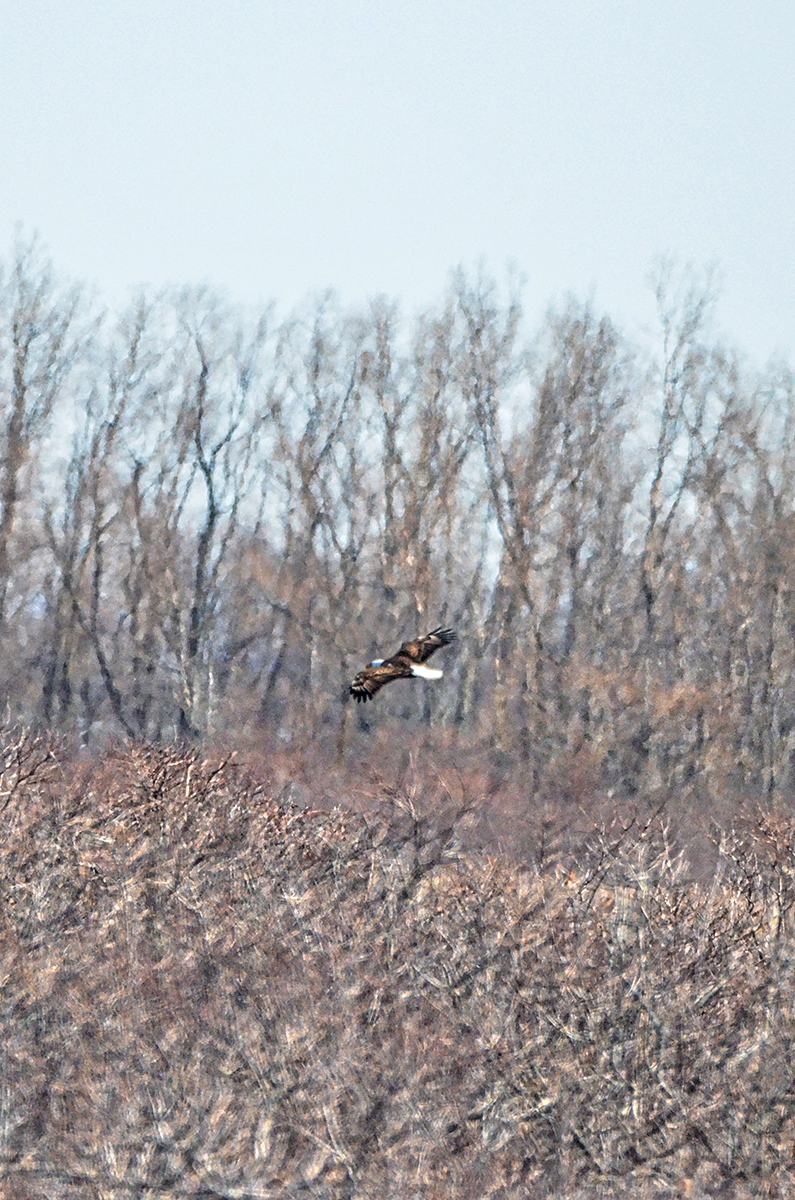 Hunting ducks!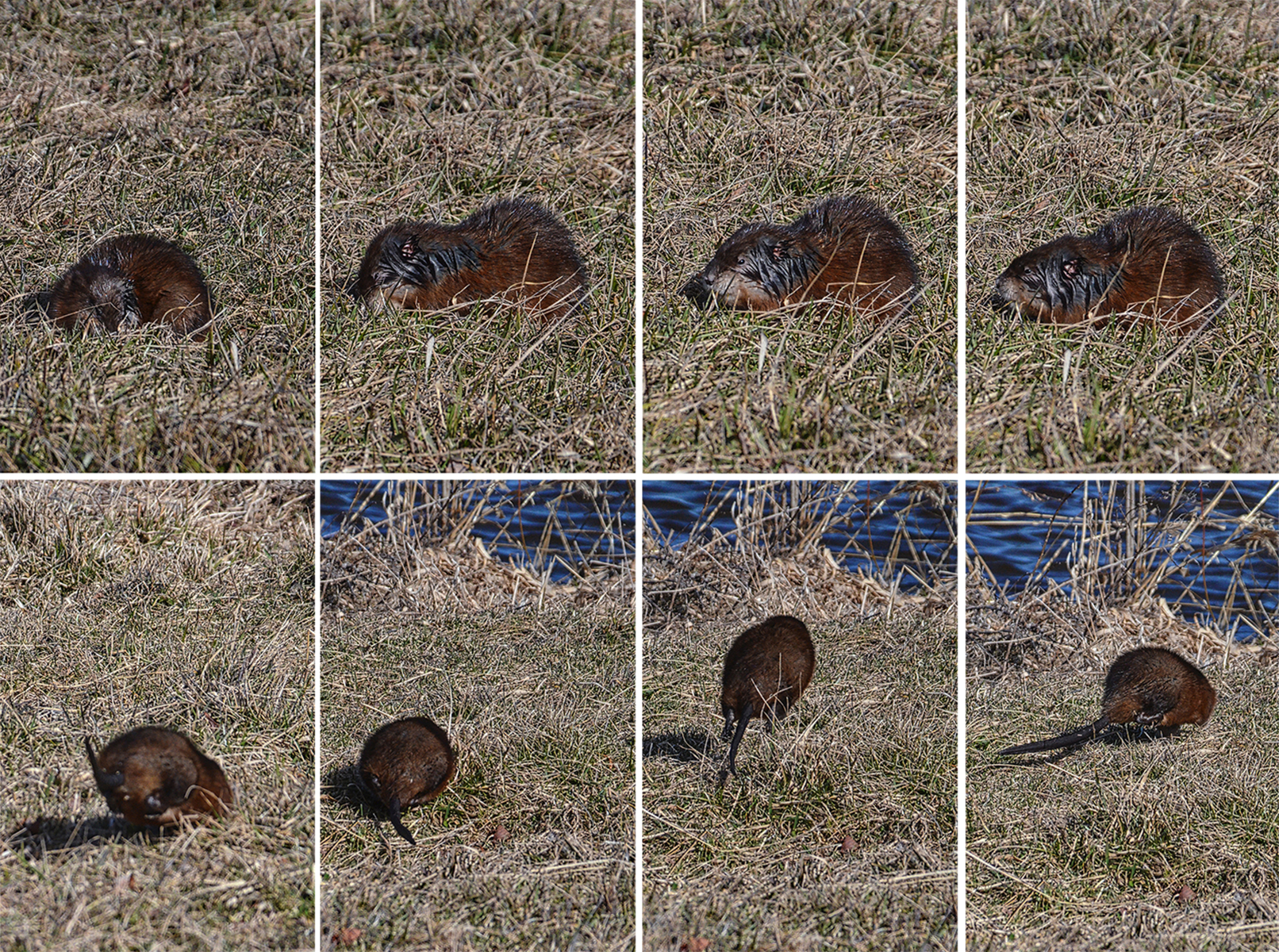 Muskrat eating grass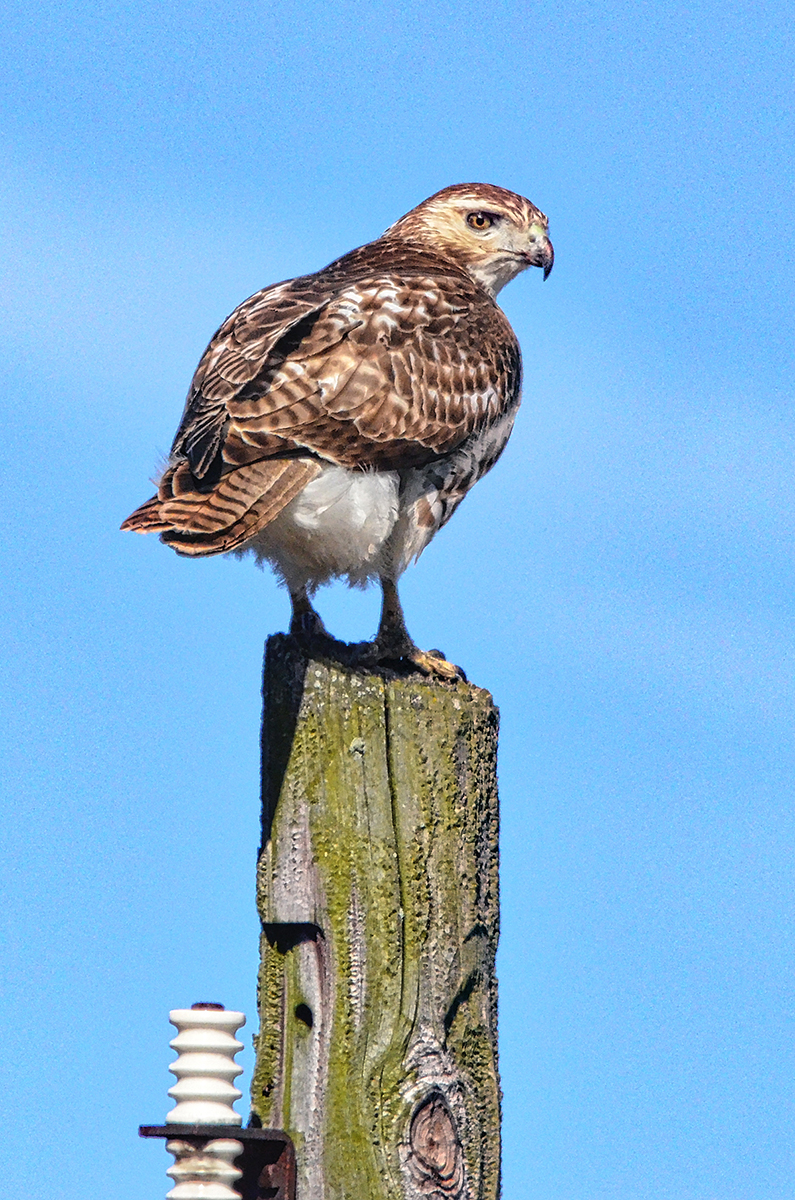 Juvenile Redtail Hawk, possibly.
One of the many nests on Route 2, this one at Russell Road.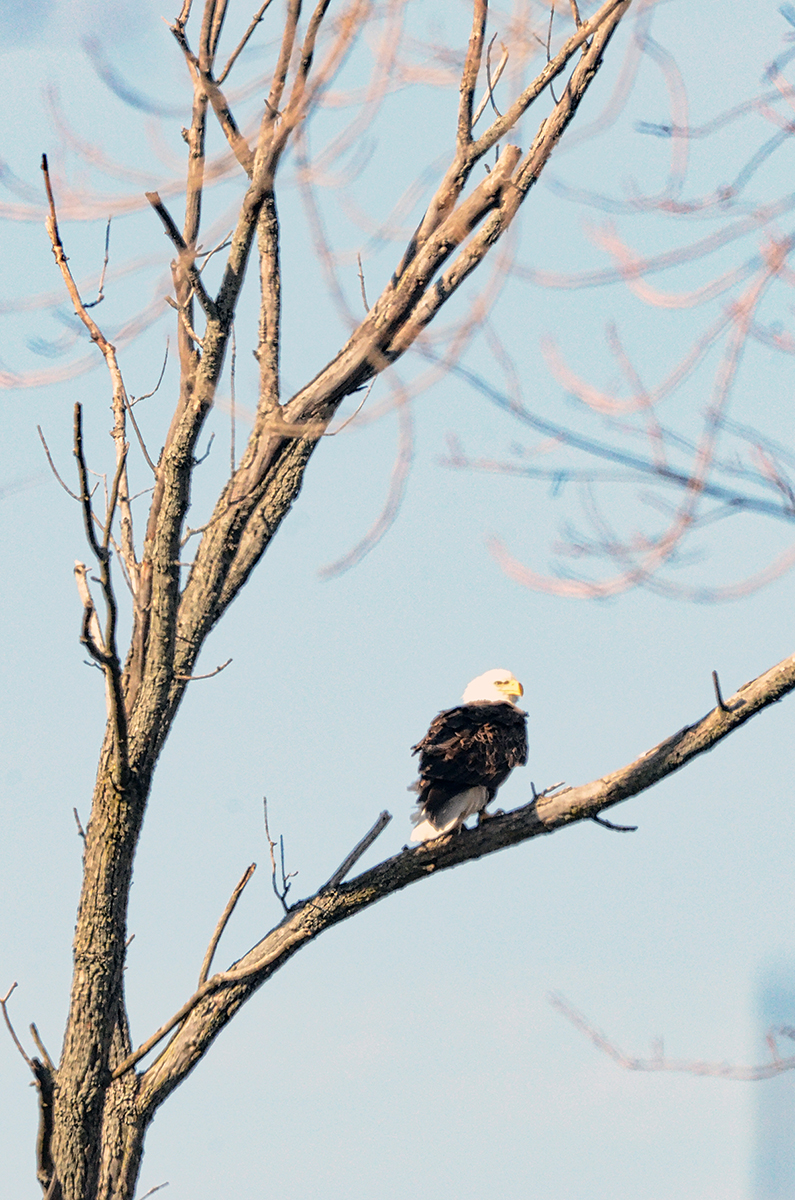 Sitting nearby.
The trip which is a little over an hour each way, is a good way to see bald eagles, with all of the stops and looking it becomes a full day. If you get the chance and you care at all stop by the Big Boy in Port Clinton, one of the surviving members of the chain, and everything is the real deal just like you remember it.
You can see the entire photo blog at:
http://lakewoodobserver.com/photoblogs/ ... ee-marsh-2
.