This past week I stopped by the Cleveland Museum of Art yo check out the latest show, "The Jazz Age" mostly to see the cars, here are some photos and a link to my photo blog. Enjoy.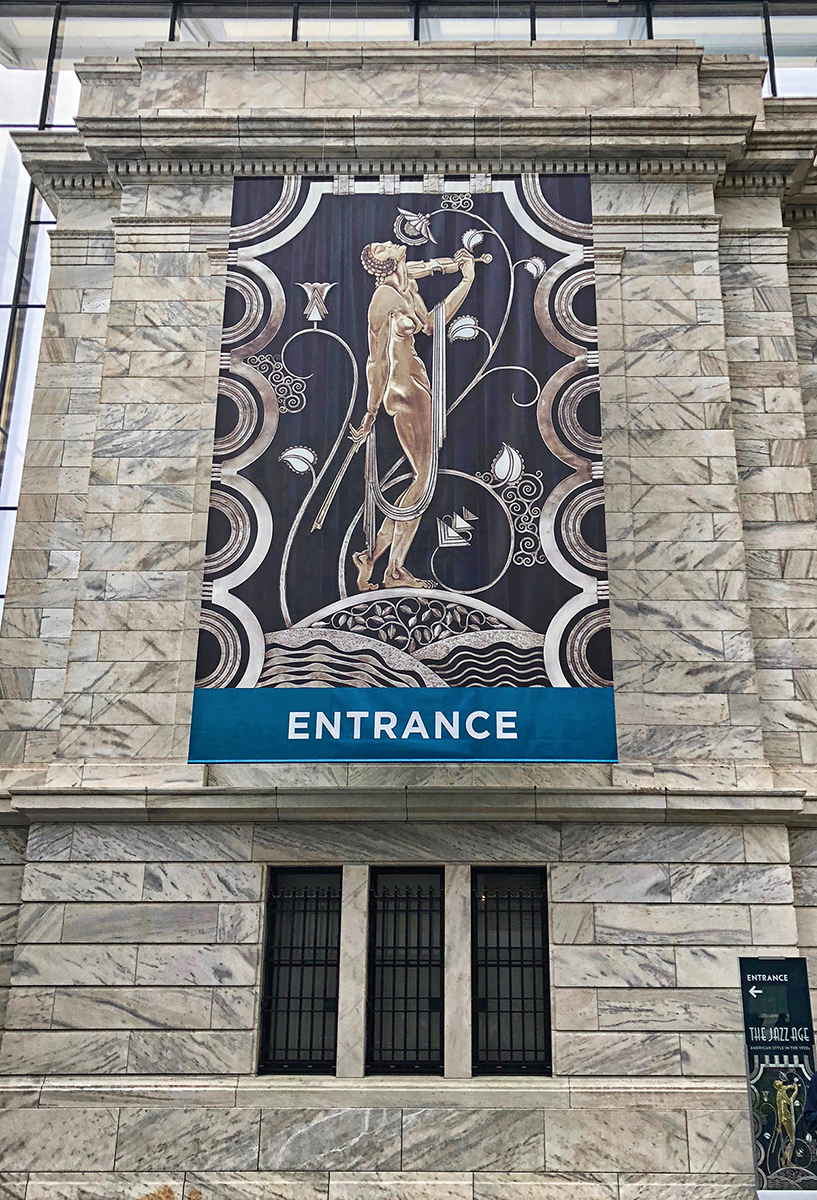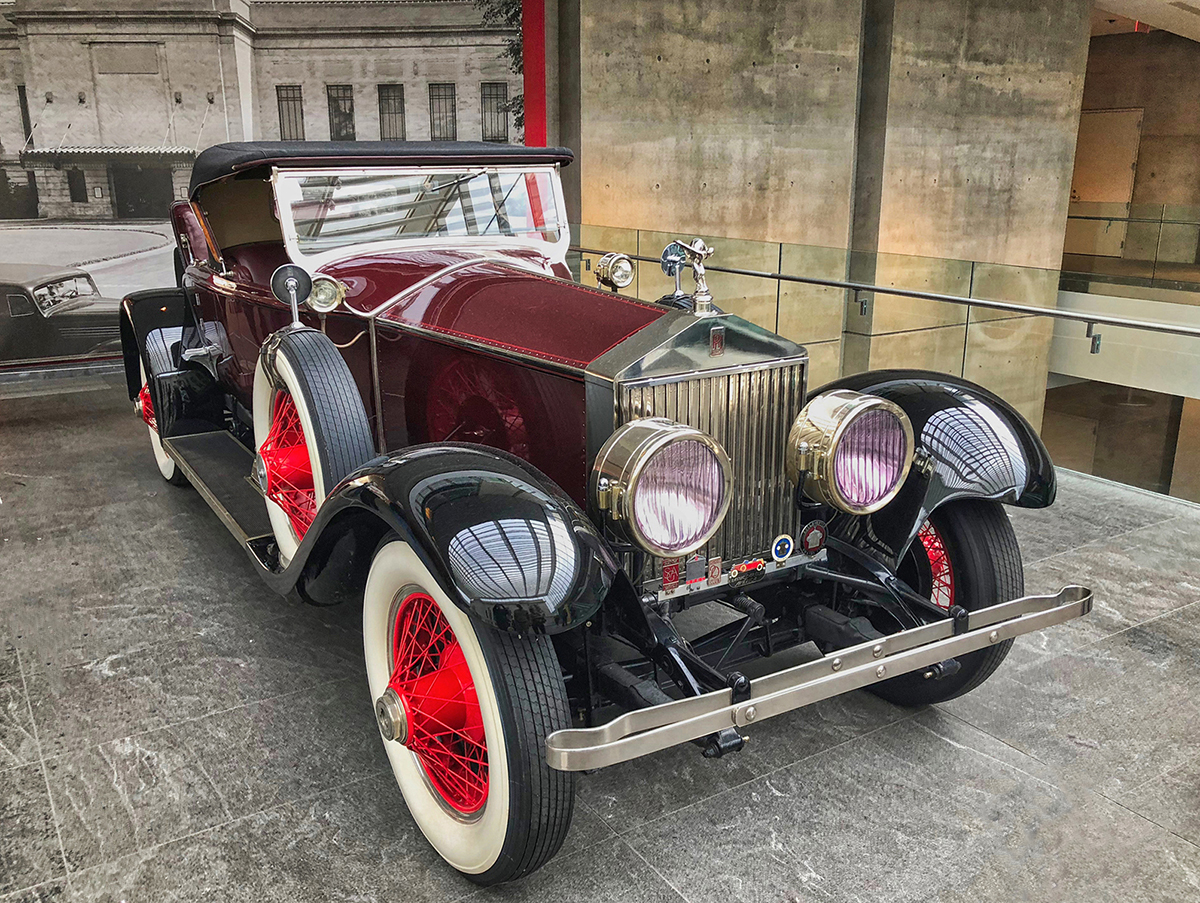 A 1925 Rolls Royce Piccadilly Phaeton.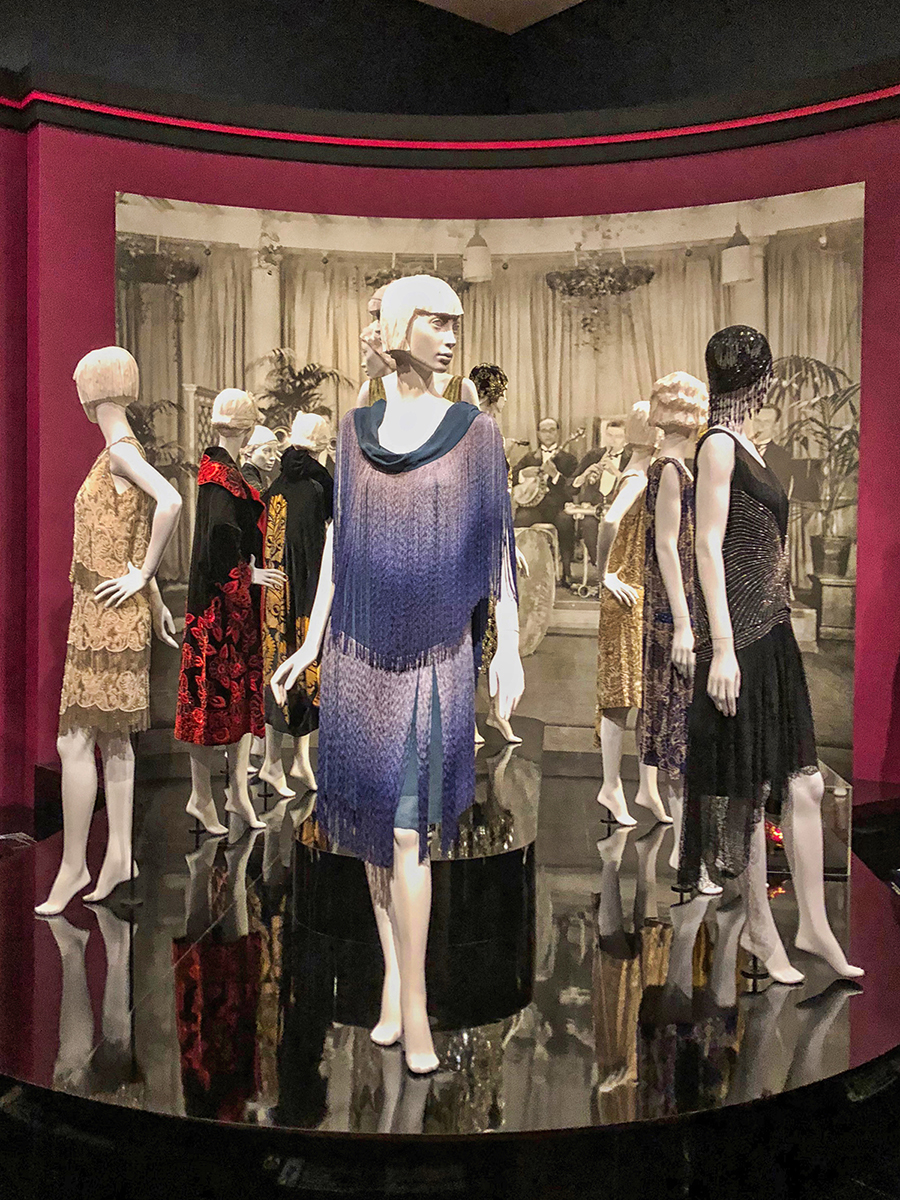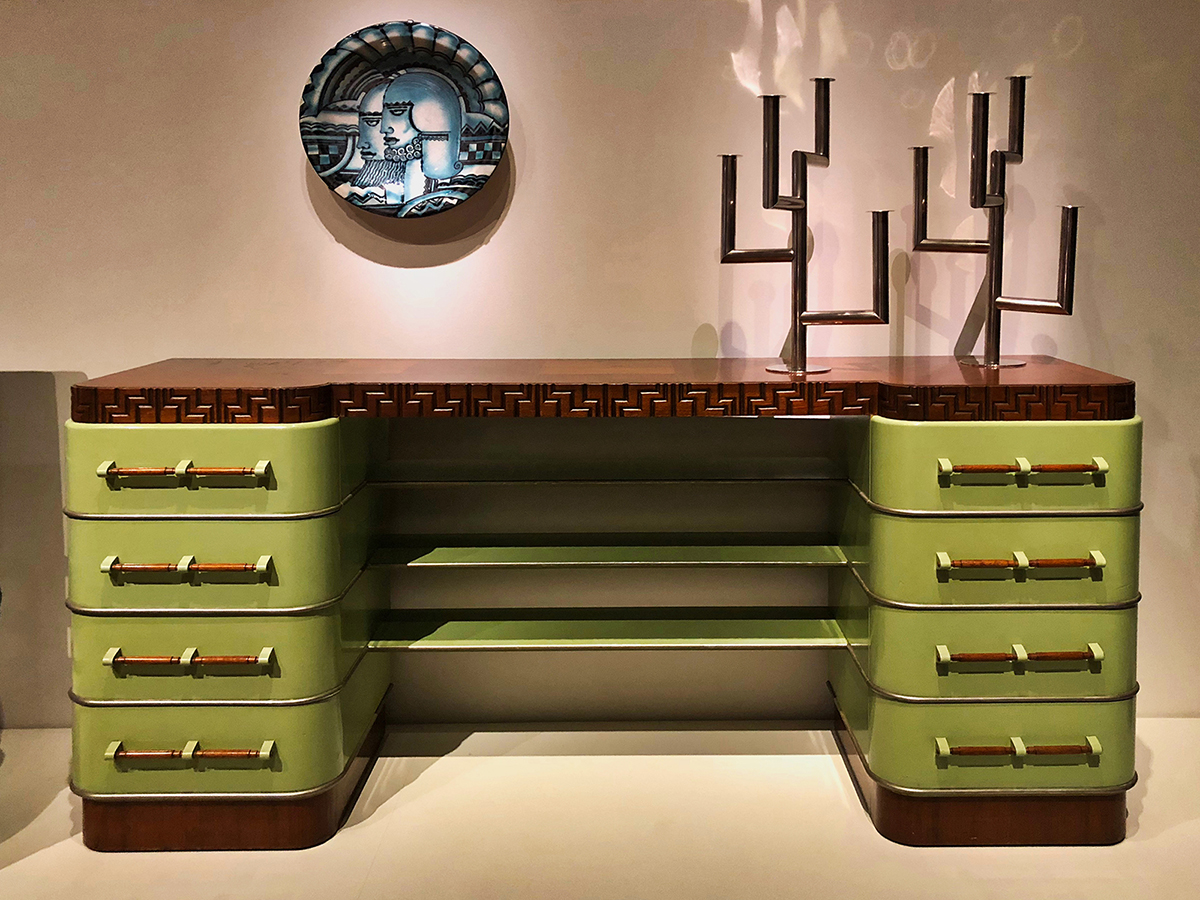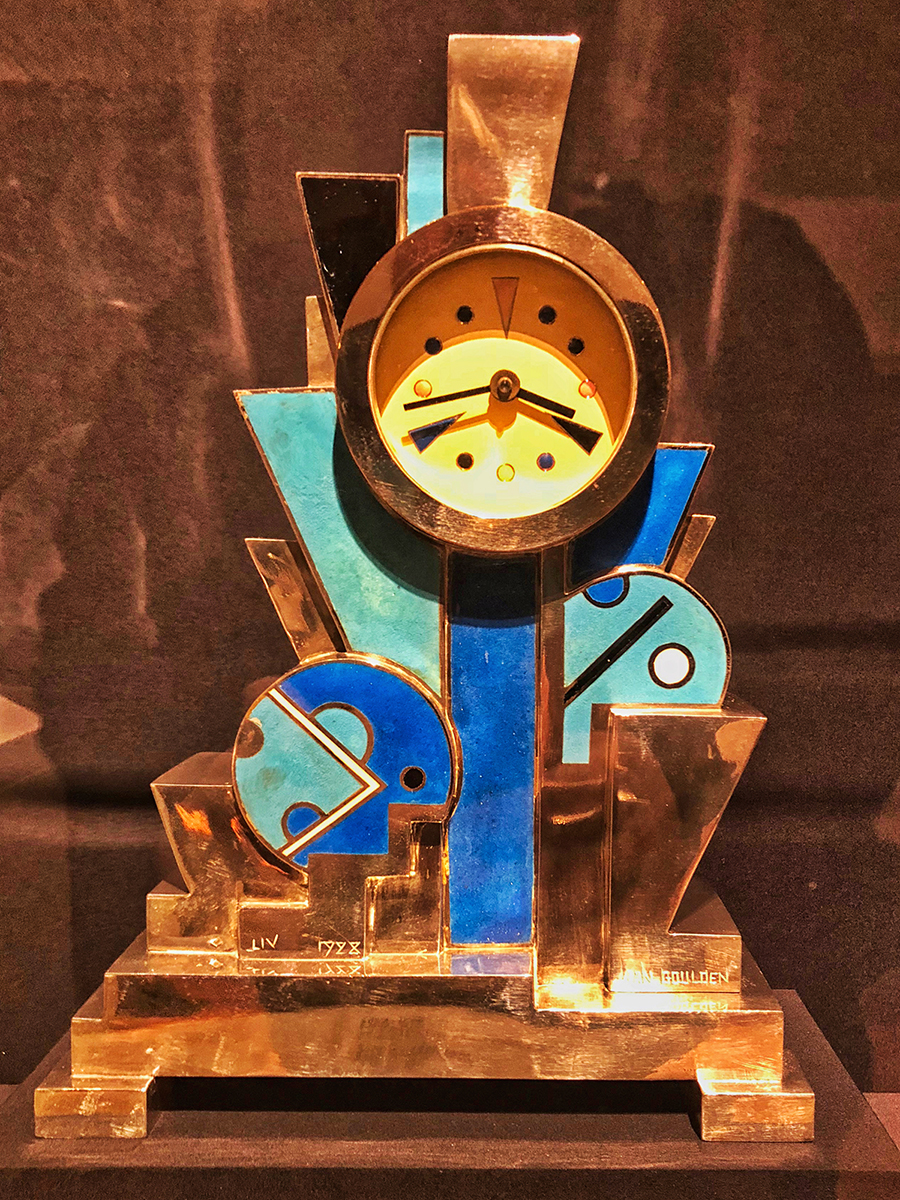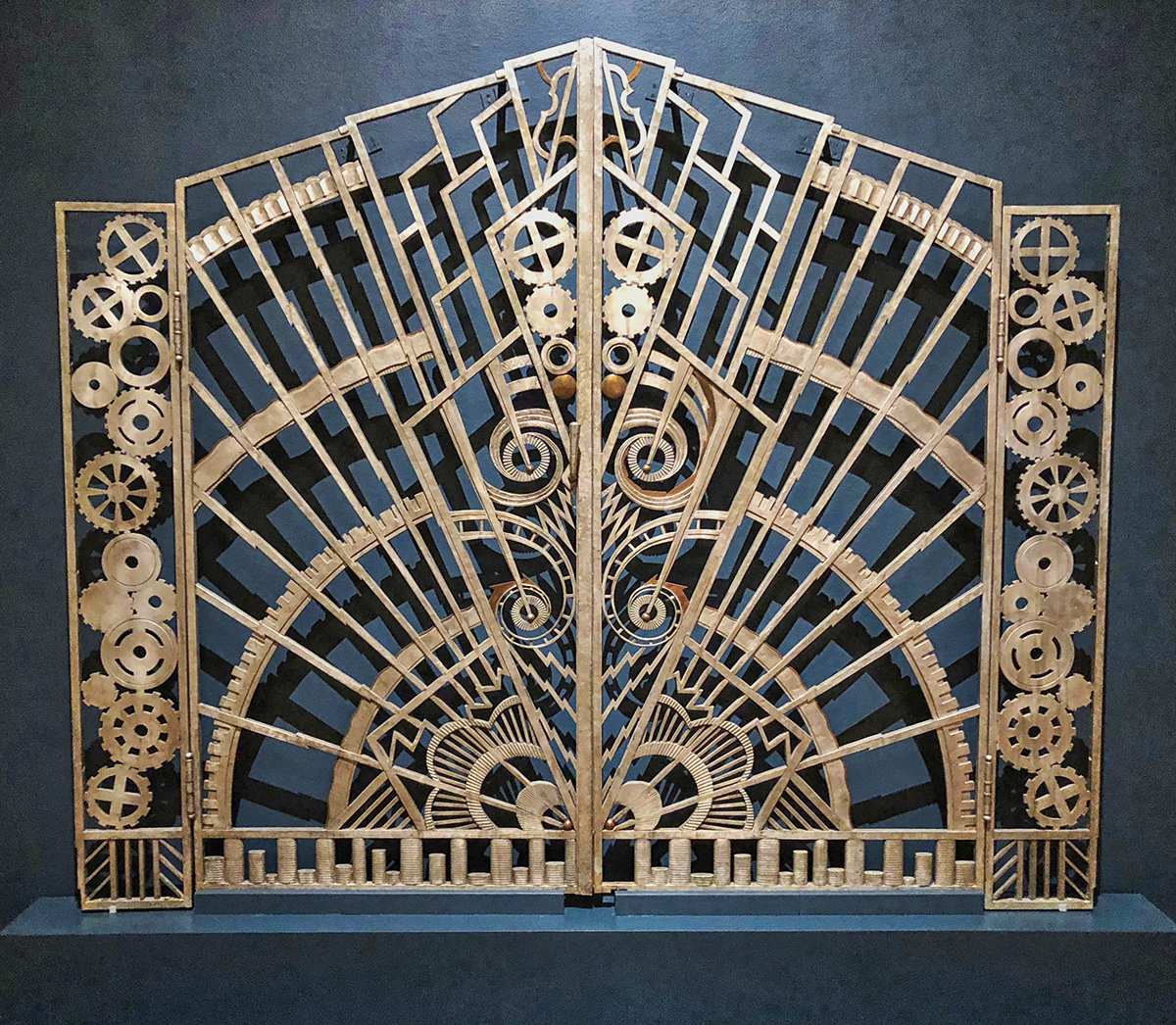 8' tall gate designed and manufactured by Rose Iron Works in the Flats.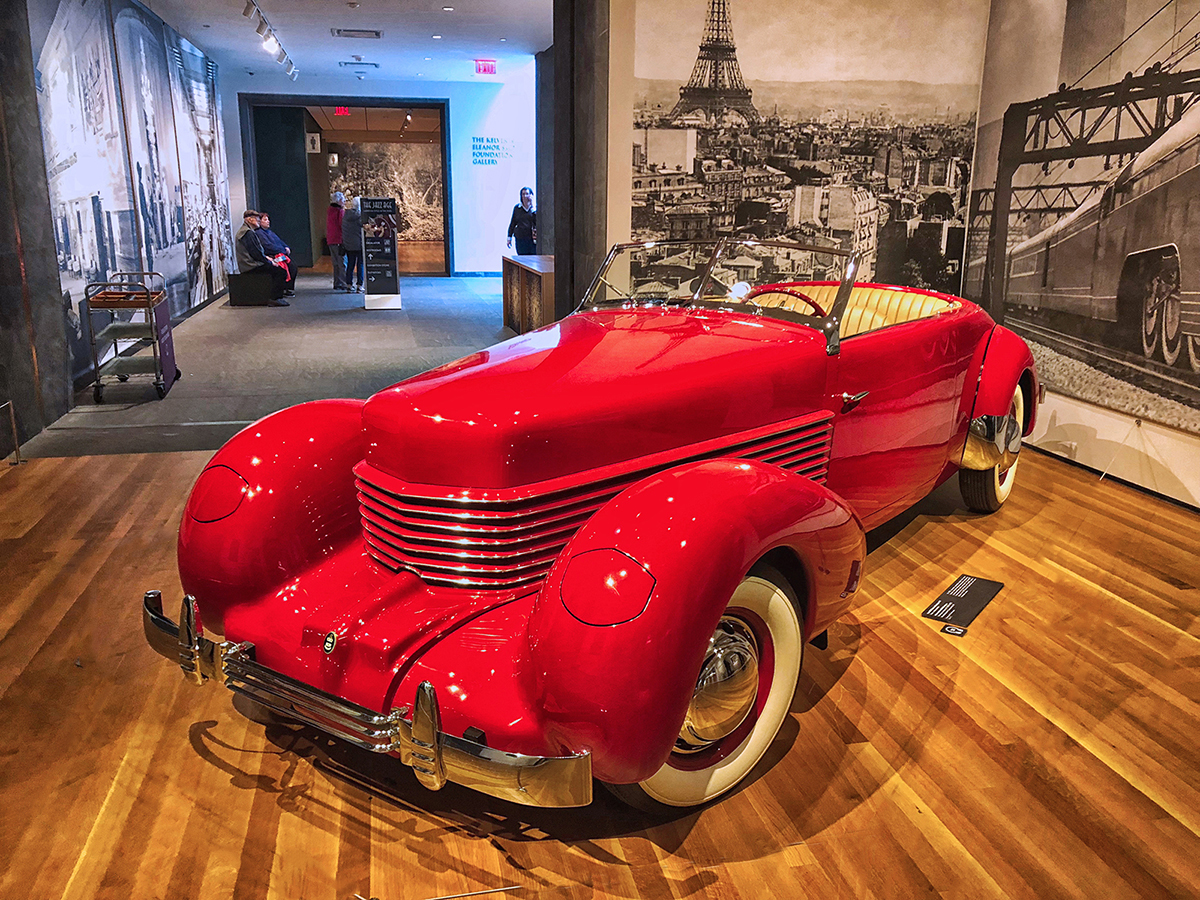 A 1937 Cord 812 Phaeton Roadster.
You can see all of the photos at:
http://lakewoodobserver.com/photoblogs/jim-obryan/the-jazz-age-cleveland-museum-of-art
Or even better go check it out for yourself!
.