I have what could be perceived as good news for Lakewood, and have been hinting at
part of the good news since I found out by mistake.
Two new restaurants headed to Lakewood. One by Panera, one into the old I-HOP!
And neither one will overfill our current glut of Burger Places! So it would seem that all
places that serve Burgers can breath a little, and I say a little because both places serve
ground beef.
One is the fast food "Chipotle Styled" Moes, which is moving into the DontowN area, and the
second which is moving into the old I-Hop is Cozumel Mexican Restaurant and Cantina.
When I found out the other day I ran out to the one on Brookpark Road and tried it out.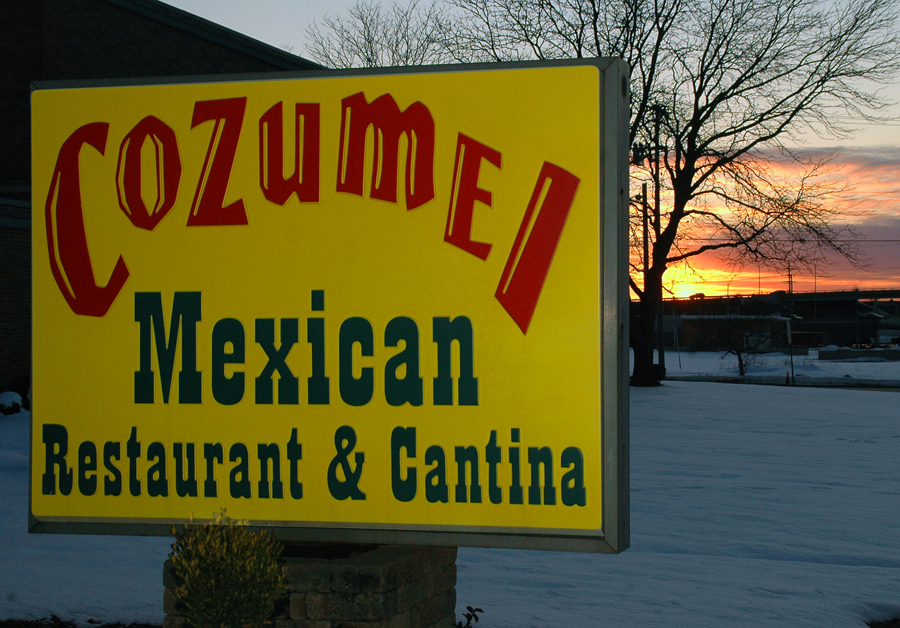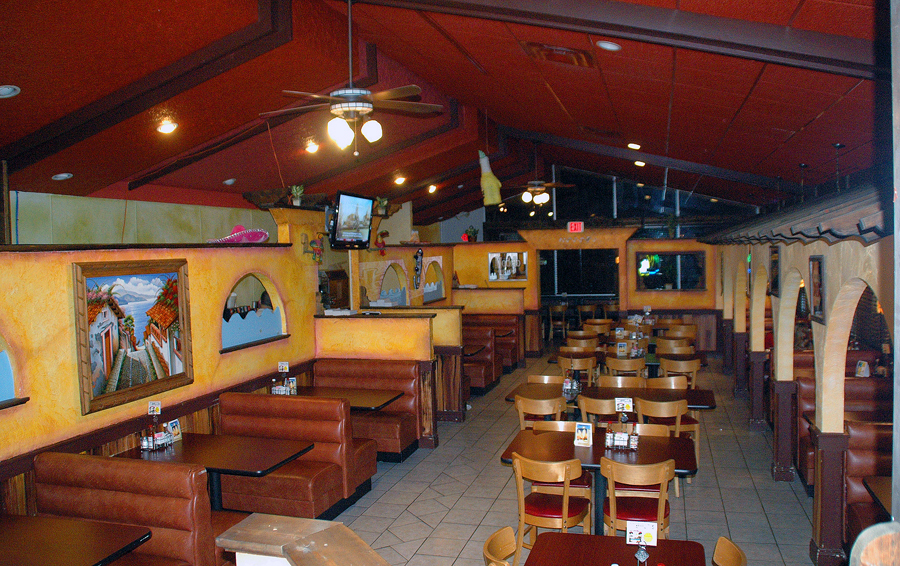 Cozumel's $5.00 Magarita!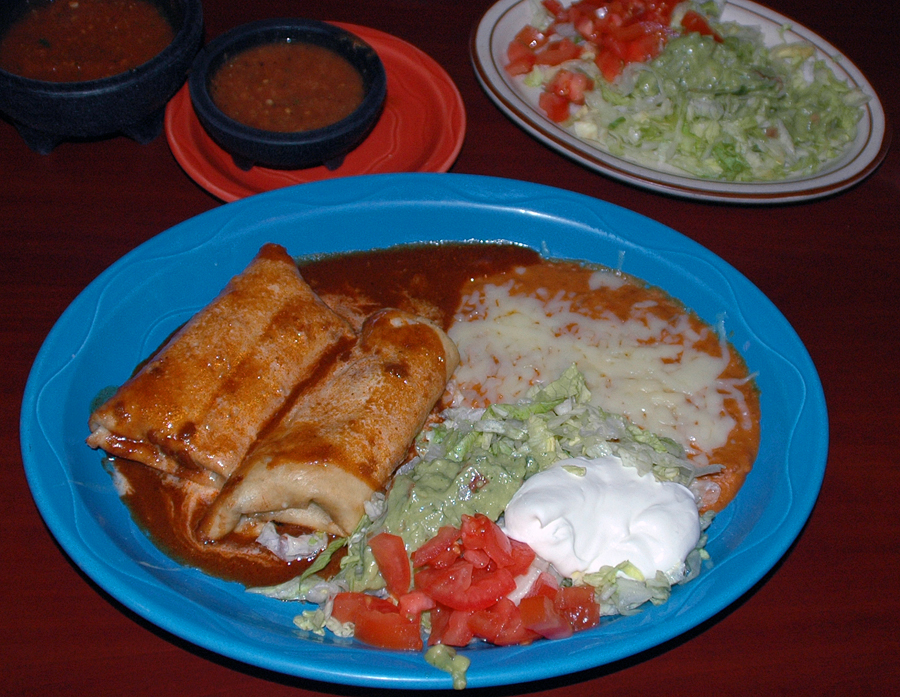 Chimichanga Dinner $7.95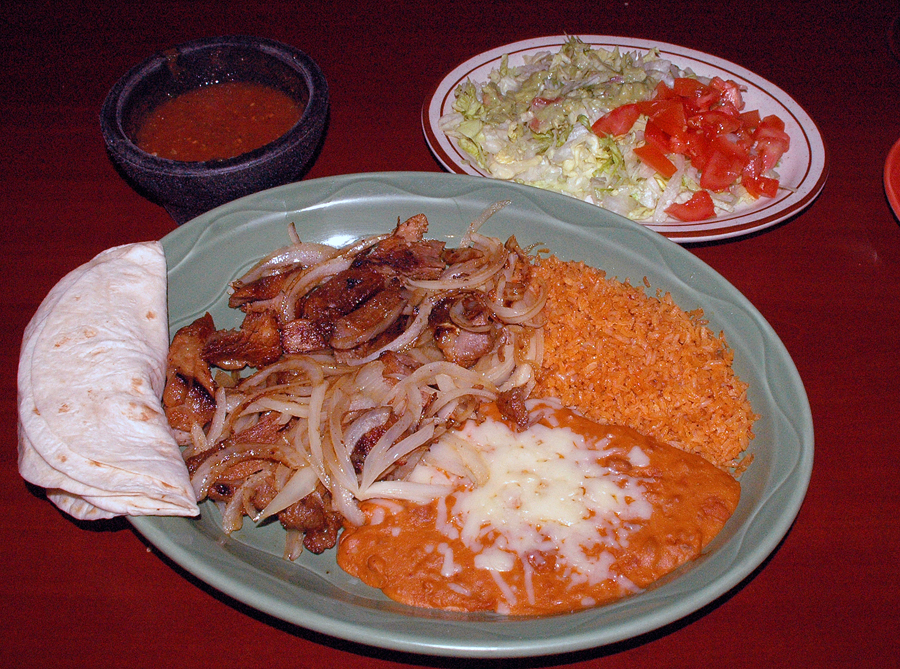 Cozumel's Carnita Dinner. The pork was fantastic! $8.95
I think they will do well
.