The Shore Restaurant at 12009 Detroit Ave.
I had the pleasure of stopping in the Shore Restaurant today. I have always enjoyed the
place but rarely get down that way. Today I was told to order the burger. I was thinking
great, another place with good burgers.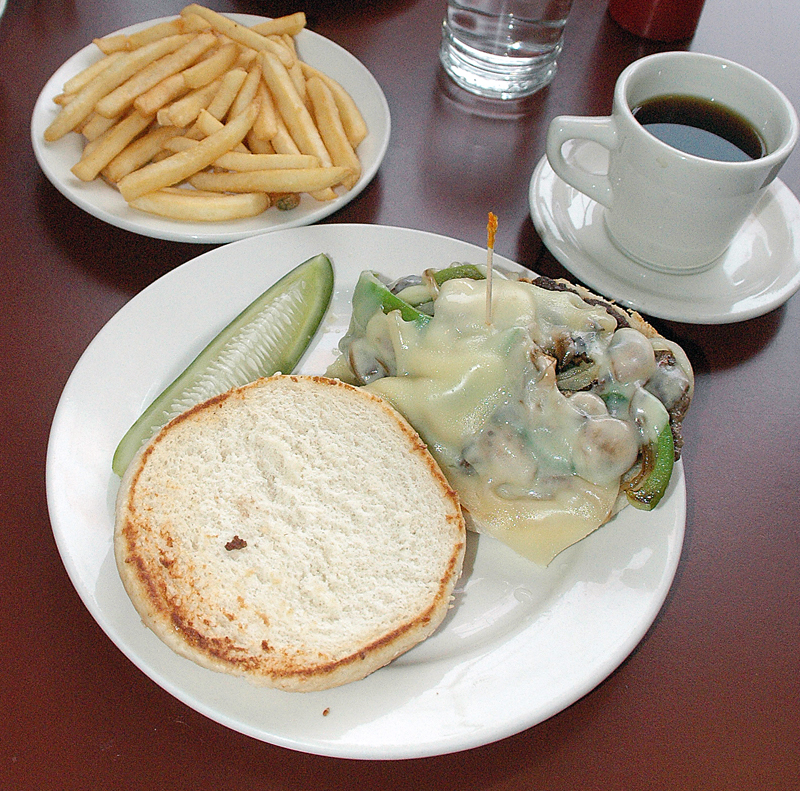 A damn good burger at a damn good price.
.