India Garden has been a great addition to the Lakewood scene since they arrived over 4
years ago. Located originally near Crocker Park, they move to Lakewood as they saw the
city as a place for tremendous opportunity.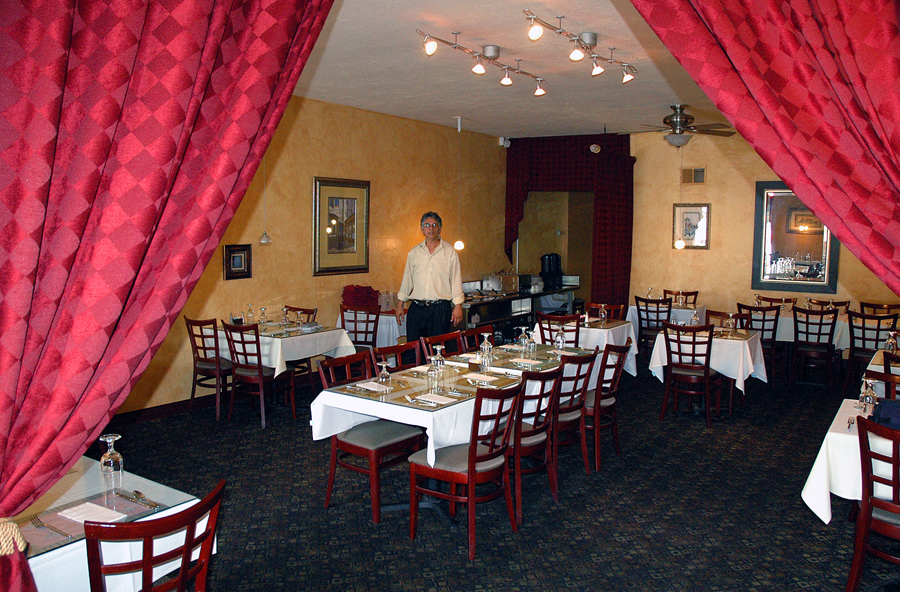 A nice, cozy eating experience.
While the items on the menu are spectacular. I find myself coming back more often for the
buffet which reflects the menu, and some special items like goat on Friday and their
mother's Goat Soup in the Winter!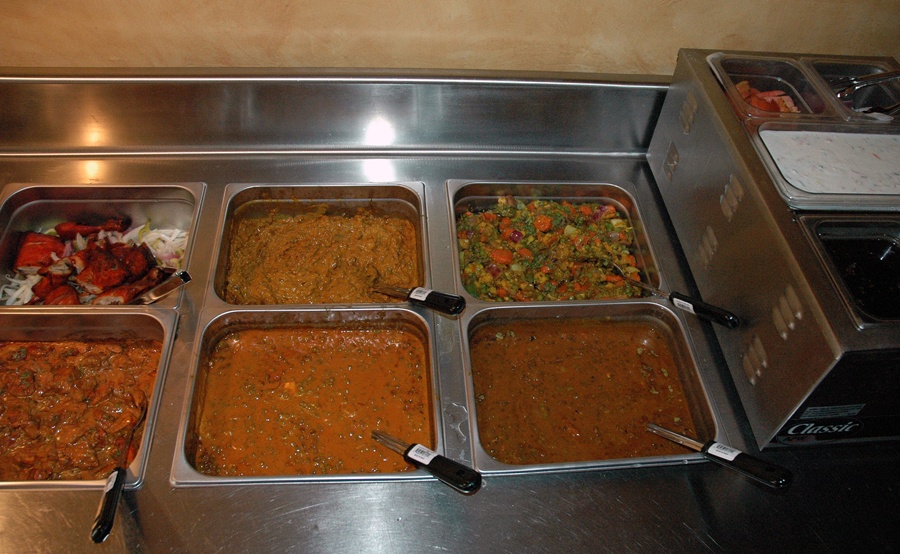 A small portion of the lunch buffet, $8.95 and something for everyone from full
diet to vegan.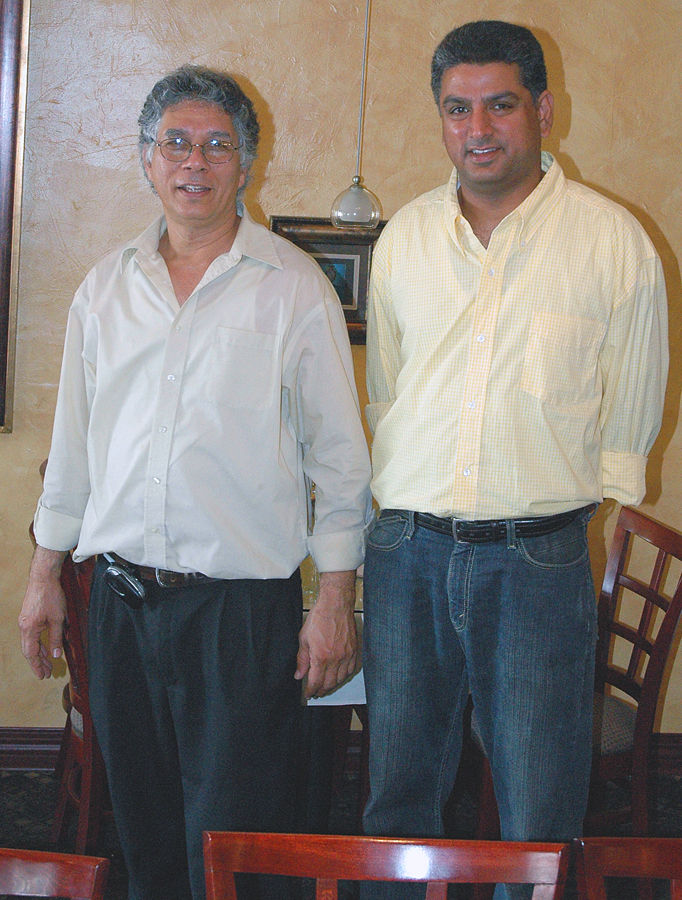 Ramesh and Sanjeev Sharma
Stop in and check it out.
18405 Detroit Ave. • 216.221.0676
.