Please excuse these images as my camera setting were wrong!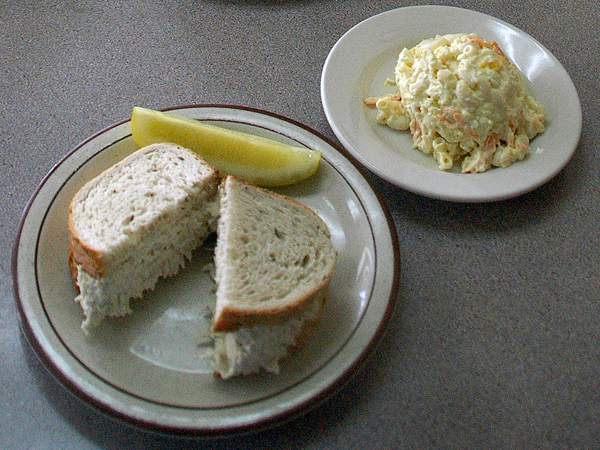 Chicken Salad on Rye Toast with Macaroni Salad.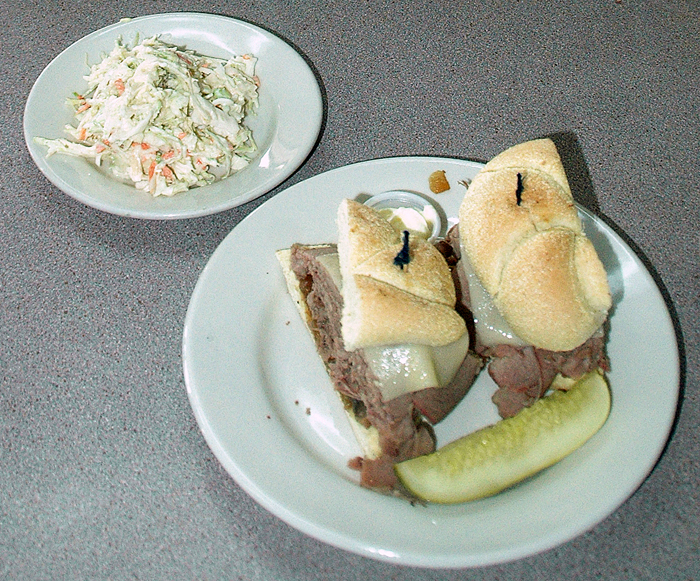 Philly Steak Sandwich and Cole Slaw
Both with 2 large Pepsi to drink came to under $20.00 and was more than either of
us could eat!
Service was fast and good, with plenty of good humor.
Joe stopped by, and was just a pleasure to speak with.
I am sure we will both be back at this favorite hang out for Lakewood teachers!
On Madison Avenue, and proud member of MAMA!
Stop by any business on Madison and pick up your MAMA - Madison Avenue
Business Directory today!
.
_________________
Jim O'Bryan
Lakewood Resident
"The very act of observing disturbs the system."
Werner Heisenberg
"If anything I've said seems useful to you, I'm glad.
If not, don't worry. Just forget about it."
His Holiness The Dalai Lama