The Coffee Pot, winner of the Lakewood Observer Burger Cookoff in 2009.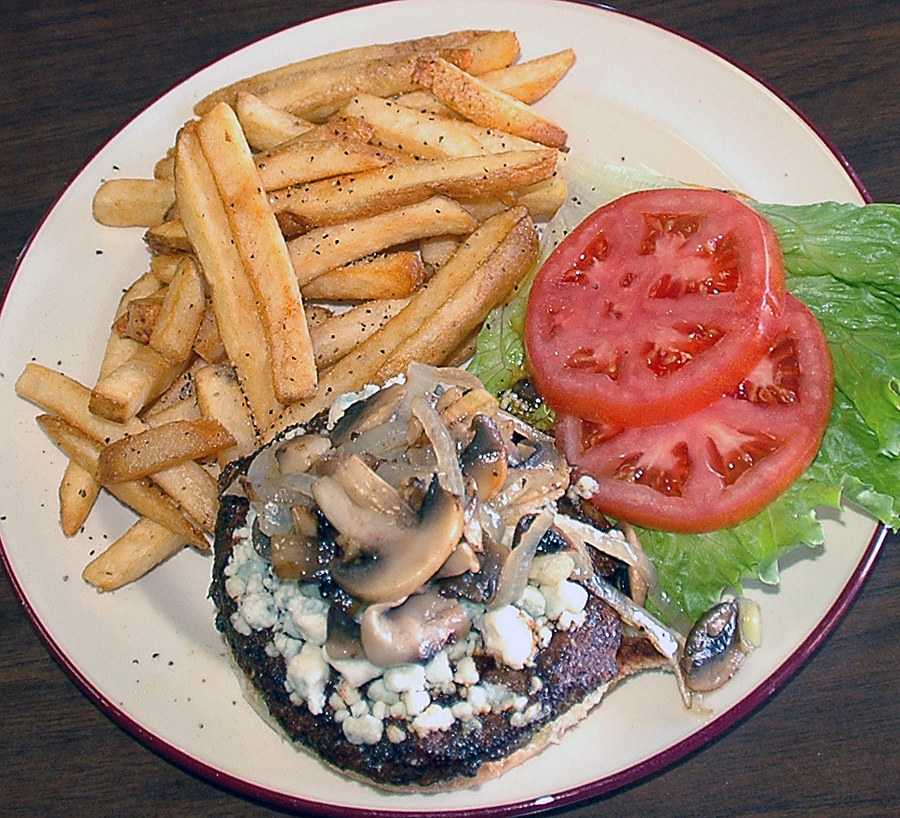 The Cajun Blue Burger, costs $5.95
.
_________________
Jim O'Bryan
Lakewood Resident
"The very act of observing disturbs the system."
Werner Heisenberg
"If anything I've said seems useful to you, I'm glad.
If not, don't worry. Just forget about it."
His Holiness The Dalai Lama