Moderator: Jim DeVito
Posts: 12934
Joined: Thu Mar 10, 2005 10:12 pm
Location: Lakewood
Contact:
The Coffee Pot, winner of the Lakewood Observer Burger Cookoff in 2009.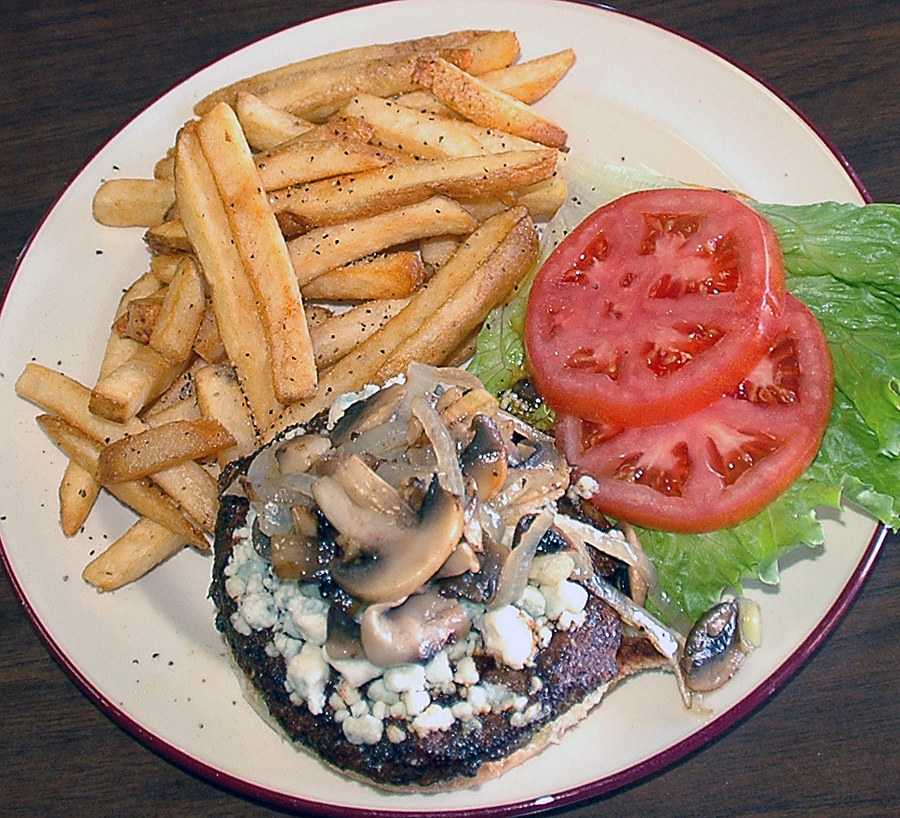 The Cajun Blue Burger, costs $5.95
.
Jim O'Bryan
Lakewood Resident

"The very act of observing disturbs the system."
Werner Heisenberg

"If anything I've said seems useful to you, I'm glad.
If not, don't worry. Just forget about it."
His Holiness The Dalai Lama
Posts: 775
Joined: Thu Jan 12, 2006 10:12 am
Location: Lakewood
Their chicken salad is a "10" out of "10" as well!
"Love and compassion are necessities, not luxuries. Without them humanity cannot survive" Dalai Lama
Contributor
Posts: 2294
Joined: Tue Mar 15, 2005 12:02 pm
Contact:
About every other Saturday morning, I go there. I'm there when they open, @6:08 AM. They come in from Beachwood, I think.
They know my order=== ham and cheese omelet, rye toast.
Damn--- those home fries are the best!!!
I take it home and watch a repeat of the Chris Mathews show on TV, then off to the Y.
He, he---simple pleasures of Lakewood, but still - can't beat it!
---
Return to "Lakewood Food / Restaurants"
Who is online
Users browsing this forum: No registered users and 4 guests