Beck Cafe's Red Stage - Nice
Posted: Wed Jun 23, 2010 10:15 pm
Tonight we moved the Lakewood Observer Board meeting down to the Beck Cafe out on the
patio. Was a hot night, and we were looking for refreshments.
As the meeting wound down an old friend, schoolmate and Lakewood guitar maestro Jeff
Sherman came walking up and mentioned he was playing tonight so we stuck around.
What a nice night listening to acoustic music on the patio.
Check it out. Lakewood done right.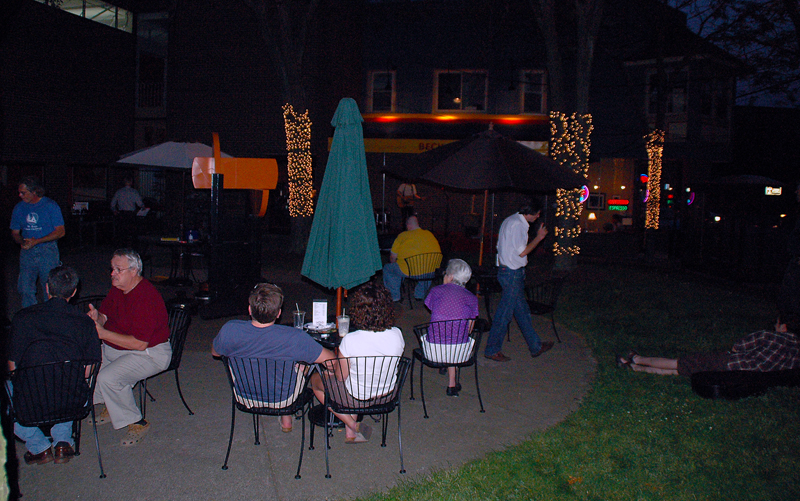 A nice friendly crowd with guitarists and patrons coming and going.
Ken Metz and Jeff Sherman take their turn open mike night. Both have been professionals
for decades, to here they play and have fun without paying, a real treat.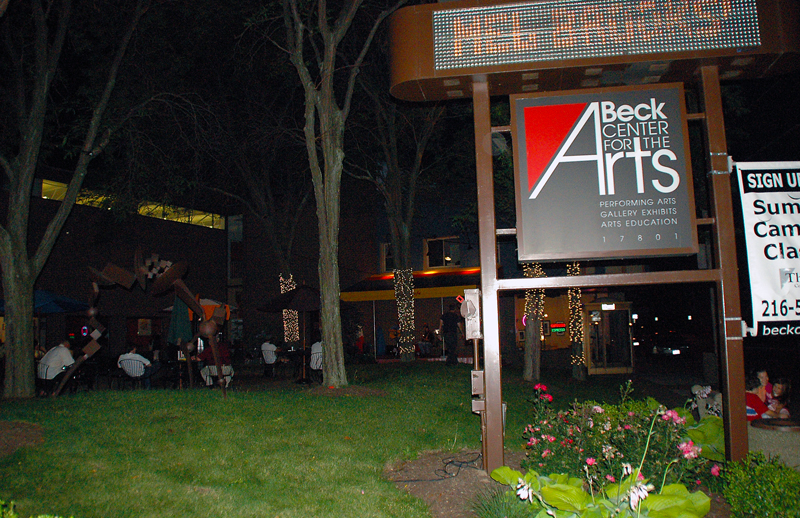 Stop by check it out. Support the Beck, the Back Cafe, outdoor dinning, street cafe kiving,
and local musicians. Does it get any better?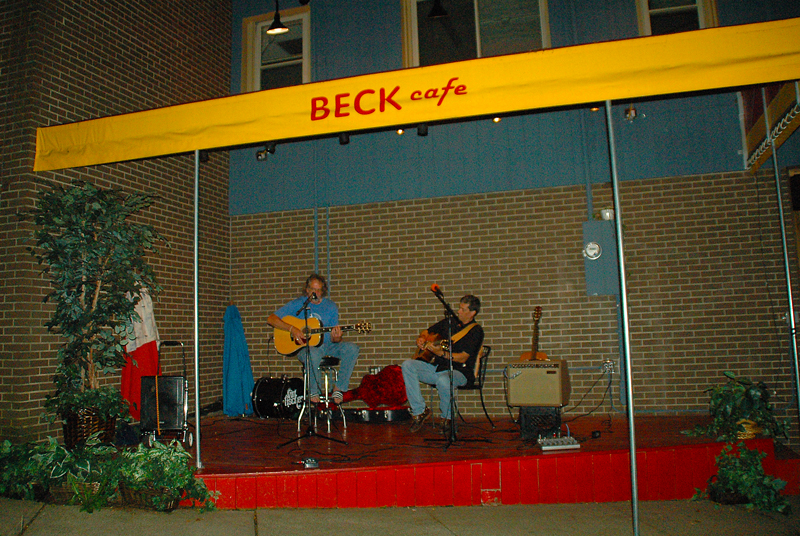 I doubt it.
.