When this all volunteer project started, we put into effect "Real Names" only. First and Last name. We wanted people to be accountable for what they said. WE do not use the erm moderator, posts and corrections are by the person with name attached. Which lasted almost 24 hours when we realized the moderator for the Deck was DL Meckes. A name she had gone by for decades. Now was a problem, the only moderator of the Deck, and software person. She pointed out that AT&T allowed women to list using initials, and last name, so we should follow suit, so we did.
Within the year, AT&T was threatened with a lawsuit not for not allowing men, to also use initial and name, they gave in and so did we. Which brings us to almost where we are today.
We were also approached by one person, that had been harassed and had restraining orders against someone. She asked to use her maiden name. She was told, as others have been told, come to the office, show me legal documentation with that name on it. Show us it is used by you in everyday life, and we will consider it.
To my knowledge, right now, no one is using a fake name. If they are, they are giving a chance to prove it is their real name. If they do not produce documents they are banned.
Right now you have a handful of people that have arrived here because of the selling off of Lakewood Hospital, creating suspicion over nothing. WE try to vett each name as well as we can. A couple have slipped through, but we caught them too.
How hard do we look to prove people are real?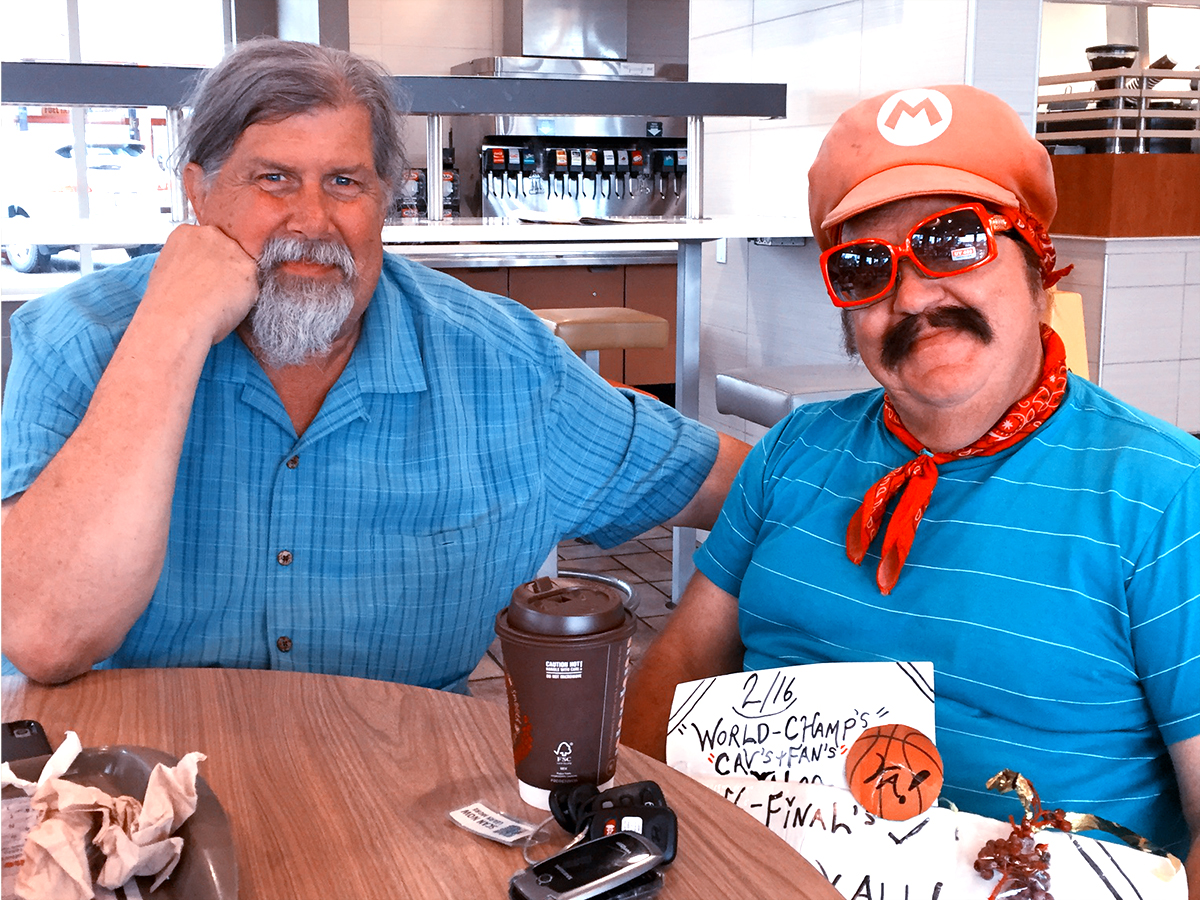 Meet the real Pasquale Mano, who has never owned a computer and never was really on the Observer.
Tricking volunteers might be easy, but sooner or later we find out.
Carry on.