As we all get ready to go out and cover the closing errrrr the announcement of Lakewood
Hospital and plans for their clos errrrr plans for the coming year, I wanted to make sure
I had a space set up for the old news err announcement.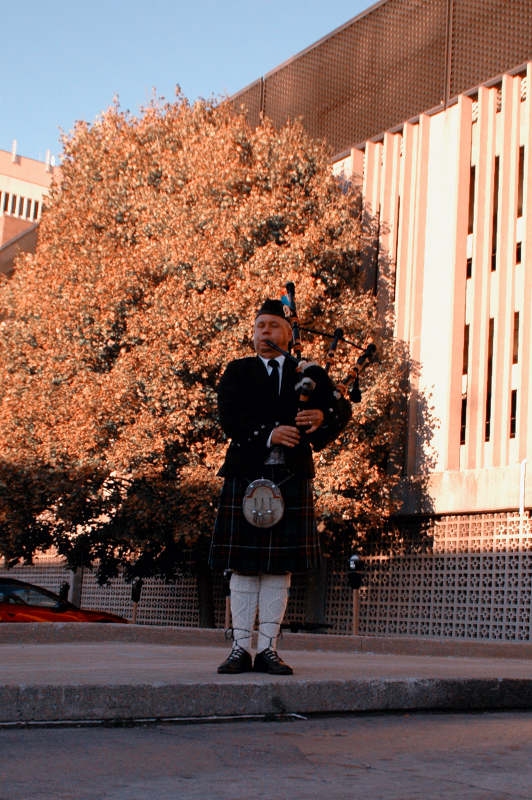 Piper Kevin Kelly plays amazing grace at Starry Night 4 years ago.
It has been over two months since the story came to life, and most civic leaders have
remained quiet, or spent the time telling me to shut up, and out my sources. Which all
seemed a little desperate, as the city and the Hospital had plans for announcements.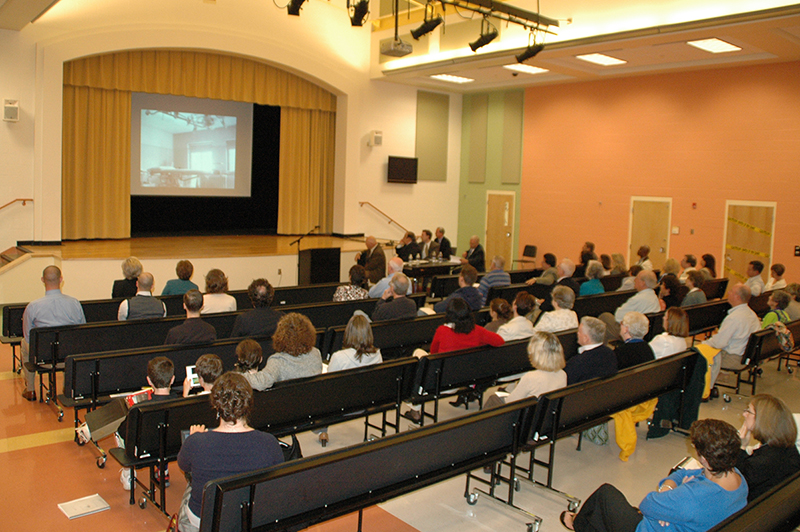 LakewoodAlive meeting on the future of Lakewood Hospital.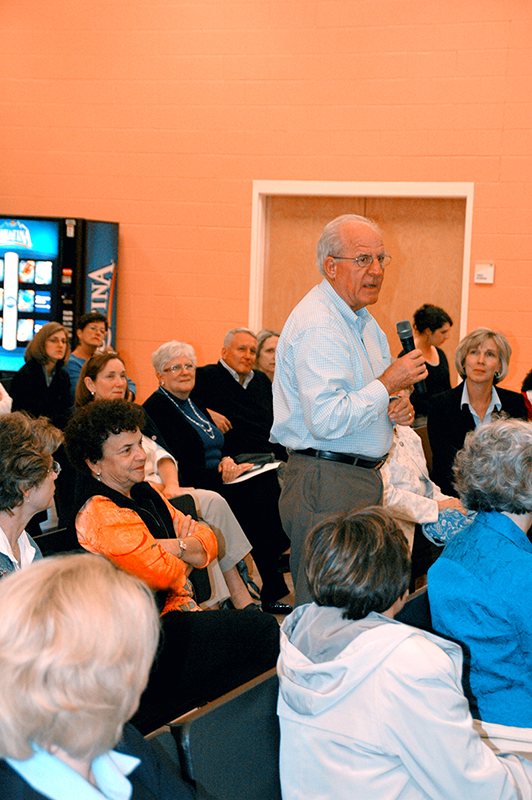 Many of the today's "players" in the audience.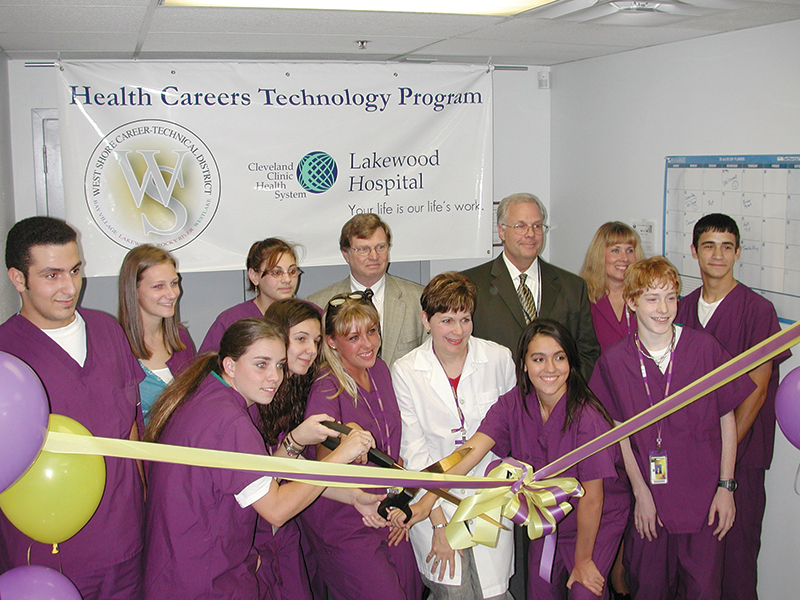 Partnering with schools.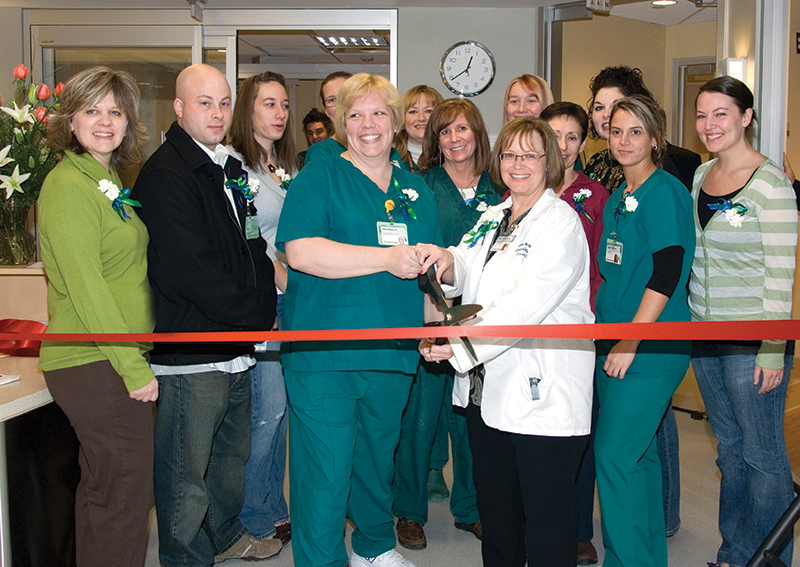 New ICU to brag about.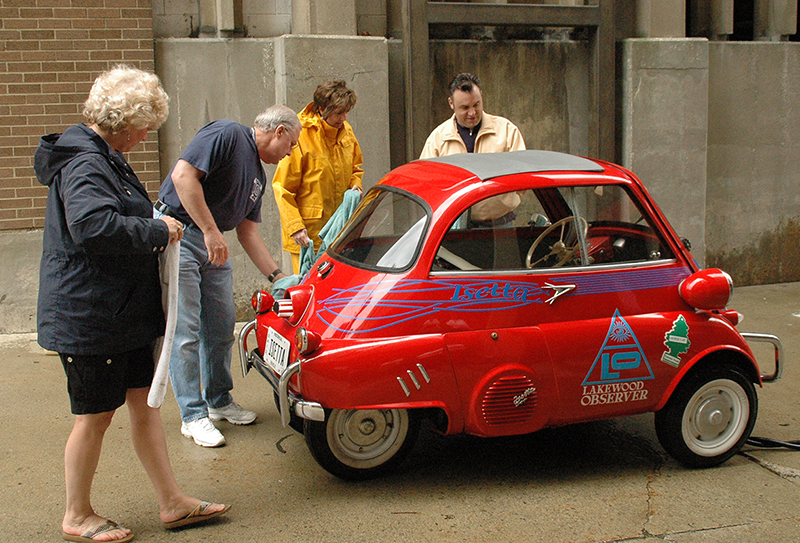 Even had the CEO Jack Gustin washing my car at one point.
NOW? TODAY?
I stand by my original story, the report will be here.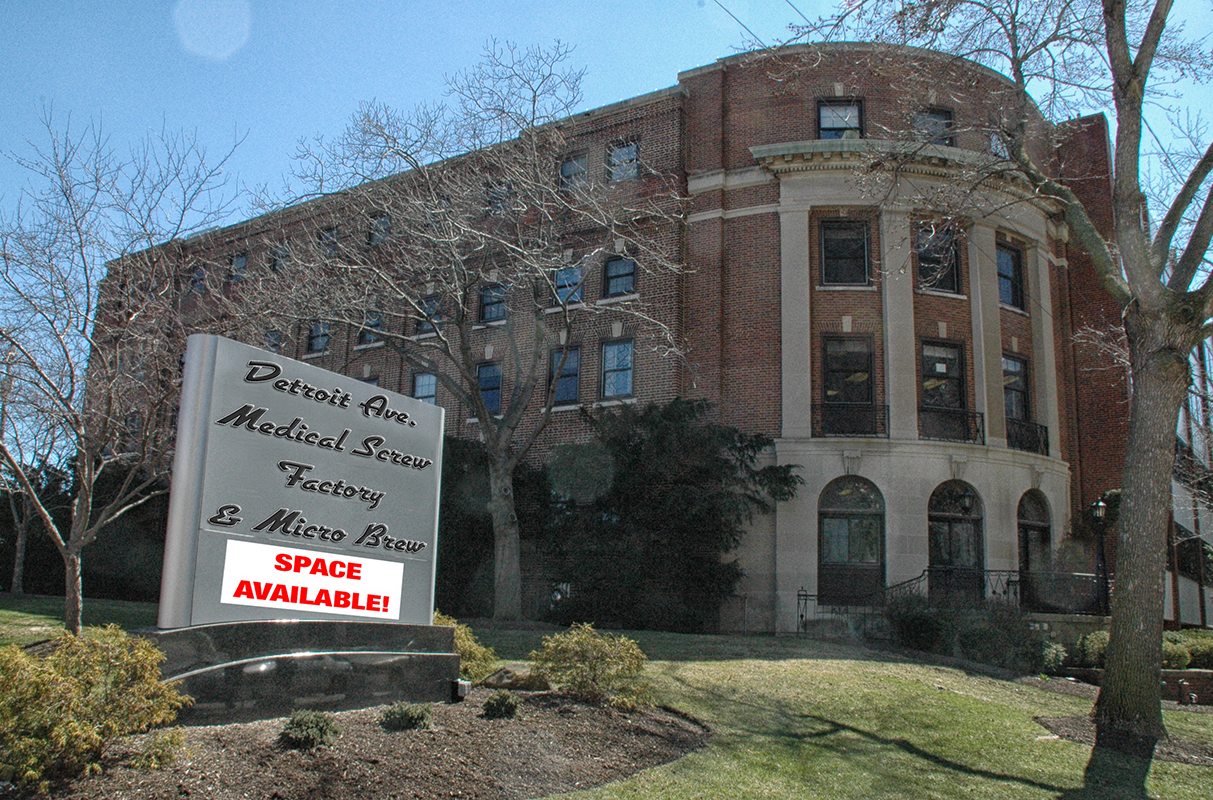 I mean you have to love a city with vision.
.