I have been going through some photos, prints and slides of images around Lakewood during the holiday season from Lakewood Past. For many that grew up here I hope it is a trip down memory lane, for those new, a little history, which never hurts.
I have slide of the Christmas Tree Bonfire each year that at times were 60' high before and
will post later.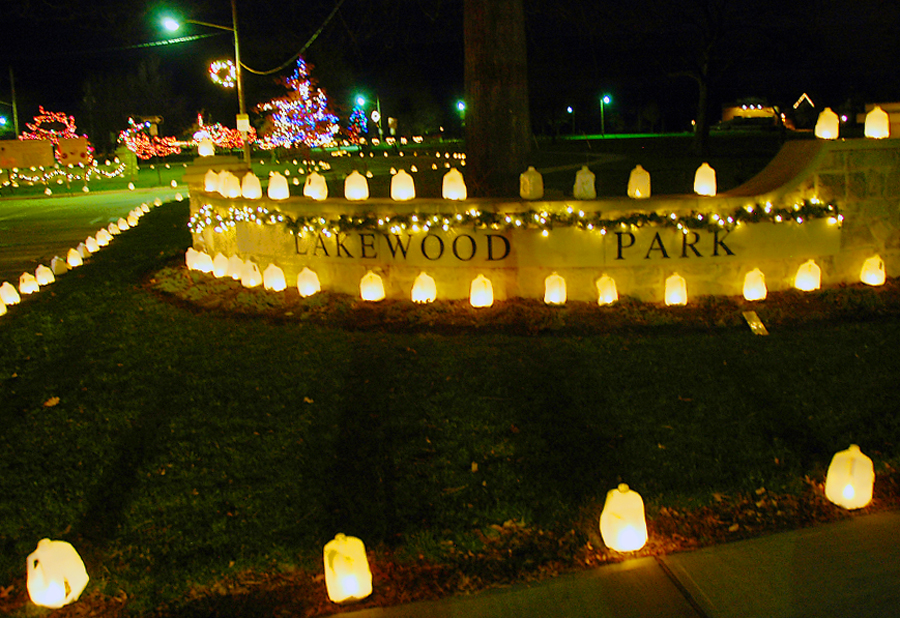 Lakewood Park luminaries back in 2004. They used to light up Lakewood Park
so that families could walk and even drive through for that view of Christmas.
(Please note we had at one time the technology to put lights into tree banches
not just on the trunks!)
How many?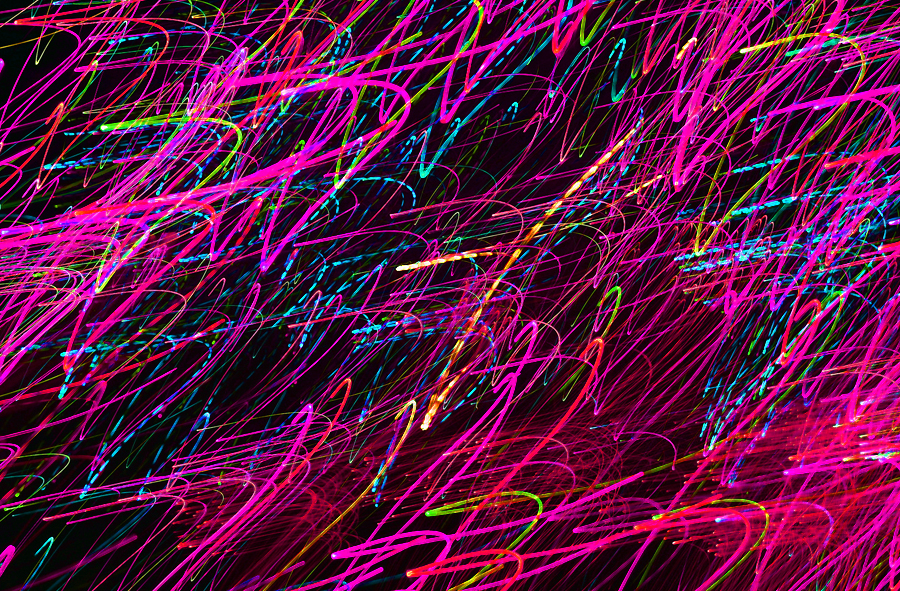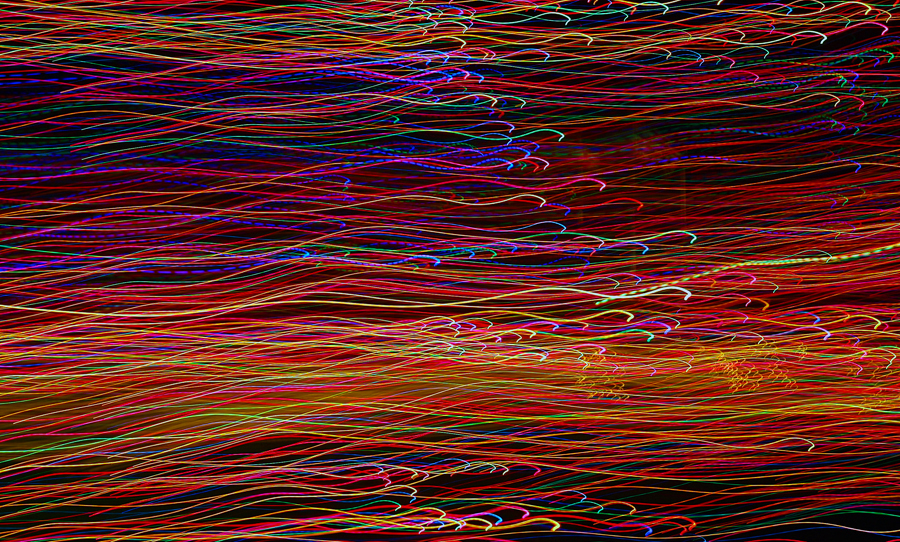 A waterfall of color at every turn!
More coming soon. If you have any, please add them in.
.
_________________
Jim O'Bryan
Lakewood Resident
"The very act of observing disturbs the system."
Werner Heisenberg
"If anything I've said seems useful to you, I'm glad.
If not, don't worry. Just forget about it."
His Holiness The Dalai Lama