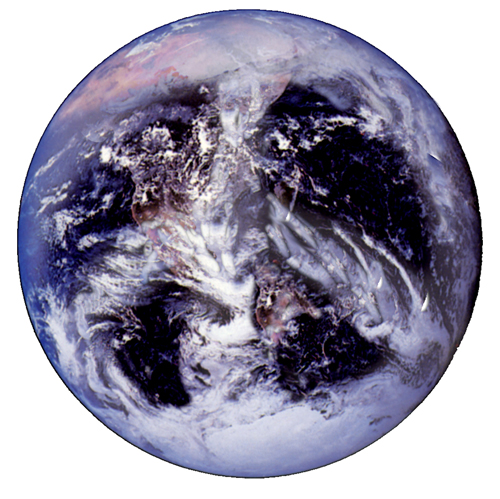 From all of us with the Observer Project to all of you.
Thank you for another wonderful year.
Happy Holidays and Peace on Earth.
.
_________________
Jim O'Bryan
Lakewood Resident
"The very act of observing disturbs the system."
Werner Heisenberg
"If anything I've said seems useful to you, I'm glad.
If not, don't worry. Just forget about it."
His Holiness The Dalai Lama