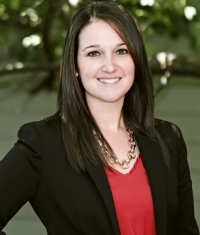 I am running for mayor because I feel that Lakewood deserves top-notch representation, especially at the executive level, and I believe that I am the best candidate for the job.
What I will bring to the role of mayor is a combination of council experience and work in the private sector. In my day job as a work force strategist I work with executive leadership at companies throughout Ohio, advising them on employee benefits and human resources. My experience with these responsibilities would be valuable assets for the elected manager of Lakewood's executive branch.
The mayor leads an organization of over 400 full-time employees, including multiple collective bargaining units; it would be a privilege to bring my experience with best practices and cutting-edge techniques to managing the workforce of our city.
I also bring my love for this community. I am a Wyandotte Avenue homeowner and a lifelong third generation resident. I attended St. Luke Elementary and Lakewood High School (class of 2000). I have a B.A. from Ohio State University, and a post-baccalaureate and teaching license from Cleveland State University.
Read Full Story
Volume 15, Issue 7, Posted 1:05 PM, 03.20.2019